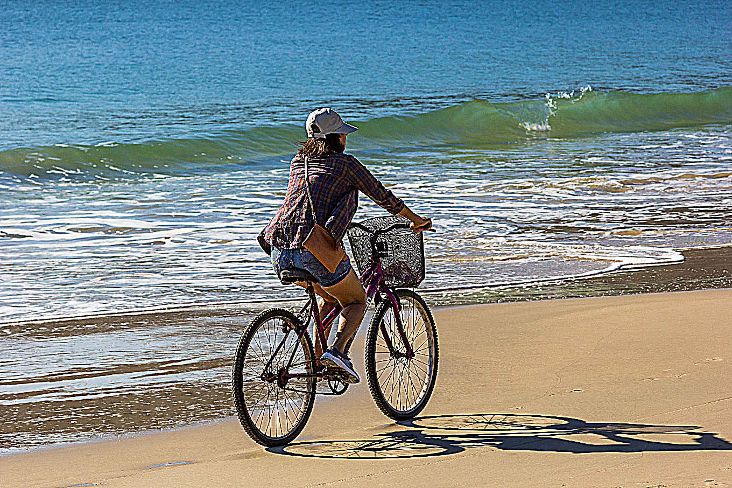 Bicycles are for everyone. You don't need gasoline or a license or insurance. Just muscles and calories to burn.
May is National Bike Month - Trade in Your Spare Tire for a Rolling One Celebrated nationally, May is recognized as National Bike Month and next week, May 16-20, is Bike to Work Week . This means there's no better time to dust off your two-wheeler and use it to not only get to work, but use it for some...
Disclaimer: Please note that we cannot provide personalized advice and that the information provided does not constitute medical advice. If you are seeking medical advice, please visit a medical professional.
This article can be found at http://www.mynetdiary.com/blog.html