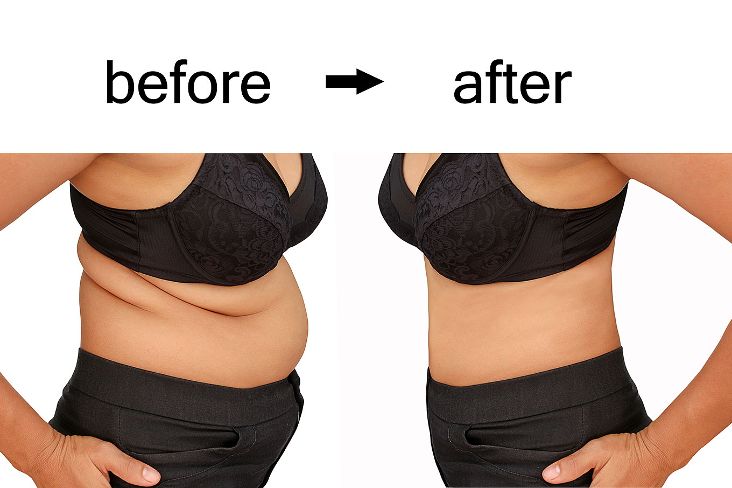 Six years after the show, many Biggest Loser contestants have regained weight. A new study suggests the reason is permanently lowered metabolic rate. Is the Biggest Loser weight loss plan a failure?
Eating Tips from Former 'The Biggest Loser' Nutritionist Include Food Journaling From an interview with Fitness Magazine , Cheryl Forberg, Registered Dietitian, James Beard award-winning chef and creator of The Biggest Loser meal plan, said her tip for anyone wanting to lose weight is to work within...
Disclaimer: Please note that we cannot provide personalized advice and that the information provided does not constitute medical advice. If you are seeking medical advice, please visit a medical professional.
This article can be found at http://www.mynetdiary.com/blog.html