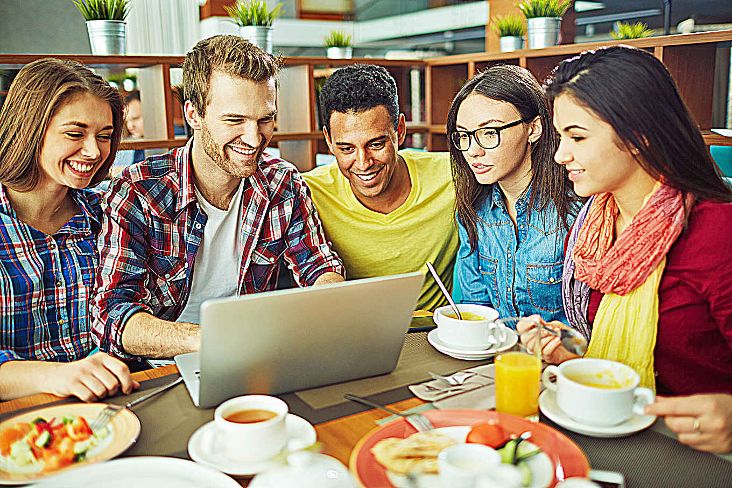 It's your first semester of college. Your jeans are fitting tighter, you are catching a cold and you have less energy. Use these
three
simple tips to create a healthier you and prevent the
freshman fifteen.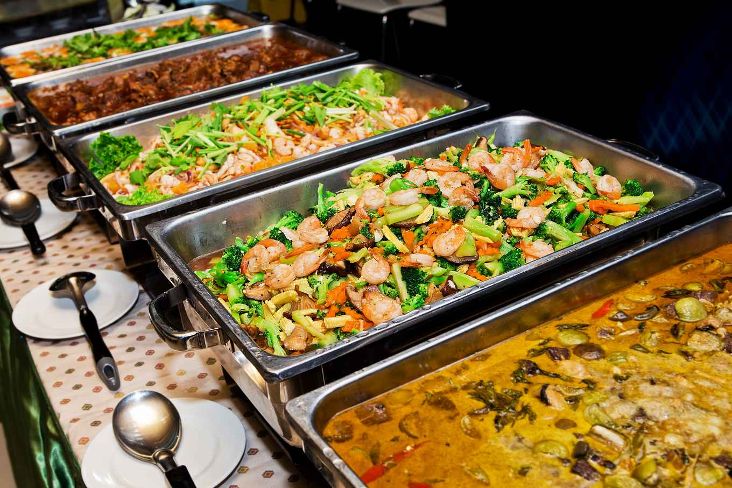 Restaurant buffets are not weight-loss friendly. Given that it is nearly impossible to avoid buffets 100% of the time, read this post for strategies on how to minimize the caloric damage when you dine out at your favorite Chinese-American restaurant.
Fight the "Freshman 15" Many freshman or first-year students are probably delighting in their new-found freedoms at college - freedom to stay up late, skip class every once in a while and the freedom to eat and drink whatever they want, as much as they want.
Disclaimer: Please note that we cannot provide personalized advice and that the information provided does not constitute medical advice. If you are seeking medical advice, please visit a medical professional.
This article can be found at http://www.mynetdiary.com/blog.html