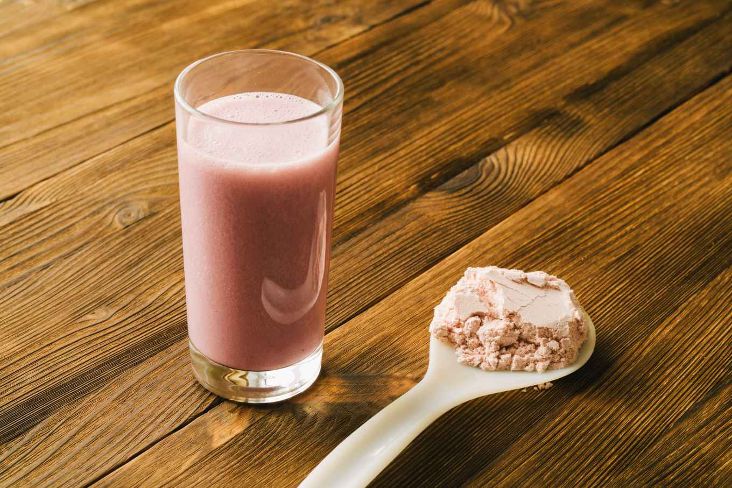 There are many structured eating plans available for weight loss. This post describes the partial meal replacement plan - what it is, the pros and cons, and whether or not it is effective for weight loss.
Use of Protein Shakes in Weight Control First, let me share my bias that the use of whole, minimally or unprocessed foods is the ideal base for all of our meals and snacks. They are typically more nutritious, and depending upon the food, are higher in fiber, protein, vitamins, minerals, and phytochemicals...
Meal Replacements at Lunch Can Help You Lose Weight I just read an interesting study about how meal replacements at lunch can promote gradual weight loss. Levitsky & Pacanowski published their nifty study in the peer reviewed journal Appetite : "Losing weight without dieting.
Disclaimer: Please note that we cannot provide personalized advice and that the information provided does not constitute medical advice. If you are seeking medical advice, please visit a medical professional.
This article can be found at http://www.mynetdiary.com/blog.html