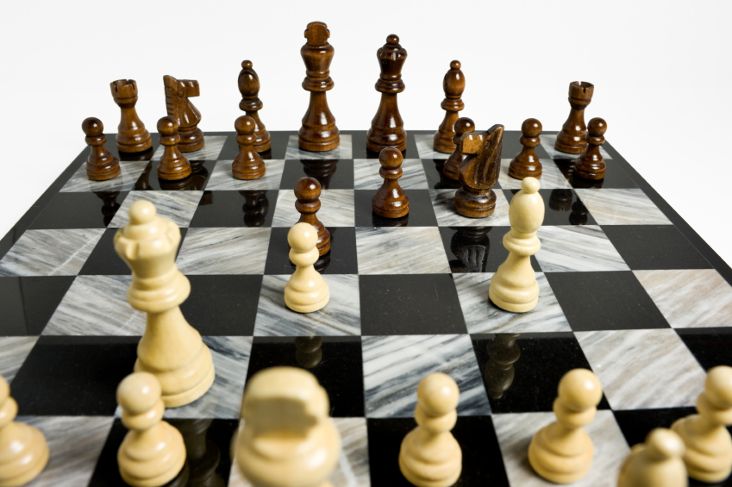 Healthy living requires self-discipline, awareness and planning. Let's face it, in our modern society filled with conveniences, temptations and luxuries, strategies are the answer to keeping us on track to meet our personal health goals. Make your healthy lifestyle strategies work for you. Take the time to step off the rollercoaster of life and develop some simple, personalized strategies.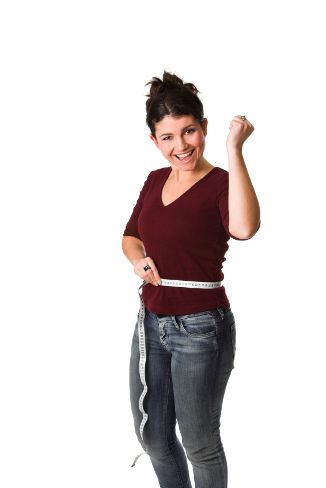 All dieters hit a diet plateau and lose motivation. Here are some tips on how to cope with that inevitable event.
Easter doesn't have to equal a calorie splurge. There are alternatives.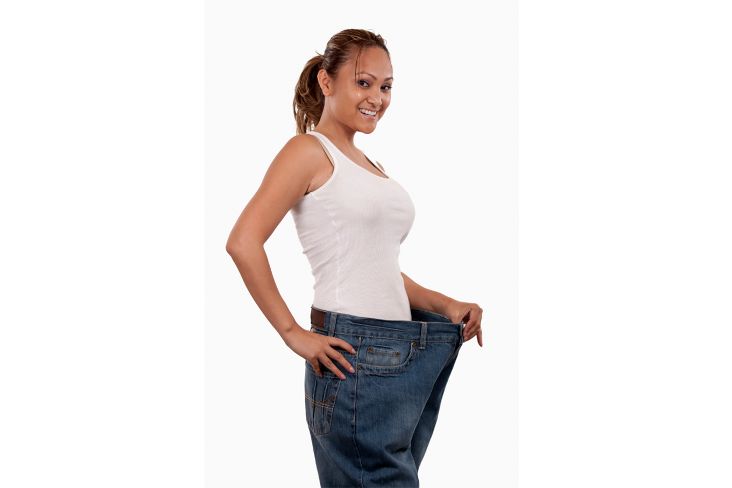 Trusty go-to tips for losing weight.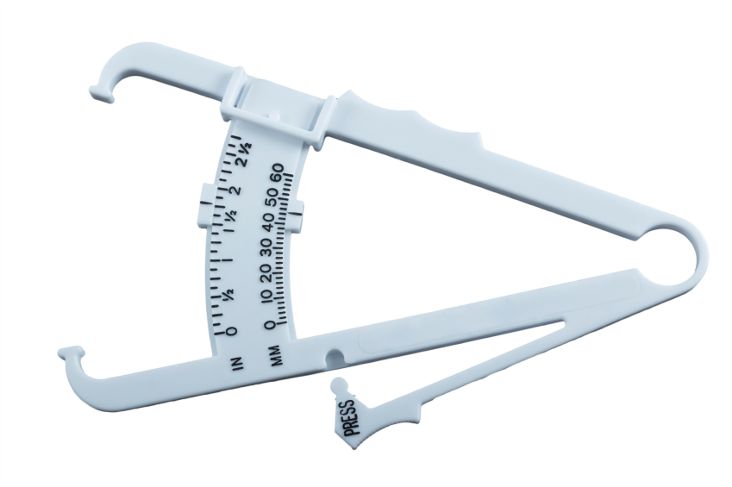 Think you know what the "right" weight is? You might be surprised what healthy is and is not.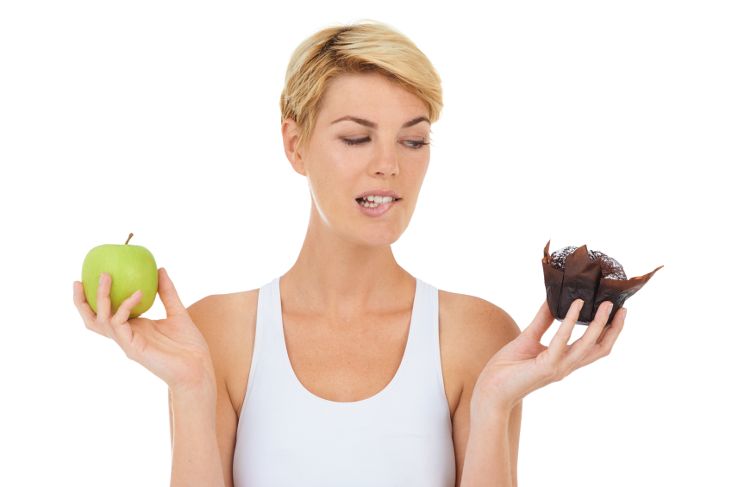 It's 3:00 in the afternoon and your stomach starts to grumble. All of sudden, those donuts in the break room are very tempting. You hear the potato chips in the vending machine calling your name. Your fingers start to walk towards the mini individually wrapped chocolate bars in your desk drawer. Try one of these 10 Smart Snack ideas that combine a protein and a carbohydrate.
Raising healthy kids will have long term positive effects on their adult lives.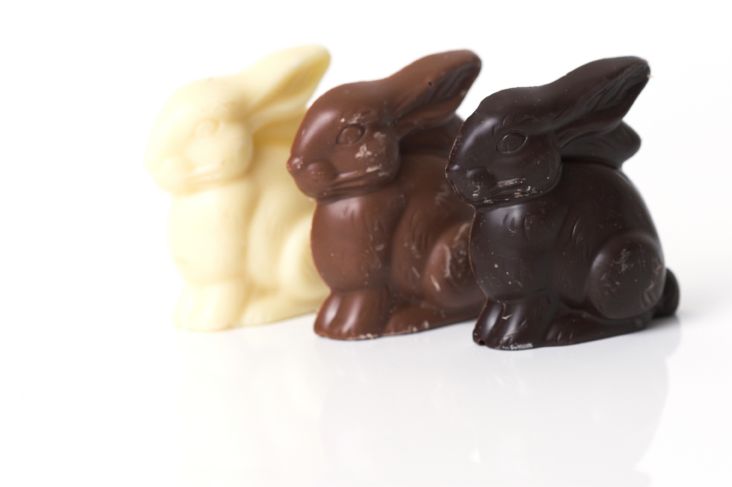 Chocolate contains caffeine but not in especially high quantities compared to coffee or even black tea.
Disclaimer: The information provided here does not constitute medical advice. If you are seeking medical advice, please visit your healthcare provider or medical professional.
This article can be found at http://www.mynetdiary.com/weight_loss_dietitian_blog_april-2014.html