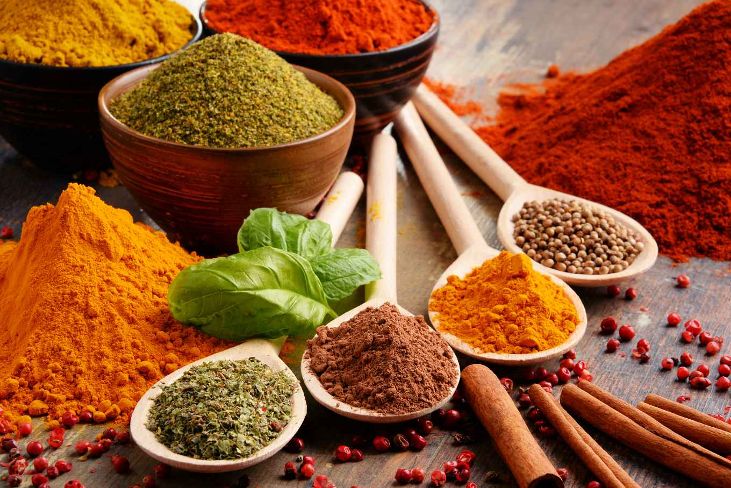 Do you want to learn about the health benefits of a diet rich in herbs and spices and low in sodium that go beyond lowering blood pressure? Read this post to find out which herbs and spices are most likely to benefit your health. You will also learn some simple, practical tips for their use in cooking.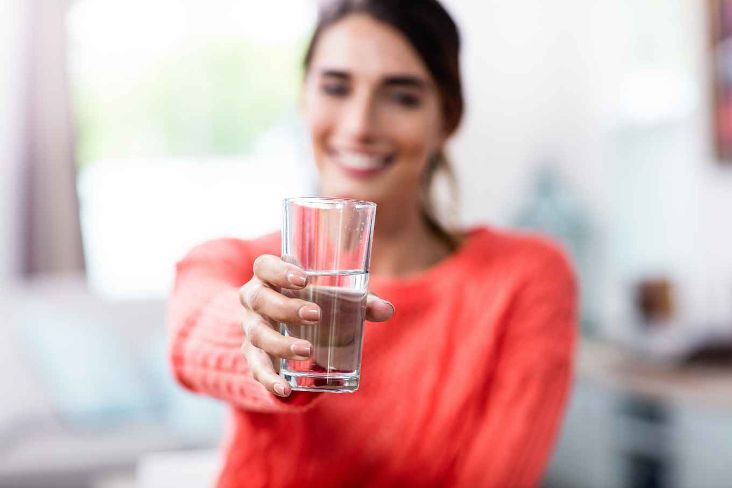 Do you ever feel less alert and have a decreased ability to concentrate in the afternoon? When this happens, most people head toward the coffee machine; however, it could be that you are slightly dehydrated and just need a big glass of water. Water could be the other caffeine for you. Try these three ways to increase your water intake and see what happens to your alertness, mood, and concentration.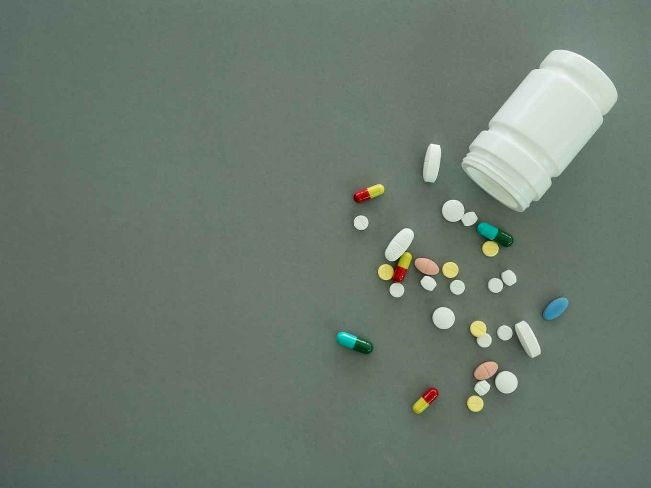 Is your prescription medication causing you to gain weight? Maybe! But the solution may or may not be to change medication. Read the post to find out what you can do to prevent weight gain despite your medication.
Disclaimer: The information provided here does not constitute medical advice. If you are seeking medical advice, please visit your healthcare provider or medical professional.
This article can be found at http://www.mynetdiary.com/weight_loss_dietitian_blog_april-2016.html