You don't need a lot of cooking skills to throw together a really fast dinner after a busy day at work.
Do you pop multivitamins daily without thinking about it? Read this and you might start thinking about it.
As a RD nutritionist, I am selective about what passes between my lips. Understanding the importance of nutrients and antioxidants in healthy foods motivates me to make smart food choices.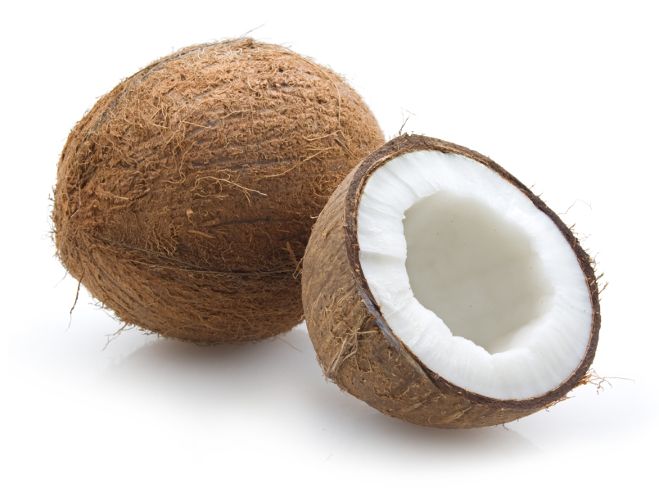 Ready to jump on board with coconut oil? Check out what's really behind all its positive attributes and uses for weight loss.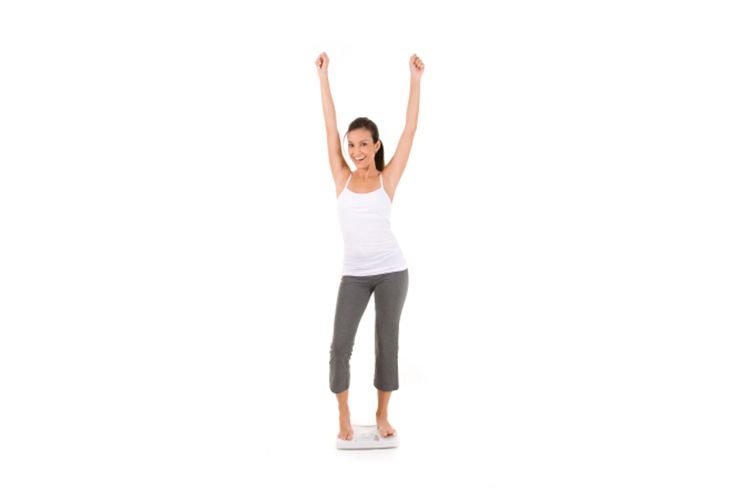 What do you think are 4 common characteristics of people who have lost 30 pounds and kept them off for one year or more?
What's better, cardio or strength training, for losing weight? You might be surprised, as were these Duke researchers in their recently published study.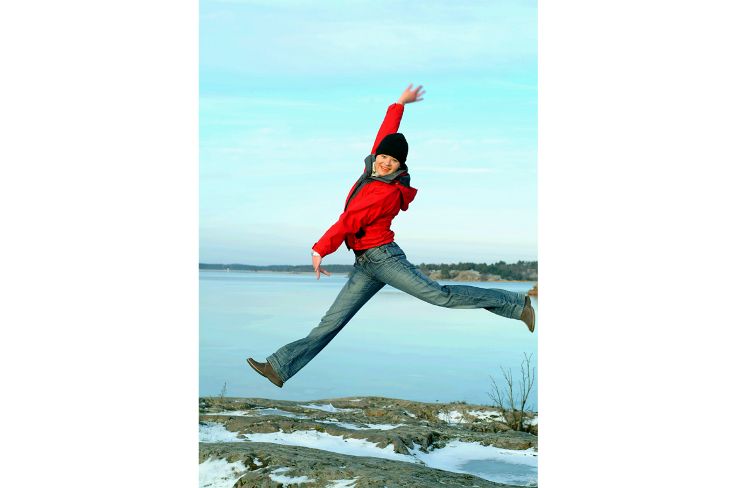 Don't let December get in the way of eating healthy and exercising. In fact, make it your best month!
Disclaimer: The information provided here does not constitute medical advice. If you are seeking medical advice, please visit your healthcare provider or medical professional.
This article can be found at http://www.mynetdiary.com/weight_loss_dietitian_blog_december-2013.html