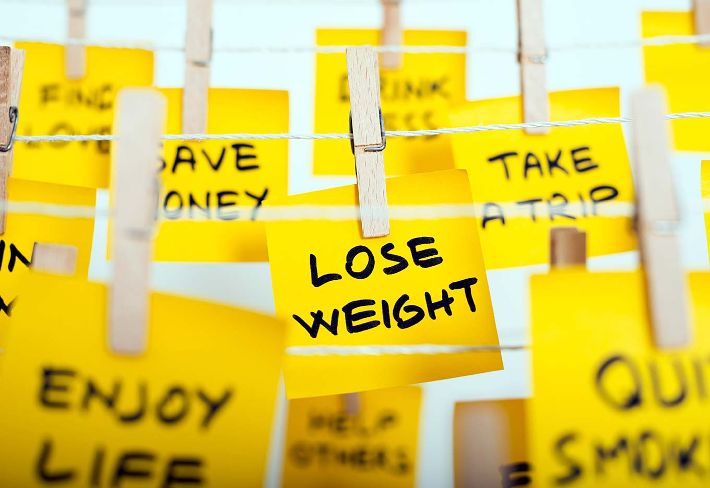 If you're going to make diet or weight loss resolutions for 2015, set realistic goals to make success more likely.
Exercise should be loved a little more than eating if you want to change your DNA for a healthier lifestyle. Here's why.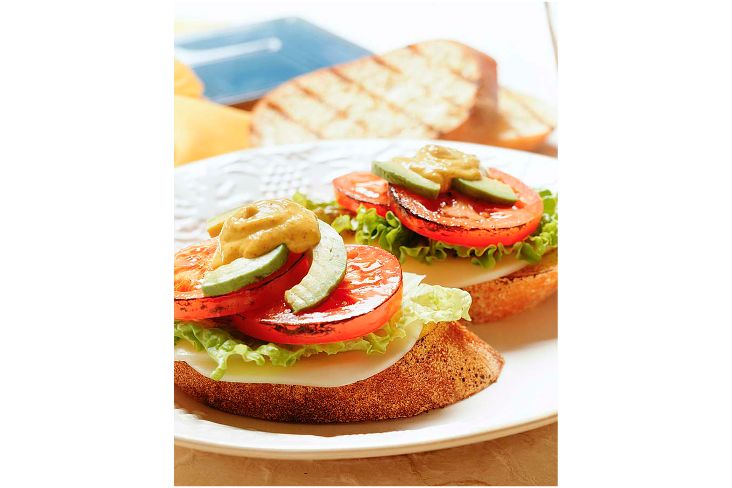 Yes, we are lucky to have the availability of convenient foods for our busy lives. The downside is that most of these foods are more processed. As a result, they may make it easier to gain weight and ultimately lead to health issues that may be difficult to manage. Glycemic Index (GI) can be a useful tool for those looking to better control their glucose response after meals, and it may also help with weight loss and insulin resistance. Try a few of the suggested strategies to help control the glycemic response after meals and snacks.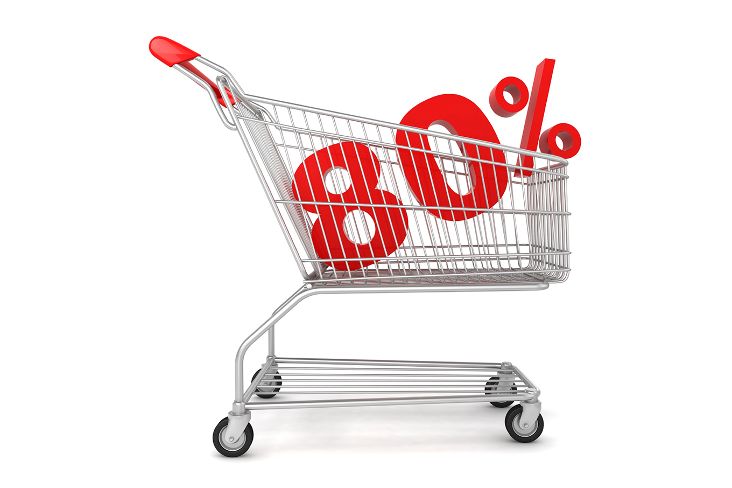 Life is too short to ban foods that you love. By trying to eat healthy 80% of the time, there is room in your diet to feed your soul, and enjoy the pleasures of eating! Not only is the 80/20 rule appropriate during the holiday season, it is a great way to manage your weight throughout the whole year.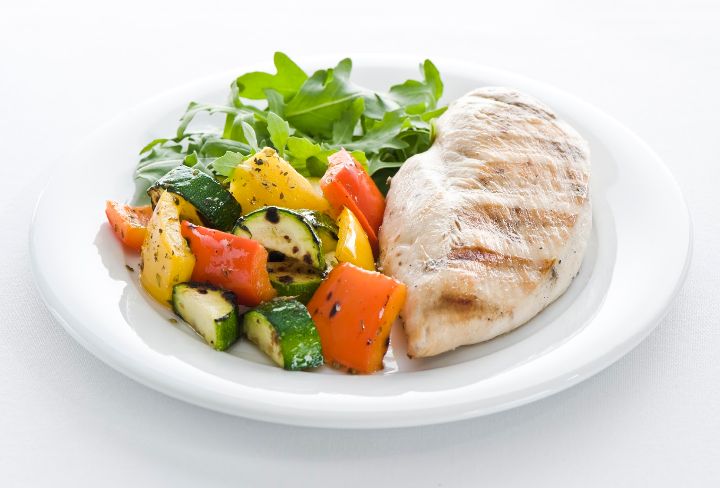 If you want a simple meal planner, there is nothing quite as simple as the original Plate Method. This meal planner controls both total carbohydrates at meals as well as calories.
Disclaimer: The information provided here does not constitute medical advice. If you are seeking medical advice, please visit your healthcare provider or medical professional.
This article can be found at http://www.mynetdiary.com/weight_loss_dietitian_blog_december-2014.html