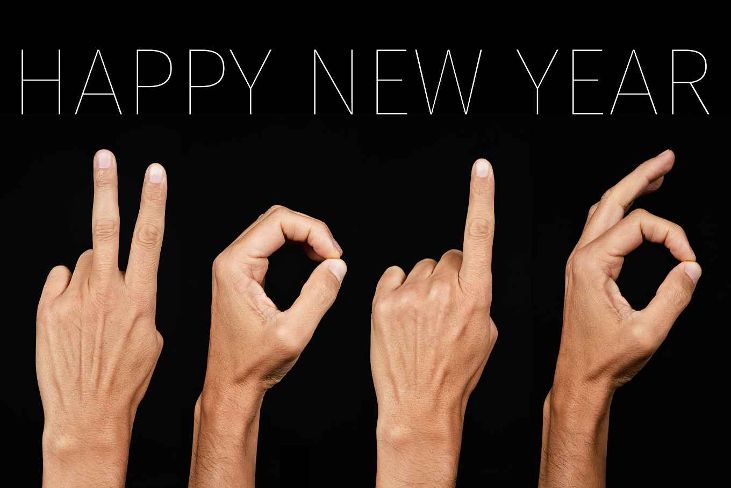 MyNetDiary wishes you peace, joy, happiness, and health for the New Year. Post includes a couple of helpful links.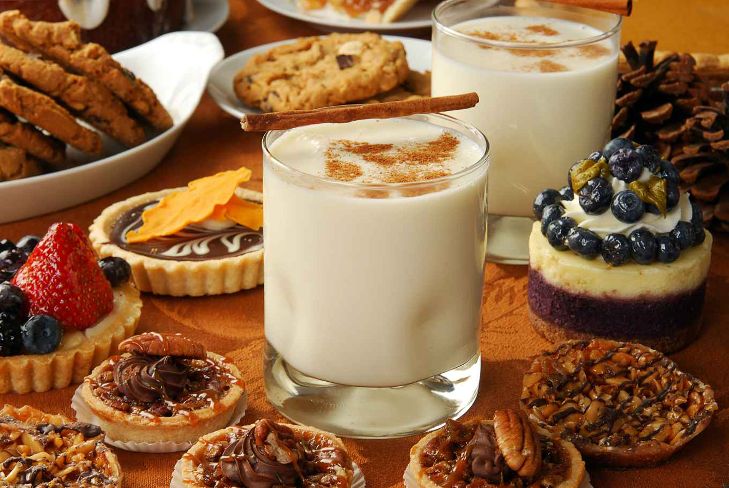 Celebrating the calories in favorite holiday treats with song.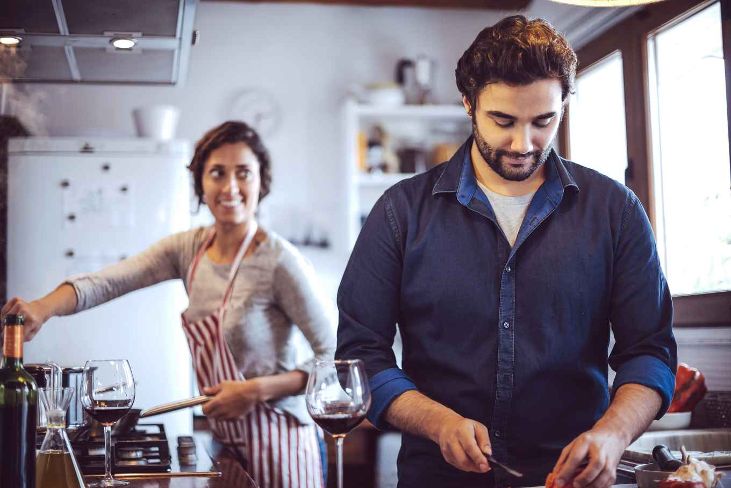 In 2005-08, Americans consumed 32 percent of calories away from home. This is up from 18 percent in 1997-98. There are many reasons individuals obtain their food and drink away from home, including convenience and saving time. Find out why this might be a problem for our health and learn 10 tips for successfully cooking healthy meals at home.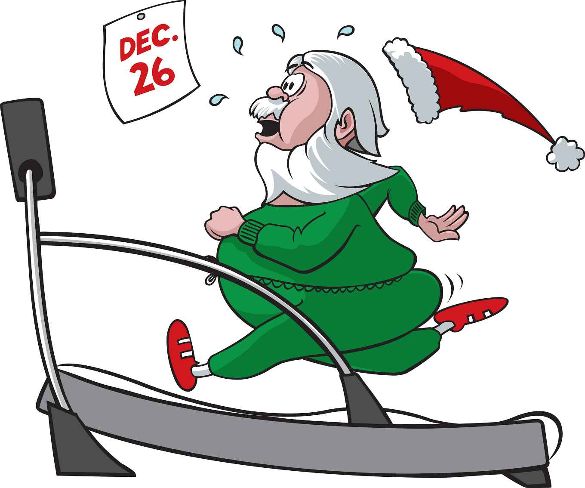 How many pounds does the average American gain over the holidays? Though the media touts one number, research demonstrates another number. Read this article to find out 5 ways to "hold the holidays" and why "holding the holidays" is important.
Feeling too hungry while trying to lose weight? Read this post for 4 easy tips to feel fuller on fewer calories.
Disclaimer: The information provided here does not constitute medical advice. If you are seeking medical advice, please visit your healthcare provider or medical professional.
This article can be found at http://www.mynetdiary.com/weight_loss_dietitian_blog_december-2015.html