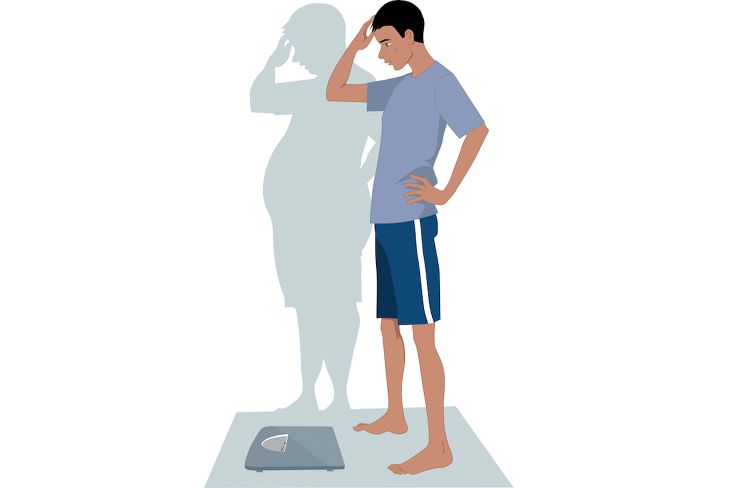 You've committed yourself to living a healthier lifestyle. You get to the gym early and go through your routine. You eat your vegetables and drink your water. But somehow the scale seems to be moving in the wrong direction. Why is that?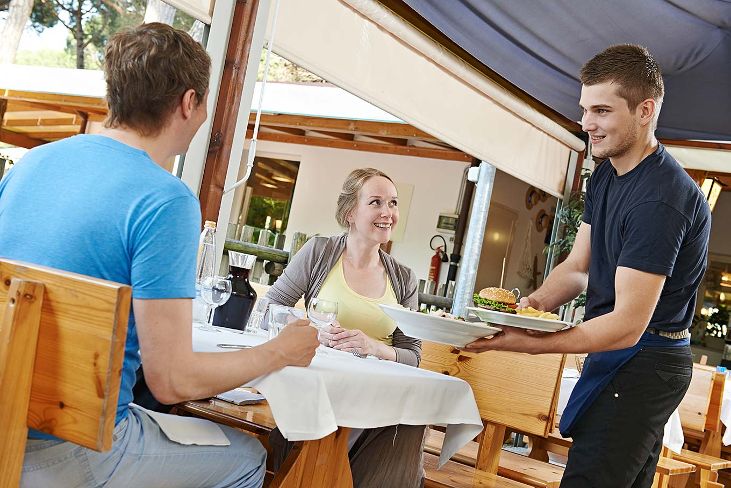 Restaurants with 20 or more locations must start posting calories on the menu by December. This isn't as simple as it sounds. One expert explains some key issues.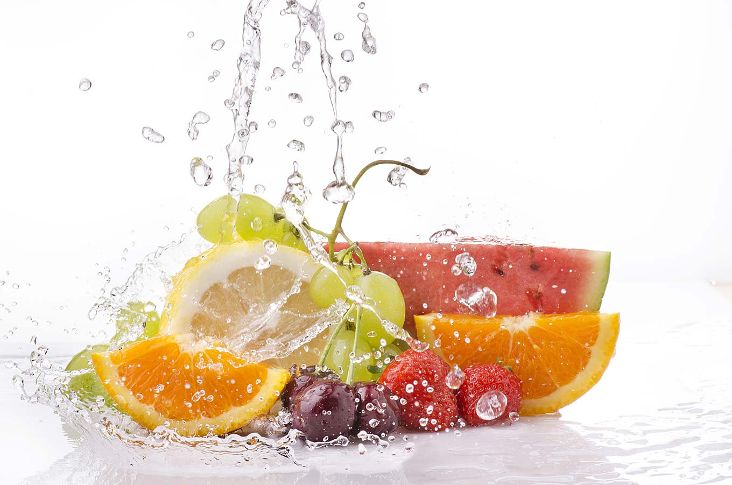 Vitamin C is an essential nutrient that the human body does not produce nor store, so we have to ingest Vitamin C regularly. Controversy exists about vitamin C's role with the common cold and some researchers think that mild vitamin C deficiency may be more common than you think. As is the case with most nutrients, it is best to get enough vitamin C, but not in excessive amounts.
Valentine's Day is a holiday for spicing up things in our lives. Well, we can actually 'spice' up our efforts with weight loss, thanks to a new study that is linking chili peppers with obesity-fighting benefits.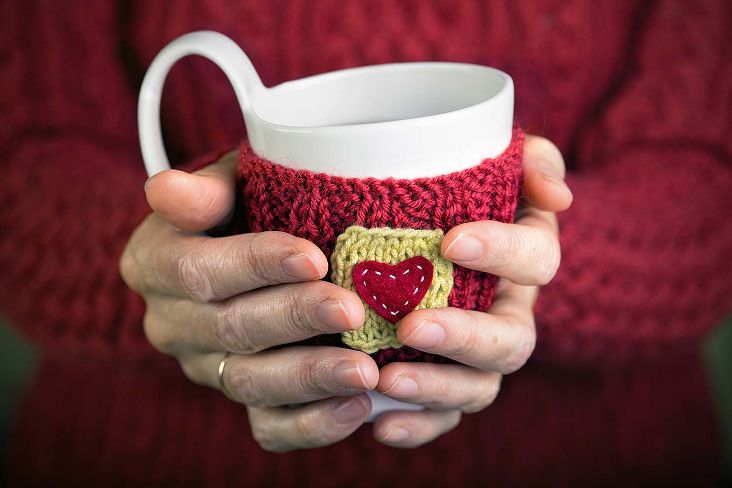 A cup of tea or a cup of infusion? Warming up with a cup of hot tea not only soothes the soul, but also when used to replace a sugary beverage can decrease calories and help you lose weight. Drink tea often to keep your antioxidant levels high throughout the day.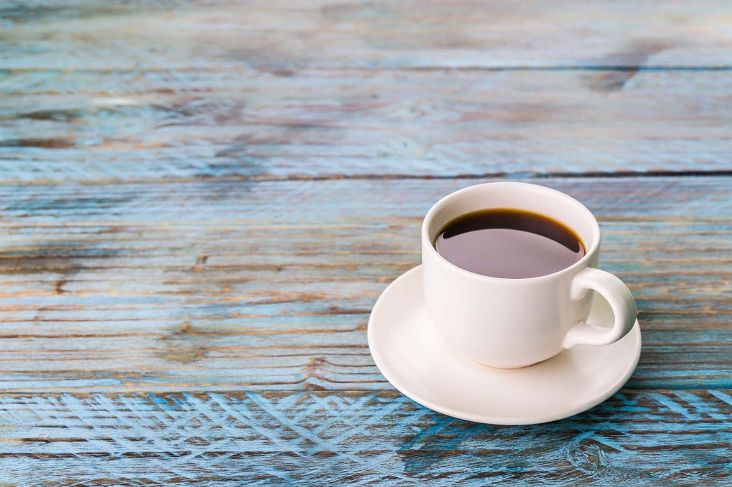 Coffee lovers rejoice! A recent study showed that both caffeinated and decaffeinated coffee consumption is associated with a lower risk of developing diabetes.
Disclaimer: The information provided here does not constitute medical advice. If you are seeking medical advice, please visit your healthcare provider or medical professional.
This article can be found at http://www.mynetdiary.com/weight_loss_dietitian_blog_february-2015.html