February 2016 Weight Loss Diary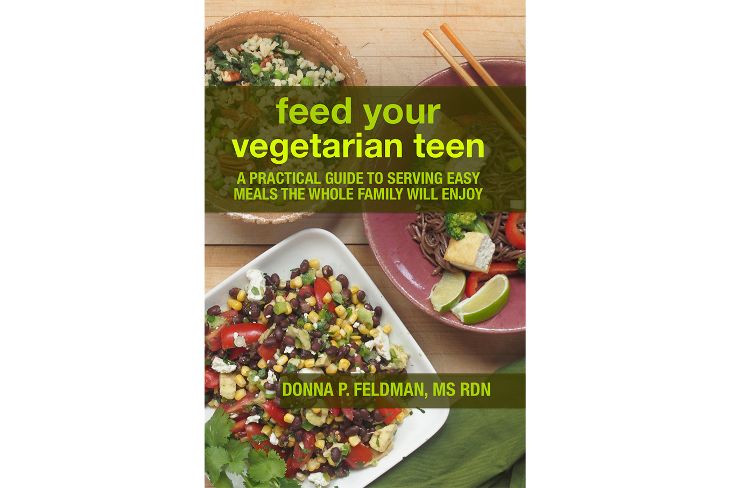 "Feed Your Vegetarian Teen" was written to address the concerns of parents whose teenagers decide to become vegetarian or vegan. The recipes are designed to use high protein foods as condiments, so everyone in the family can share one meal.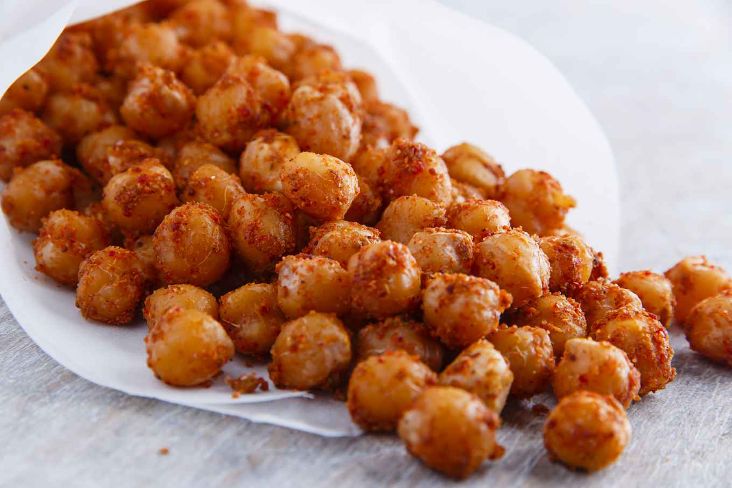 Snacks can fit into a healthy eating plan, but some choices are better than others. If you are trying to lose weight you still have to make sure the calories fit within your budget. Read this post for sweet or savory snack ideas that might work well with your eating plan.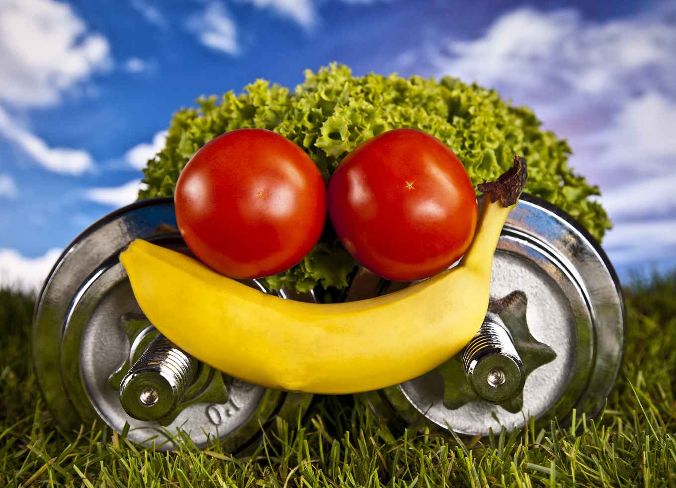 Want to optimize your workout? Feel fatigued and lack the stamina and energy you desire for your exercise training? Poor nutrition and inadequate hydration can decrease your ability to workout in an ideal way. Since you have already devoted the time to exercise, try these 3 tips to optimize your workout.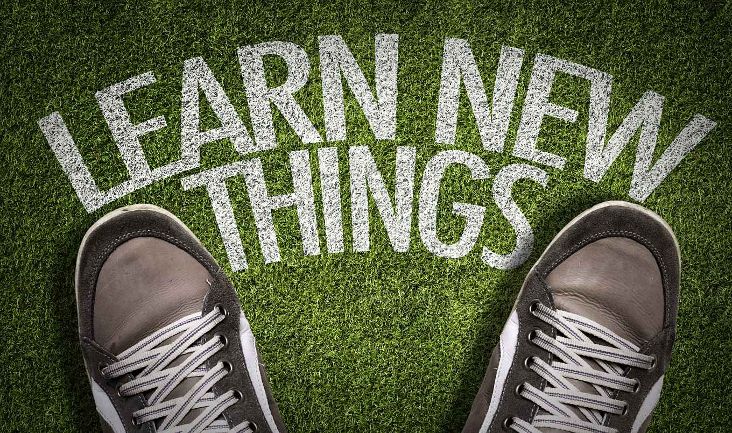 Tracking food and exercise is much more than just counting calories. It's about discovering relationships between what you put in your mouth, your activity, and your health. Read this post for ideas on what tracking can do for you.
Disclaimer: The information provided here does not constitute medical advice. If you are seeking medical advice, please visit your healthcare provider or medical professional.
This article can be found at http://www.mynetdiary.com/weight_loss_dietitian_blog_february-2016.html