Coconut oil is being promoted as a healthy miracle cure, but so far there is little evidence for the claims.
The New York Times thinks MyNetDiary is "friendlier" than MyFitnessPal. Find out why.
Should you use a diabetes app for managing diabetes? Find out why you definitely should, but how few people are.
Five steps are identified and described to help you get started with weight loss or to help kick start a stalled effort.
There is a lot of data connected to calorie and exercise tracking. Make sure you're using it properly.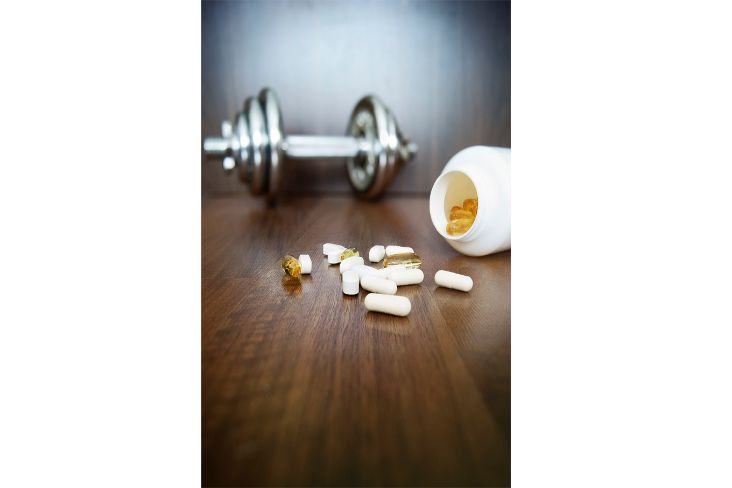 Exercise is medicine. Did you know that no current drug or medicine provides as many health benefits as a regular physical activity program? Take the weekly challenge and follow your prescription to exercise!
It's always best to take all information with a grain of salt, especially when claims are made that seem too good to be true.
Not getting enough sleep could impair your ability to control your weight as well as your diabetes. What's going on?
New Year's resolutions are common, but many people set goals and barely make it past week one. So is it still worth it to make them? Read on to find out.
Disclaimer: The information provided here does not constitute medical advice. If you are seeking medical advice, please visit your healthcare provider or medical professional.
This article can be found at http://www.mynetdiary.com/weight_loss_dietitian_blog_january-2014.html