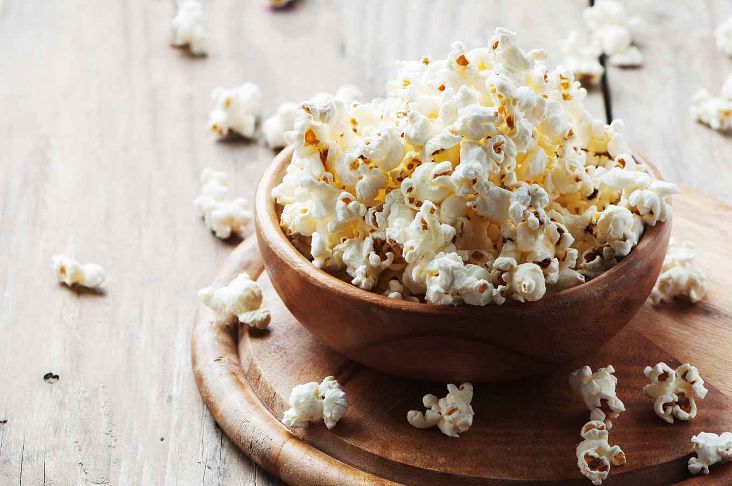 If you're looking for an unusual but healthier snack to serve for the Super Bowl, or for movie-watching on cold winter nights, try some of these popcorn flavor ideas.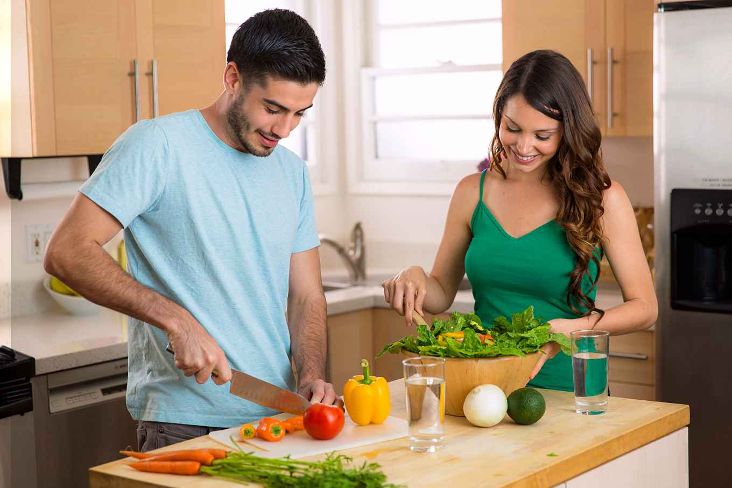 Yes, home cooked meals are usually healthier than restaurant and prepared meals. Looking for tips to successfully prepare healthy foods at home? Find out how to equip yourself with kitchen tools and learn about key staples for the pantry, refrigerator and freezer. Learn how to make food tasty and adventurous, and hear about simple menu planning tips.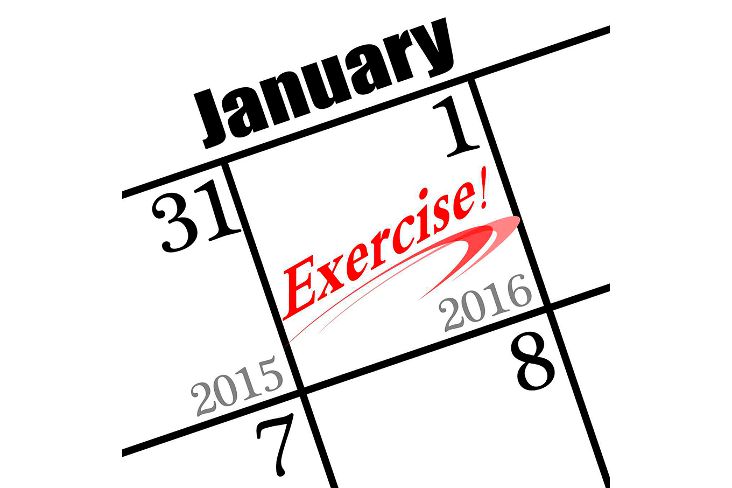 Exercise routines based on activities you do not like, are not going to stick or be sustainable. Read on for an enthusiastic report from one of my weight loss clients who changed her exercise routine and thus, changed her attitude and motivation. She put the fun factor back into exercise. You too can put enjoyment into moving your body more in 2016 by trying these three tips.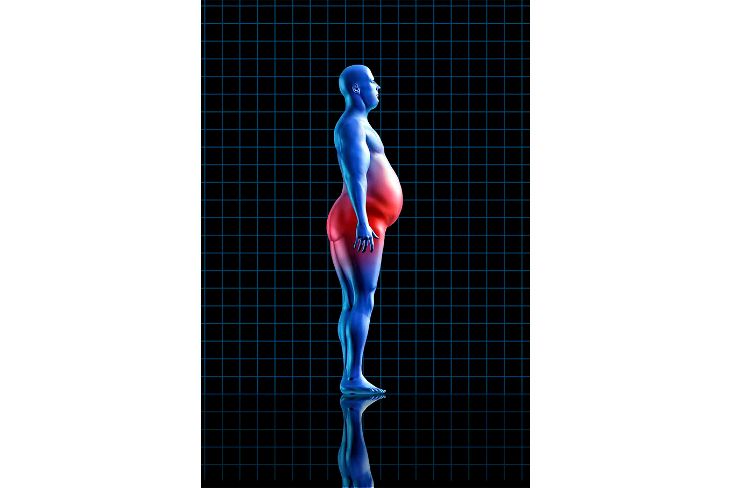 Congratulations! You have decided you need to lose weight and are ready to get started. Read this short post to help you set a realistic weight goal.
Disclaimer: The information provided here does not constitute medical advice. If you are seeking medical advice, please visit your healthcare provider or medical professional.
This article can be found at http://www.mynetdiary.com/weight_loss_dietitian_blog_january-2016.html