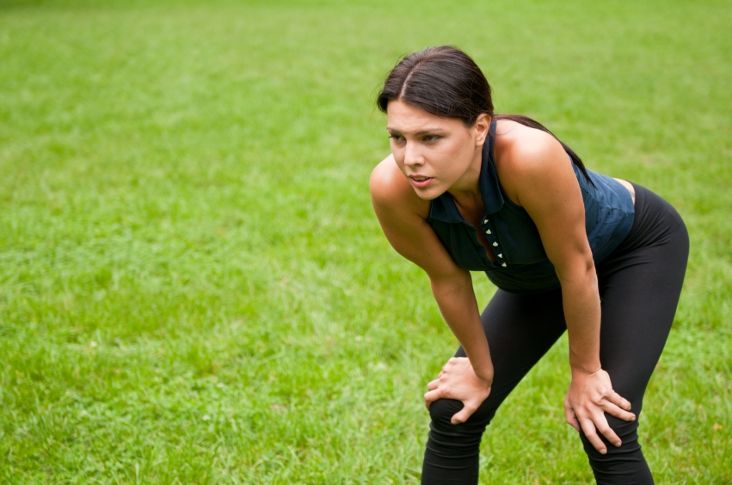 Every breath you take while exercising can help you go further and do more, or add stress to your body, so make sure you are doing it right and you can realize greater results and improve weight loss.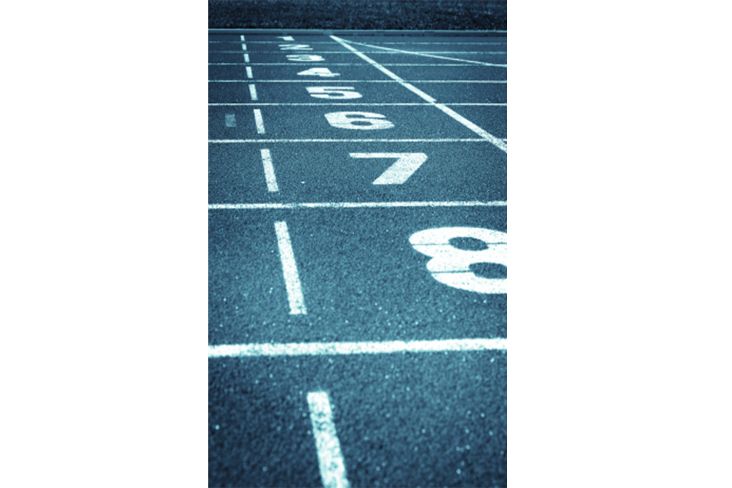 Are you living a healthy lifestyle but still gaining weight? Here are a few step by The Tini Yogini, Sarah Stevenson, to jump start your metabolism.
The controversy about the link between artificial sweeteners, obesity and chronic disease risk continues with a new report suggesting these sweeteners are making it more likely you'll gain weight.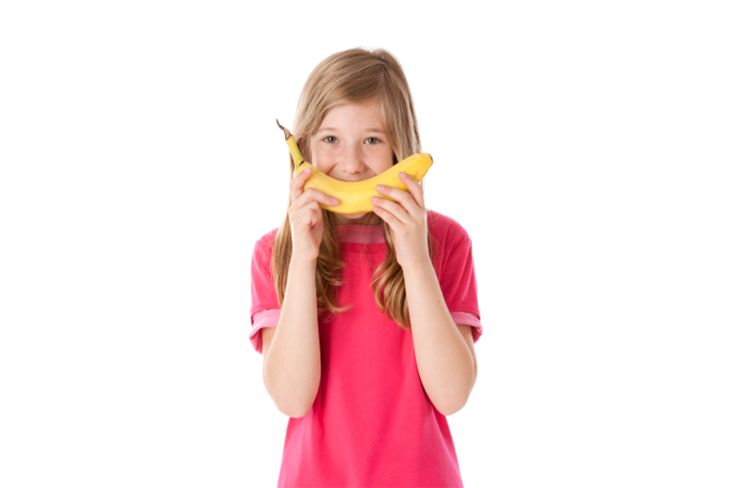 Want to raise a healthy family? Here are the three most important things we can do at home to help our kids being healthy.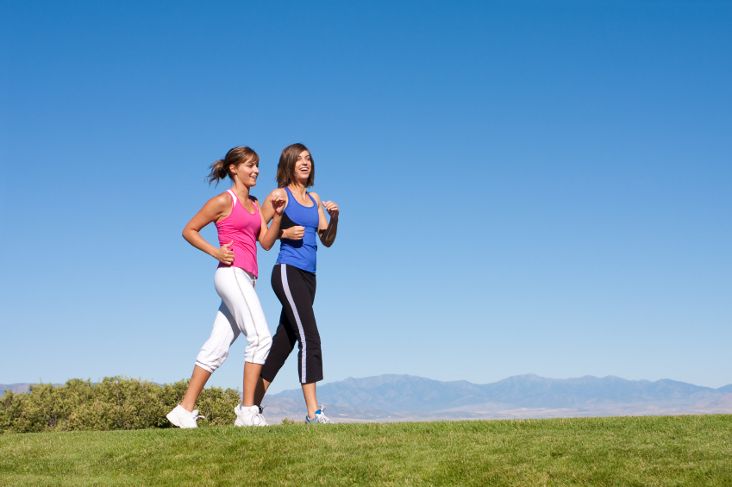 Physical activity does not have to be complicated — start improving your health by walking today! Remember: No Matter How Slow You Go, You're Still Lapping Everybody on the Couch.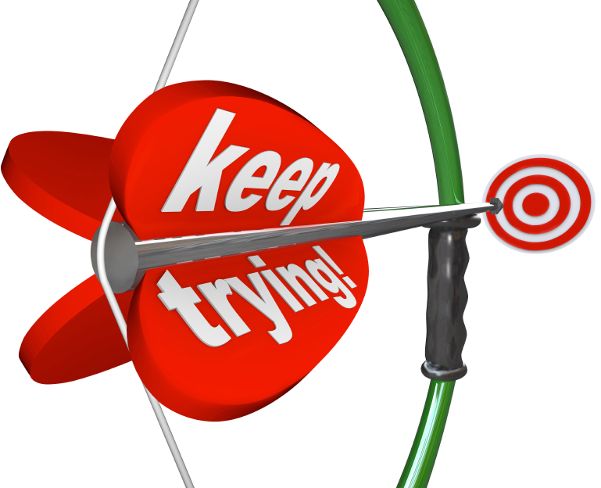 Are you struggling with your weight loss goals? Perhaps it's all in how you approach it. Here's how to be more successful setting your goals.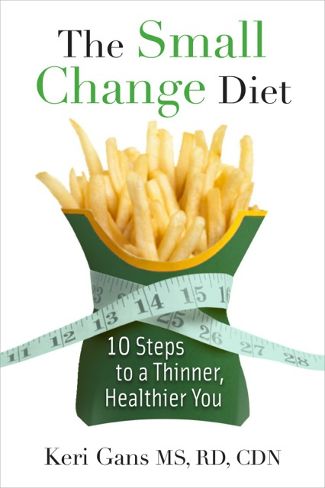 If you are looking for a good summer read which supports your weight loss efforts, listen to Keri Gans share how to individualize her book to help you meet your personal weight loss goals.
Have a safe, happy Independence Day from MyNetDiary!
Need some tips on how to control carbs and calories during the July 4th holiday? This blog post will cover the basics on damage control for the holiday. Post includes examples of higher and lower carb food and drink options.
Disclaimer: The information provided here does not constitute medical advice. If you are seeking medical advice, please visit your healthcare provider or medical professional.
This article can be found at http://www.mynetdiary.com/weight_loss_dietitian_blog_july-2013.html