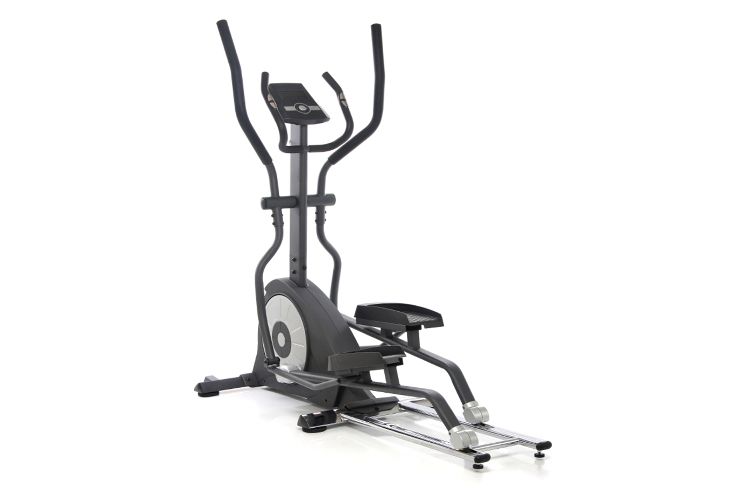 Don't get fooled, get schooled on the accuracy of cardio machines calorie-counting abilities.
Why do some people have too much body fat? Is it just a question of eating too many calories and/or not exercising enough?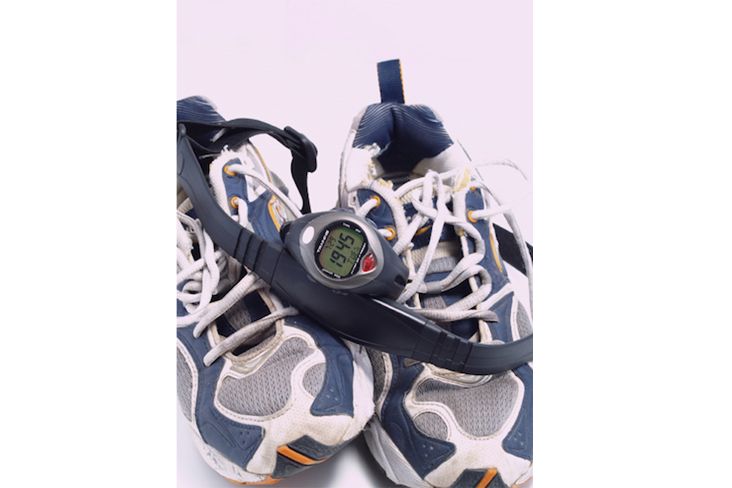 Why do people who have fitness trackers stop using them? It's not because of style or comfort. It's because they don't know what to do with all the information they have.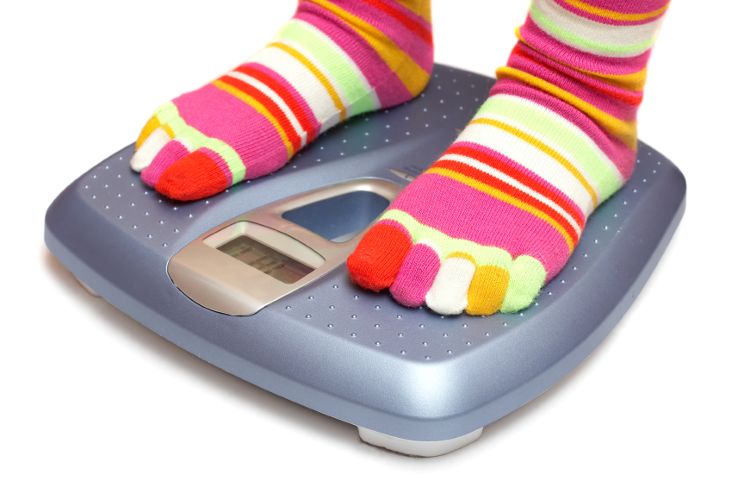 Very low calorie diets sound tempting: lose a lot of weight in a short time. New research shows a lot of that weight loss is actually muscle.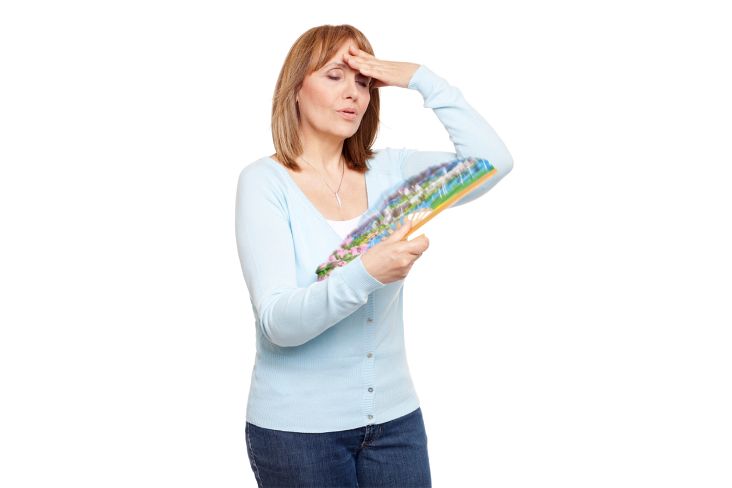 Menopause is a time of transition but it does not have to include weight gain. A decrease in physical activity appears to be a key problem contributing to fewer total calories burned during the menopausal transition.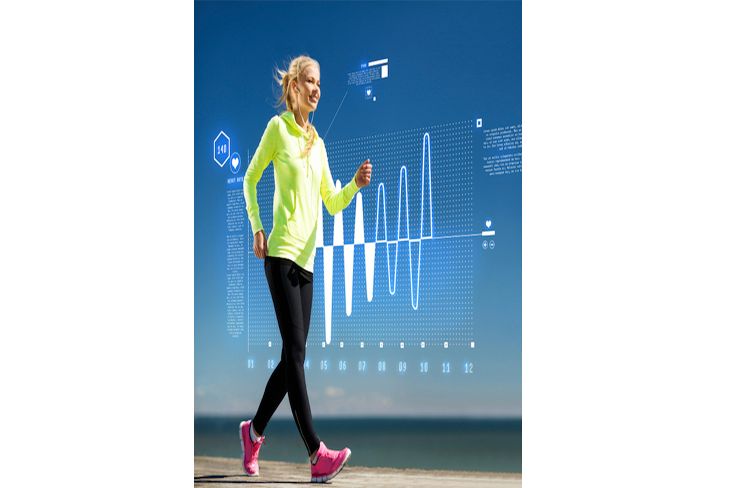 What's better and more productive for losing weight...tracking calories or exercising?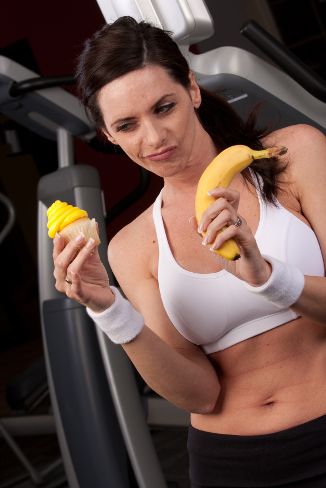 Do you try to squeeze in a 30-60 minute workout most days of the week? Do you work hard during exercise sessions to burn calories and tone your body? If so, don't destroy your efforts to lose weight by eating high calorie energy bars, gels, and flavored beverages during and after exercising.
Are you feeling tired all of the time while trying to lose weight? Here are some tips to help you troubleshoot why this might be happening.
Disclaimer: The information provided here does not constitute medical advice. If you are seeking medical advice, please visit your healthcare provider or medical professional.
This article can be found at http://www.mynetdiary.com/weight_loss_dietitian_blog_july-2014.html