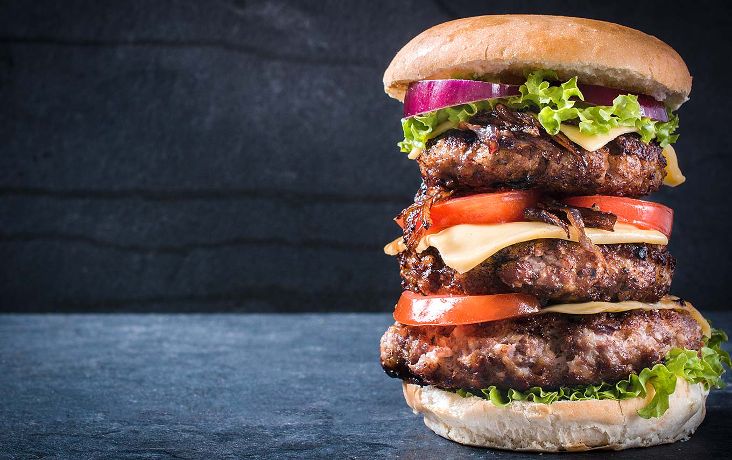 Yes, we are the nation of abundance characterized by big houses, big cars, big trucks, big motorhomes, big televisions, big couches, big farms, big tractors, and big wigs with big money. We also have big burgers, big fries, big steaks, big drinks, big muffins, big candy bars, big potatoes, big melons, big apples, big plates, big bowls…and yes, big people. In many instances, bigger can be better, but in the nutrition world, it often creates a BIG problem. Strategies to downsize your portions are essential for weight management while surrounded by big food.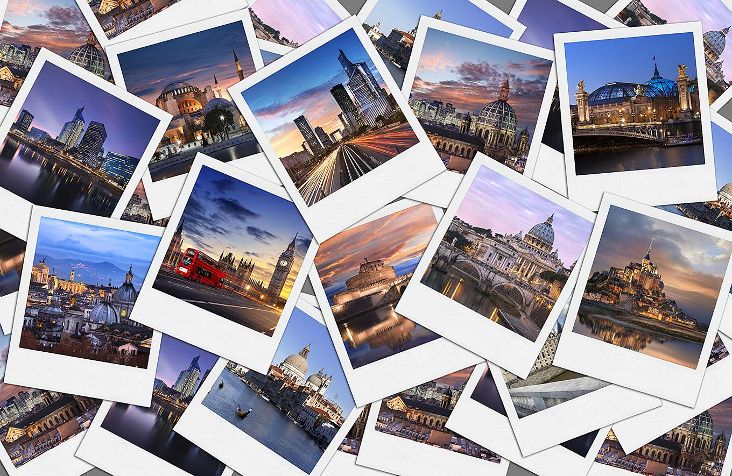 Whether traveling this summer by trains, planes or automobiles, planning ahead with tasty and sensible snacks and beverages can help prevent you from impulsively grabbing expensive and unhealthy snacks at gas stations and airports. After living in Spain for the last year and traveling 12,500 miles by car, flying to the Canary Islands and taking the train to Spanish villages, I would like to share some healthy snacks to pack based on the five food groups.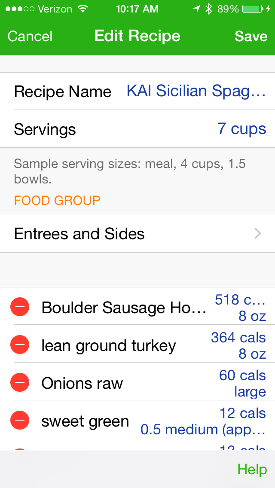 Entering your own recipes will improve the accuracy of your caloric and nutrient totals. It will also allow you to create a comprehensive customized recipe database that includes instructions, photos, and recipe printing. Read this post even if you think you know how to enter recipes!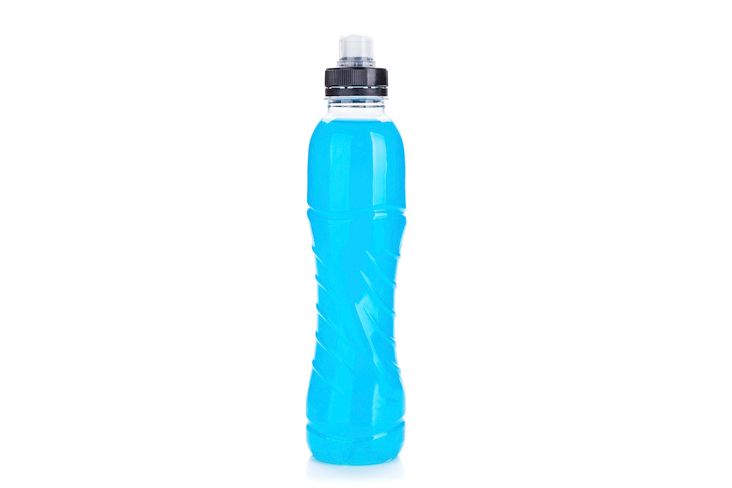 Sport drinks may have a place in your diet if you are engaging in large amounts of exercise. Sport drinks are low enough in calories that when used in the right amounts during exercise will have a minimal effect on weight and may in fact improve weight loss by allowing you to exercise longer and harder.
Disclaimer: The information provided here does not constitute medical advice. If you are seeking medical advice, please visit your healthcare provider or medical professional.
This article can be found at http://www.mynetdiary.com/weight_loss_dietitian_blog_july-2015.html