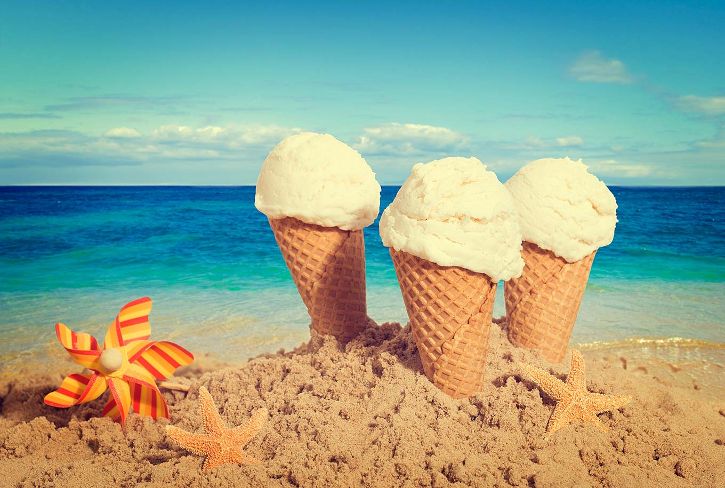 Summer sounds like a slam dunk for dieters: warm weather for outdoor activity and fresh produce. But summer can also present challenges to keep calories under control
So, what's a person to do to prevent weight gain that so often occurs after a vacation? You can try to have a mindset of simple strategies to keep the calories in check while you are having fun. Enjoy those special getaways, and challenge yourself to keep the calories in check and add physical activity. You may be pleasantly surprised that you don't gain that typical weight during your vacation.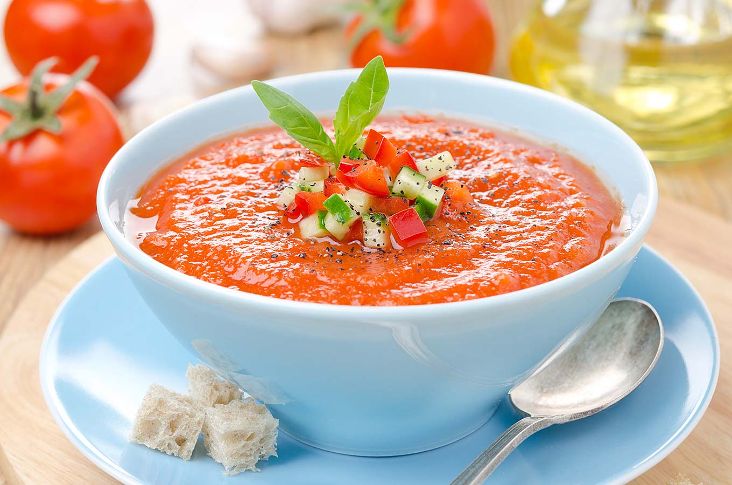 Eating tapas, gazpacho soup, and paella rice dishes and interviewing two Spanish dietitians during my sabbatical in Spain have given me the opportunity to look into the Spanish way of living and bring back new ideas for my weight loss clients in the states.
Even though you have probably heard similar weight loss tips before, knowing that these recommendations cross cultural lines, can help motivate a person to continue to focus daily on simple healthy lifestyle changes rather than on a crash diet which can slow your metabolism and lead to future weight gain.
What do Spanish dietitians recommend to their clients to lose weight? Read this article to find out!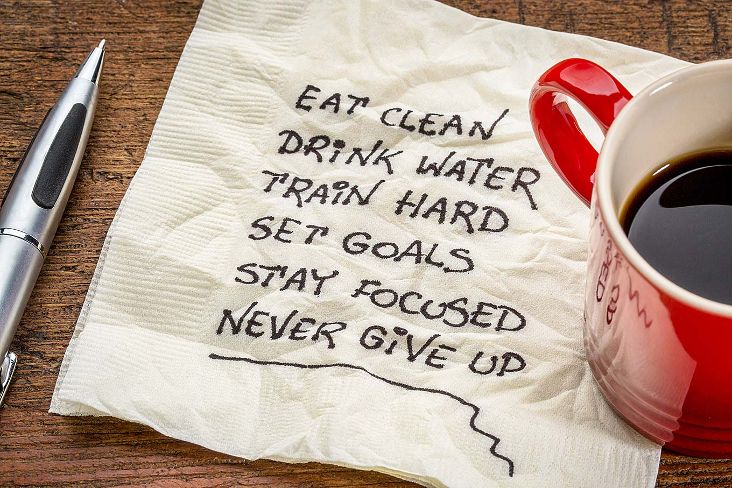 If you want to get serious about your healthy, there are a few "rules" to consider living by. These go beyond the mantras we utter about self-control, willpower, and dedication. Instead, these are a handful of helpful ways to organize your life and convince yourself every day that what you're doing is important and, honestly, never-ending.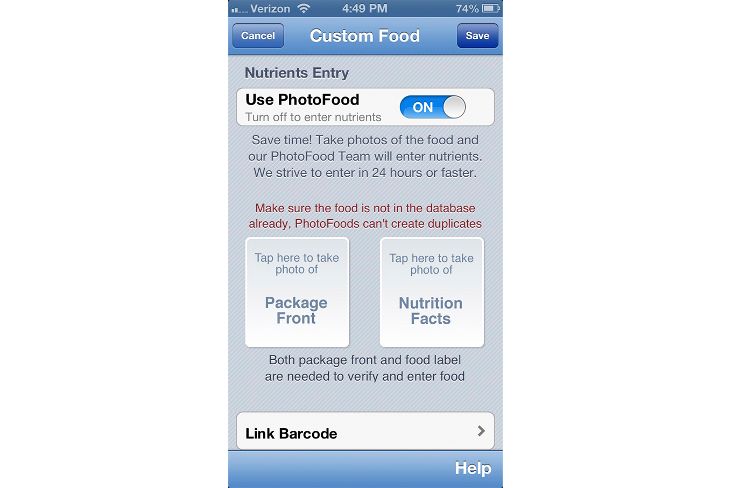 How accurate is your food log? This post will focus on some common issues that affect food tracking accuracy.
Disclaimer: The information provided here does not constitute medical advice. If you are seeking medical advice, please visit your healthcare provider or medical professional.
This article can be found at http://www.mynetdiary.com/weight_loss_dietitian_blog_june-2015.html