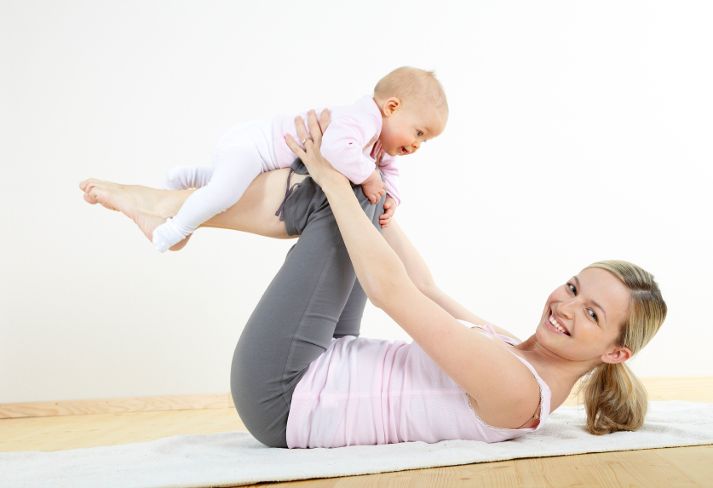 Most women gain about 20 percent of their body weight during pregnancy, but did you know there's a good "window" after delivery for losing the baby weight?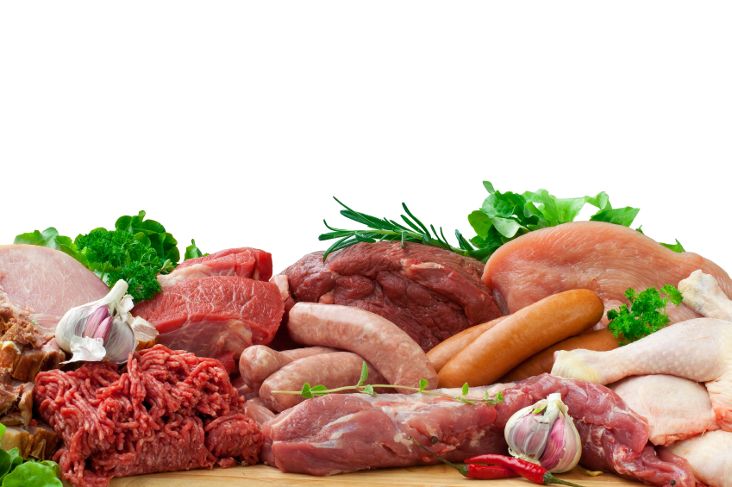 High protein dieters take notice: recent studies on mice and humans suggest high protein intake, as a percent of calories, significantly increases cancer mortality, and increases overall mortality.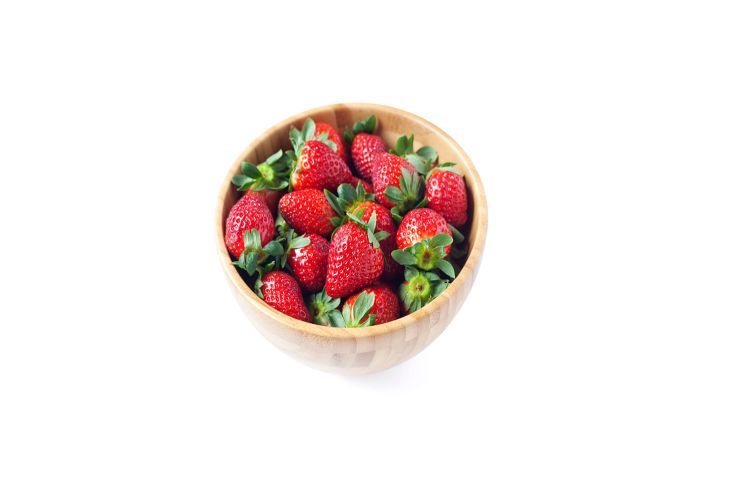 Spring has arrived and with it comes a variety of fresh, healthy foods to "clean" up our diets and shed winter weight. Here are five foods that do just that.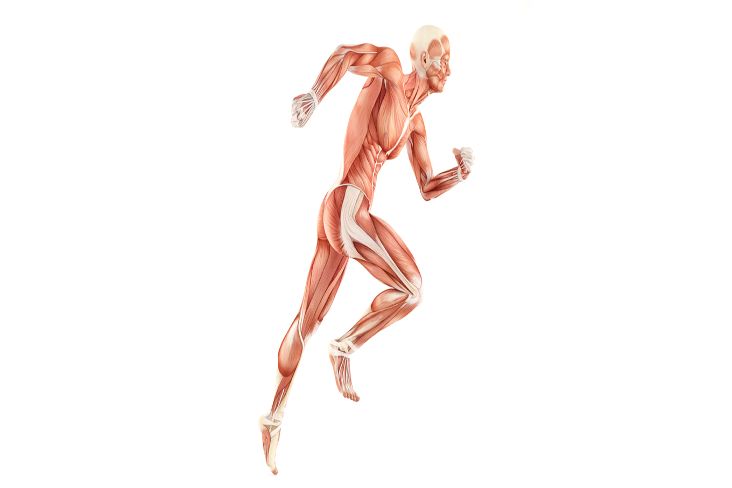 Although the majority of people using food and activity trackers are trying to lose weight, many of you are using a tracker to gain weight. This post provides tips on how to use MyNetDiary to gain weight.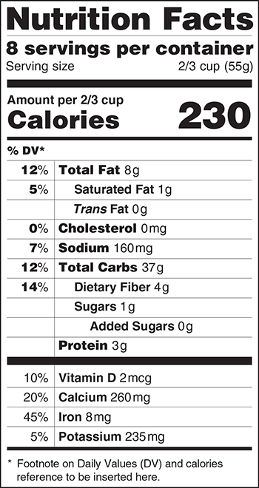 For the first time in two decades the U.S. Food and Drug Administration is proposing to significantly update Nutrition Facts labels on packaged foods.
Emotional eating or eating for reasons other than physical hunger is a challenge for many people trying to lose weight. Try these three steps to identify your craving triggers and then focus on an alternative activity.
Low blood glucose can be identified, corrected, and prevented – so know the symptoms! This post is for everyone – for people who do not have diabetes as well as for those who do.
Disclaimer: The information provided here does not constitute medical advice. If you are seeking medical advice, please visit your healthcare provider or medical professional.
This article can be found at http://www.mynetdiary.com/weight_loss_dietitian_blog_march-2014.html