The concept of functional foods has been around for centuries. More recently, we have had rapid advances in science and food technology, an aging population and increasing healthcare costs. This has resulted in increasing public interest in the relationship between diet and health. The world of functional foods has been taken to a whole new level.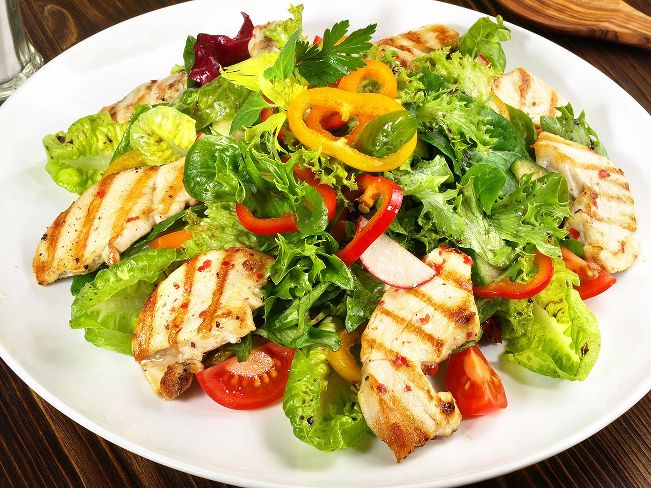 Now that summer is in the air, expedite your weight loss efforts by making and eating more fresh healthy main dish salads at home. Because these salads contain a protein source, such as meat, beans, nuts or tofu, they will keep you full and energized until your next mealtime.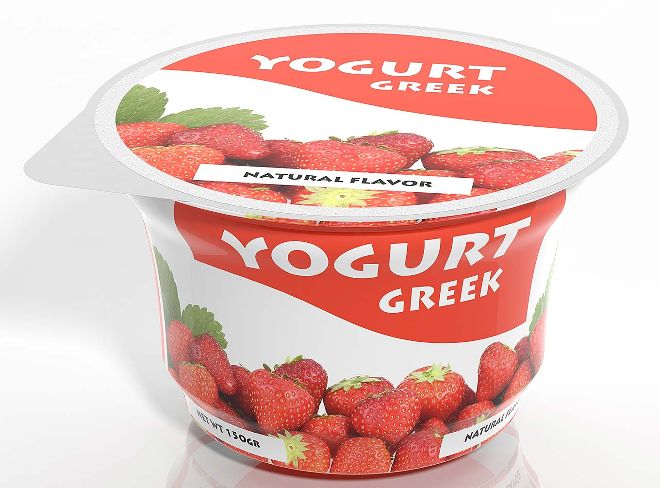 Learn how to estimate added sugars in yogurt. Post also includes a chart of estimated added sugars for three popular brands sold in the United States.
Disclaimer: The information provided here does not constitute medical advice. If you are seeking medical advice, please visit your healthcare provider or medical professional.
This article can be found at http://www.mynetdiary.com/weight_loss_dietitian_blog_may-2015.html