This post offers tips and reflections for staying motivated so that you can reach your health goal.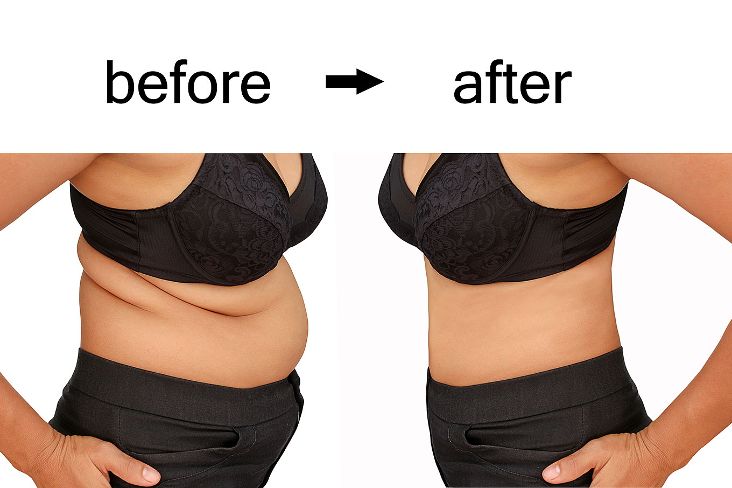 Six years after the show, many Biggest Loser contestants have regained weight. A new study suggests the reason is permanently lowered metabolic rate. Is the Biggest Loser weight loss plan a failure?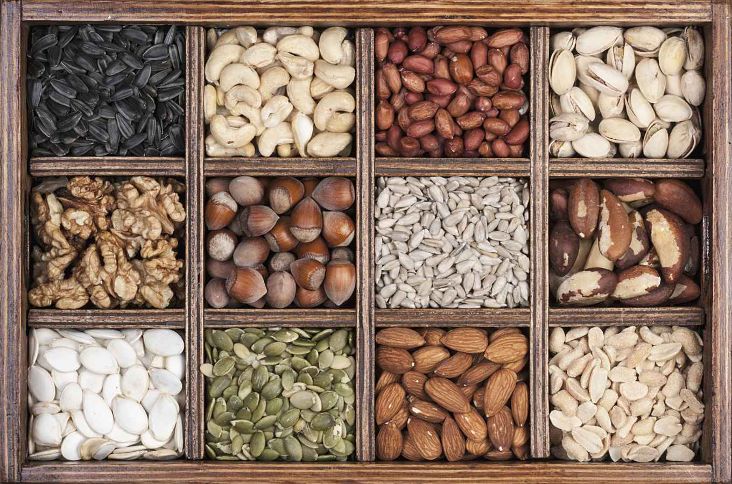 If you haven't already gone nuts or seedy, then it's time. Research supports including nuts and seeds in the diet for numerous health benefits! Worried about the calories? Learn why that may not be so important. Also, discover creative tips for adding nuts and seeds to your diet.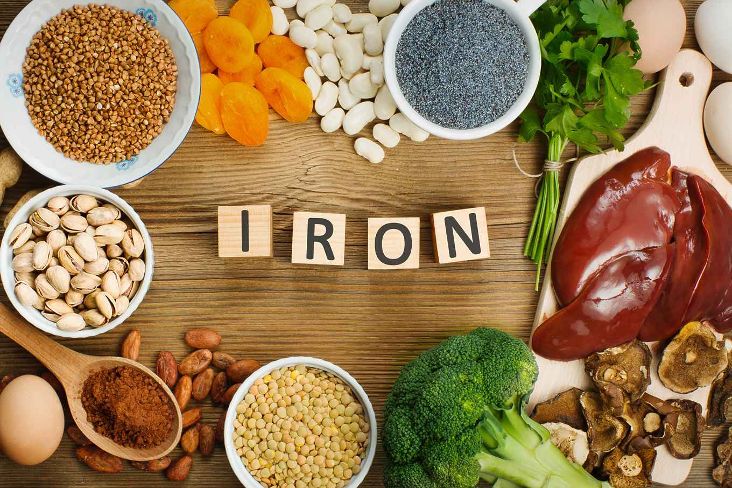 What is the most common nutrient deficiency in the world? Iron! Iron deficient anemia affects over 3 million Americans, making it the most common blood disorder in the U.S. Try these two quick and easy tips to boost your iron intake without supplements.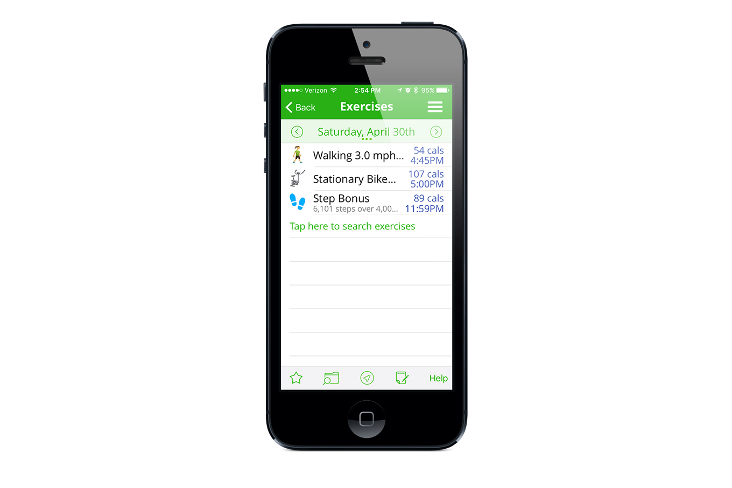 Learn about Step Bonus – a new and nifty feature for MyNetDiary members who have Maximum subscription but do not link with FitBit, Withings, Jawbone, or Garmin activity trackers. Get "rewarded" for moving more than expected!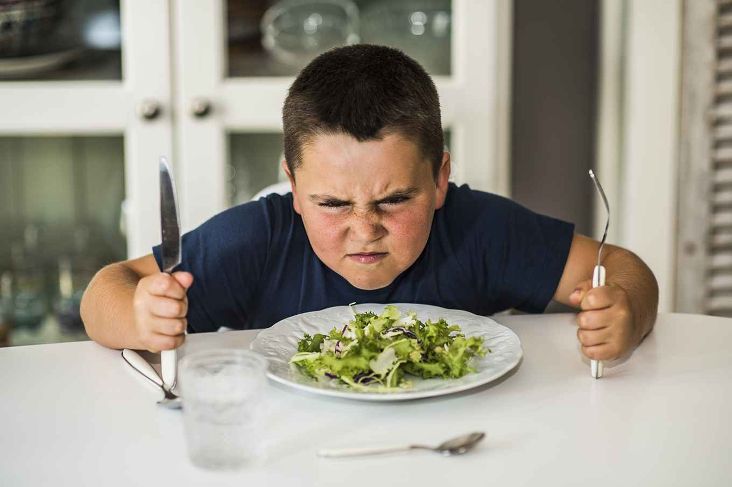 Dealing with an overweight child can be a tricky business for parents. Should you monitor weight or calories or put your child on a strict diet? Some tips to help make the process easier and more successful.
Disclaimer: The information provided here does not constitute medical advice. If you are seeking medical advice, please visit your healthcare provider or medical professional.
This article can be found at http://www.mynetdiary.com/weight_loss_dietitian_blog_may-2016.html