Autumn is here and so is a bounty of mood-boosting, antioxidant-rich superfoods. Here's a list of 10 fruits and veggies you should keep stocked this fall.
Did you know that one cup (116 grams) of pumpkin contains only 30 calories and 0% fat? Whether you use fresh or canned, fall is a wonderful season to experiment in your kitchen with pumpkin and still stay within your calorie budget to meet your weight loss goals.
Sugar is the monster hiding in your kitchen cupboards this Halloween season. Find it and get rid of it for a healthier life. You might surprised all the places it can hide.
Evidence is mounting that sitting for hours everyday makes weight control much more difficult. A new study, sponsored by the BBC, adds to that argument.
MyNetDiary beats out over two dozen calorie counting apps to be shown as most effective in an independent study by UMass Medical School and published in the American Journal of Preventive Medicine.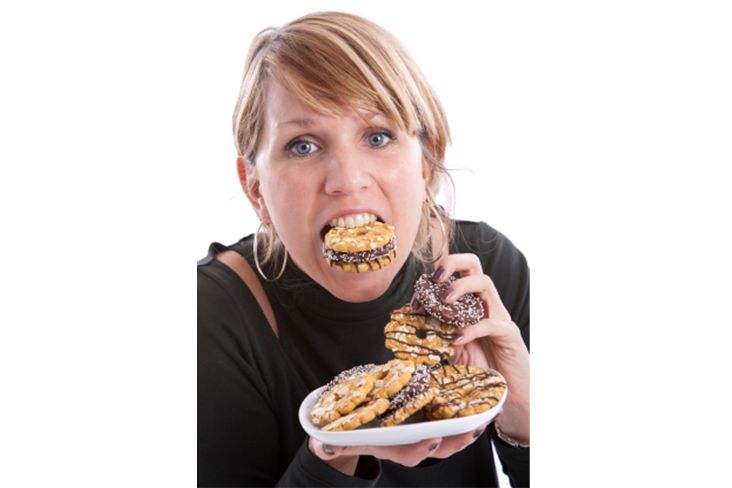 Our nation has the most abundant food supply in the world. Is this a blessing or curse? Your response likely depends on your approach toward the large quantity of food that's available, right? Do you operate in the birthday mindset or the health mode mindset?
Fermented foods pack a powerful probiotic punch and can help improve our health many different ways.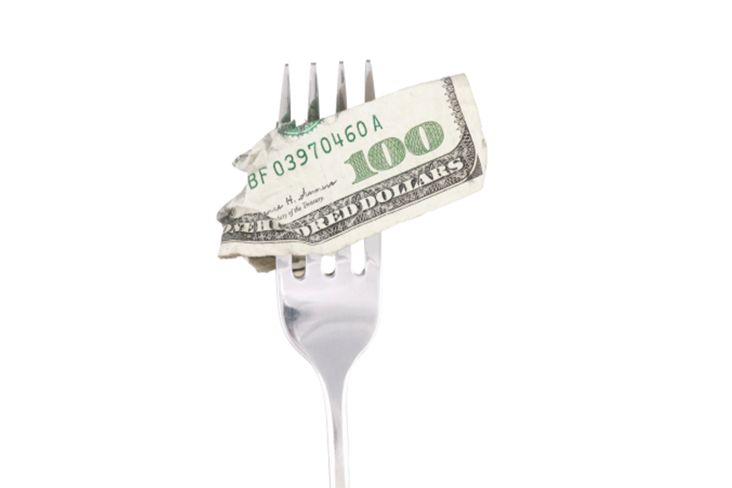 Even though the students concluded that healthy eating on a budget is possible, a lifestyle change and planning are required. Enjoy these joint tips on how to plan and shop smart within each of the five food groups!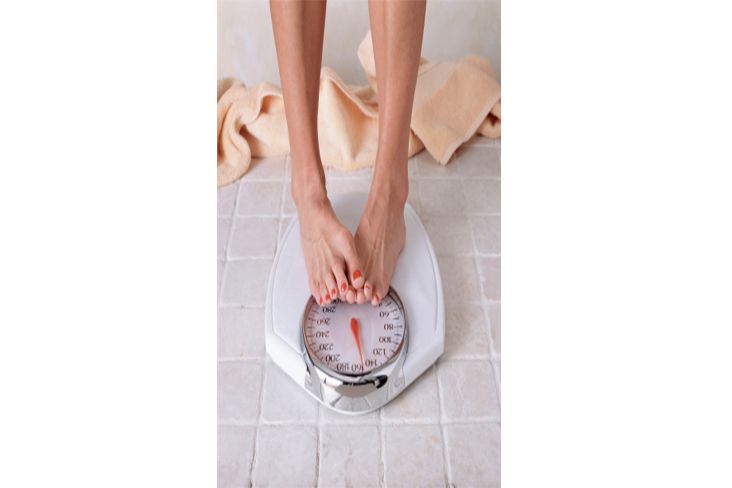 Don't trust your scale. It can't measure everything. Here are several reasons you should avoid the scale.
Do you know your ABCs? The ABCs of diabetes care are the lab values you want to control so that you can live well and long with diabetes: A1C, blood pressure, and cholesterol.
Disclaimer: The information provided here does not constitute medical advice. If you are seeking medical advice, please visit your healthcare provider or medical professional.
This article can be found at http://www.mynetdiary.com/weight_loss_dietitian_blog_october-2013.html