Can soup make you lose weight? Maybe not, but it can help fill you up, and help you control your appetite. Plus soup can be loaded with nutrients.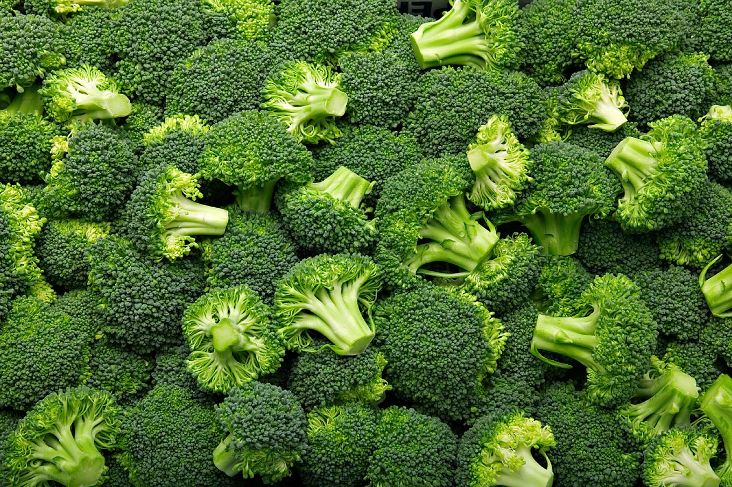 Cruciferous vegetables hold a lofty ranking in the nutrition world. One reason cruciferous veggies are such nutrition superstars is the sulfur-containing compounds known as glucosinolates. They are also loaded with nutrients, may help prevent cancer, are low calorie and are excellent fiber sources. Delicious and nutritious!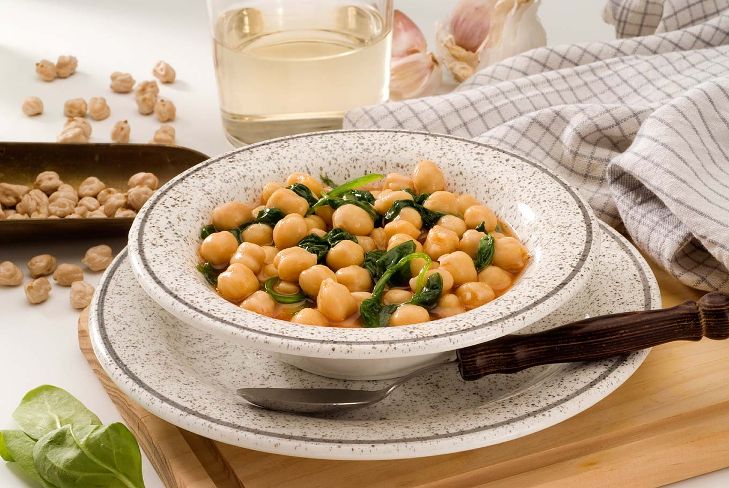 Due to its high fiber content, garbanzo beans are excellent for weight loss diets because they keep you fuller longer and control appetite.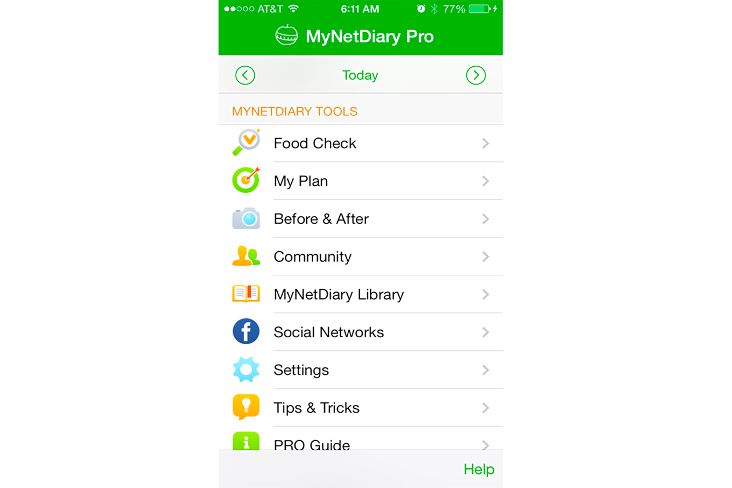 MyNetDiary releases new version of MyNetDiary PRO for iPhone that includes integration with iOS 8 HealthKit, Apple's newest health app that merges multiple health, calorie counter, and fitness trackers into one display.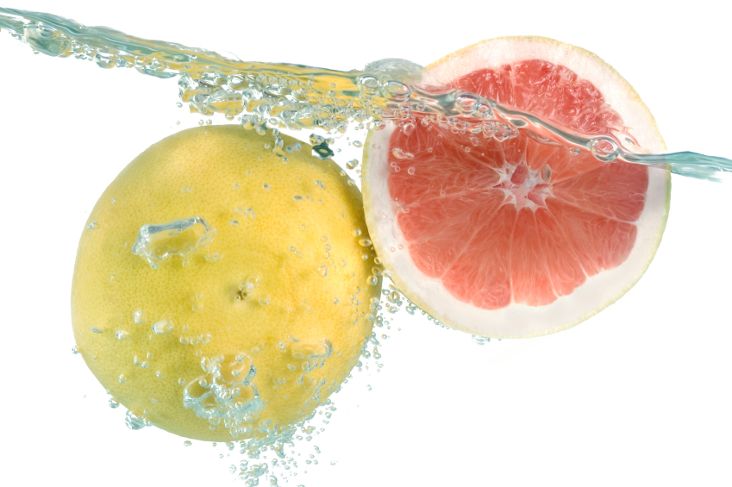 Is your favorite "water beverage" a healthy drink or just another overpriced version of sugar water? Read this post for more help on learning how to tell the difference.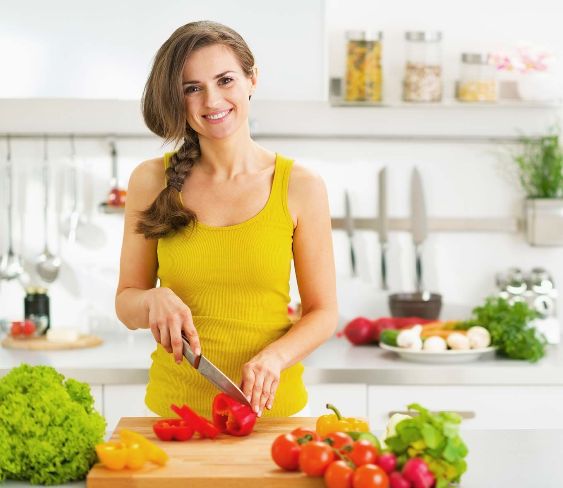 Wouldn't it be wonderful if after a busy day at work or school, there would be healthy food in the refrigerator, freezer or pantry ready for you to eat? Become your own "sous chef" and make eating five fruits and vegetables each day easier!
Disclaimer: The information provided here does not constitute medical advice. If you are seeking medical advice, please visit your healthcare provider or medical professional.
This article can be found at http://www.mynetdiary.com/weight_loss_dietitian_blog_october-2014.html