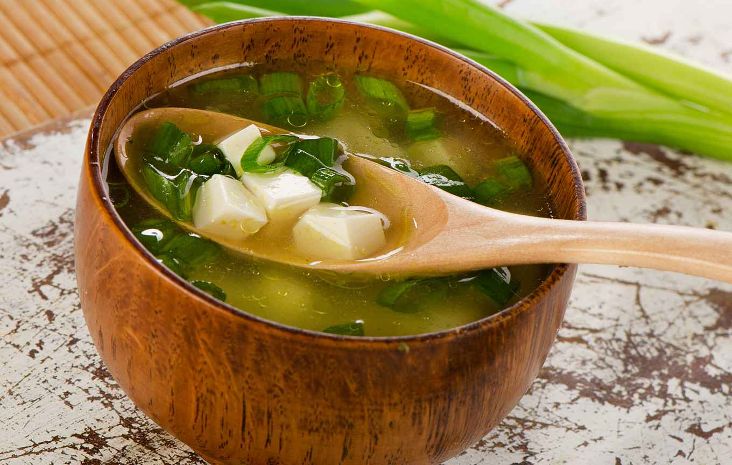 Tofu is plant protein at its best: easy to use, nutritious and adaptable to many different types of recipes.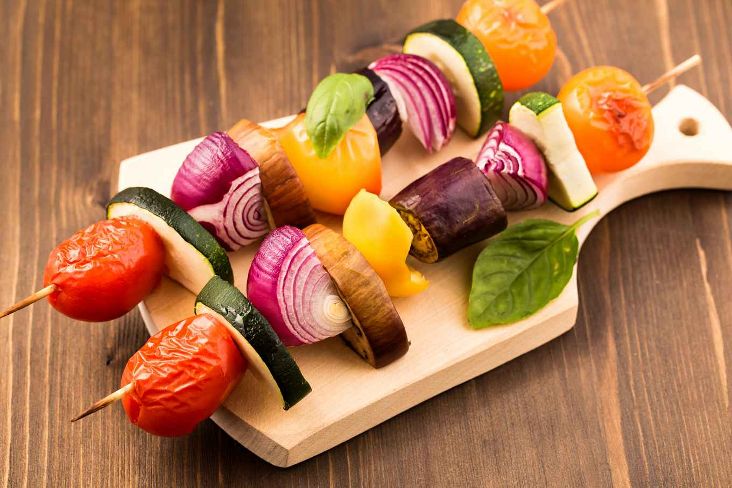 Why should we eat a colorful diet? Does it really matter where the calories come from as long as we meet our calorie target? Read the blog on the colorful world of fruits and vegetables to learn why quality is as important as quantity.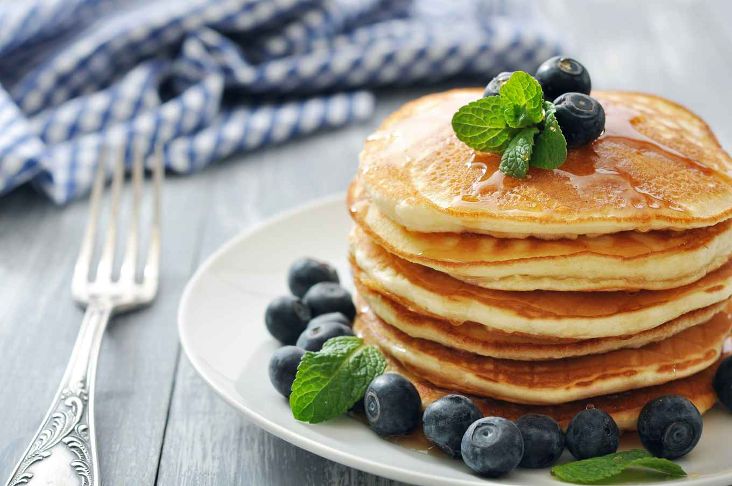 Homemade, healthy and delicious! Who can resist 10-minute tasty and good-for-you pancakes made with bananas, oatmeal, nuts and cinnamon? Eat them for breakfast, after a fall hike or for an afternoon snack "on the go." Follow these step-by-step directions to create nutritious pancakes at a moment's notice.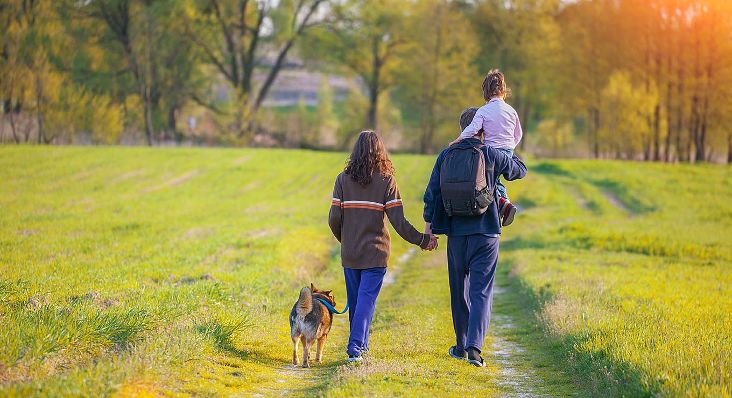 This post focuses on aerobic exercise for health versus guidelines for athletic training.
Disclaimer: The information provided here does not constitute medical advice. If you are seeking medical advice, please visit your healthcare provider or medical professional.
This article can be found at http://www.mynetdiary.com/weight_loss_dietitian_blog_october-2015.html