Potatoes have a bad rap: supposedly high calorie, causing weight gain or blood sugar spikes. Are they really that terrible? How can you enjoy potatoes but avoid excess calories?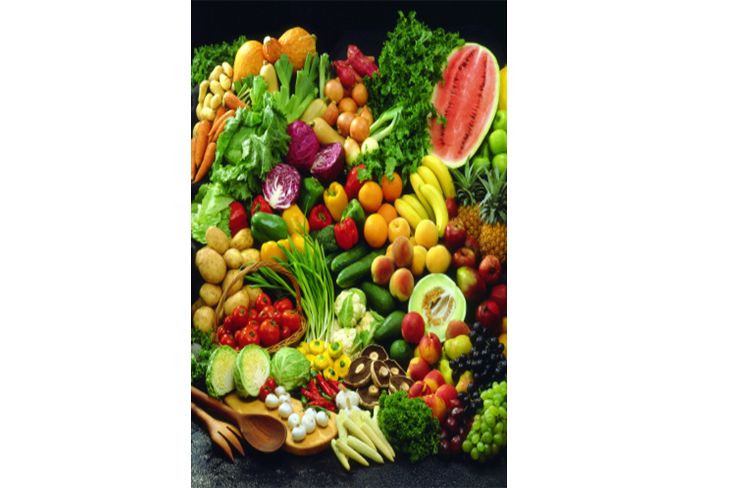 Get more fruits and vegetables on your plate with these tips and tricks from MyNetDiary.
Many of you reading this blog are gluten-free — some of you have Celiac disease, some of you just feel better when you avoid it, and some of you have to avoid wheat to avoid a life-threatening allergic reaction. This post contains gluten-free resources and tips from a talk given by Rachel Begun, MS, RD (a dietitian with celiac disease) at the 2013 Colorado Academy of Nutrition Dietetics conference — "Gluten Free Update."
From Italy to Spain to Canada to this summer on the island of Bali in Indonesia, my husband, two daughters and I have chopped and stirred our way through cooking classes, learning not only new culinary techniques and tasting local delicacies, but also cherishing the opportunity for a peek into the history and family traditions of different cultures. Enjoy this tasty healthy recipe for Gado Gado! What a great way to increase your vegetable intake by dipping them in peanut sauce!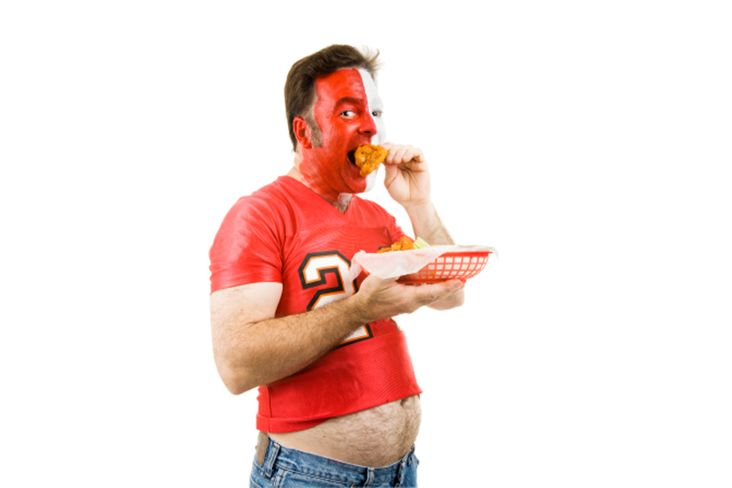 Football season shouldn't be an excuse to eat and drink in excess. Try these healthy substitutions instead and be your own star.
The distress caused by having diabetes can be burdensome. But distress is not depression, and it is helpful to identify when you need more support with your diabetes management and when you need to be treated for depression.
Disclaimer: The information provided here does not constitute medical advice. If you are seeking medical advice, please visit your healthcare provider or medical professional.
This article can be found at http://www.mynetdiary.com/weight_loss_dietitian_blog_september-2013.html