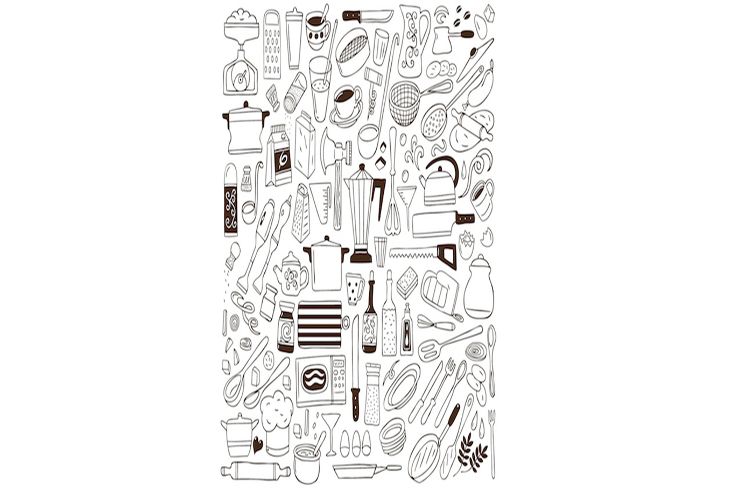 Bring out the big tools in the kitchen that will help you save the day, get healthy, and lose weight!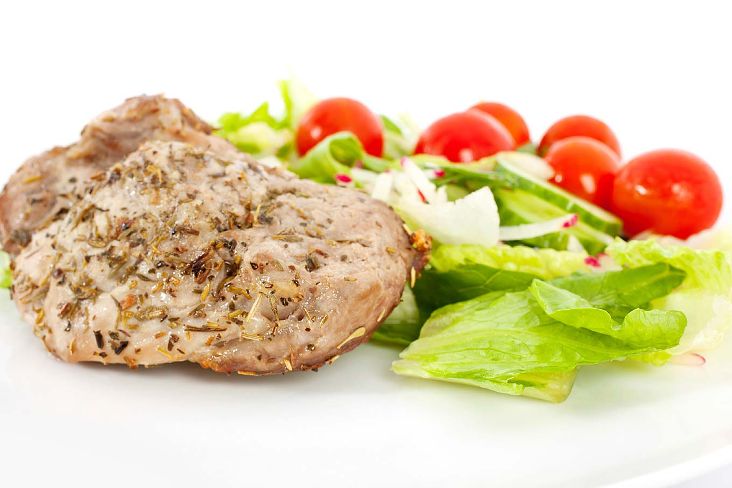 A new study suggests that low carb diets are more effective for weight loss and reduced disease risk, but is that really what the data showed?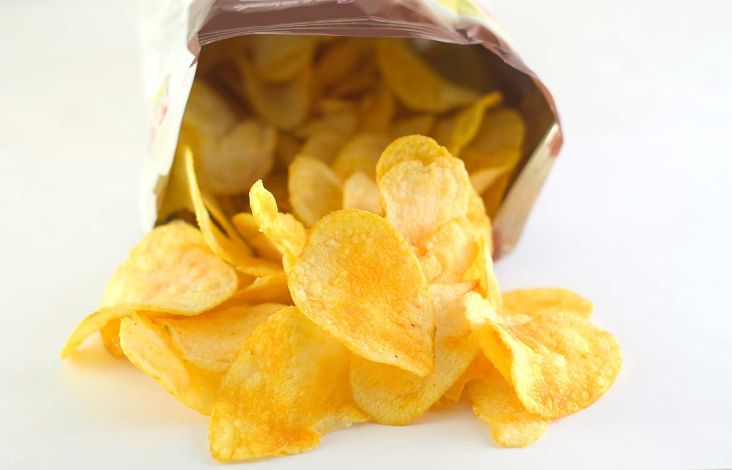 For many of us, there is a health risk in our surroundings. It is very easy to grab food at the earliest sign of hunger. Grab, open, munch, and swallow. If you find yourself vulnerable to environmental cues to eat or you eat for reasons other than physical hunger, try using the hunger scale to gain control of your eating.
There's real food and "pretend" food. Know the difference and ask yourself if you can give up the fake stuff.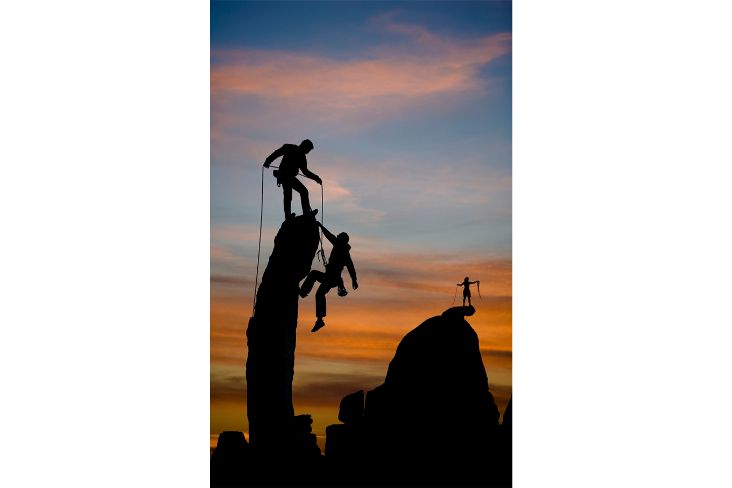 Trust your body. One concept that constant dieters often need to teach themselves is to trust their own instincts and bodies. To trust yourself to stop eating when you are full and to trust yourself to eat when you are hungry sound so simple! Yet, I ask myself why is it so difficult to have a healthy relationship between food, body and mind?
There is a lot of data coming out of fitness trackers and calorie counters. One doctor is looking for a way to use it to save his patients' lives. Find out how.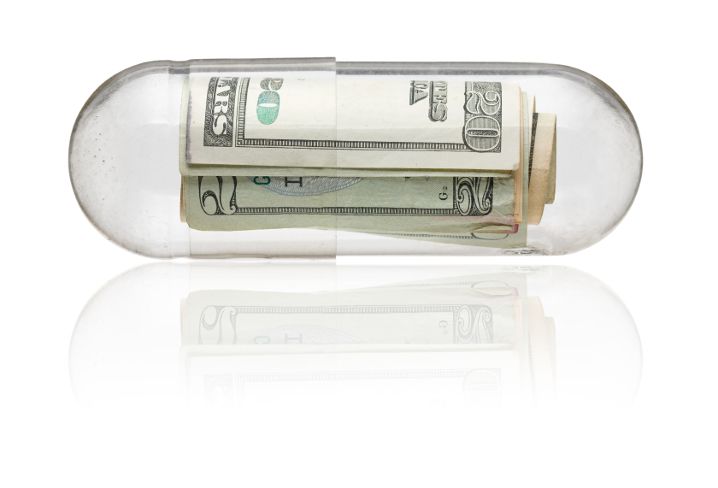 Having diabetes is expensive and medications for controlling it can be a big part of that cost. Read this post to discover which oral medications for Type 2 diabetes were rated as Best Buys by Consumer Reports Best Buy Drugs: effective, safe, and less expensive.
Disclaimer: The information provided here does not constitute medical advice. If you are seeking medical advice, please visit your healthcare provider or medical professional.
This article can be found at http://www.mynetdiary.com/weight_loss_dietitian_blog_september-2014.html