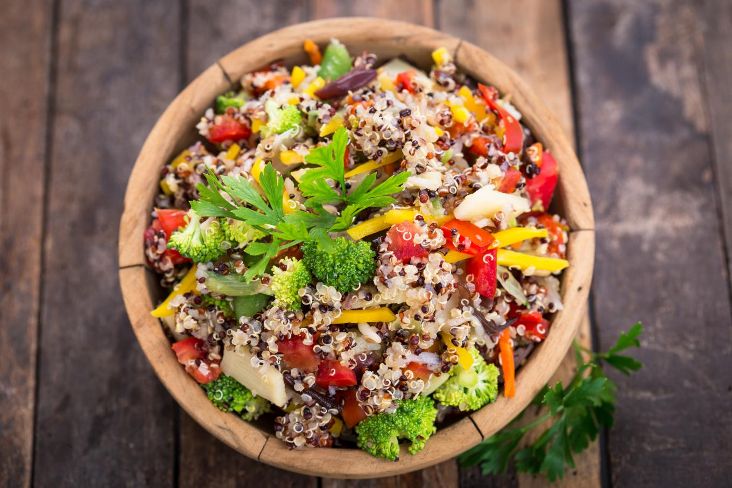 Tired of broccoli five days in a row? Wondering why bread isn't sold by the slice? Whether you are new to cooking for one or just need an innovative jumpstart, here are tips on how to stock your kitchen and create meals for breakfast, lunch, and supper with ingredients you have at home.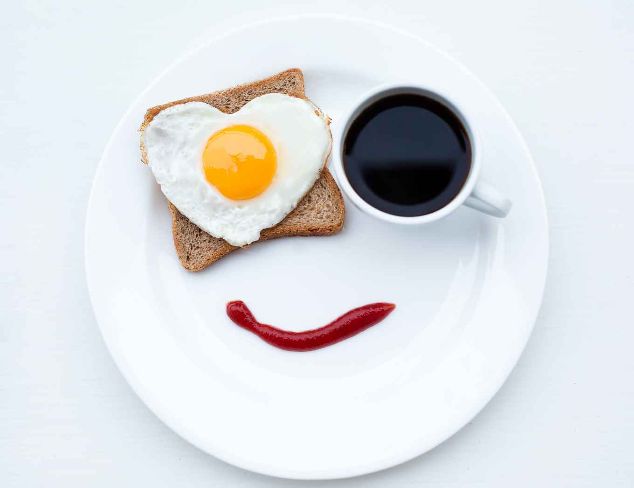 People have strong opinions about breakfast. Is breakfast necessary for health or weight control? Read this post to help you decide for yourself.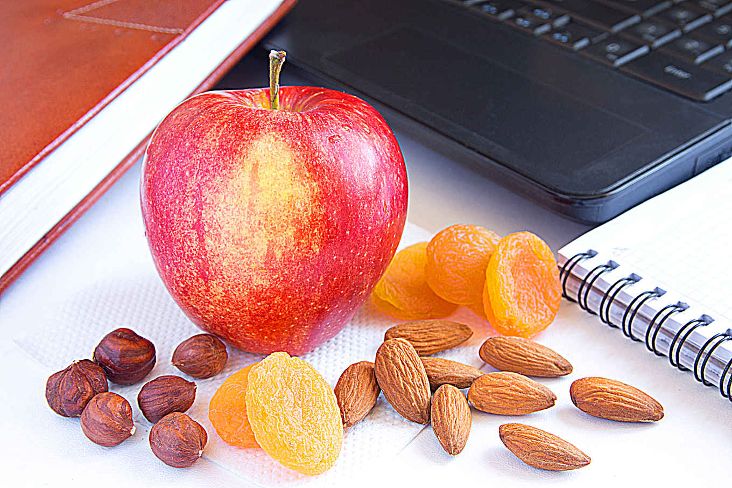 If weight loss is your goal, stop staring at your Pinterest breakfast idea boards and motivational quotes to improve your day. Instead, follow these four simple steps to make your day better and healthier!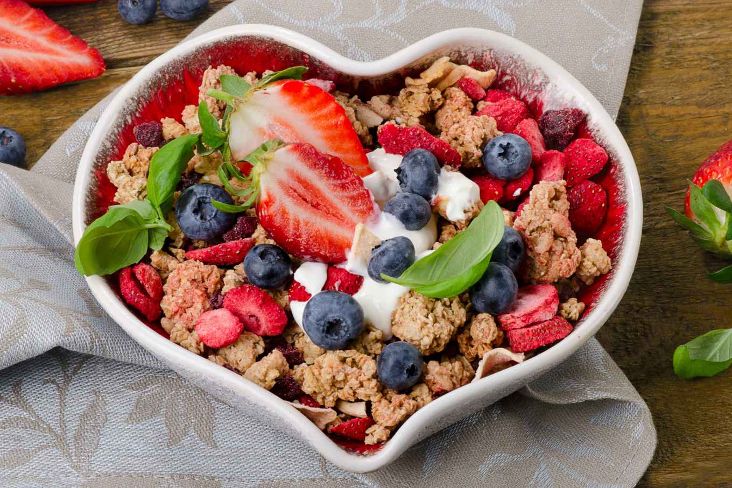 Since one cup of granola can easily provide 500 calories, which for a person trying to lose weight on a 1500-calorie diet, provides one third (1/3) of the calories needed for the day, is "healthy granola" just a good marketing scheme?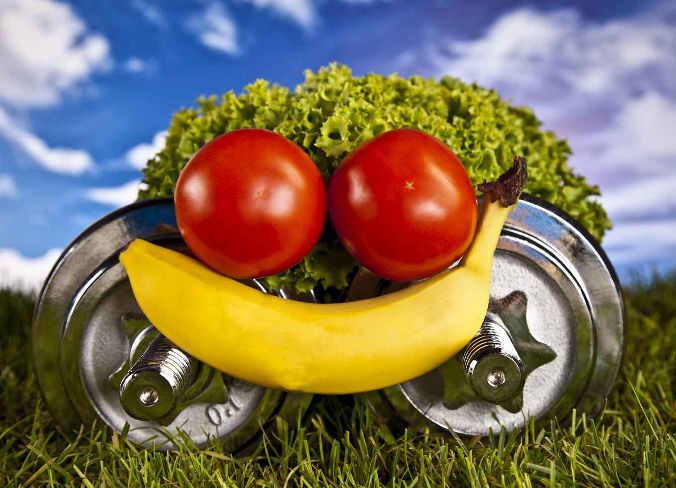 Want to optimize your workout? Feel fatigued and lack the stamina and energy you desire for your exercise training? Try these 3 tips to optimize your workout.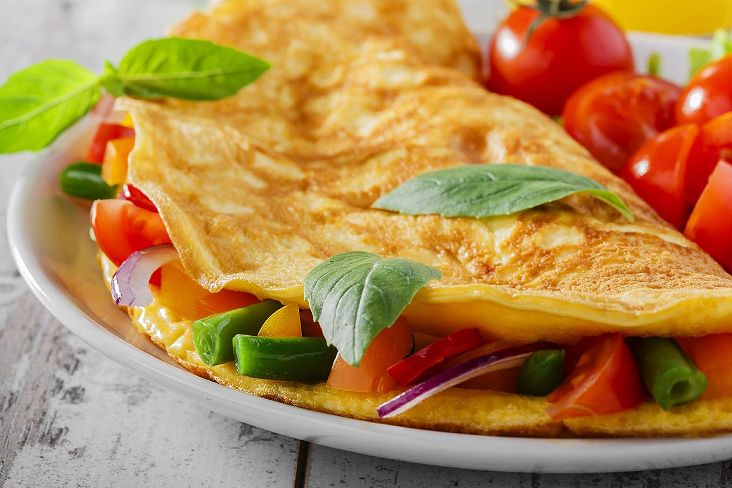 What to eat for breakfast when trying to lose weight? And do we even need to eat breakfast for weight loss? This post addresses both questions as well as offers some high protein breakfast ideas.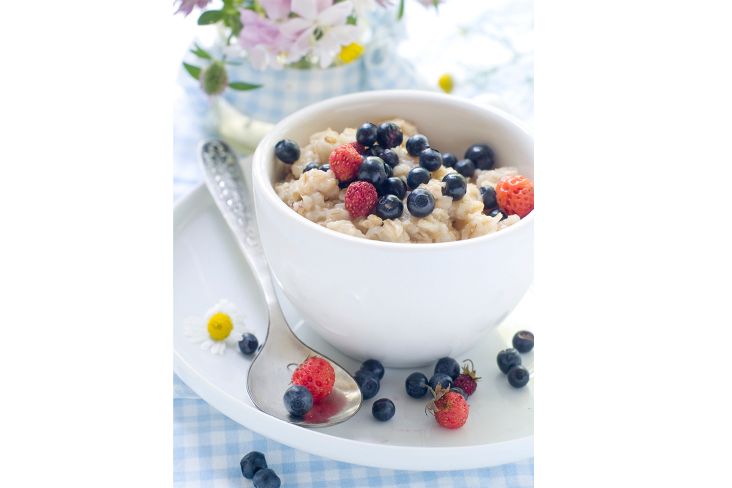 Famous for his phrase, "Eat wisely, you're irreplaceable," 85 year old Bob Moore of the company Bob's Red Mill, http://www.bobsredmill.com is a walking billboard for the over 400 products he sells which exemplify healthy whole grain eating.
Breakfast is important, but it doesn't have to be complicated or high calorie. Here are some simple tips for planning healthy high protein breakfasts that are designed to keep you feeling full!
I love eggs! They are inexpensive and nutritious. One large cooked egg (50 grams) contains about 80 calories and 6 grams of protein. It is also an excellent source of other nutrients that we need in our diet - vitamin B12, choline, riboflavin, and selenium.
What You Eat for Breakfast Can Help You Lose Weight! Most of us already know that eating breakfast is important for both health and weight control. But it looks like what you eat for breakfast can also affect your success with weight loss and maintenance of weight loss.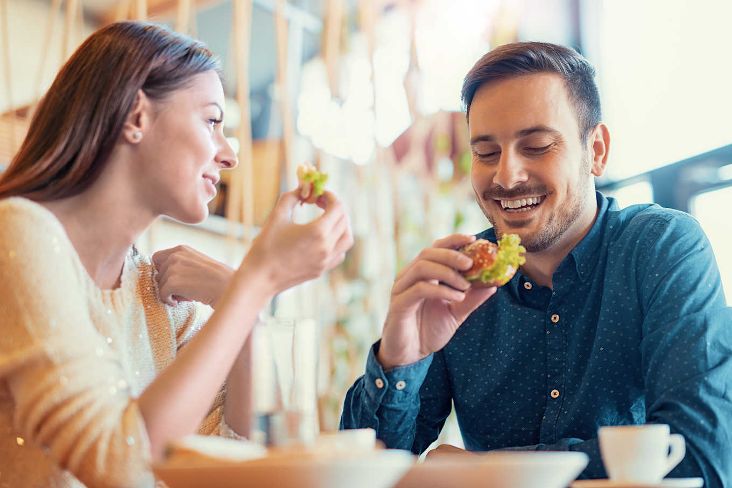 Many of us are busy and sometimes run out the door hungry and empty handed yet want something hot to eat. It can be challenging to find a healthy breakfast when eating out, especially if you are trying to lose weight. Here are our dietitian's favorite breakfast options for when they are busy and don't have time to cook breakfast.
Ditch the Sugar Bombs! Starting the day with a good breakfast fuels your body for work or exercise, is linked to having a healthier body weight, and can be an easy way to increase your intake of dietary fiber. But if you eat cereal for breakfast, then avoid the sugar bombs – the ones that are loaded...
Disclaimer: The information provided here does not constitute medical advice. If you are seeking medical advice, please visit your healthcare provider or medical professional.
This article can be found at https://www.mynetdiary.com/blog.html