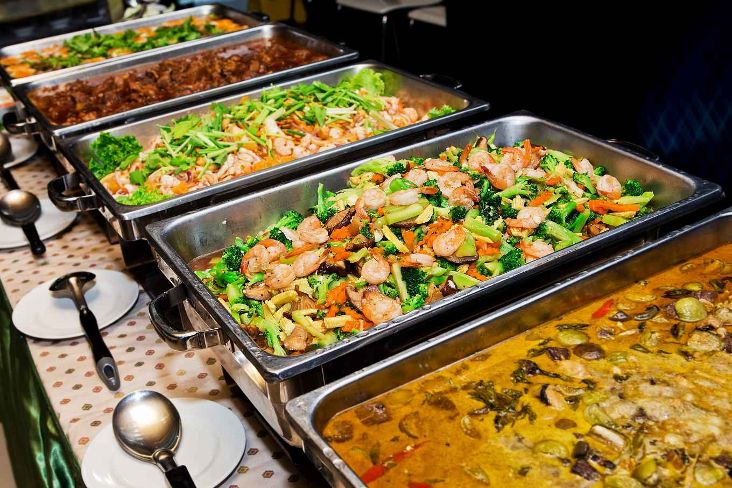 Restaurant buffets are not weight-loss friendly. Given that it is nearly impossible to avoid buffets 100% of the time, read this post for strategies on how to minimize the caloric damage when you dine out at your favorite Chinese-American restaurant.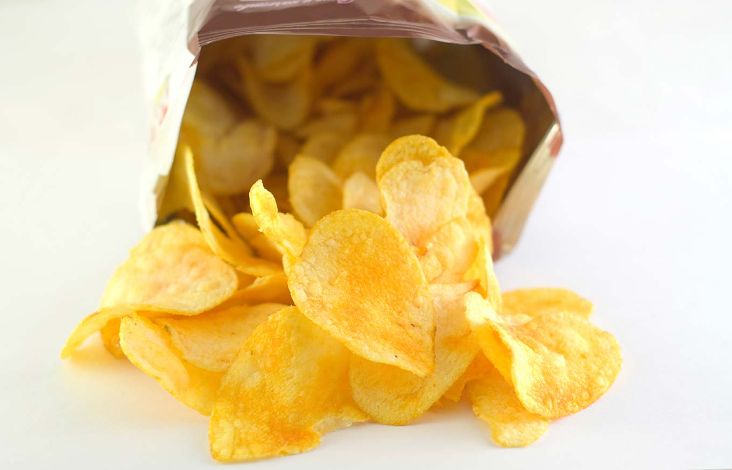 For many of us, there is a health risk in our surroundings. It is very easy to grab food at the earliest sign of hunger. Grab, open, munch, and swallow. If you find yourself vulnerable to environmental cues to eat or you eat for reasons other than physical hunger, try using the hunger scale to gain control of your eating.
A recent study claims long term weight loss is impossible. Our biology always defeats our best efforts. Oh really?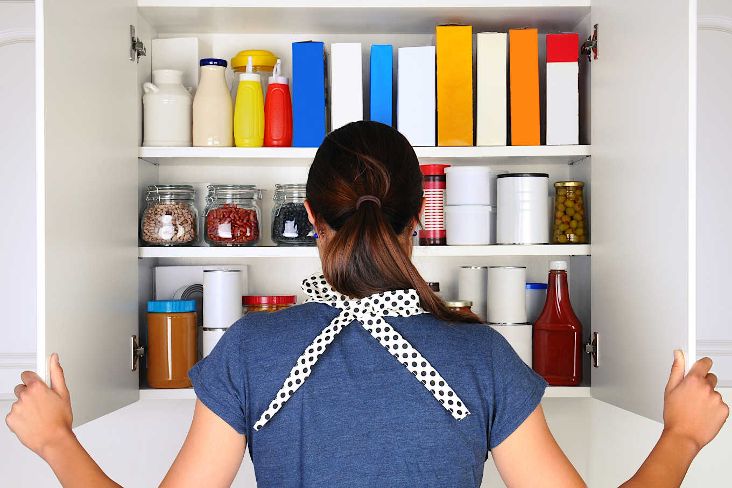 Do you have some of these calorie-laden foods ready to grab when you open your fridge or pantry? Diets are easily sabotaged when tempting high calorie food is within easy reach. Here are 10 foods to toss.
There is one cleanse that can beat out all other cleanses, but can you bring yourself to do it? That's the test.
What Helps Us Make the Better Food Choice? What motivates you to make the better food choice – the one that supports your health, your weight, or even your mental health – despite the huge number of tasty, less healthy options? Is it willpower - a form of mindful eating that allows you to pause and...
Size Matters: A Quick & Dirty Guide to Controlling Portion Size Although most of us think we are good guessers when it comes to portion size, we aren't! We are easily tricked into overestimating or underestimating portion size, and therefore, calories.
What Changes Can Really Lead to Weight Loss Success? Last year at this time Cornell University researchers published the results of a three-month study involving 200 participants that examined which changes people could make that would lead to greater successes at losing weight and sticking with those...
Disclaimer: The information provided here does not constitute medical advice. If you are seeking medical advice, please visit your healthcare provider or medical professional.
This article can be found at https://www.mynetdiary.com/blog.html