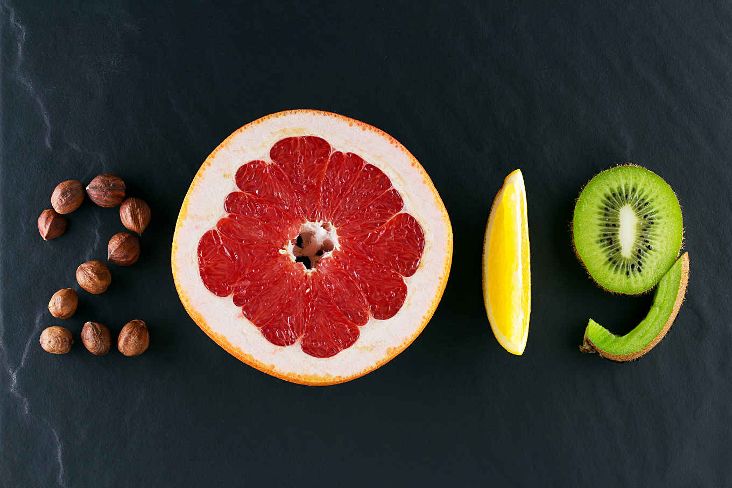 Instead of making New Year's diet resolutions that focus on the negative, create a list of "Do's", to help build positive healthful changes into your daily food choices.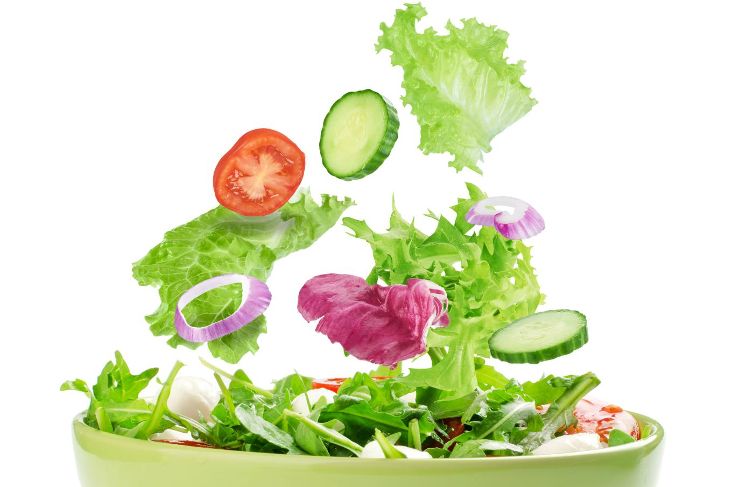 Can eating salad help you lose weight and does it matter when you eat it?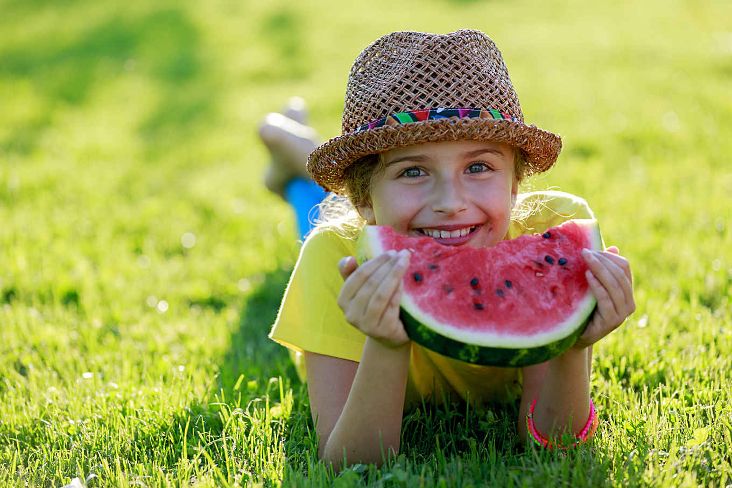 Do you feel guilty or conflicted when you eat certain foods you used to enjoy? Do you catch yourself labeling foods as good or bad? Read on to explore the concept of enjoying food while nurturing your health.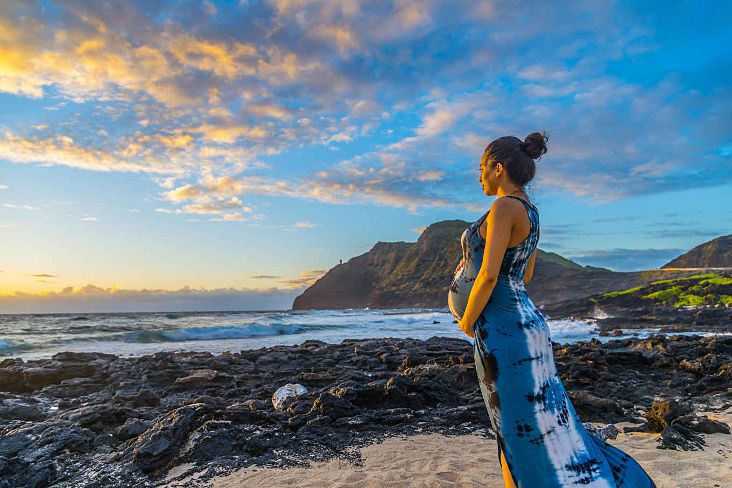 The decision to start a family can be exciting and stressful all at the same time. Instead of waiting until pregnancy to embrace a healthier you, give yourself the best chance of success at conception and start improving your health now! Follow these 5 tips to prepare your body to support and sustain a healthy pregnancy.
The DASH diet stands for Dietary Approaches to Stop Hypertension. It was originally designed to prevent and treat hypertension but many people follow it for weight loss and disease prevention. If the Ketogenic or Paleo diet seem too extreme, consider following the DASH diet.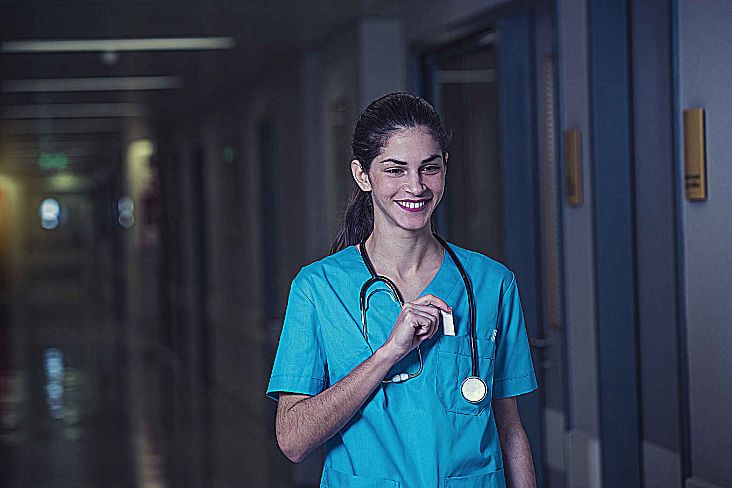 Do you work nights? Shift work can wreak havoc on your your appetite, weight, digestion and ability to sleep and feel rested. Try experimenting with these 4 tips to help you to feel your best during and after your shift.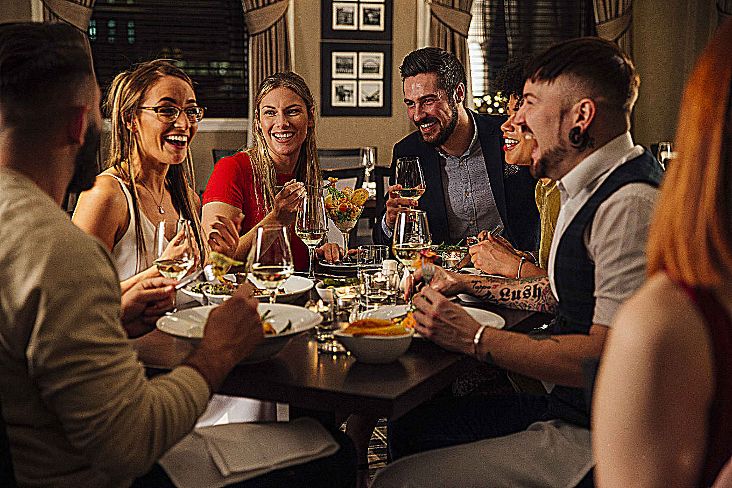 Do you travel often? If so, then you know it can be challenging to control the calories while on the road. Learn how an RD managed her weight on a 10-day vacation!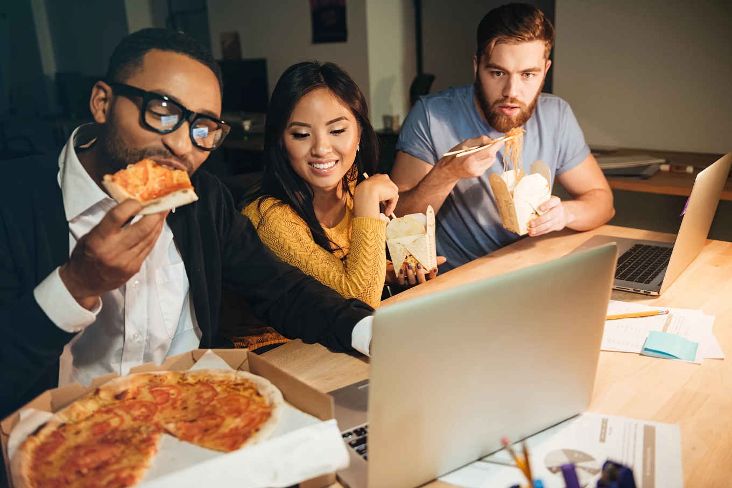 Do you think you eat too much at night? Learn more about how to deal with this problem - it could be making weight loss and diabetes control harder than it needs to be.
There are a lot of reasons why eating slowly is a good idea. Learn about the physical and psychological issues related to the eating process. You may find that when you eat more slowly, you will get more pleasure from the foods you eat.
The concept of functional foods has been around for centuries. More recently, we have had rapid advances in science and food technology, an aging population and increasing healthcare costs. This has resulted in increasing public interest in the relationship between diet and health. The world of functional foods has been taken to a whole new level.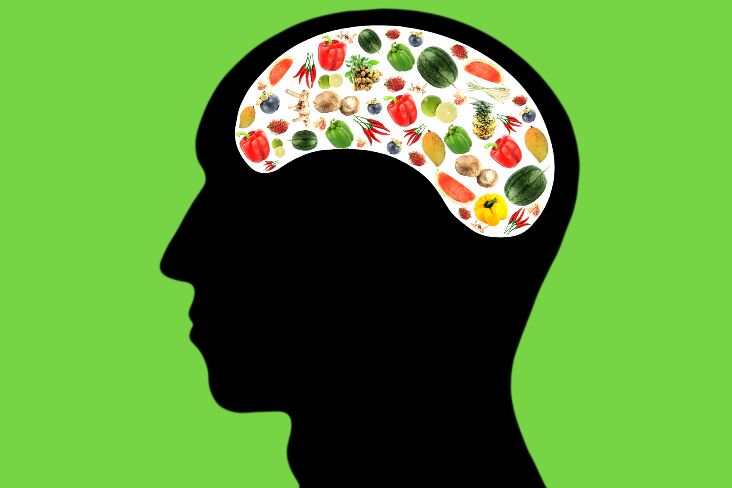 It is well established that nutrition impacts brain structure and function. Common themes are emerging in neuroscience to show healthy nutrition can play a critical role to enhance brain function, prevent dysfunction and ward off disease. So, whether you are a college student trying to ace the next exam, a pregnant woman wanting to grow a smart baby or a baby boomer wanting to hang on to every last brain cell, nutrition matters.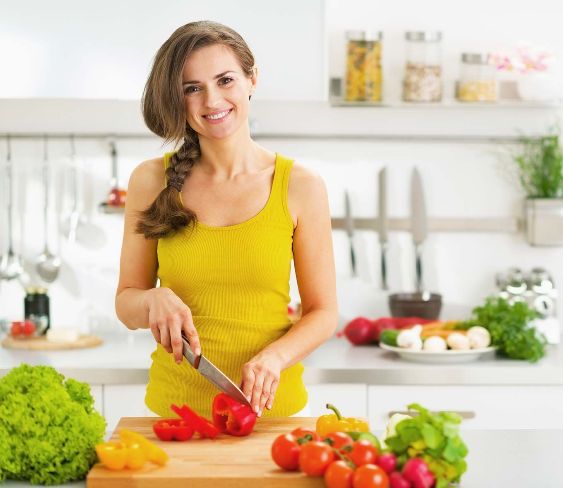 Wouldn't it be wonderful if after a busy day at work or school, there would be healthy food in the refrigerator, freezer or pantry ready for you to eat? Become your own "sous chef" and make eating five fruits and vegetables each day easier!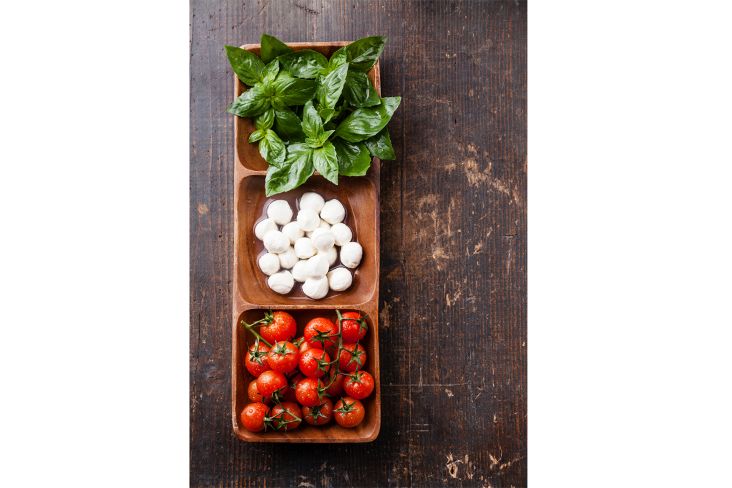 Have you ever wondered how people in some European countries enjoy their cheese, bread, chocolate, wine and pasta and continue to have the best health statistics in the world in terms of longest life expectancies, lowest rates of diabetes, heart disease and obesity?
Gardening does a whole lot of good for your health and happiness. Find out why.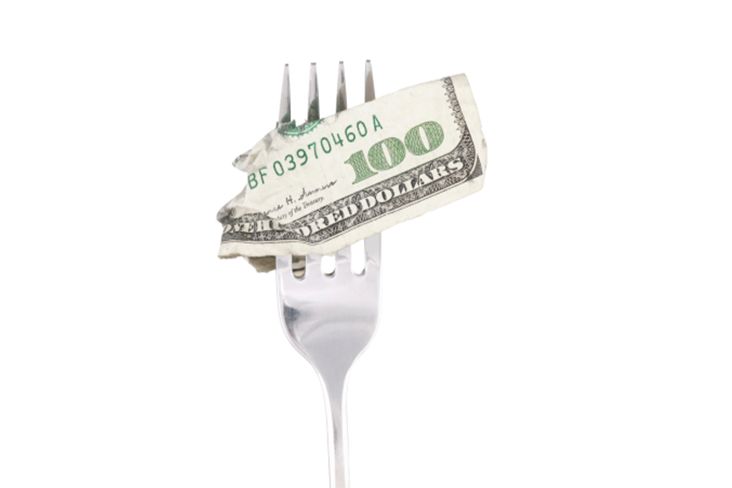 Even though the students concluded that healthy eating on a budget is possible, a lifestyle change and planning are required. Enjoy these joint tips on how to plan and shop smart within each of the five food groups!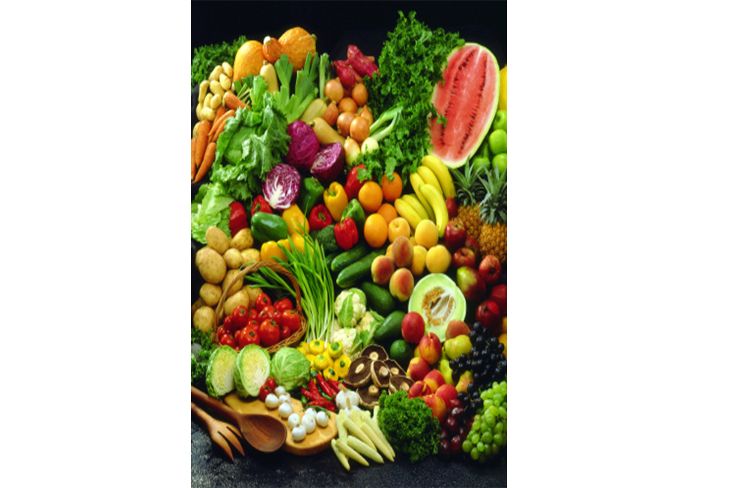 Get more fruits and vegetables on your plate with these tips and tricks from MyNetDiary.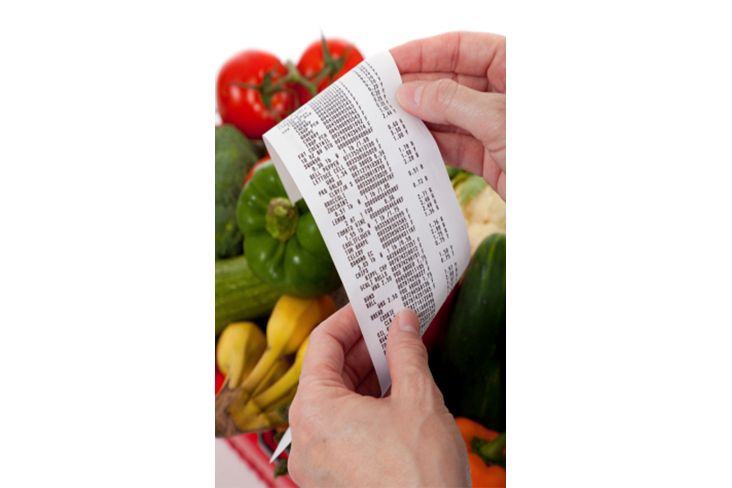 There really is a healthy dollar menu out there. Check out our 10 suggestions for cheap, healthy foods!
Guest Post for MyNetDiary by Donna P Feldman MS RD Do you ever feel like you've been cutting calories and sticking faithfully to a diet, with little effect? Frustrating, right? Well, what if it's not just about calories. What if the type of bacteria in your gut affects how many calories you metabolize? Simply restricting calories might not be the answer, if you don't also change your gut bacteria.
Getting Your Diet "Clean" You may have heard of "clean eating," but what is it? It's not something that requires scrub pads or spray bottles. Clean eating is about eating simple, wholesome foods and reflects more of a lifestyle and mindset than a strict diet to follow.
Dietary Control of Blood Pressure – It's Not Just About Sodium Controlling blood pressure can be accomplished by exercise, losing weight if overweight, diet, and/or medication. Although most messages we hear about dietary control of hypertension focus on salt or sodium reduction, it is only one of four...
How to Love Your Food Whether you eat to live or live to eat, food is an important part of our daily lives. We experience food three to six times a day (although we likely think about it 100 times a day!), so it would be fair to say that we have a relationship, if not friendship, with food.
March is National Nutrition Month Organized by the Academy of Nutrition and Dietetics, March is officially National Nutrition Month , and the theme to this year's awareness month is Eat Right with Color! In line with the recently rereleased 2010 Dietary Guidelines for Americans , which suggests an...
Eat More Food! If you track calories, then you know that to lose 1-2 lbs of weight per week, you need to create a calories deficit of 500 – 1000 calories per day. As the days pass into weeks, achieving this deficit starts to get hard. Over time, most of us get very hungry and our cravings get magnified...
Dietary Guidelines for Americans 2010 For those of you looking for current, evidence-based nutrition guidance, be sure to take a look at the new Dietary Guidelines for Americans 2010 . These guidelines are for all Americans, aged 2 years or older, including those at increased risk for chronic diseases...
Basics of Dietary Fiber Dietary fiber is a type of carbohydrate that is not digested in the human gut. It can be found naturally in whole plant foods (intrinsic or intact), but it can also be isolated or synthesized and added to manufactured foods (functional fiber).
Disclaimer: The information provided here does not constitute medical advice. If you are seeking medical advice, please visit your healthcare provider or medical professional.
This article can be found at https://www.mynetdiary.com/blog.html