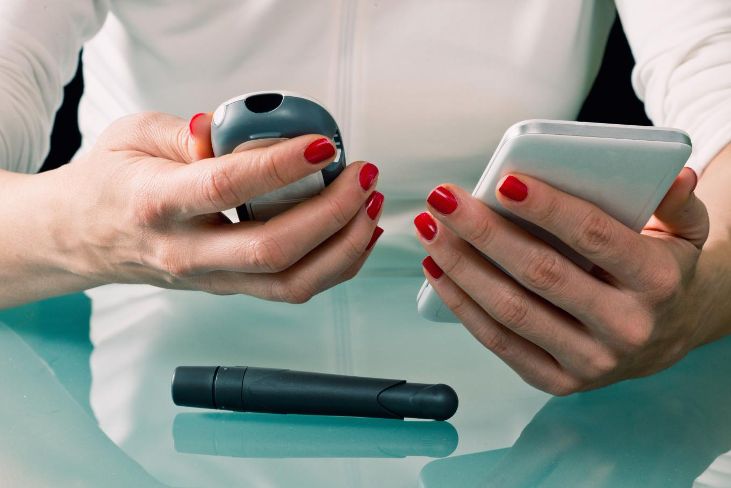 Do you or a loved one have diabetes? When a person has diabetes, it is very important to take ownership of their diabetes self care plan. Learn ten key strategies for successfully managing diabetes.
Learn more about how the language we and others use regarding diabetes affects us. This very insightful post is written by a person with diabetes, who is also a nurse and diabetes educator.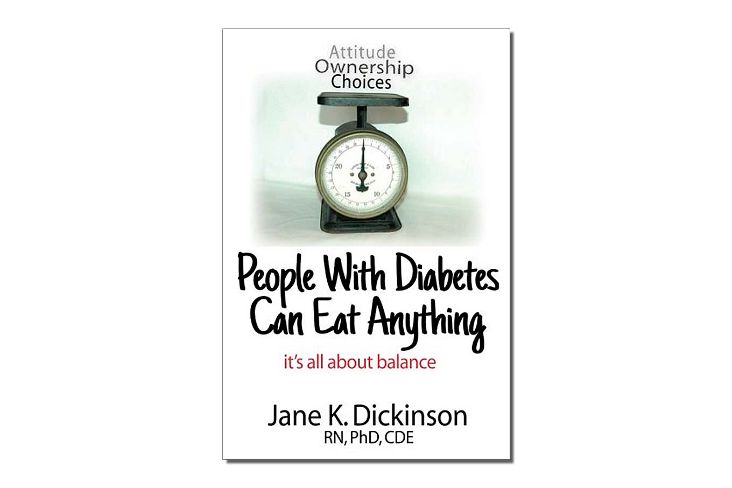 I believe that being positive about diabetes – in other words, taking it on and fitting it into life, instead of the other way around – is the most effective way to live well with diabetes. I felt that I needed to share that with those who are new to diabetes, and those who love someone with diabetes. I'd like to think there's something in the book for everyone, but those are the two primary audiences.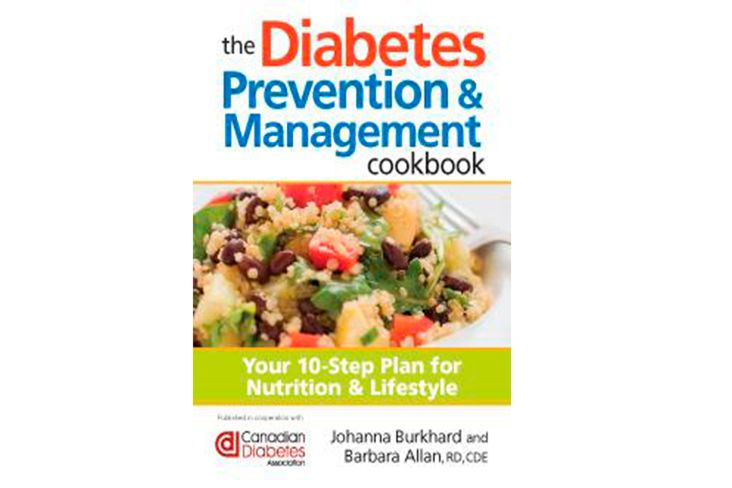 I am always looking for new books to recommend to people with diabetes. Spoiler alert: this is a book I recommend for those with diabetes!
Want more information to help you understand and control your diabetes? This post is a collection of my favorite websites for basic information, self-care, and recipes for people with diabetes.
My Favorite Nutrition Websites Since so many people have asked me for good nutrition website links, I thought it might be useful to simply list them here. Most of these websites are geared for the general public. They contain information about weight control, as well as other nutrition topics.
November is American Diabetes Month In the never-ending effort to raise awareness about diabetes, the American Diabetes Association has used November as "American Diabetes Month," giving us all the chance to discuss the importance and seriousness of diabetes prevention and control.
Disclaimer: The information provided here does not constitute medical advice. If you are seeking medical advice, please visit your healthcare provider or medical professional.
This article can be found at https://www.mynetdiary.com/blog.html