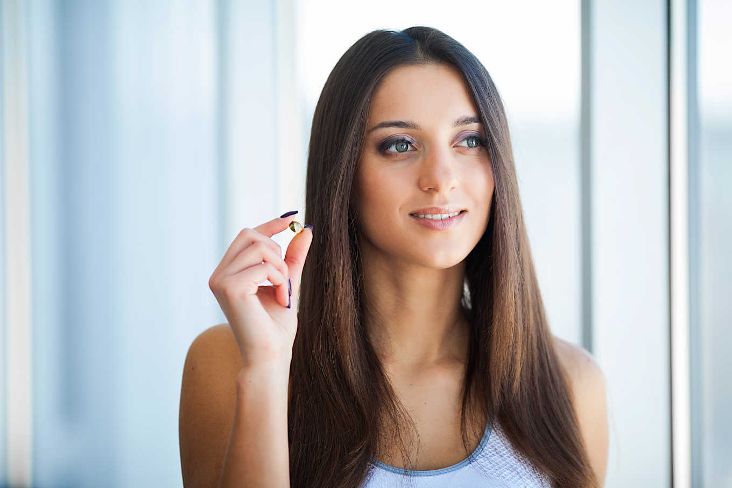 Can you take too many supplements? Many of us have the mistaken assumption that if we need a little of something for health, then more is better. Is that true?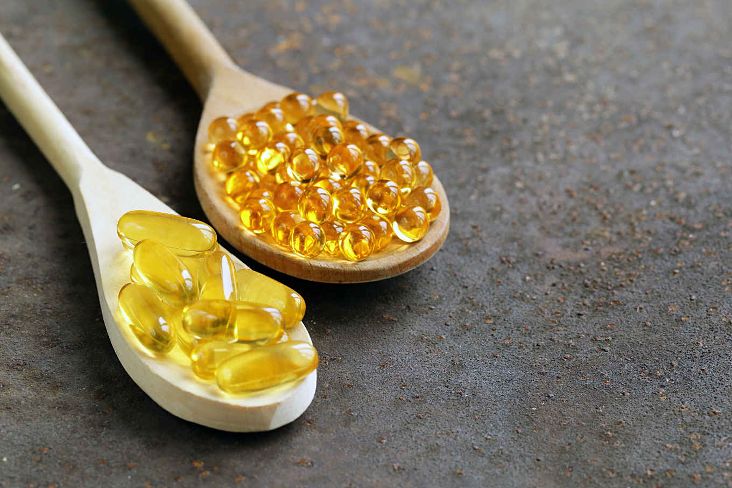 Vegan and vegetarian diets have a well-deserved reputation for health, but omitting meat from your diet does create some potential nutrient deficits. Here's the scoop on what those problems might be and whether supplements make nutritional sense.
Lots of people get drawn into these "miracle cures" because they seem to be the easy, quick fix we've all wanted. We like these simple tasks because they are almost fairy-tale like, and if a doctor gives his seal of approval, especially on national television in front of millions of viewers, then all the better, right?
Do you pop multivitamins daily without thinking about it? Read this and you might start thinking about it.
A recent study has shown that calcium supplementation is linked to an increased risk for having a heart attack. This is a problem since many people take calcium supplements to prevent osteoporosis. So what can we do to keep our bones strong while keeping the risk of heart attack low?
Today is National Vitamin Day, and whether you are a diligent vitamin taker or are thinking about starting a vitamin regiment, here are a few good reminders about what vitamins can and can't do for us.
Where There's a Pill There's a Plate: Finding Nutrition Naturally Certainly vitamin pills can be a convenient and quick way to ensure your body receives adequate doses of needed nutrients, but a cupboard full of vitamins should never be a substitute for a fridge drawer full of fresh vegetables.
Is your diet adequate in omega-3 fats or do you need to take omega-3 supplements? Find out the answer by reading this article.
Disclaimer: The information provided here does not constitute medical advice. If you are seeking medical advice, please visit your healthcare provider or medical professional.
This article can be found at https://www.mynetdiary.com/blog.html