Developing support to lose weight, to maintain weight, and for a healthy lifestyle cannot be overstated, especially within a society that tends to pull us in less-than-healthy directions. Are you looking for ideas to create a support system for weight loss that might just work for you?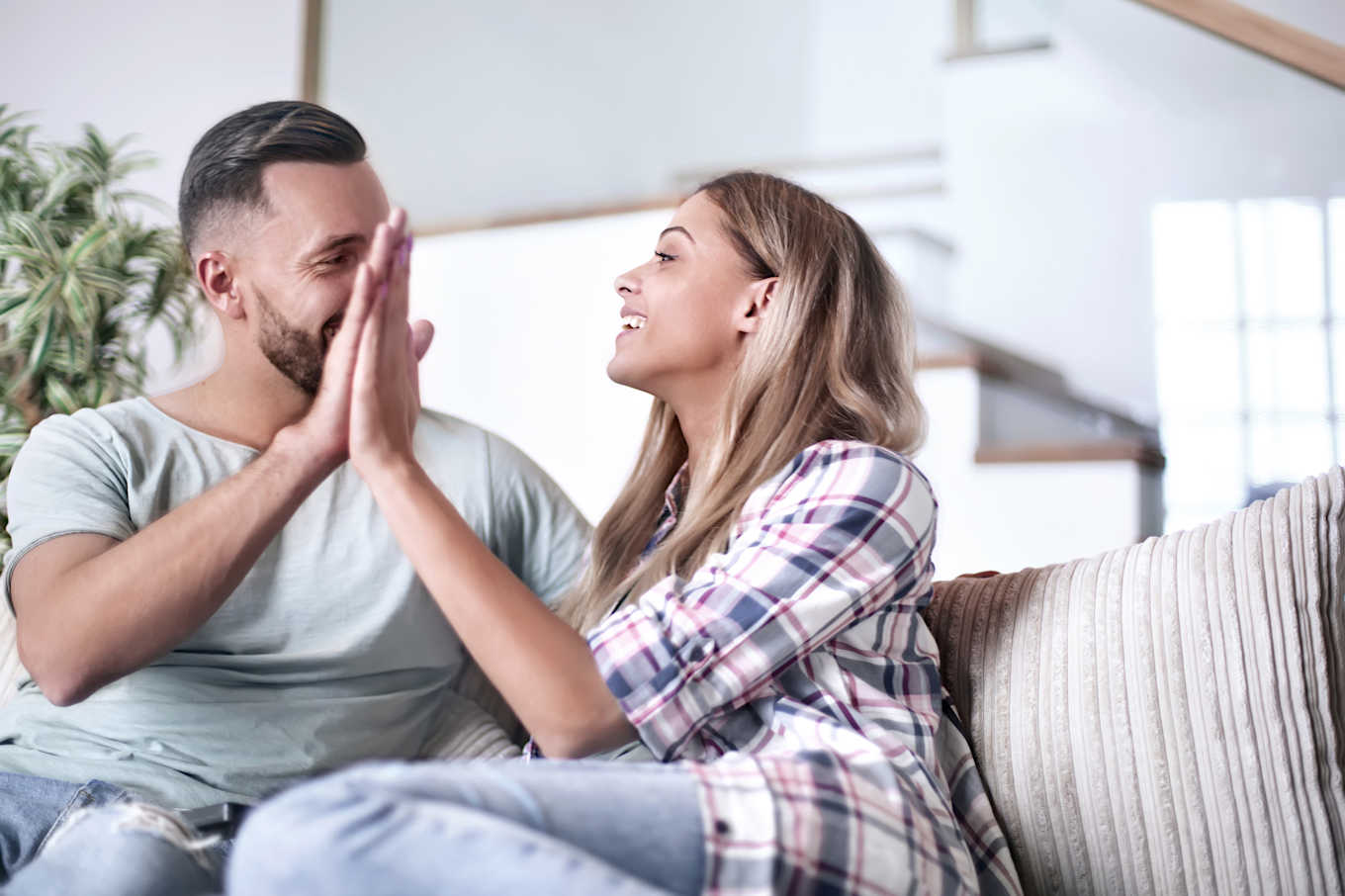 The importance of finding the right kind of support to lose weight
We can learn and gain inspiration from each other to lose weight and be healthy. Here's an example. While leading a monthly weight management support group, I have a flip chart near the door and ask each person to list one accomplishment made over the past month. It can be anything related to a healthy lifestyle. I also bring in the previous month's sheets and paste them around the classroom so we can all learn and get energized. What an inspiration for all of us, including me! It is amazing and fun to see the lists grow and to give each other kudos for accomplishments, both large and small.
Accomplishments made by others that just might inspire you
Tried new yoga class and videos
Added 30 minutes of water walking after water aerobics class
Started strength training
Stopped drinking soda
Went for a long walk with my girlfriend, even though it was raining
Walked with my son to school instead of driving him
Took shopping cart back into the store
Started using a food and exercise tracker
Reduced my A1C from 8% to 6%
Took healthy snacks on vacation
Quit eating ice cream at night
Made more home-cooked meals
Walked a lot on vacation
Having a support system for weight loss is essential
Yes, having a support system for weight loss and a healthy lifestyle is essential, especially within a society that tends to pull us in less-than-healthy directions. Many of us are bombarded by food marketing, super-sized grocery items, and huge restaurant food portions. Just think about how the tempting aromas of fried chicken and freshly baked bread in the grocery might influence you. Now, that's clever marketing! Along with that, all of the modern conveniences like escalators, elevators, modern transportation and increased screen time can influence us to move less. With all of these societal influences, we really need a support system for weight loss, right? Think about how you can balance these influences by surrounding yourself with like-minded people seeking a healthy lifestyle.
Positive social support can come in different forms
Encouragement: Asking a friend to split an entree if you're both trying to lose weight
Feeling connected: Walking with a group of friends on Saturday mornings
Providing accountability: Emailing your health care provider with progress
Learning from others: Sharing healthy recipes
Sharing a behavior: Asking someone to join you at a fitness class
Other thoughts on having the support to lose weight
Can you evaluate the influence of those around you who may be swaying you to be less healthy? Are there people in your life who criticize your healthy food choices or frequently pressure you to eat tempting high-calorie foods? You may need to have a courageous conversation with them or connect with them in situations that don't involve food. How can you adjust these relationships in your life? For example, you may need to ask your family for positive support. Also, think about how you can limit the barrage of unhealthy lifestyle messages and triggers that come your way.
Support can come in many forms and may change over time
It is important to continue creating and maintaining a support system and to adjust it as necessary as your life changes. Think of family, friends, coworkers and acquaintances who can provide positive support. MyNetDiary trackers can use the MyNetDiary community forum or the MyNetDiary Facebook Page for virtual support. The more health-conscious role models and friends you have, the more likely you will succeed with weight loss, weight maintenance and a healthy lifestyle!
Still new to MyNetDiary? Learn more today by downloading the app for FREE.
Weight Loss->Family & Friends
May 18, 2020