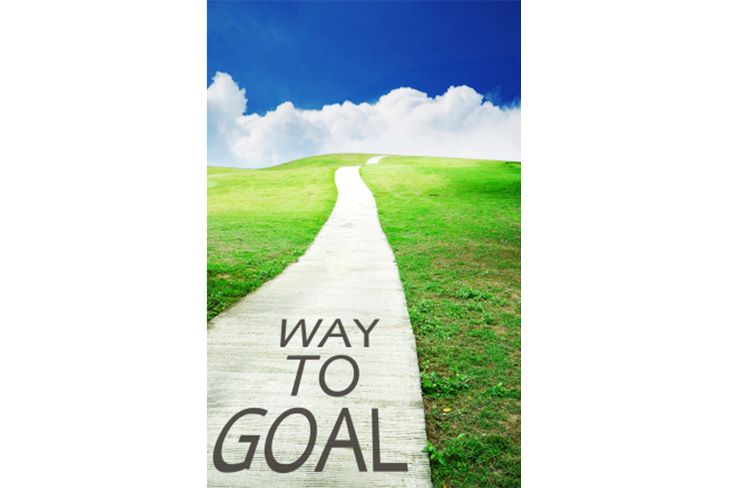 Get yourself in the long-term mindset when it comes to losing weight and exercising, and the results will follow.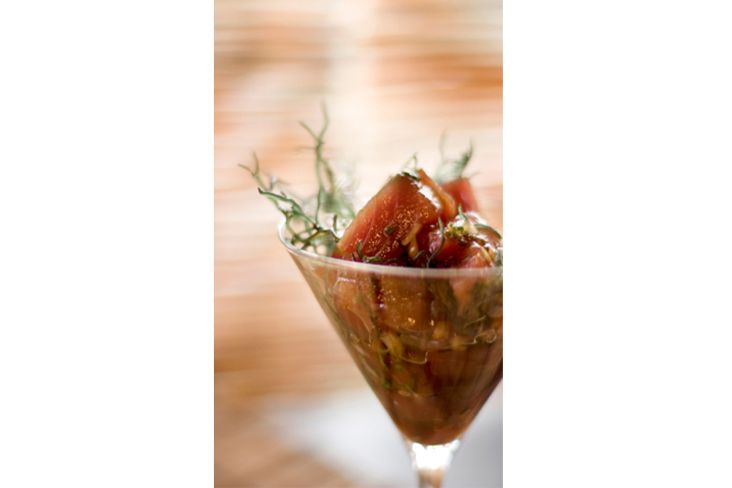 Hawaiian cuisine features dozens of unique and delicious foods, from fresh tropical fruits to Spam Loco Moco and Plate Lunch.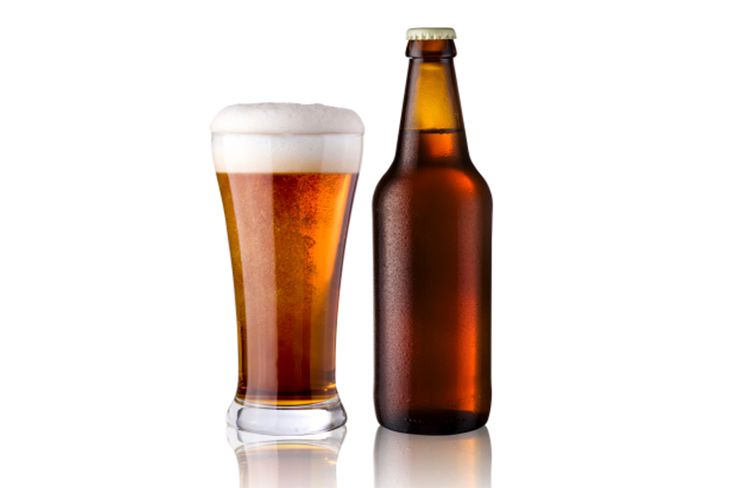 Like beer but concerned about gluten and keeping a healthy diet? Find out about gluten-free and gluten-removed beers here.
Must read post if you struggle with calories counting — it focuses on hidden sources of error. The Nutrition Facts information could differ from the true caloric cost of a food or drink.
How to manage body weight while traveling in Europe, thanks to calorie tracking and setting a calorie budget.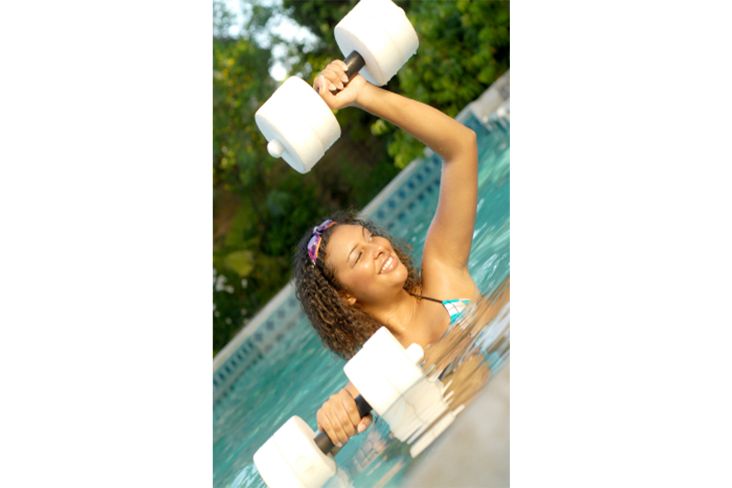 Water provides about 15 times the resistance than air, so why not train hard in the pool for your next weight loss workout.
Want more information to help you understand and control your diabetes? This post is a collection of my favorite websites for basic information, self-care, and recipes for people with diabetes.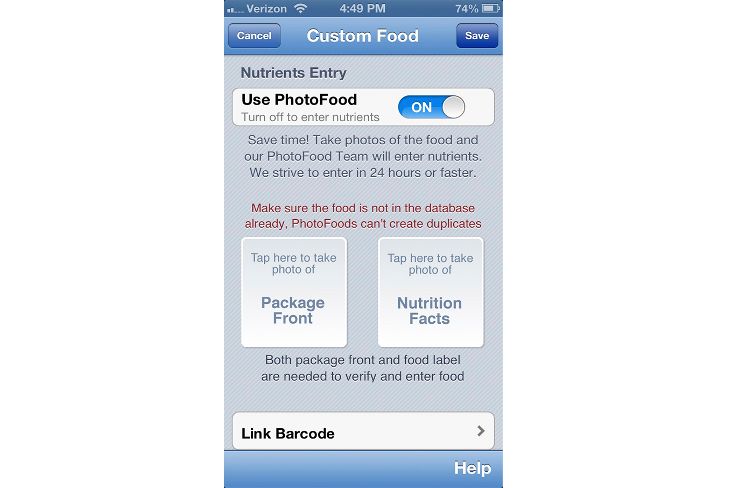 MyNetDiary has an extremely rich and powerful food database — know the tips and tricks for entering and using food items so that your tracking is super-fast, easy, and accurate.
Disclaimer: The information provided here does not constitute medical advice. If you are seeking medical advice, please visit your healthcare provider or medical professional.
This article can be found at http://www.mynetdiary.com/weight_loss_dietitian_blog_august-2013.html