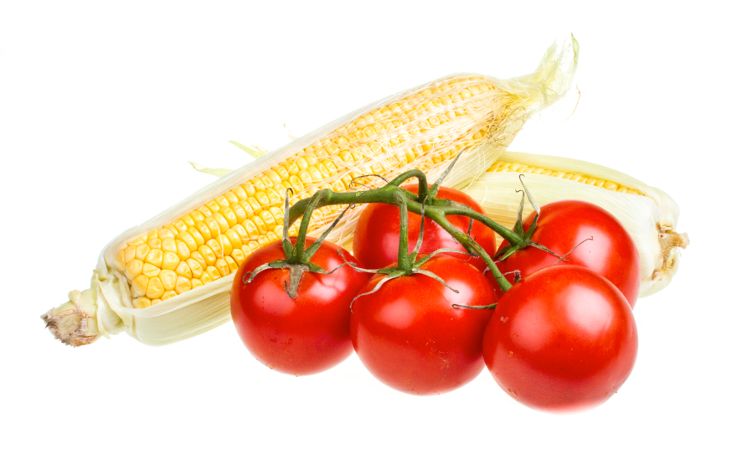 So many late summer vegetables, so little time. If you're tired of plain steamed green beans or corn on the co b or sliced cucumbers, shake up your taste buds by combining these and more into chunky vegetable salads.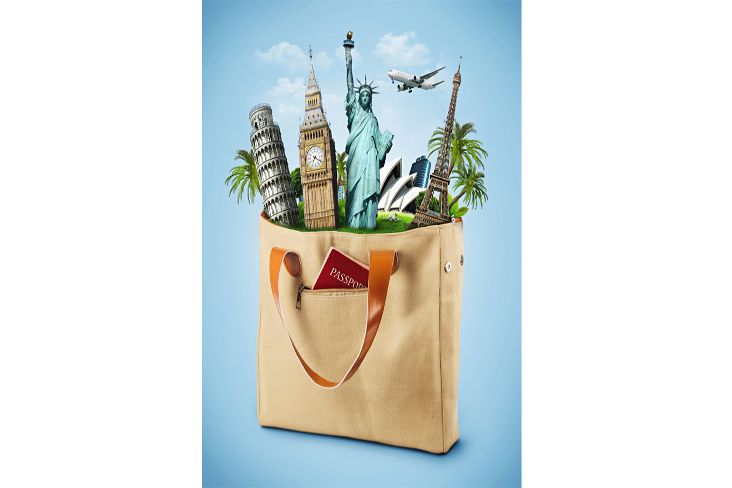 The summer is coming to an end but many of you are still vacationing. This post includes ideas for healthier snacks that travel well for plane, train, and cars.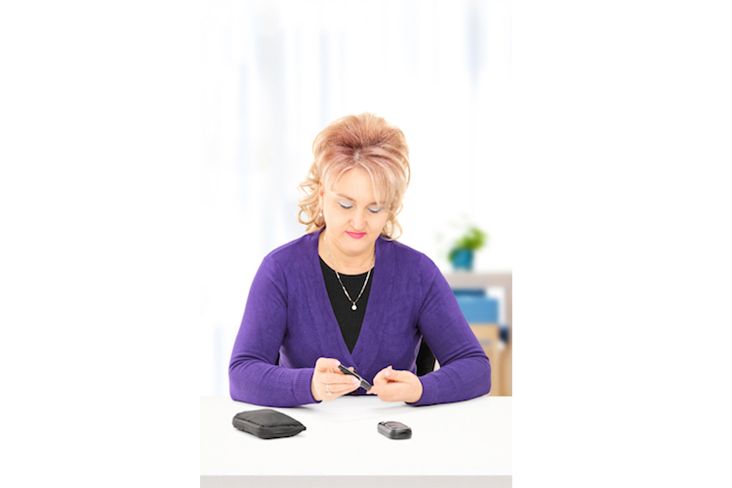 Are you using proper technique to get an accurate blood glucose (BG) reading at home? Be sure you know the basics of good technique so that you can avoid frustrating swings in readings that seem unrelated to your food intake, exercise, or medication schedule.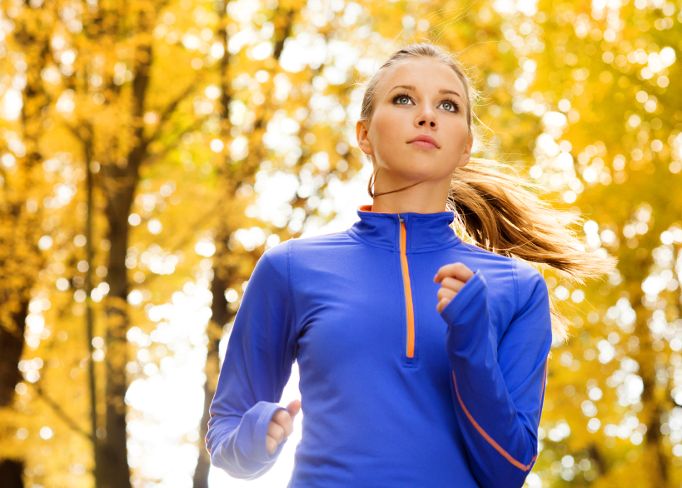 New research is out that logging a modest mileage each week running will add years to your life and protect against heart disease.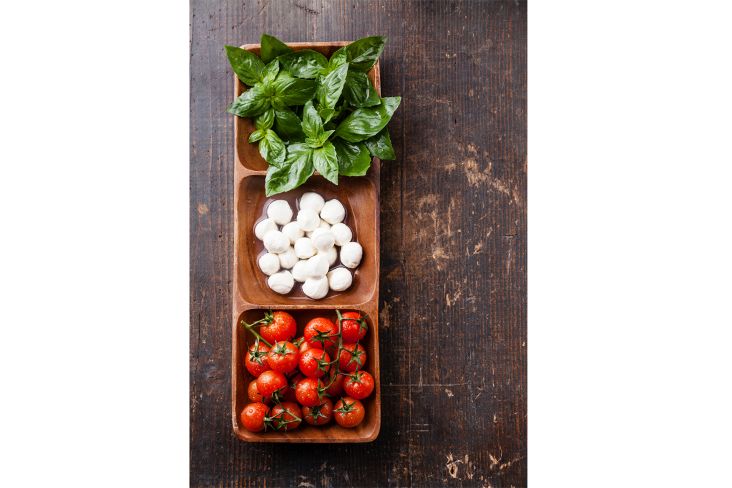 Have you ever wondered how people in some European countries enjoy their cheese, bread, chocolate, wine and pasta and continue to have the best health statistics in the world in terms of longest life expectancies, lowest rates of diabetes, heart disease and obesity?
Disclaimer: The information provided here does not constitute medical advice. If you are seeking medical advice, please visit your healthcare provider or medical professional.
This article can be found at http://www.mynetdiary.com/weight_loss_dietitian_blog_august-2014.html