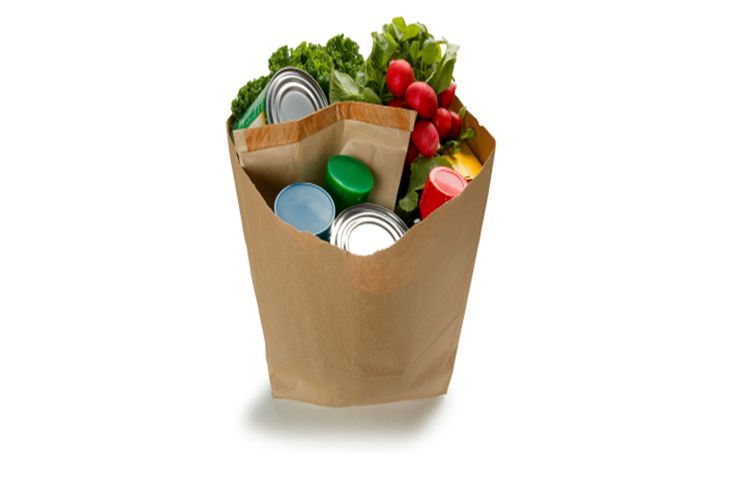 Don't sacrifice your diet. Check out these five quick and easy dinner ideas that will help you save the day.
Ready to build your own home gym for under $100? You can get a good start by investing in these few items.
Losing weight as a couple has its ups and downs, but the rewards are the sweetest when you succeed together.
Guest post for MyNetDiary by Donna P. Feldman, MS, RD
Got chocolate this Valentine's Day? Here is the scoop on chocolate's nutrition facts. You might be surprised.
Alcohol consumption and dieting are often recommended not to go hand in hand, mostly because of its empty calories. However, the extra calories from alcohol may not be the primary reason people gain weight when they don't moderate their intake. In fact, there may be two things worse about alcohol than its calories.
There is so much information (and misinformation) about nutrition that it makes my head spin. Last week, the New England Journal of Medicine published a review article, "Myths, Presumptions, and Facts about Obesity." I was curious to read how this article was summarized by so many health journalists – an almost exclusive focus on Table 1 – "Seven Myths about Obesity." After reading the entire article, I feel that Table 3, "Facts about Obesity" is just as important to share with those who struggle with their weight. Although I cannot copy and paste the authors' entire table directly into this post, I will summarize four key concepts that apply to adults seeking to control their weight with their own resources. Quotations are statements made by the authors.
Disclaimer: The information provided here does not constitute medical advice. If you are seeking medical advice, please visit your healthcare provider or medical professional.
This article can be found at http://www.mynetdiary.com/weight_loss_dietitian_blog_february-2013.html