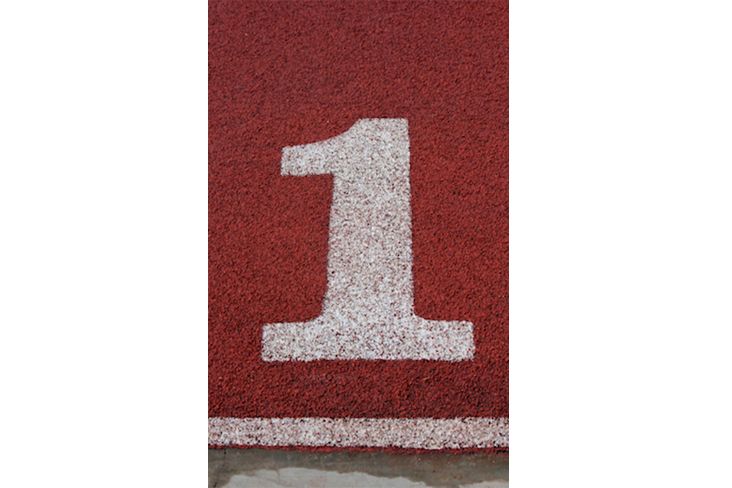 What is the greatest exercise of all? The answer may surprise you. Find out more here.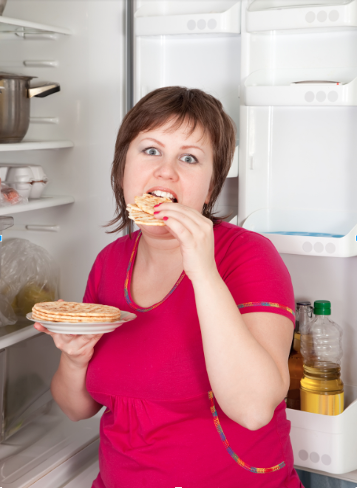 Diets are easily sabotaged when tempting high calorie food is within easy reach in the refrigerator or pantry. Here are 10 foods to toss.
Ready to be an Olympic athlete? Find out some of the keys to their success and one of the real benefits to their healthy lifestyle that doesn't include a medal.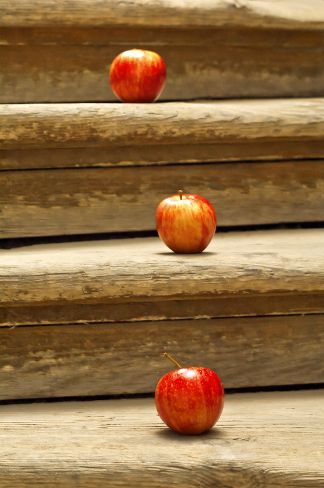 Restaurant food, processed food, and beverage calories are three factors to keep in check if you are struggling to lose weight. Read more about each factor in this blog post.
Do you know just how much exposure your kids have to food ads? Do you know how "unhealthy" those ads are? Find out more here.
Ready to exercise outside or do you feel to achy when the weather changes? Read on for a few tips about exercising outdoors and why rains bring pains.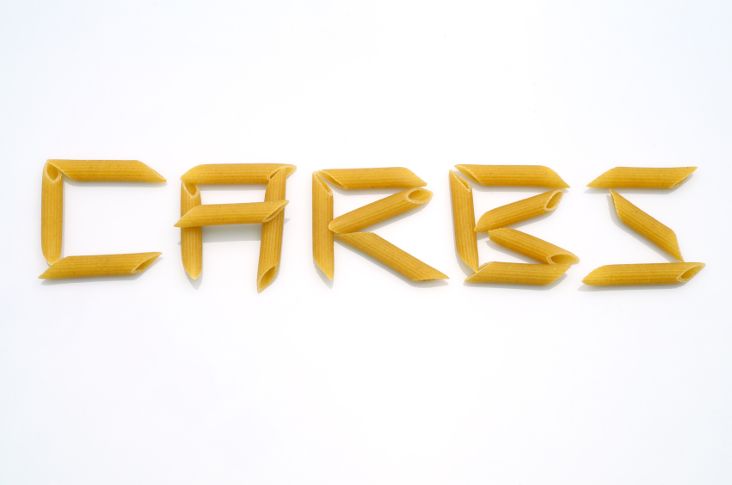 This post describes different carb counting methods and why some methods might be more helpful than others.
Disclaimer: The information provided here does not constitute medical advice. If you are seeking medical advice, please visit your healthcare provider or medical professional.
This article can be found at http://www.mynetdiary.com/weight_loss_dietitian_blog_february-2014.html