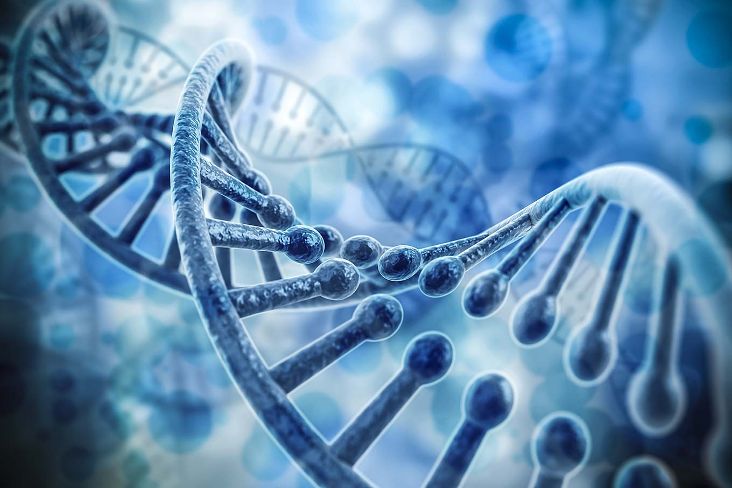 Genetic testing companies promise personalized advice on your ideal weight loss diet. Is our scientific understanding of the gene-diet-weight interaction really that advanced?

More than 5,000 studies have been published examining the beneficial effects of omega-3 fatty acids. Omega-3 fatty acids have been studied in many areas of medicine, from heart disease to brain health. The American Heart Association (AHA) recommends eating fish, especially fatty fish, twice a week, and most health experts recommend individuals get 250-500 mg of omega-3s per day.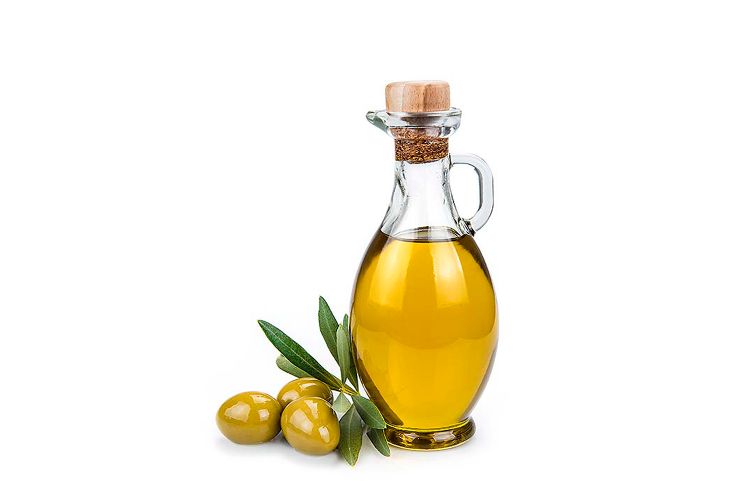 What country produces the most olive oil? The answer may surprise you. Should I add olive oil to my smoothie? Enjoy this article sharing four morsels I learned while recently touring an olive orchard and cooperative processing plant during the winter harvesting season in sunny southern Spain.
Being nice is something we were taught as kids, but being nice can actually help our family and our friends be healthy. Here's why.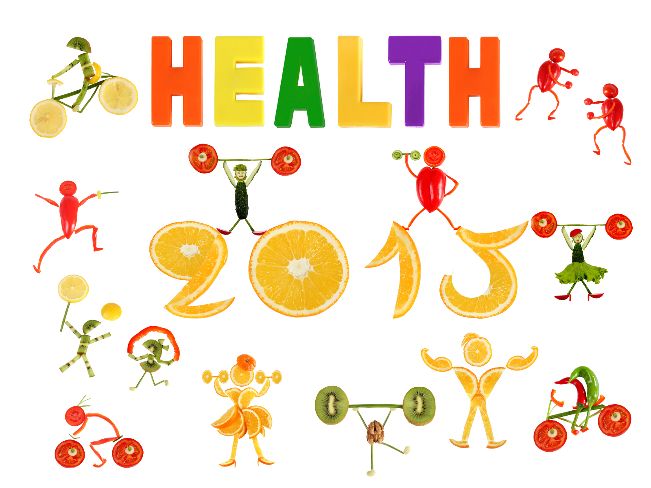 You CAN lose weight. I don't care if you have lost and regained weight a hundred times before, you can lose weight and keep it off this year. The most important factor in reaching your goal is to stick with a realistic plan.
Disclaimer: The information provided here does not constitute medical advice. If you are seeking medical advice, please visit your healthcare provider or medical professional.
This article can be found at http://www.mynetdiary.com/weight_loss_dietitian_blog_january-2015.html