Lots of people get drawn into these "miracle cures" because they seem to be the easy, quick fix we've all wanted. We like these simple tasks because they are almost fairy-tale like, and if a doctor gives his seal of approval, especially on national television in front of millions of viewers, then all the better, right?
A recent study claims long term weight loss is impossible. Our biology always defeats our best efforts. Oh really?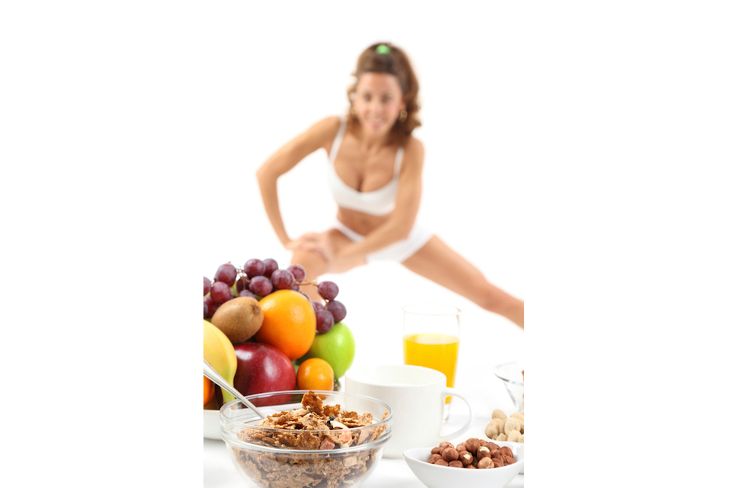 Exercise can actually make losing weight harder. Find out why and what you can do about it.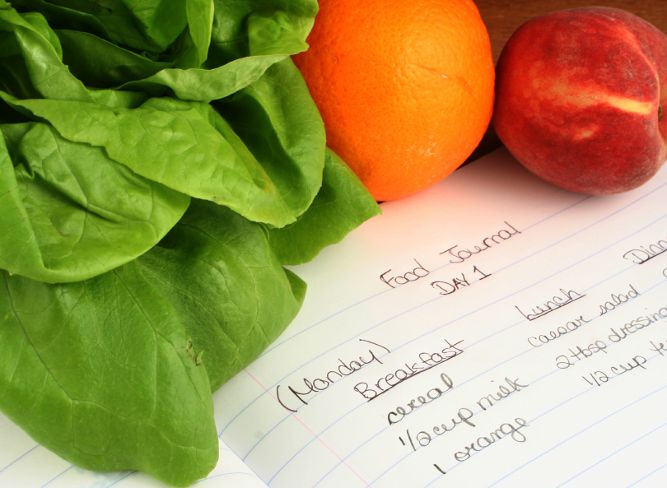 There are a few common mistakes that people make when they first start to track their intake. When these errors result in underestimating calories intake, it is particularly difficult to lose weight. Read this post and learn what you can do to avoid making the same mistakes.
Celebrate what really matters this Father's Day...keeping our fathers with us and healthy for a long time.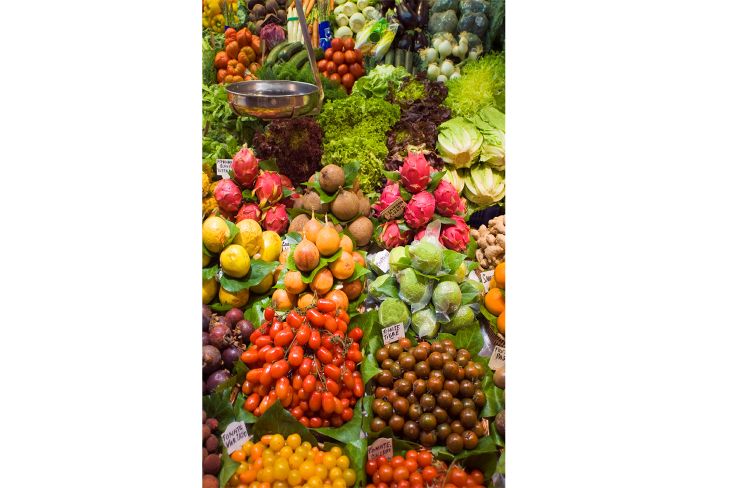 From creating exercise points in your home to tips on how not to sabotage your weight loss efforts, I interviewed my Norwegian friend, Hege, who now lives in the States for readers of MyNetDiary about 5 Tips on How to Lose Weight from a European Perspective.
Gardening does a whole lot of good for your health and happiness. Find out why.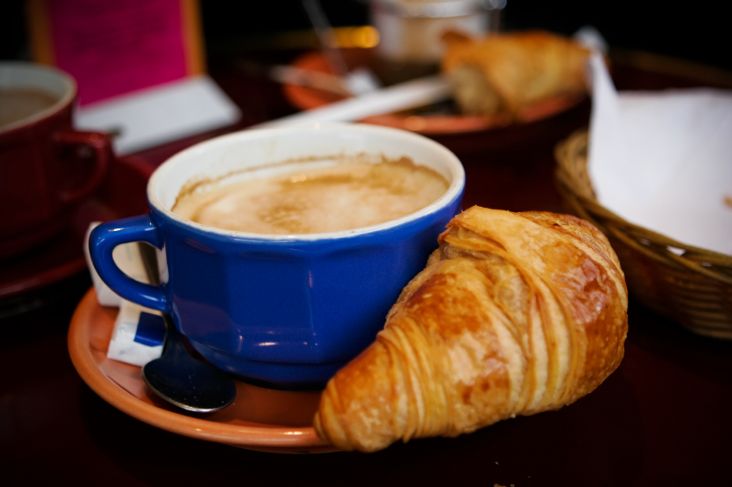 Vacation is a needed respite from the daily grind but it can cause havoc with one's weight. Read my tips on how to deal with weight control while vacationing.
Disclaimer: The information provided here does not constitute medical advice. If you are seeking medical advice, please visit your healthcare provider or medical professional.
This article can be found at http://www.mynetdiary.com/weight_loss_dietitian_blog_june-2014.html