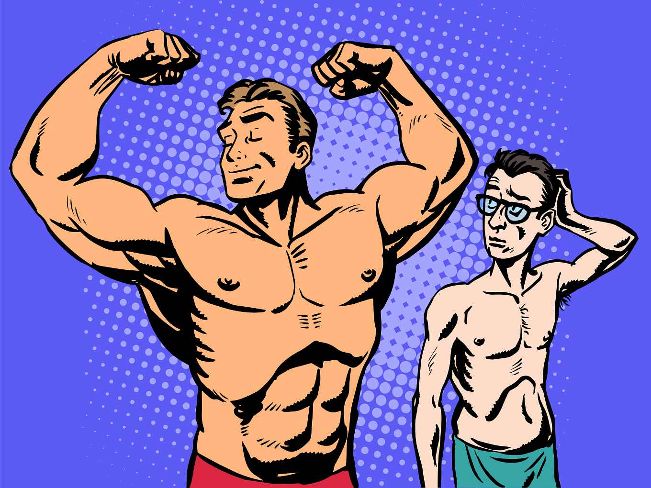 Weight gain is a problem for a surprising number of people, from teen athletes to people who have lost significant weight due to illness. In both cases, weight gain and muscle building depend on consistently increased calorie and protein intake.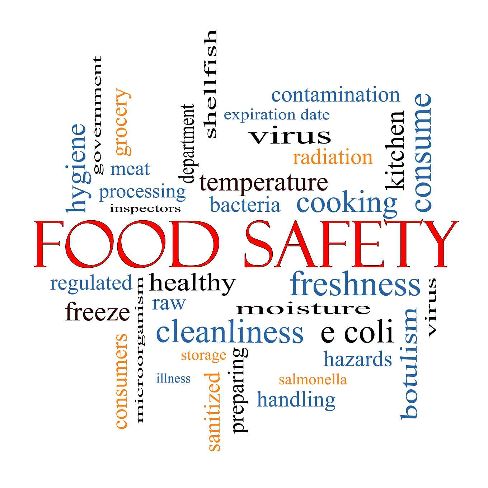 Are you taking the time to practice food safety in your home or are you putting your loved ones and yourself at unnecessary risk of foodborne illness. Why not pretend you are a food safety inspector and make a safety check of your home kitchen.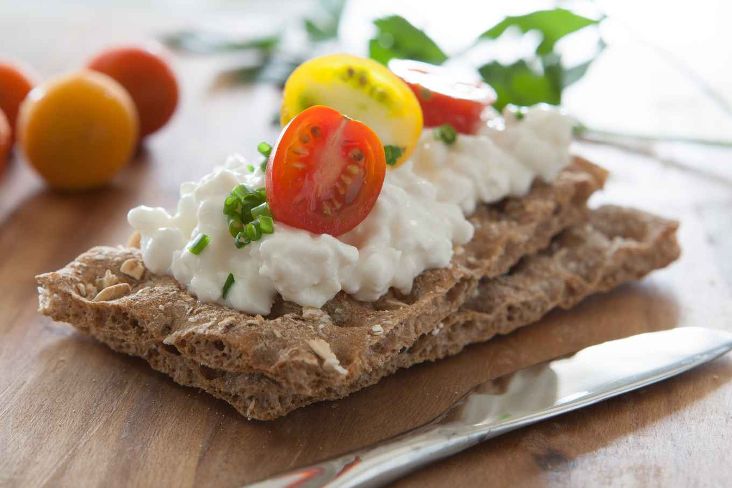 Evening snacking: Should you embrace it or erase it? Even though eating at night has been associated with weight gain, other research validates that a calorie is a calorie regardless of what time you eat it. Consequently, with these controversial results, what is a person to do when 9 PM nighttime nibbles occur? Try these four nighttime snack tips to prevent from sabotaging your healthy eating during the day.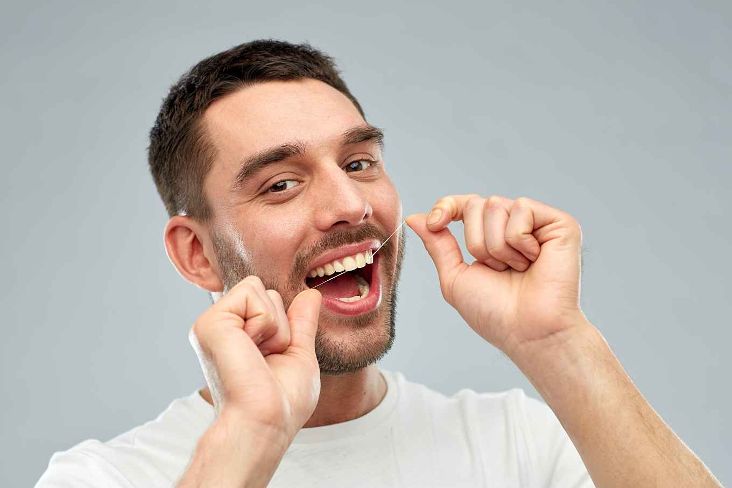 As many of you already know, managing diabetes is not just about how many carbs you eat. There's a lot more to it. In this post, I share notes on how dental health and food security is related to blood glucose control.
Disclaimer: The information provided here does not constitute medical advice. If you are seeking medical advice, please visit your healthcare provider or medical professional.
This article can be found at http://www.mynetdiary.com/weight_loss_dietitian_blog_march-2016.html