Breakfast is important, but it doesn't have to be complicated or high calorie. Here are some simple tips to get your day going right.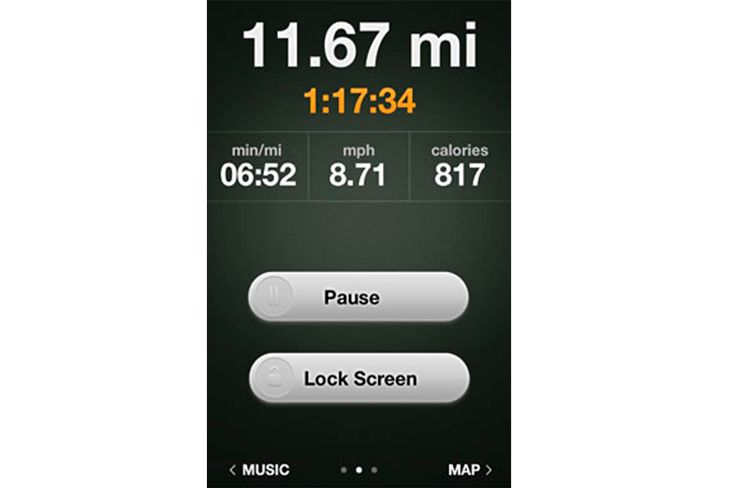 The new MyNetDiary GPS Tracker logs exercise and automatically syncs with your MyNetDiary account, or it can be used on its own for training runs, cycling, skiing, walking, or hiking.
Did you know that many supermarket chain stores now offer free individual nutrition consultations, nutrition talks, and even diabetes education with a registered dietitian?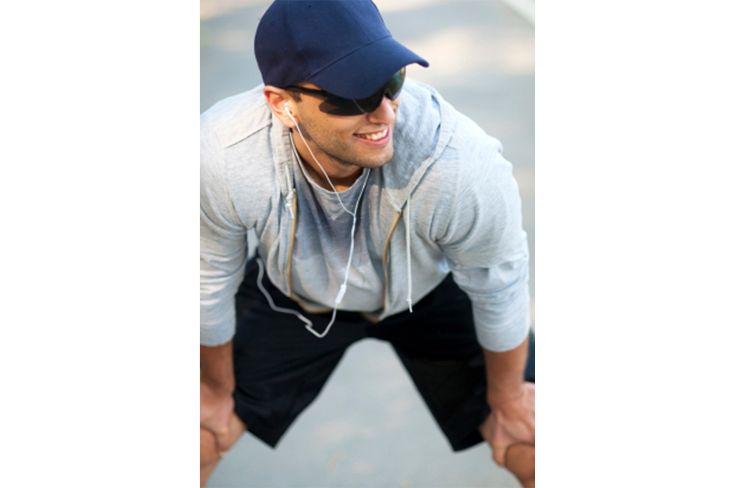 Should you cool down after exercising? Here are the pros and cons, according to new research on the subject.
Mindless eating, distracted eating, mindful eating, call it what you like. It's the same concept. What's your eating style?
Find out what the A1C test is and why you should know about it. If you have been diagnosed with diabetes, then put this post on your must-read list. Includes helpful online resources.
Our family's past food choices do not have to become our own. Here is how we can learn from past food mistakes and embrace a healthier future.
Disclaimer: The information provided here does not constitute medical advice. If you are seeking medical advice, please visit your healthcare provider or medical professional.
This article can be found at http://www.mynetdiary.com/weight_loss_dietitian_blog_may-2013.html