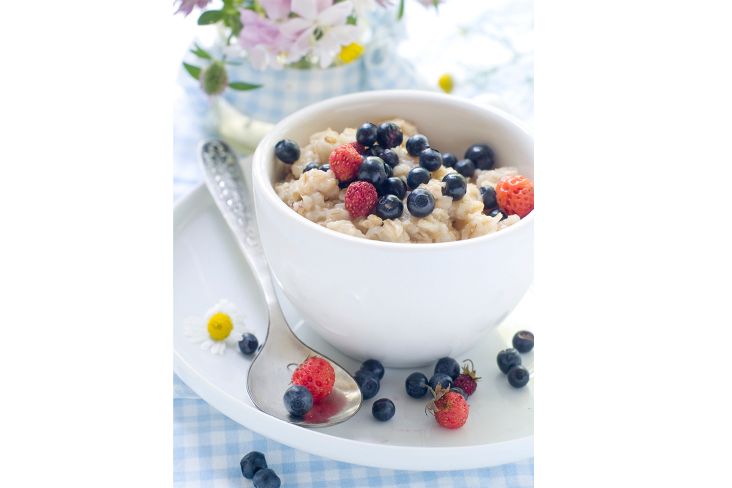 Famous for his phrase, "Eat wisely, you're irreplaceable," 85 year old Bob Moore of the company Bob's Red Mill, http://www.bobsredmill.com is a walking billboard for the over 400 products he sells which exemplify healthy whole grain eating.
Katie Couric release new film on obesity, Fed Up. In select theaters now.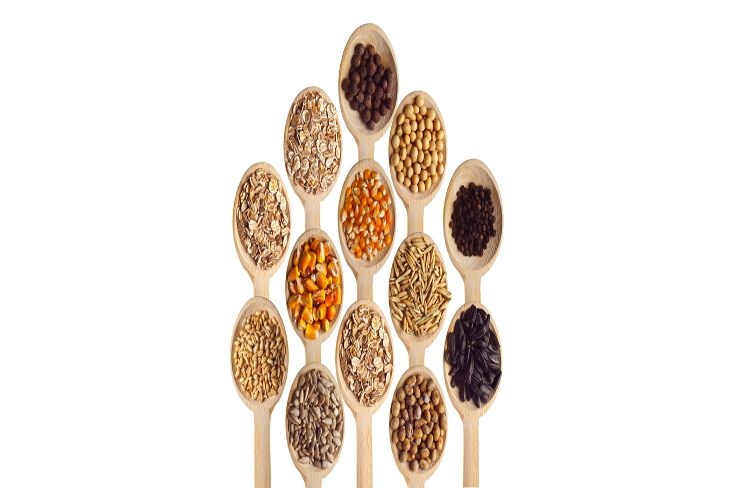 Chances are you have heard that whole grains are good for the body. You probably think they are preferred over refined or processed grains because of the fiber, right? It turns out that it is more than just the dietary fiber that makes whole grains so healthy for the human body.
What have we evolved into, physically?
"Food Shaming" is rampant in our society, especially among women. Why do people do that?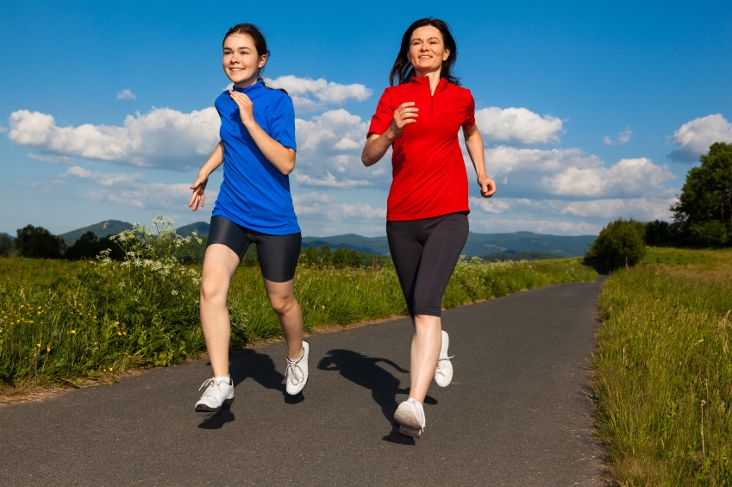 Running for weight loss may seem counter-intuitive at times. Find out why.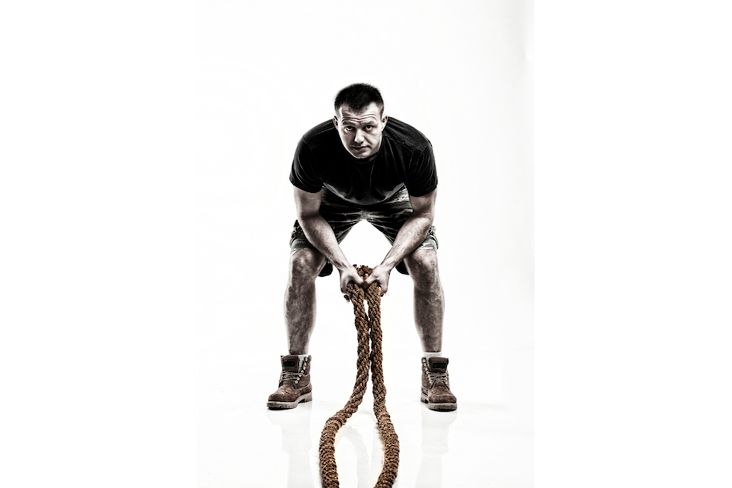 Go back to basic training to make your diet work. You won't regret it.
Disclaimer: The information provided here does not constitute medical advice. If you are seeking medical advice, please visit your healthcare provider or medical professional.
This article can be found at http://www.mynetdiary.com/weight_loss_dietitian_blog_may-2014.html