We wish you and your families a Happy Thanksgiving!
Thanksgiving leftovers can be a calorie minefield for dieters. Here are some strategies to deal with the temptation.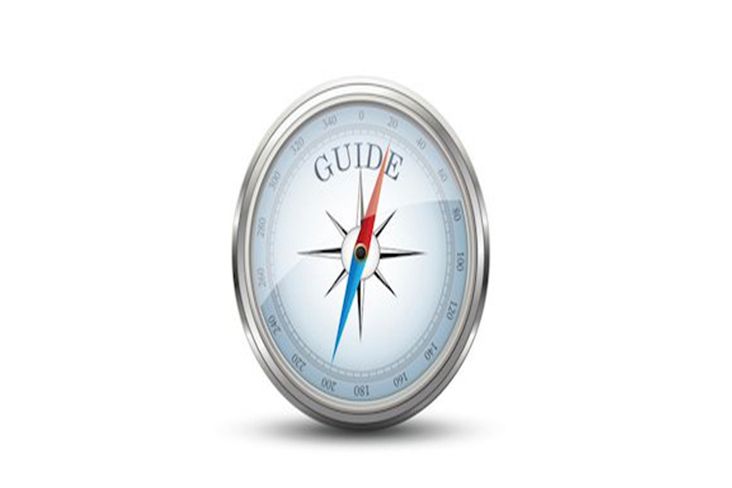 New guidelines have been published on managing cholesterol for heart disease and stroke.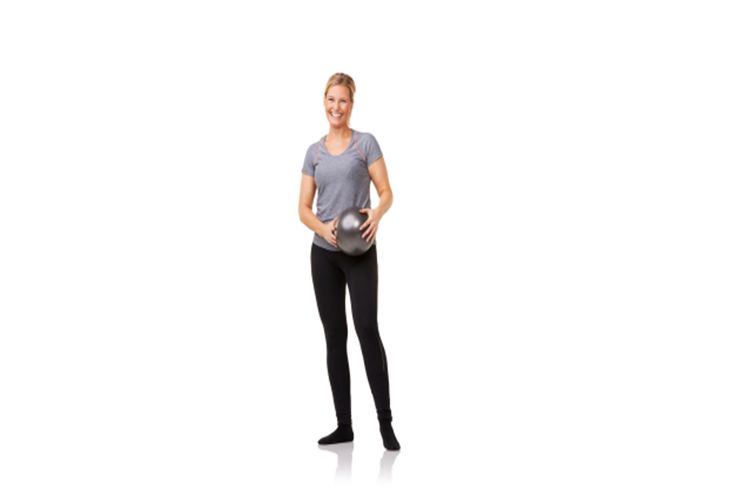 Polycystic Ovary Syndrome (PCOS) is a complex metabolic condition that is thought to affect 5-10% of women. The medical world has made progress in recognizing that this syndrome can involve more than just the reproductive system, while often including insulin resistance (IR). The good news is that women with PCOS can positively impact their condition with a healthy lifestyle plan.
There is one cleanse that can beat out all other cleanses, but can you bring yourself to do it? That's the test.
If you knew how many "sweat equivalents" you would have to exert because of your food choices at a restaurant, would that influence you more than calorie counts provided on a menu?
Losing weight is not about pounds or goals. It's much bigger than that, and harder to do. Find out what it's really about and how to expect the unexpected.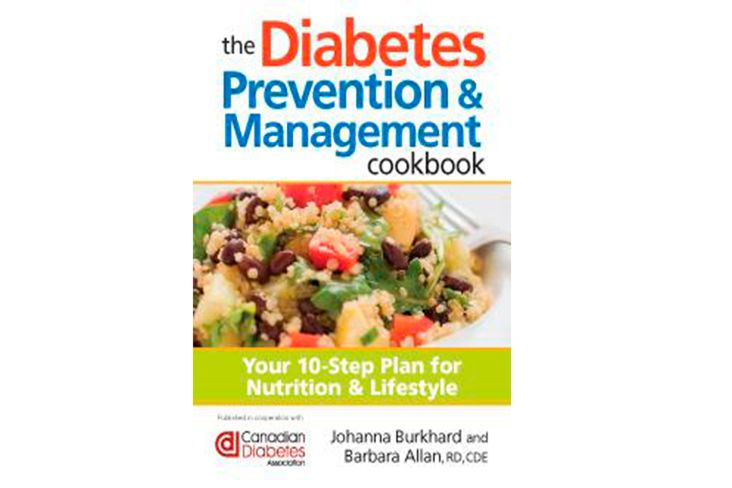 I am always looking for new books to recommend to people with diabetes. Spoiler alert: this is a book I recommend for those with diabetes!
Disclaimer: The information provided here does not constitute medical advice. If you are seeking medical advice, please visit your healthcare provider or medical professional.
This article can be found at http://www.mynetdiary.com/weight_loss_dietitian_blog_november-2013.html