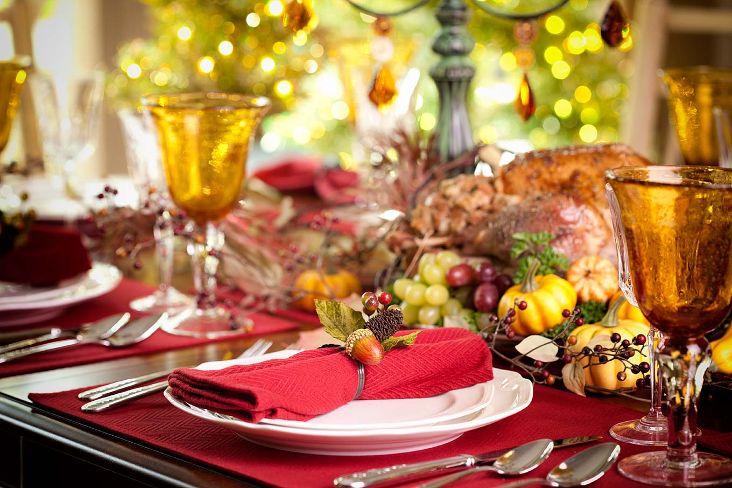 Dieters usually dread the high calorie holidays. Here are 10 ideas for enjoying Thanksgiving dinner without sabotaging your diet.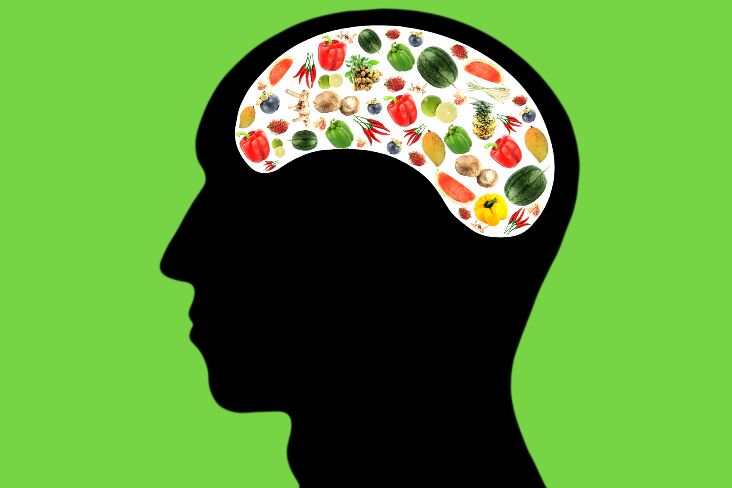 It is well established that nutrition impacts brain structure and function. Common themes are emerging in neuroscience to show healthy nutrition can play a critical role to enhance brain function, prevent dysfunction and ward off disease. So, whether you are a college student trying to ace the next exam, a pregnant woman wanting to grow a smart baby or a baby boomer wanting to hang on to every last brain cell, nutrition matters.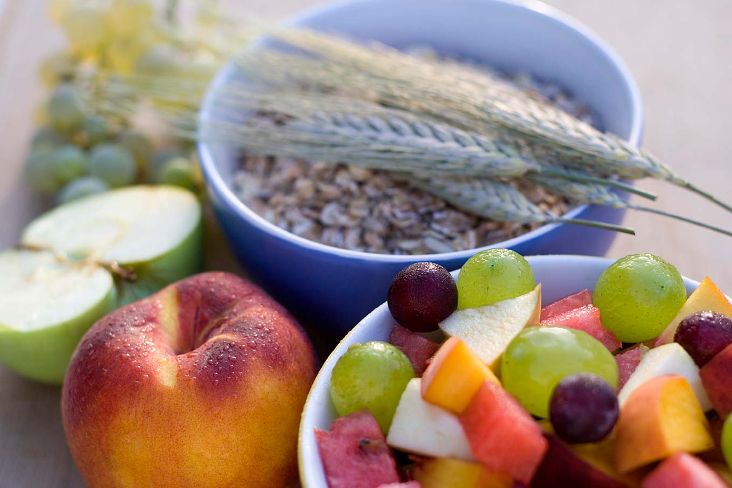 Have you ever noticed how quickly you feel hungry again after eating a piece of white bread for breakfast with jam? Does your afternoon snack seem too far away when you just eat a salad for lunch? For me, it does.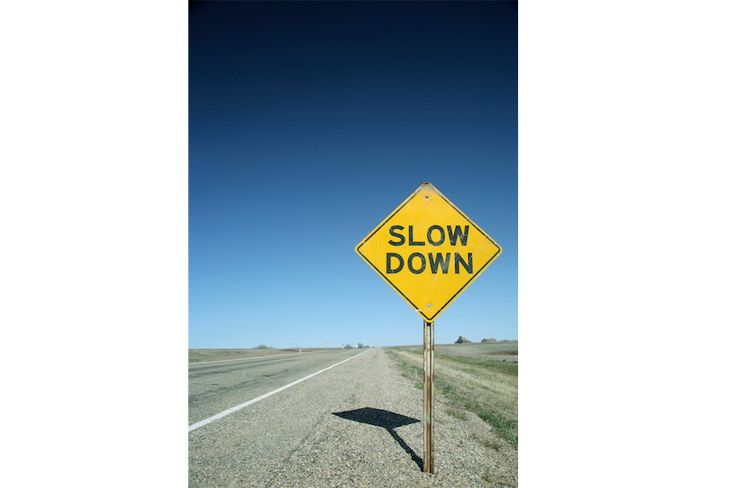 When we want something, we want it now. But this might not be the best approach to losing weight. Find out if rapid weight loss or gradual weight loss is the best road to success.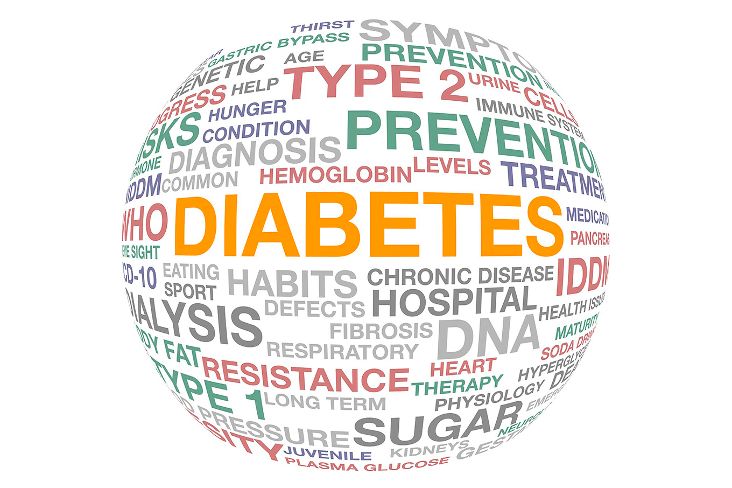 November is "National Diabetes Month" – so I am writing an official plea to you, my dear reader, to get tested for diabetes. I have also included data on who is at risk for diabetes.
Disclaimer: The information provided here does not constitute medical advice. If you are seeking medical advice, please visit your healthcare provider or medical professional.
This article can be found at http://www.mynetdiary.com/weight_loss_dietitian_blog_november-2014.html