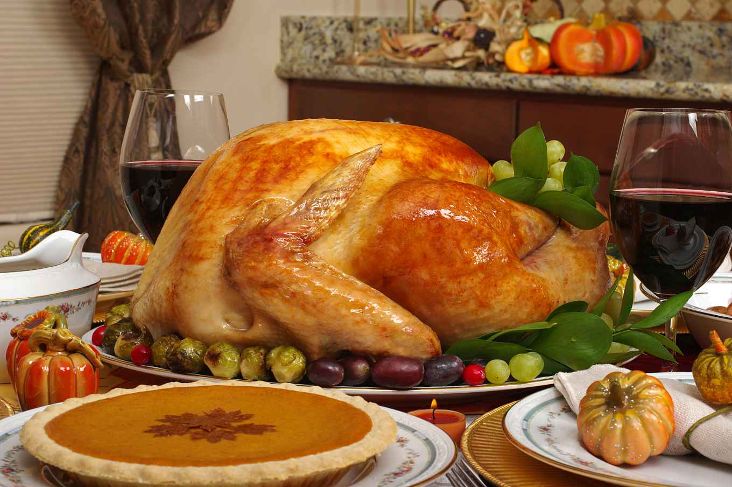 Thanksgiving is a holiday devoted to sharing a good meal with friends and family. It can also be a caloric tsunami. Learn how to de-junk your meal with five easy tips.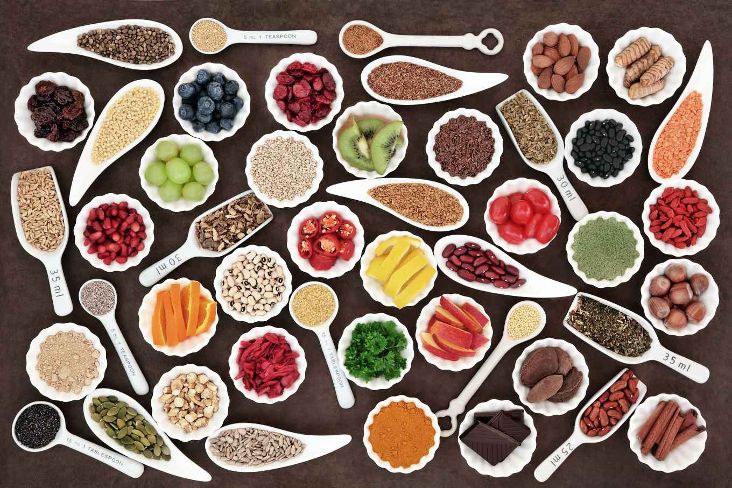 Statistics show that without a healthy lifestyle, 15-30% of people with prediabetes will develop type 2 diabetes within five years. If you are looking for a practical approach that may help prevent type 2 diabetes, consider a plant-based diet. Learn five reasons why a plant-based diet may help lower type 2 diabetes risk.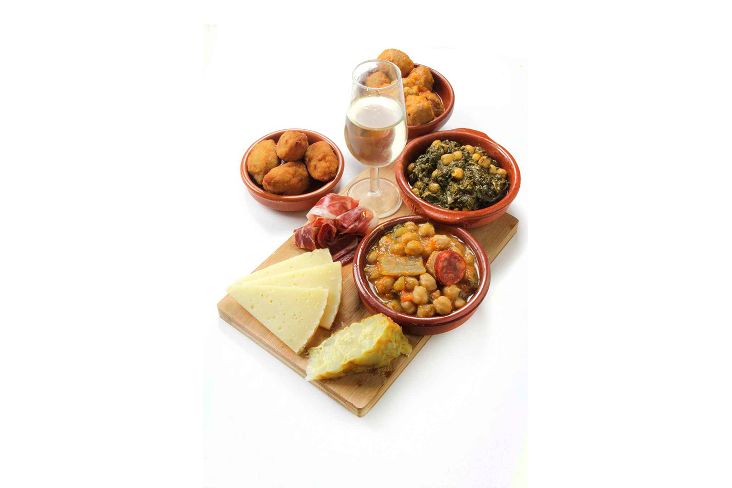 In a world where bigger is better, it's often difficult to figure out a healthy portion size. Even though portion sizes in Spain are smaller than in America, the serving sizes are perfectly adequate to fill our stomachs. Thus, use the latest food trend to lose weight – eat tapas which are healthy, fun and delicious! Keep reading for three ways that tapas help with weight control.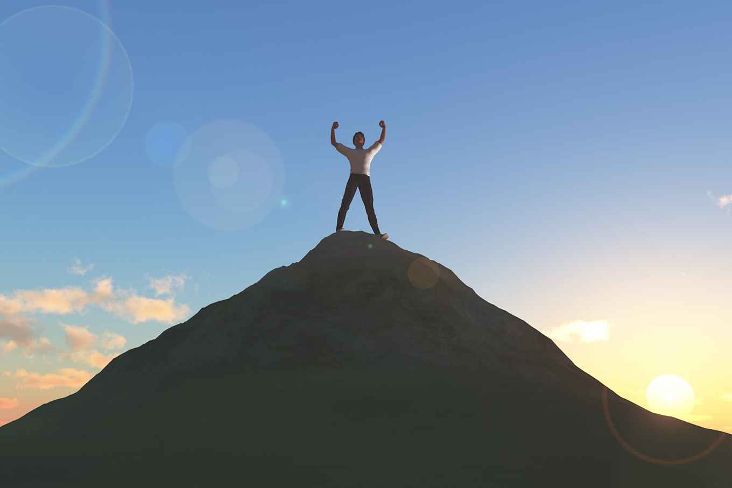 Learn about the seven self-care behaviors that will help you manage diabetes for life.
Disclaimer: The information provided here does not constitute medical advice. If you are seeking medical advice, please visit your healthcare provider or medical professional.
This article can be found at http://www.mynetdiary.com/weight_loss_dietitian_blog_november-2015.html