Work with Your Clients
in MyNetDiary diet apps
Seamlessly connect with clients,
access food & exercise log, analyze
trends, and provide feedback
Available on ios, android and web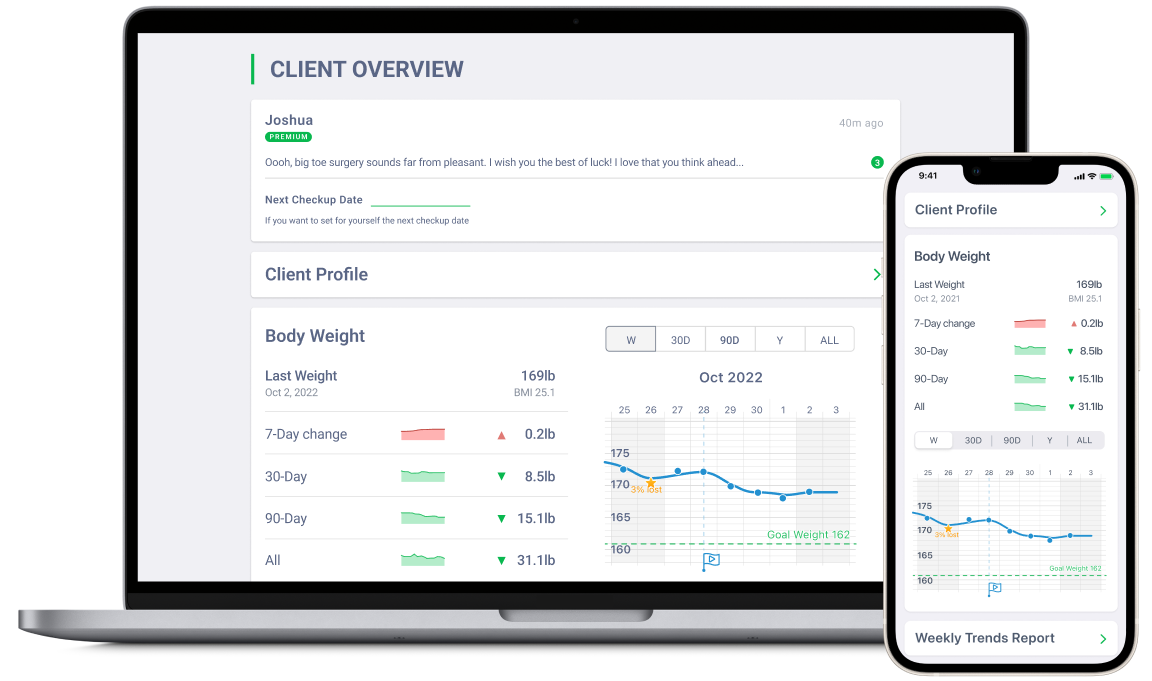 Available on ios, android and web
Support your clients
MyNetDiary Professional Connect is a free tool that makes it easy to review client food logs and other data at a glance and provide feedback on food, exercise, and other metrics important for weight loss, helping your clients get the maximum benefits of your professional guidance.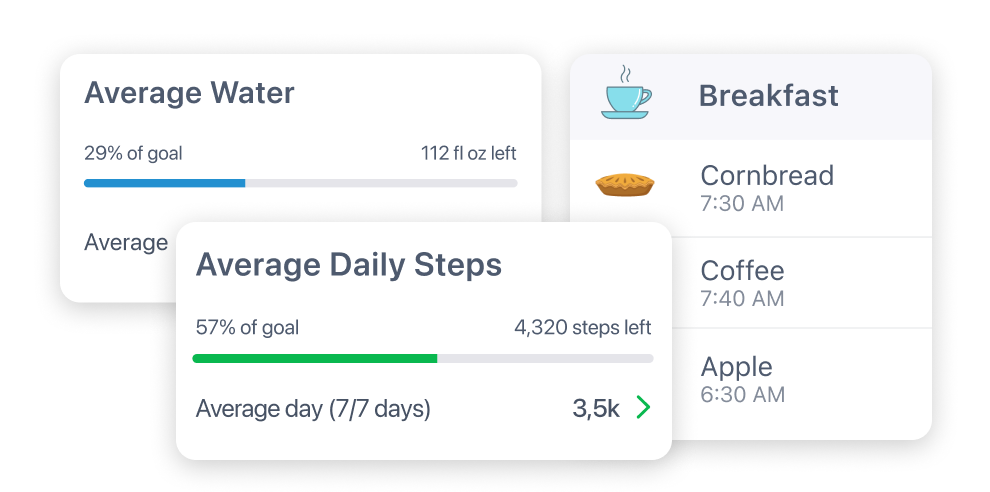 See full client Data
Food, exercise, macros, 50 nutrients, water log, daily steps, sleep, body measurements, blood glucose, medications, and custom trackers.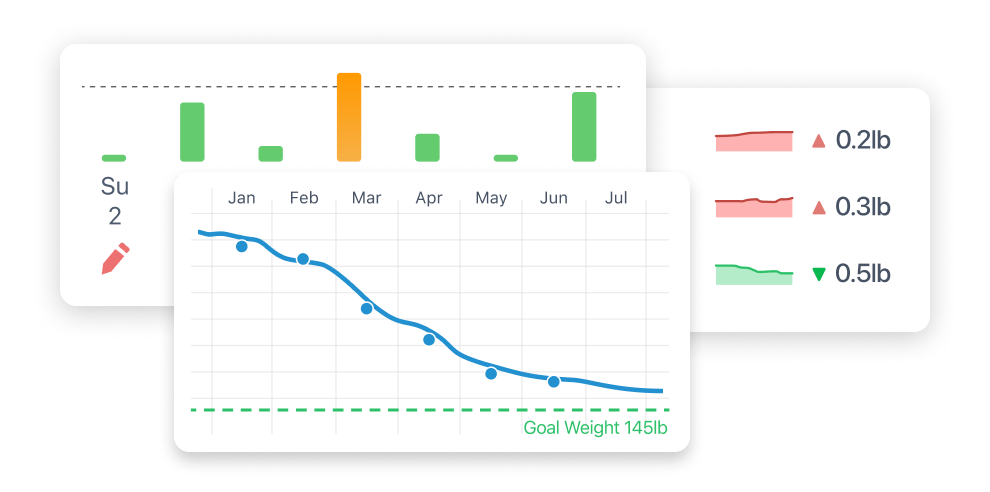 See long time trends
Review weight, calories, macros, and nutrient charts, average over a period. The weekly trends report organizes and provides data for trend analysis over weeks and months.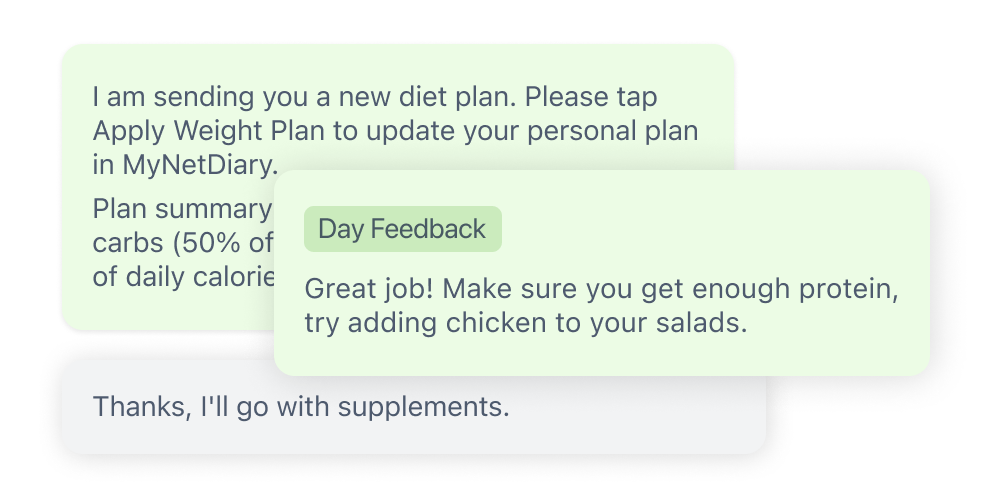 Communicate with client
MyNetDiary Professional Connect includes built-in messaging. A professional can also leave feedback for any particular day, to provide a context for the feedback.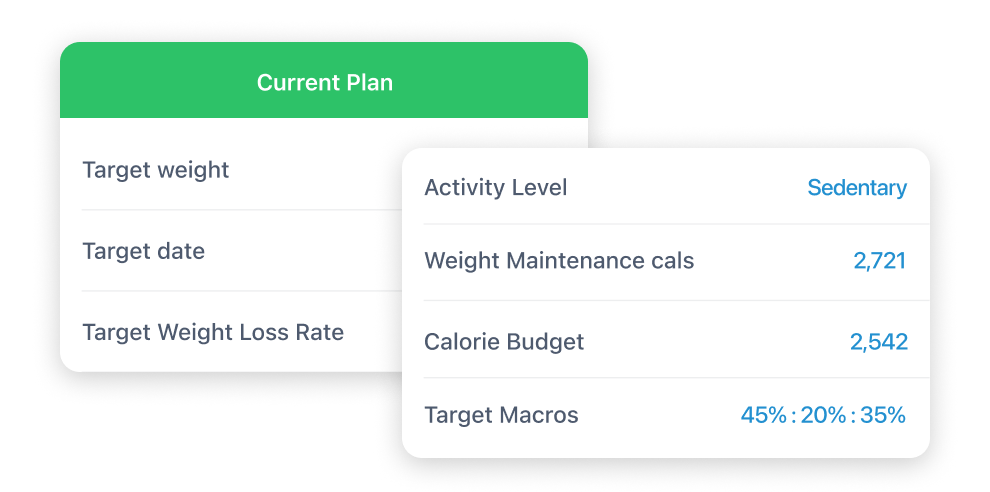 Set and manage Clients goals
View client profile information including weight and calorie goals. For clients that need more guidance, it is possible to send weight and calorie plans. Also, a professional can prepare meal plans in MyNetDiary Meal Planner and then send the meal plans to clients.
MyNetDiary is trusted by 17+ million users since 2008
With 133,793 Reviews & Counting
Easy and compehensive app for your clients
MyNetDiary is a top-rated and popular weight-loss app, offering evidence-based guidance and a robust food database. The app and website are straightforward and comprehensive and can support your clients independently or linked with Professional Connect.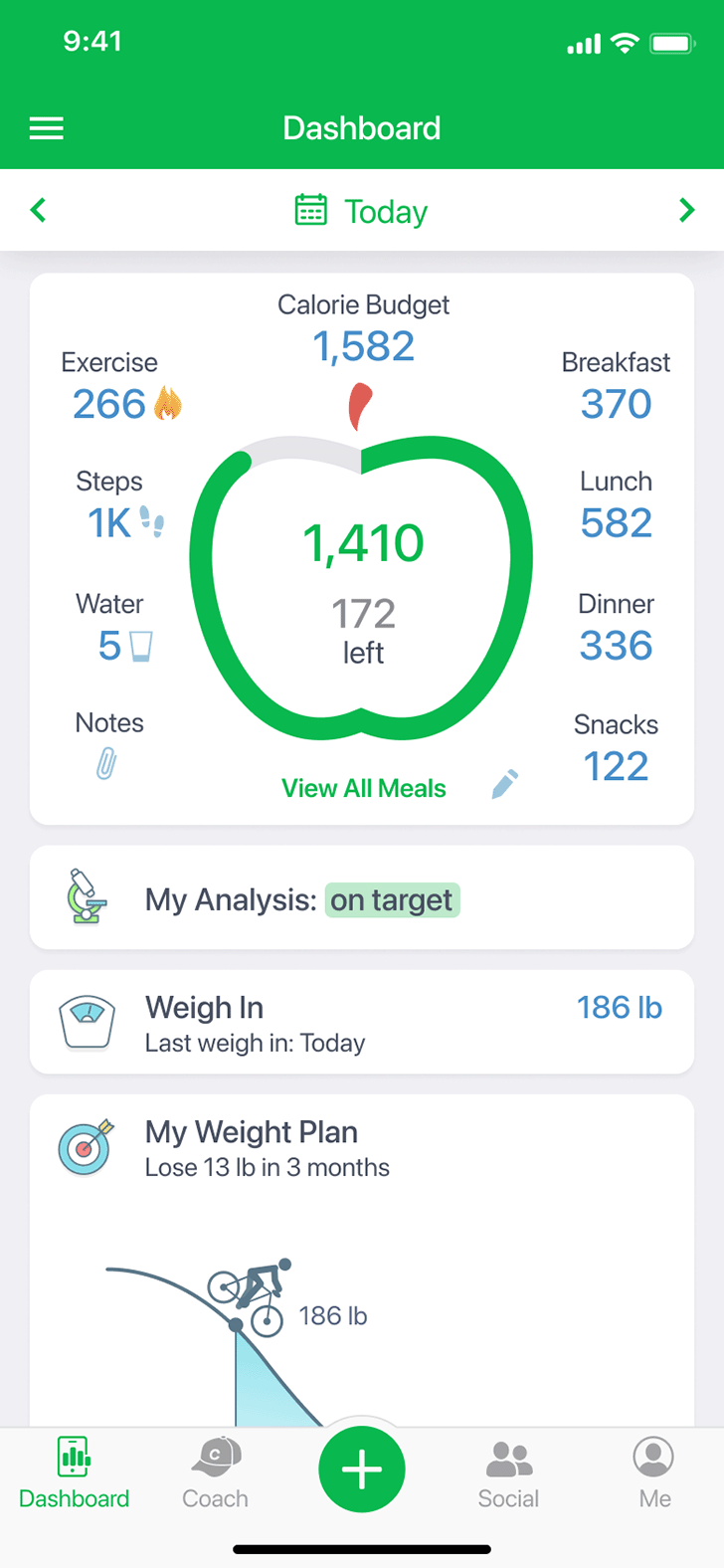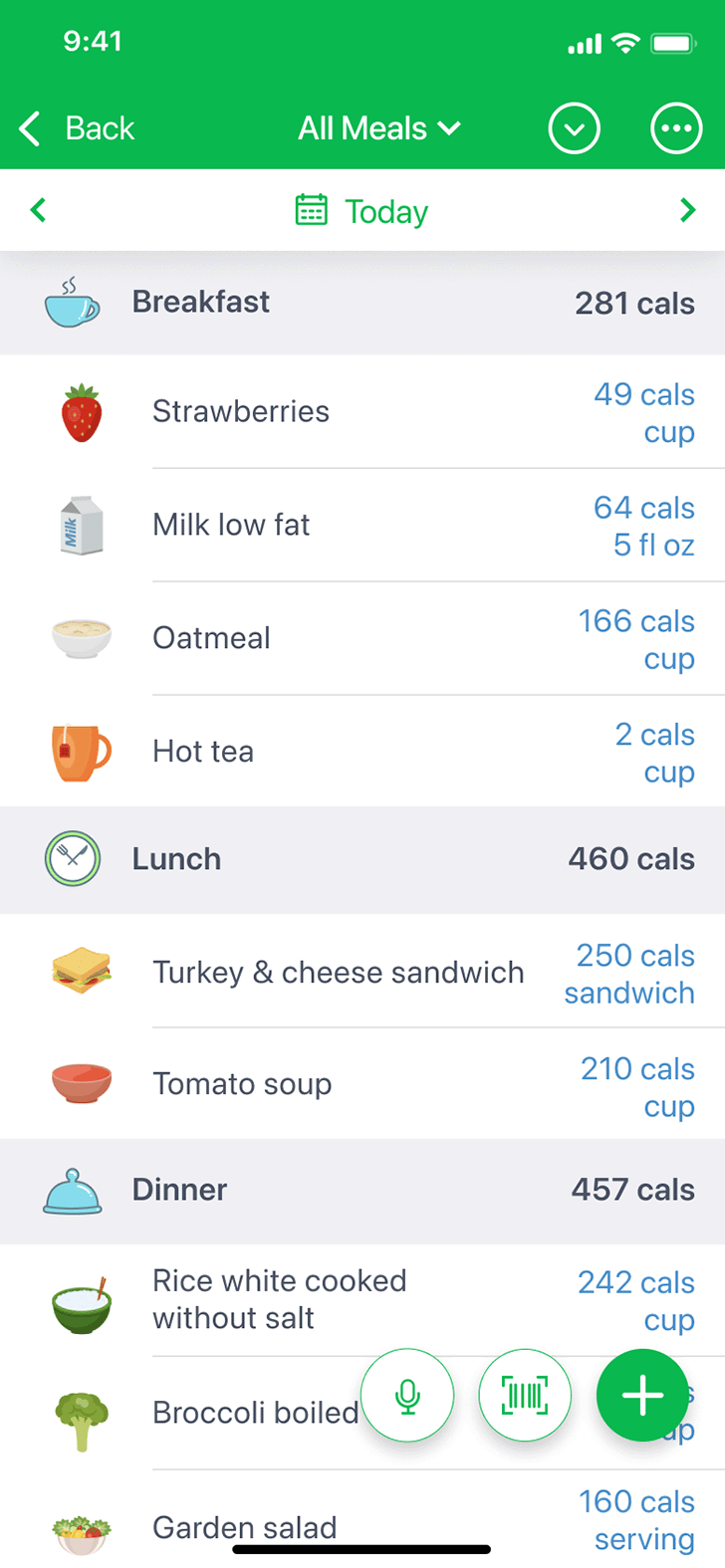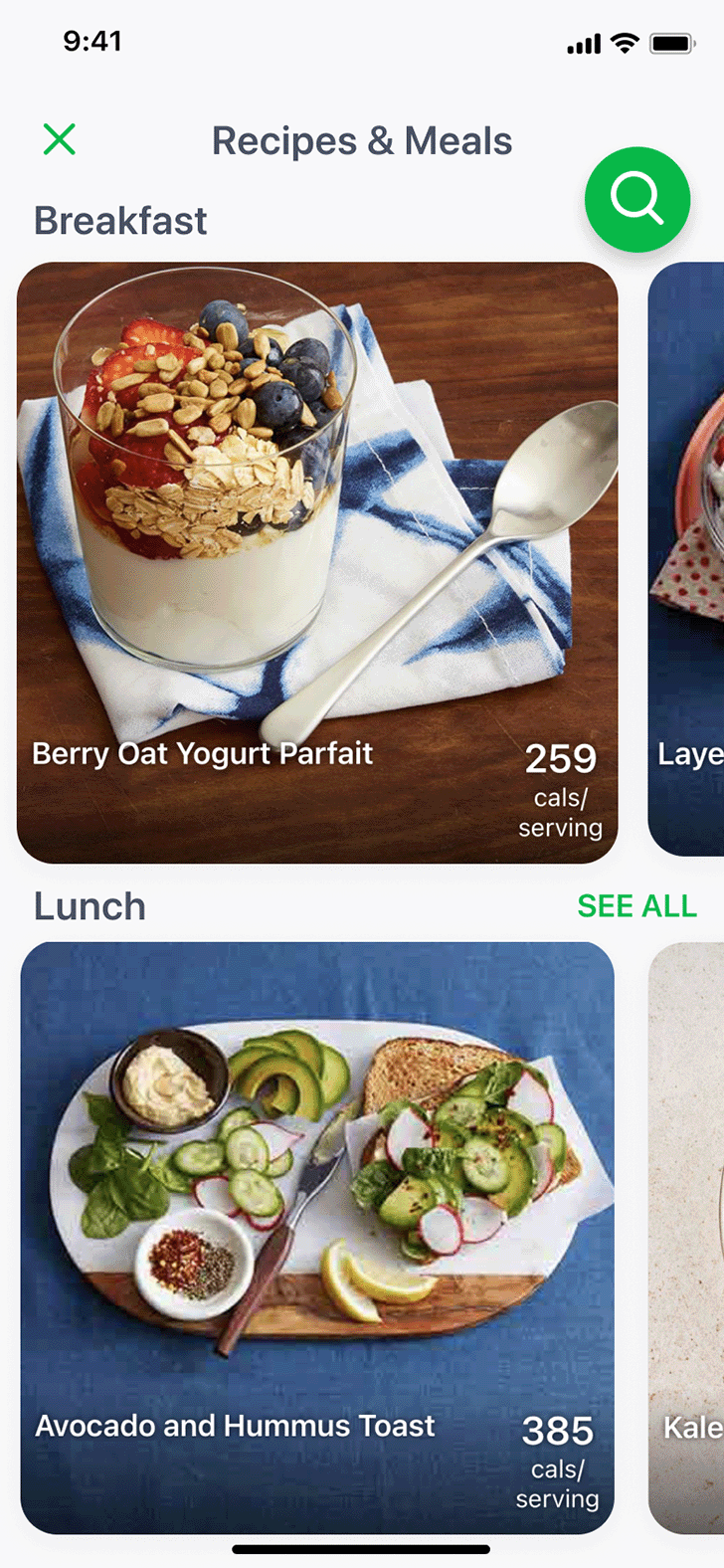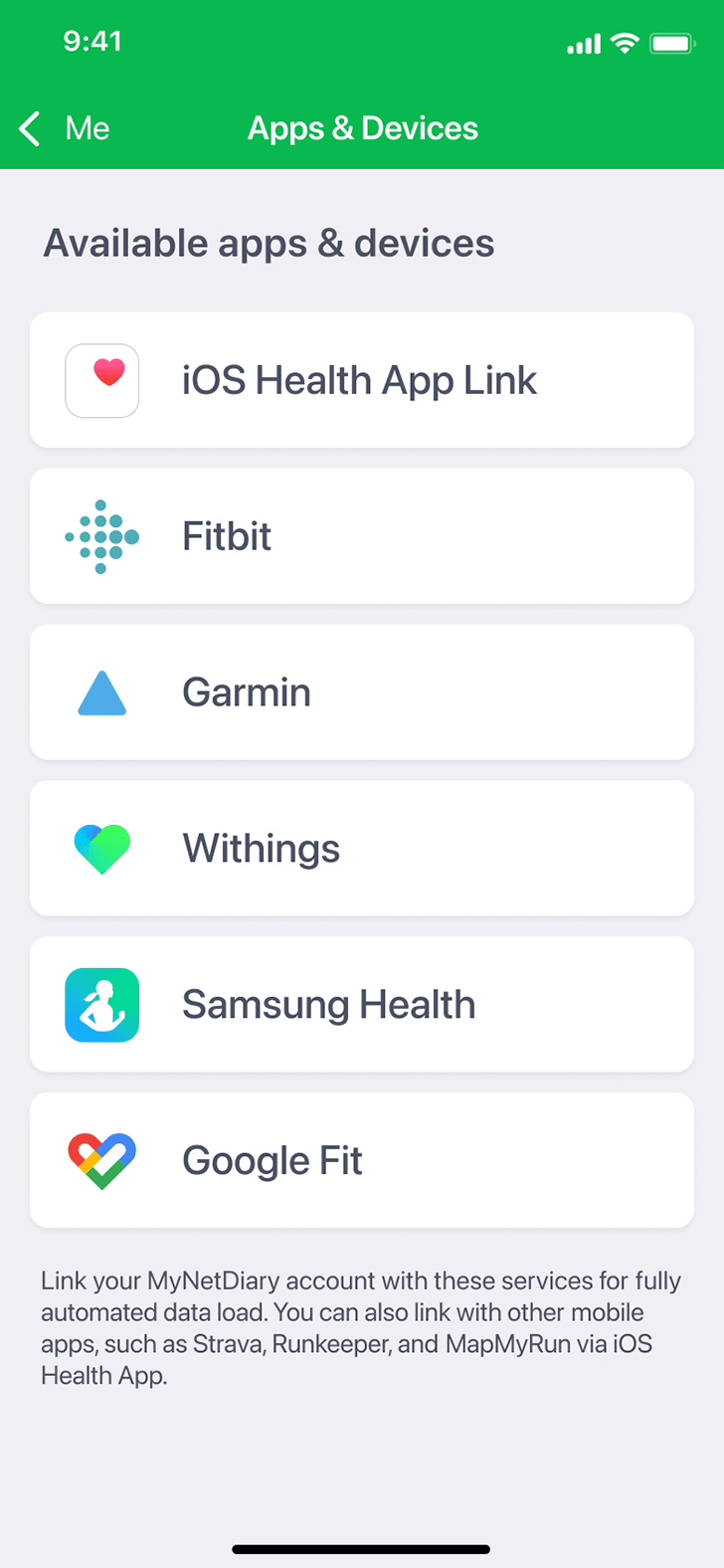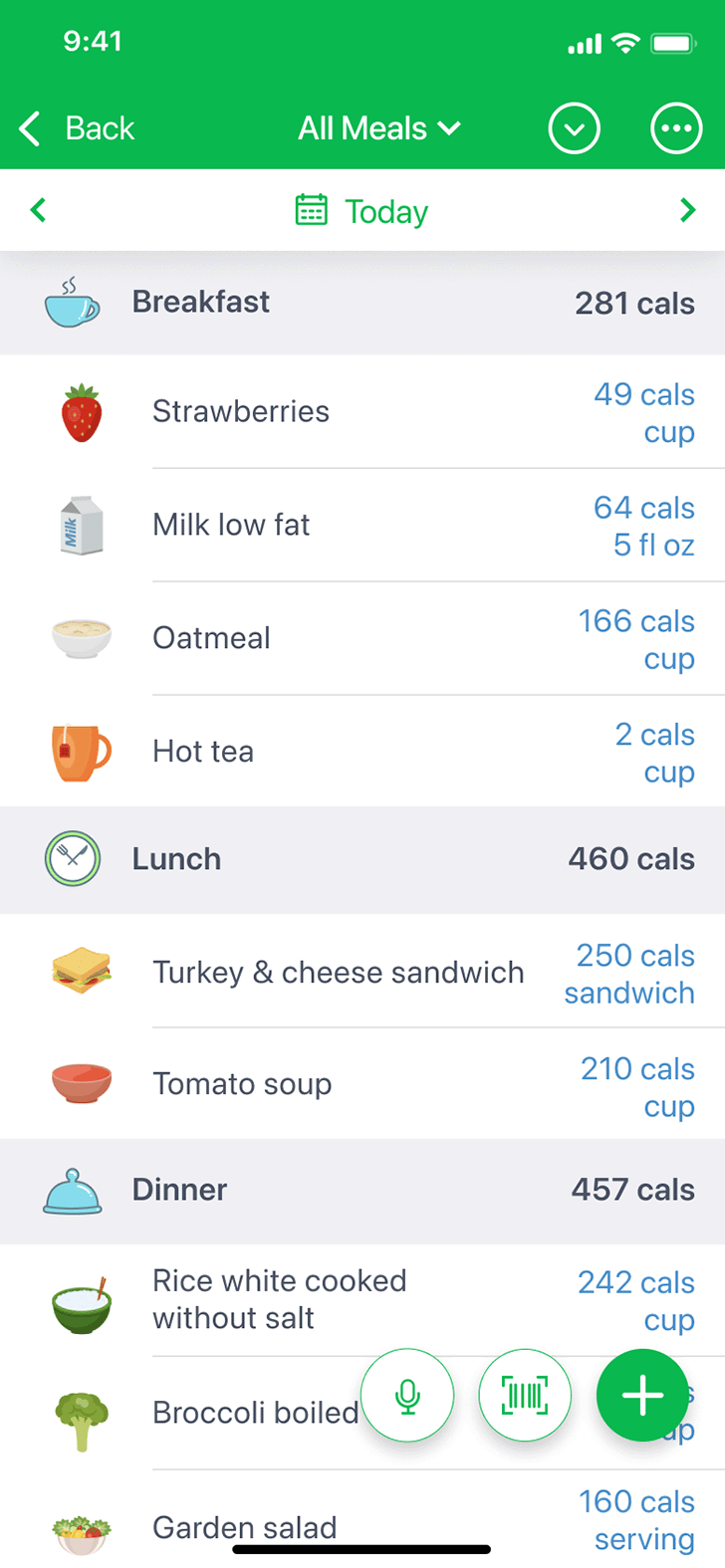 frequently asked questions
What is Professional Connect?
It is a feature that turns our dieting apps into complete nutrition coaching software that allows nutritionists, dietitians, personal trainers, and health coaches to follow the dieting progress of their clients through detailed reports and charts, communicate and direct them.
Is Professional Connect a paid service?
No, the feature is free and available to all MyNetDiary users, regular ones, nutrition coaches, trainers, dietitians, their clients, and everyone else!
Do I need to create a new account if I am an existing MyNetDiary user?
No, you can use your existing account to turn on the Professional Connect feature and connect with your clients.
How to turn on Professional Connect?
How many patients/clients can I list in my Professional Connect?
There are no limits on how many clients you can have.
I am an Android user, my client is using iOS. Will we be able to connect with each other?
Sure thing! Professional Connect can be used on any device: iOS, Android, and website. All features would be available no matter the platform differences that you have.
What data would be available for me to see about my clients?
All the client's tracking data would be available: food logs, exercise, macros, 50 nutrients, water logs, daily steps, sleep, body measurements, blood glucose, insulin, medications, and custom trackers. The client can choose from what date the data can be shared.
What other features can Professional Connect provide?
You will be able to create personalized meal plans for the client, you can chat with the client and send specified feedback for certain days.
I never used MyNetDiary apps before. Where do I start?
Download the app, or open the website and start the sign-up process. Once you complete that, see our guide on how to turn on Professional Connect:
How to activate Professional Connect
If I experience some issue with Professional Connect, where can I ask for help?