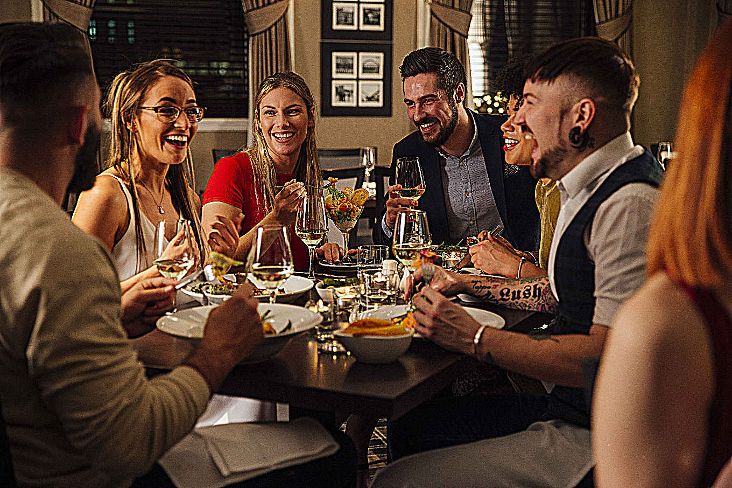 Do you travel often? If so, then you know it can be challenging to control the calories while on the road. Learn how an RD managed her weight on a 10-day vacation!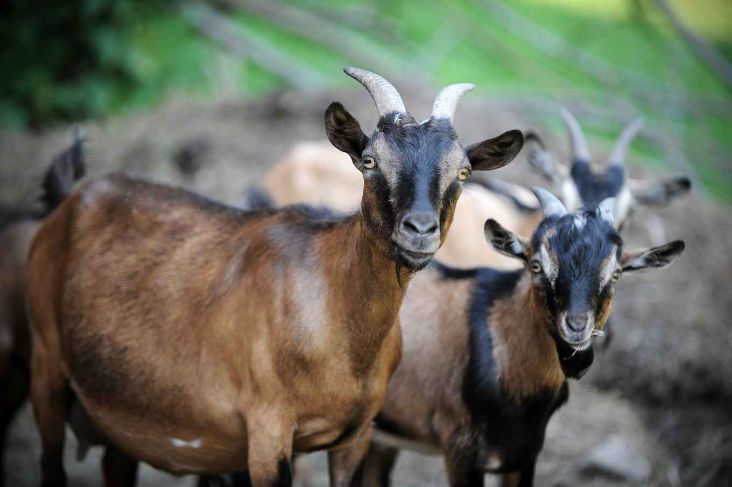 Goat cheese is growing exponentially in popularity, and is widely available in grocery stores. What's the nutrition scoop? Is it better than cow's milk?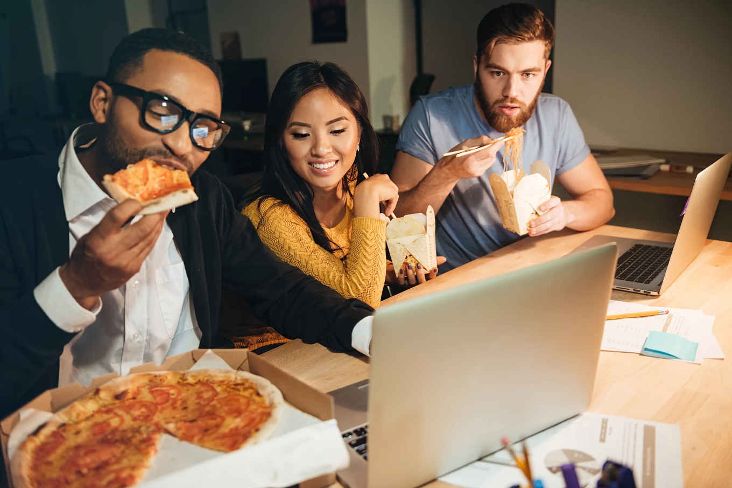 Do you think you eat too much at night? Learn more about how to deal with this problem - it could be making weight loss and diabetes control harder than it needs to be.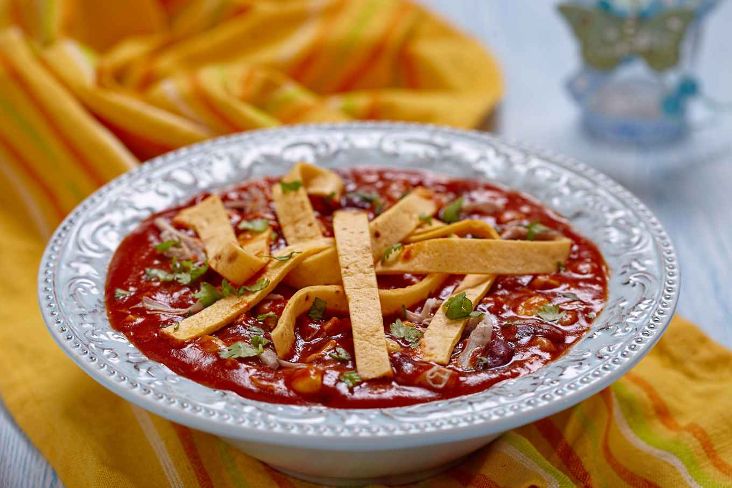 Remember after Thanksgiving, how convenient it is to have turkey leftovers all ready to make quick soups (turkey rice soup) and casseroles (turkey tetrazzini)? Use this same concept to make evening meal preparation quick and easy by following these
three steps.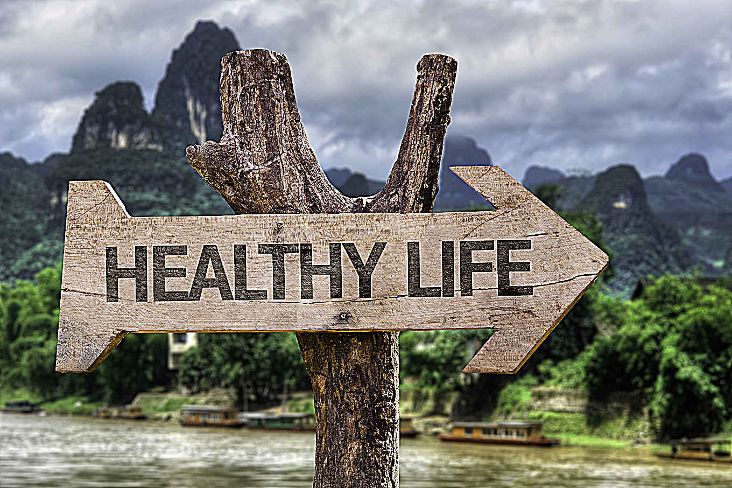 Are you looking for healthy lifestyle tips? Learn what a dietitian-nutritionist considers the top 10 fundamentals of a healthy nutrition and exercise plan.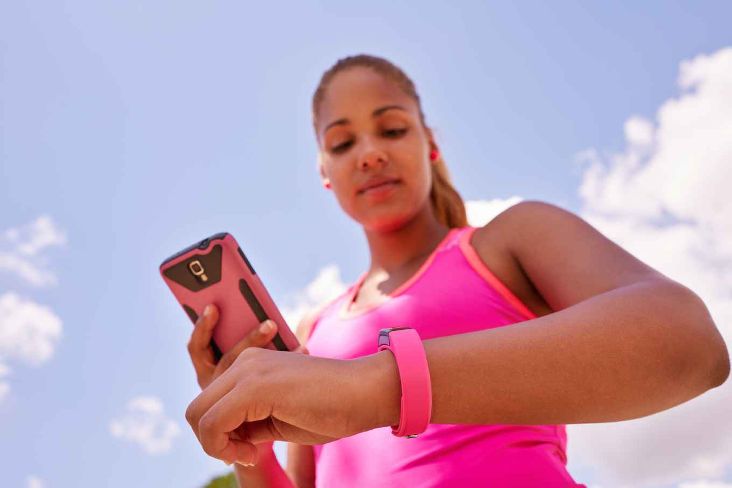 Self-monitoring has always been part of weight loss, and now we have a wealth of digital tools to help that effort. But what about weight maintenance? Do tracking apps help?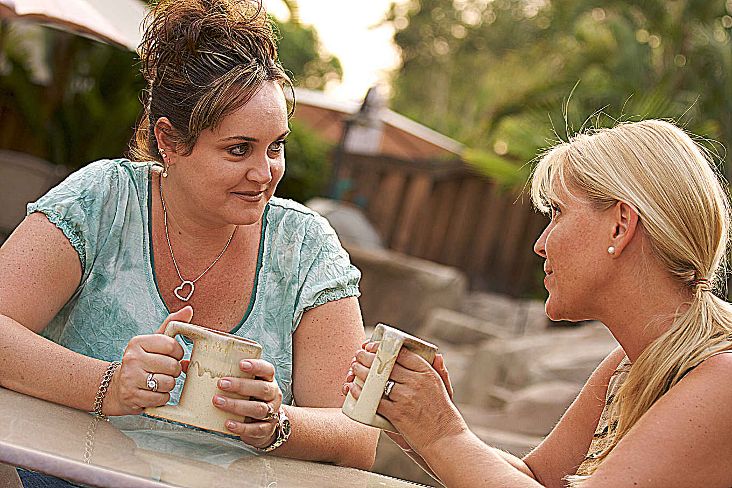 When it comes to losing weight we need all the help we can get! These tips will get you one step closer to finding the support you need to be successful with weight loss.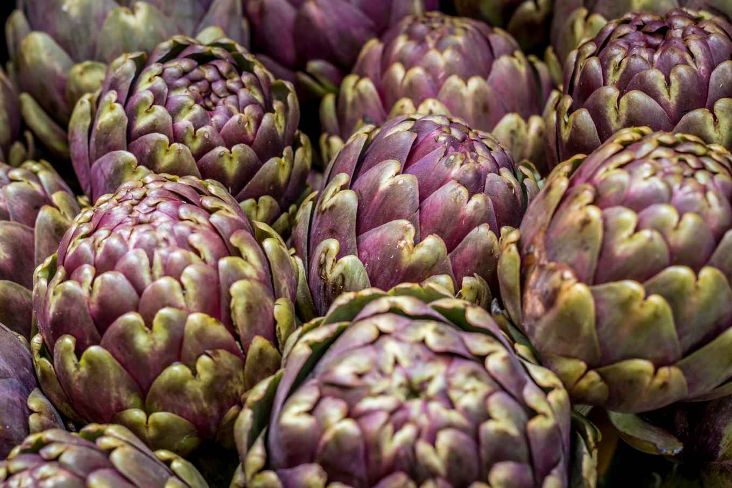 Do you struggle to consume enough fiber? You can boost fiber with careful food choices from a number of different food groups. Getting enough fiber does not mean you have to eat high carb. Read this post for tips on how to boost your fiber content.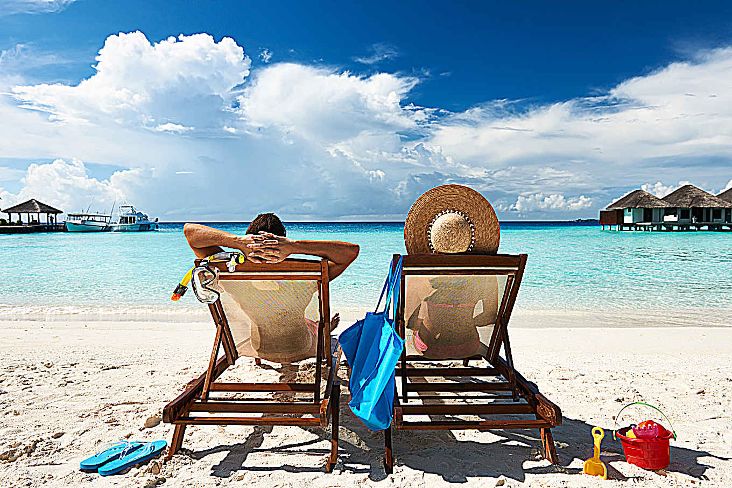 Have you ever waited a few days to step on the scale after returning from vacation? If so, you are not alone. Follow these four post-vacation tips, which will make you get back on track quickly for a healthier you!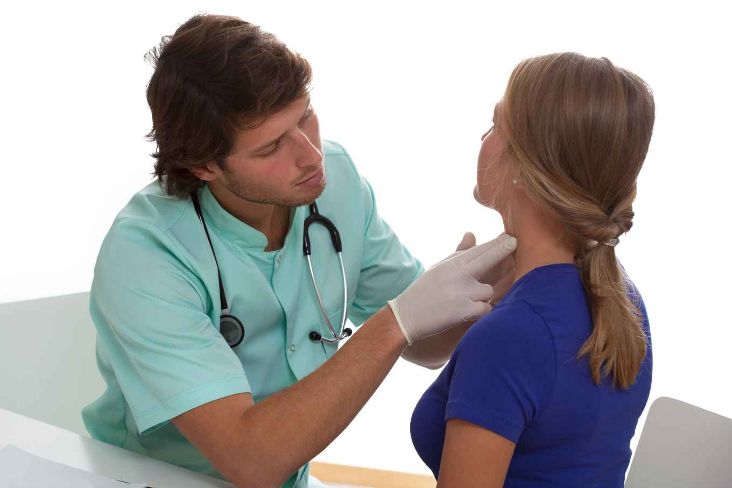 Do you or anyone you care for have diabetes? If so, learn more about the link between diabetes and thyroid disease by reading this post!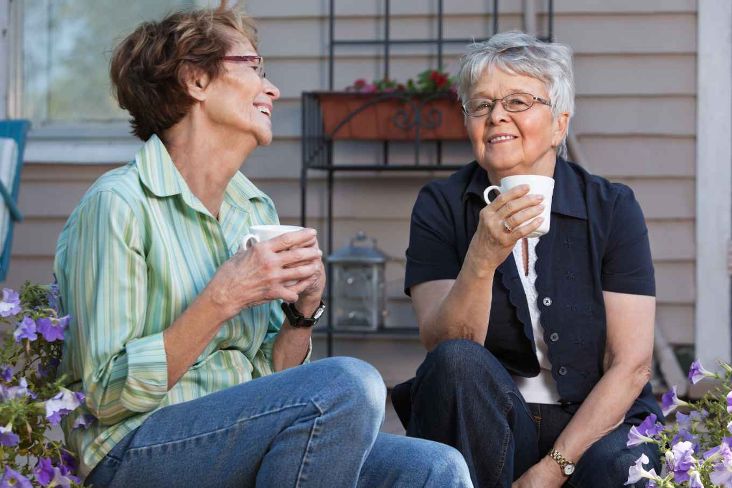 A quick scan of the multiple vitamin supplement display turns up plenty of choices labeled "Silver" or "50+" or "Senior". Are they really that useful for older adults?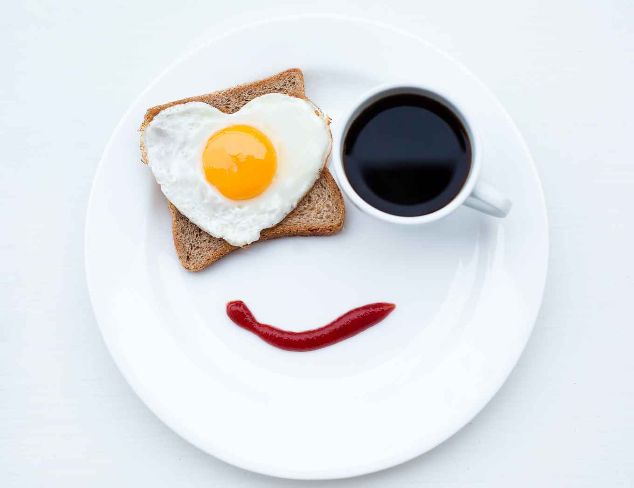 People have strong opinions about breakfast. Is breakfast necessary for health or weight control? Read this post to help you decide for yourself.
If weight loss is your goal, stop staring at your Pinterest breakfast idea boards and motivational quotes to improve your day. Instead, follow these four simple steps to make your day better and healthier!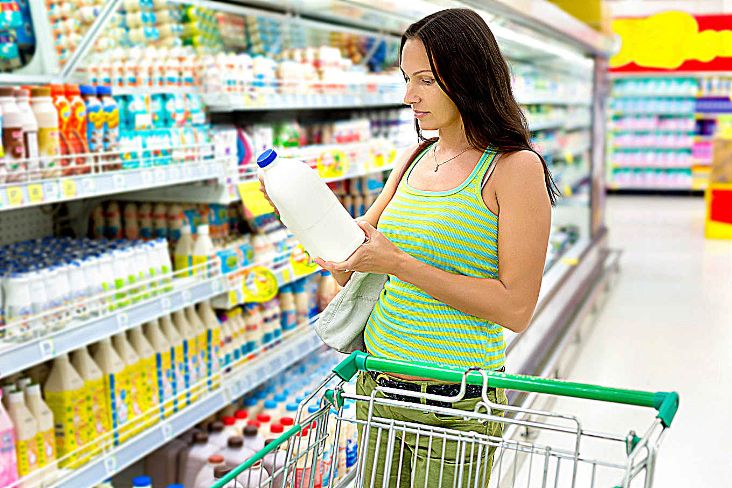 Why have non-dairy milks become so popular? Find out the reasons for the change in consumer demand. Did you know that the different plant-based milks vary widely in nutritional content? Learn some tips to optimize your choice of milk and find out the pros and cons of some of the non-dairy milks out there.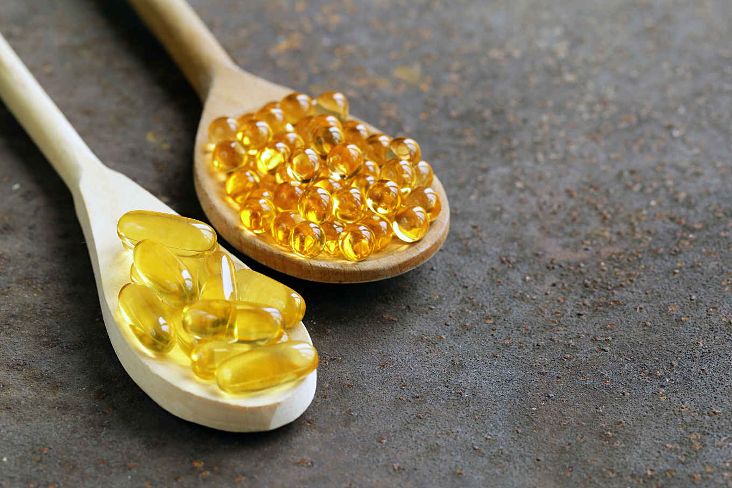 Vegan and vegetarian diets have a well-deserved reputation for health, but omitting meat from your diet does create some potential nutrient deficits. Here's the scoop on what those problems might be and whether supplements make nutritional sense.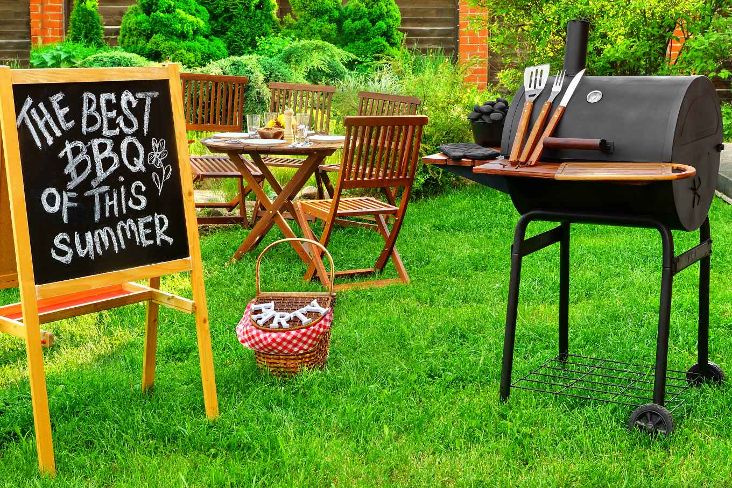 Here's an easy and flavorful recipe that's sure to be noticed at your next BBQ. With only 105 calories per serving, your waistline will thank you!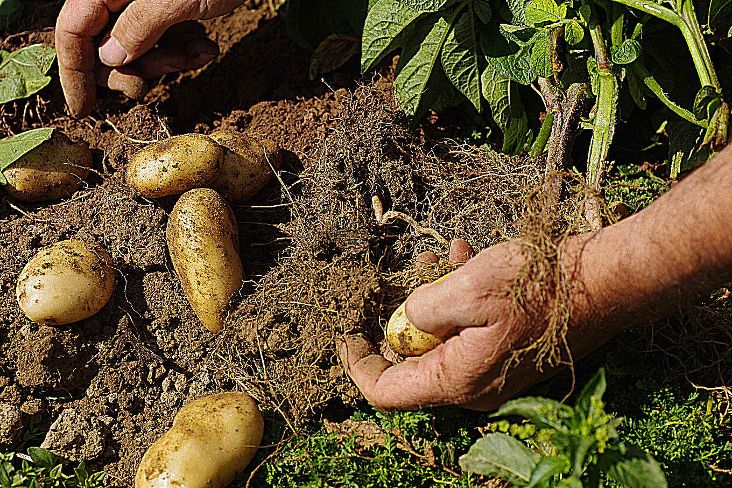 We tend to think of potatoes as cold weather comfort food, mashed or baked or fried. But there are wonderful ways to use them in summer. Added bonus: local potatoes at the farmer's market or from your own backyard garden are especially tasty.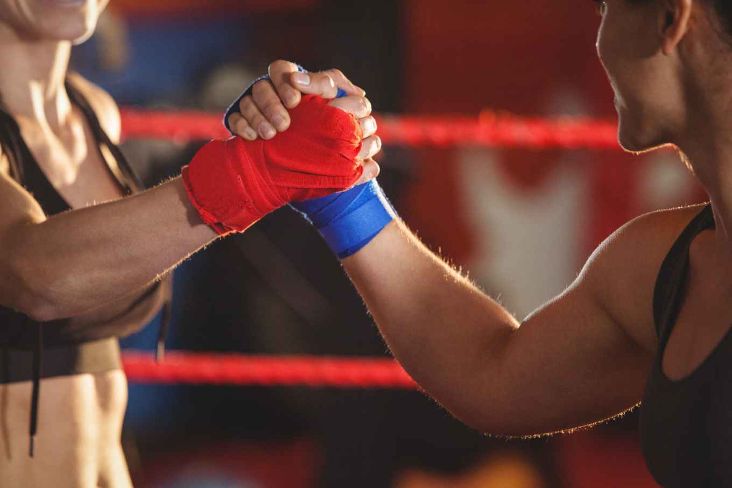 We can learn and gain inspiration from each other to be healthy. Positive social support for a healthy lifestyle is essential, especially with a society that tends to pull us in less-than-healthy directions. So, what could creating a positive healthy lifestyle support network look like for you?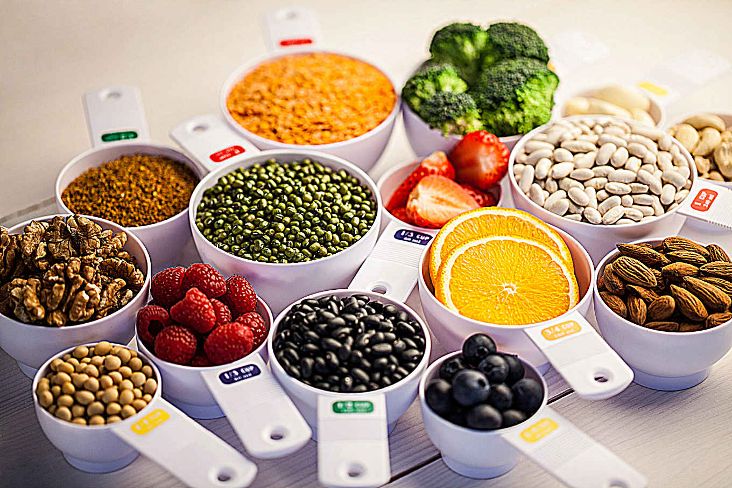 Are your food quantities out of control and you feel like a portion control school dropout? If so, mind these five P's and Q's to get back on track and meet your weight loss goals.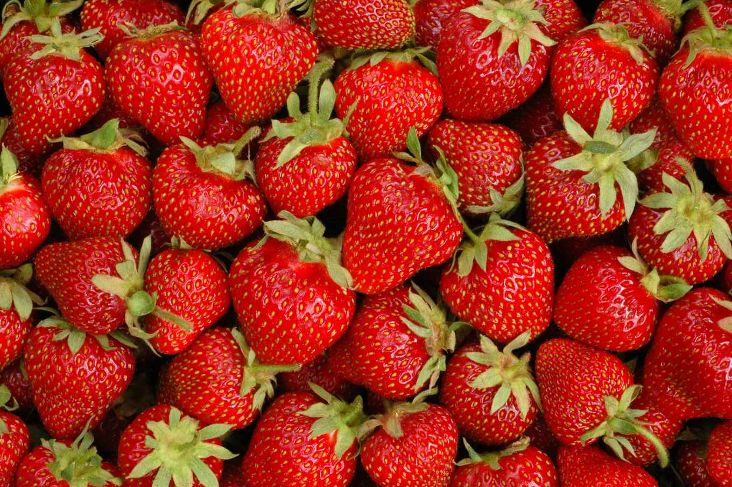 Strawberries are weight-friendly, diabetes-friendly, and delicious when they are fresh and in season. Ditch the junk food and try fresh strawberries for your indulgent treat - your body will thank you!
Disclaimer: Please note that we cannot provide personalized advice and that the information provided does not constitute medical advice. If you are seeking medical advice, please visit a medical professional.
This article can be found at http://www.mynetdiary.com/blog.html