Weight Loss Dietitian Blog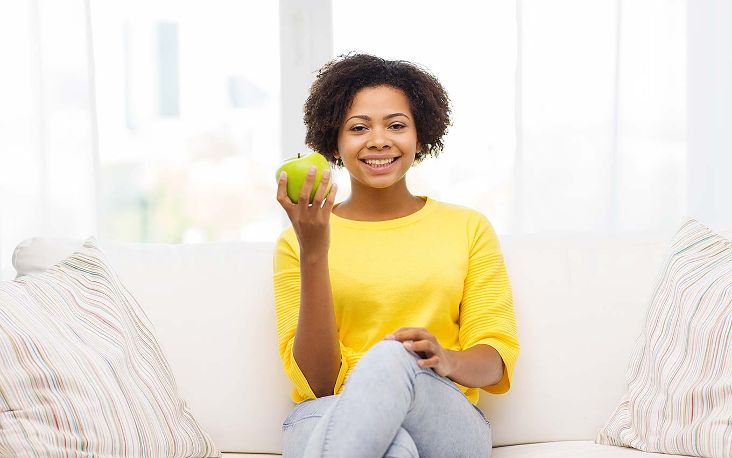 The following practices will help you lose weight - whether you are just starting out, trying to break out of a weight stall, or simply want more tips or ideas.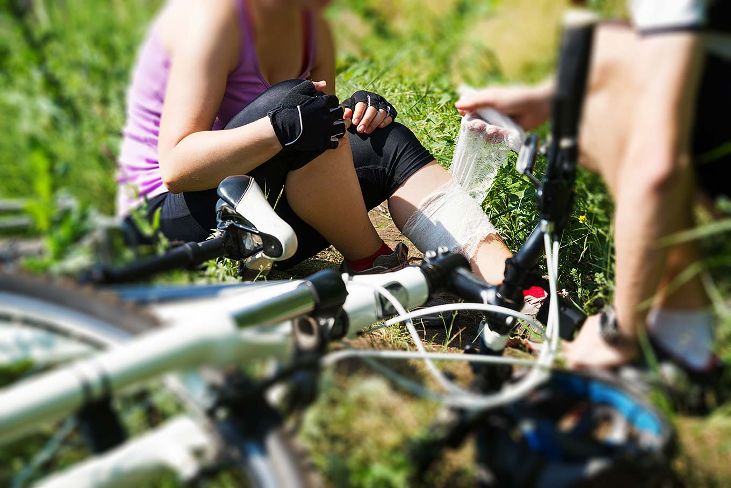 Well-nourished cells from good nutritional health are a plus for healing. Some of the big player nutrients involved in tissue repair and the decreased risk of infection include dietary protein, zinc, vitamins A and C. Good nutrition can give you a fighting advantage for faster healing. A steak with quinoa, broccoli, a glass of milk and cantaloupe for dessert could be just what the doctor ordered.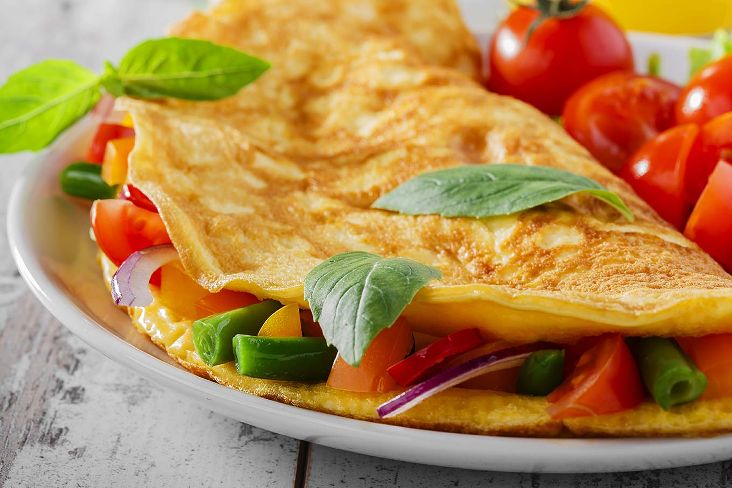 Two new studies offer clues about the best breakfast for dieters.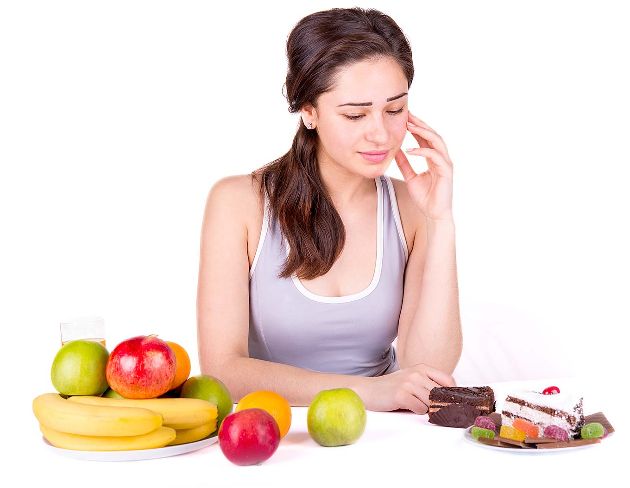 Have you ever wondered why your weight loss efforts are not working? You eat your fruits and vegetables, whole grains, low fat dairy, and don't eat the skin of your chicken; however, the scale does not seem to budge, and if it does change, it moves in the wrong direction.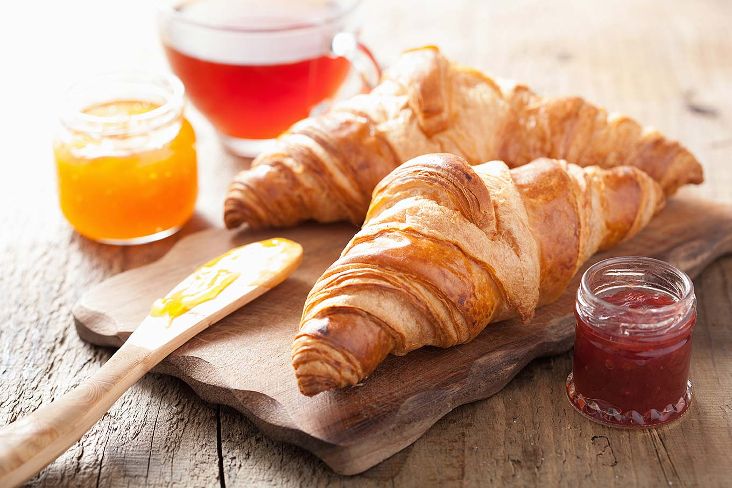 France is a foodie destination, but that doesn't mean you can't control your calorie intake while still enjoying delicious cuisine.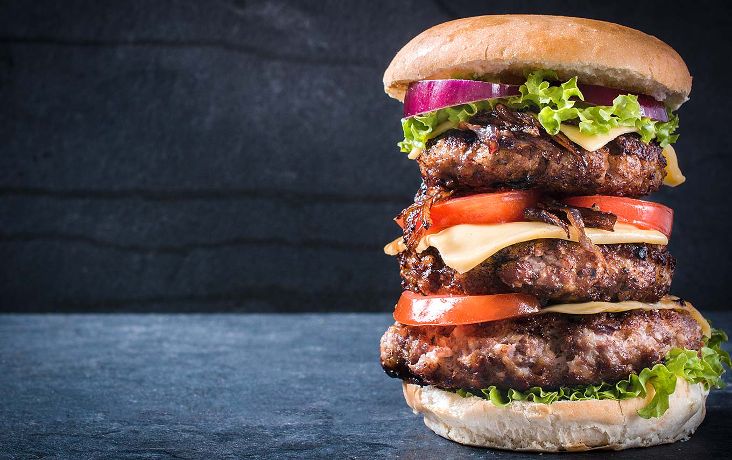 Yes, we are the nation of abundance characterized by big houses, big cars, big trucks, big motorhomes, big televisions, big couches, big farms, big tractors, and big wigs with big money. We also have big burgers, big fries, big steaks, big drinks, big muffins, big candy bars, big potatoes, big melons, big apples, big plates, big bowls…and yes, big people. In many instances, bigger can be better, but in the nutrition world, it often creates a BIG problem. Strategies to downsize your portions are essential for weight management while surrounded by big food.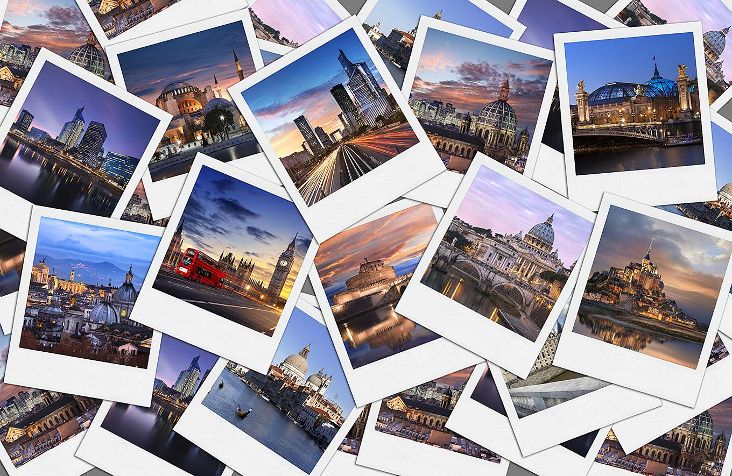 Whether traveling this summer by trains, planes or automobiles, planning ahead with tasty and sensible snacks and beverages can help prevent you from impulsively grabbing expensive and unhealthy snacks at gas stations and airports. After living in Spain for the last year and traveling 12,500 miles by car, flying to the Canary Islands and taking the train to Spanish villages, I would like to share some healthy snacks to pack based on the five food groups.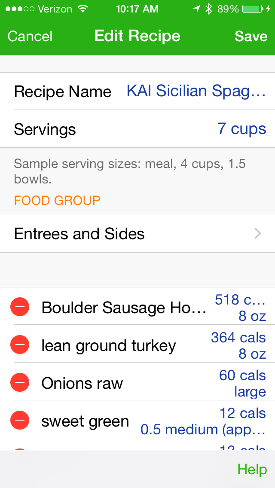 Entering your own recipes will improve the accuracy of your caloric and nutrient totals. It will also allow you to create a comprehensive customized recipe database that includes instructions, photos, and recipe printing. Read this post even if you think you know how to enter recipes!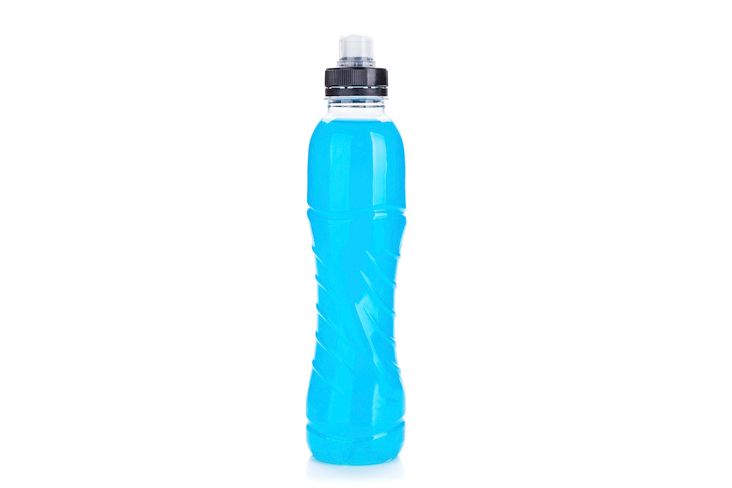 Sport drinks may have a place in your diet if you are engaging in large amounts of exercise. Sport drinks are low enough in calories that when used in the right amounts during exercise will have a minimal effect on weight and may in fact improve weight loss by allowing you to exercise longer and harder.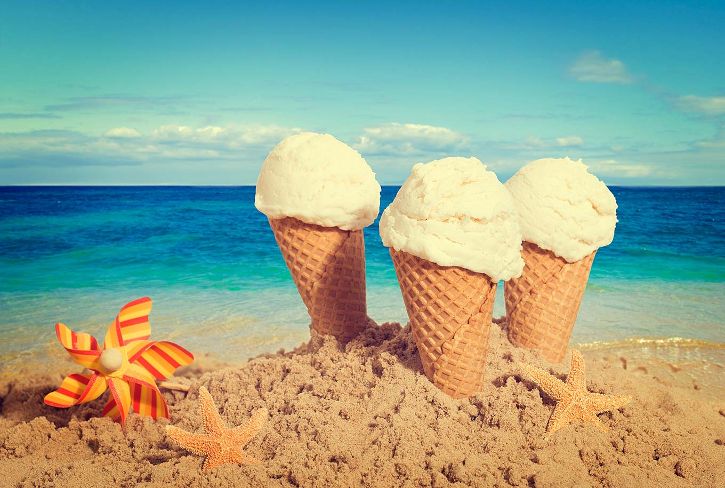 Summer sounds like a slam dunk for dieters: warm weather for outdoor activity and fresh produce. But summer can also present challenges to keep calories under control
So, what's a person to do to prevent weight gain that so often occurs after a vacation? You can try to have a mindset of simple strategies to keep the calories in check while you are having fun. Enjoy those special getaways, and challenge yourself to keep the calories in check and add physical activity. You may be pleasantly surprised that you don't gain that typical weight during your vacation.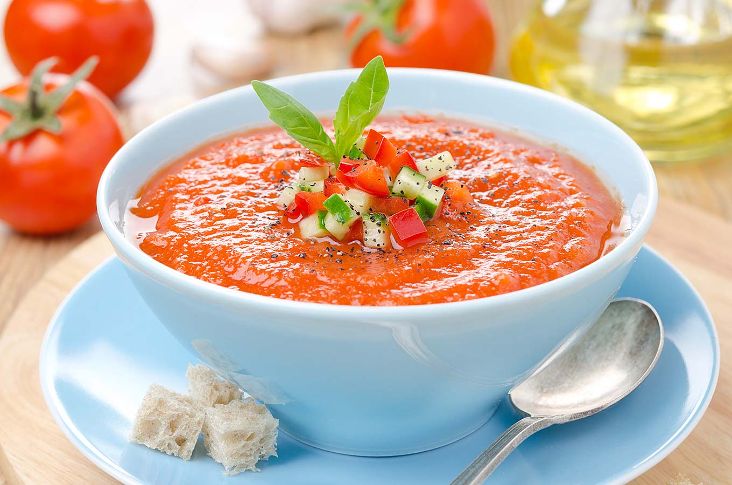 Eating tapas, gazpacho soup, and paella rice dishes and interviewing two Spanish dietitians during my sabbatical in Spain have given me the opportunity to look into the Spanish way of living and bring back new ideas for my weight loss clients in the states.
Even though you have probably heard similar weight loss tips before, knowing that these recommendations cross cultural lines, can help motivate a person to continue to focus daily on simple healthy lifestyle changes rather than on a crash diet which can slow your metabolism and lead to future weight gain.
What do Spanish dietitians recommend to their clients to lose weight? Read this article to find out!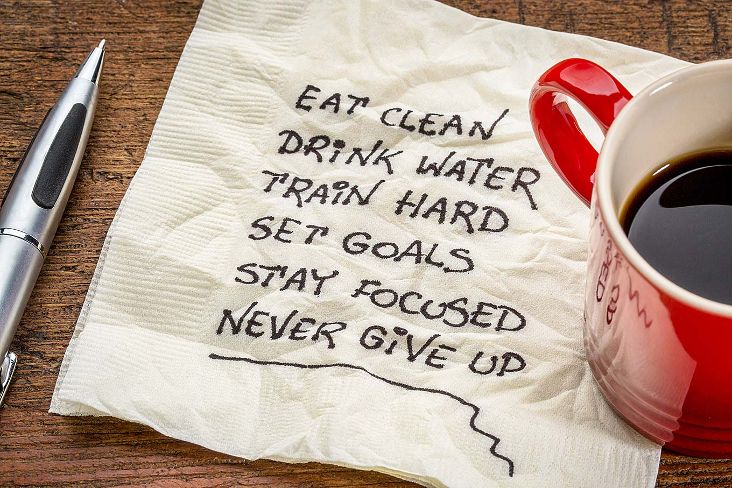 If you want to get serious about your healthy, there are a few "rules" to consider living by. These go beyond the mantras we utter about self-control, willpower, and dedication. Instead, these are a handful of helpful ways to organize your life and convince yourself every day that what you're doing is important and, honestly, never-ending.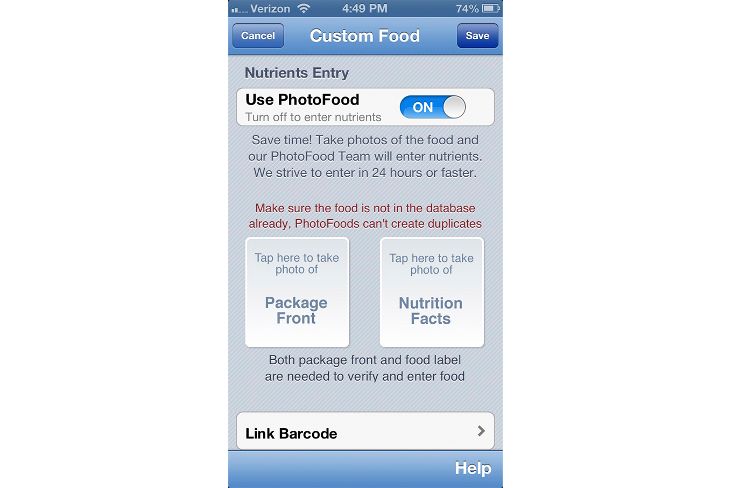 How accurate is your food log? This post will focus on some common issues that affect food tracking accuracy.
Disclaimer: Please note that we cannot provide personalized advice and that the information provided does not constitute medical advice. If you are seeking medical advice, please visit a medical professional.
This article can be found at http://www.mynetdiary.com/blog.html