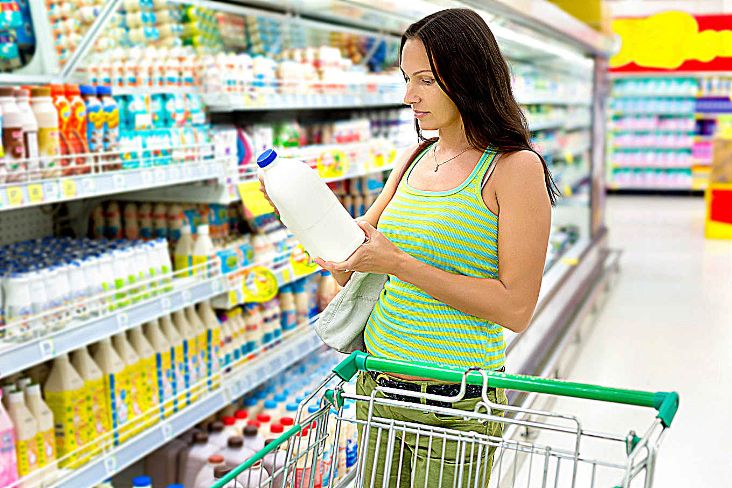 Why have non-dairy milks become so popular? Find out the reasons for the change in consumer demand. Did you know that the different plant-based milks vary widely in nutritional content? Learn some tips to optimize your choice of milk and find out the pros and cons of some of the non-dairy milks out there.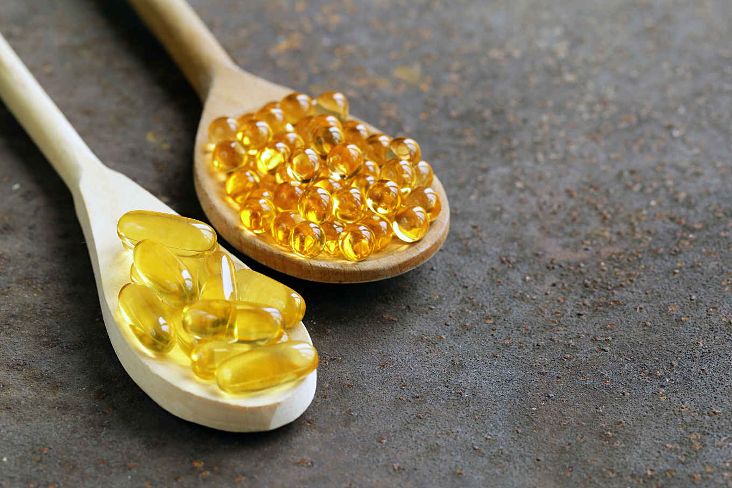 Vegan and vegetarian diets have a well-deserved reputation for health, but omitting meat from your diet does create some potential nutrient deficits. Here's the scoop on what those problems might be and whether supplements make nutritional sense.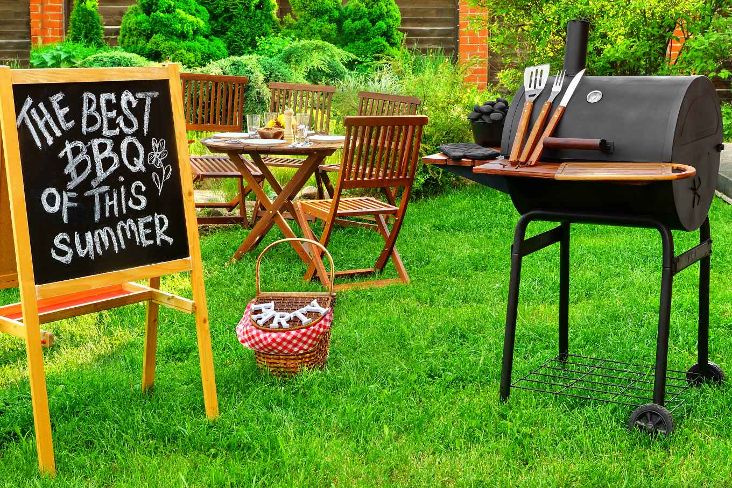 Here's an easy and flavorful recipe that's sure to be noticed at your next BBQ. With only 105 calories per serving, your waistline will thank you!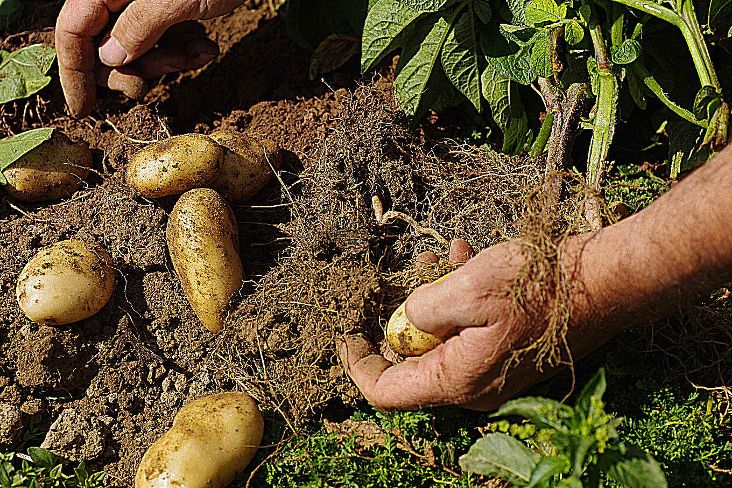 We tend to think of potatoes as cold weather comfort food, mashed or baked or fried. But there are wonderful ways to use them in summer. Added bonus: local potatoes at the farmer's market or from your own backyard garden are especially tasty.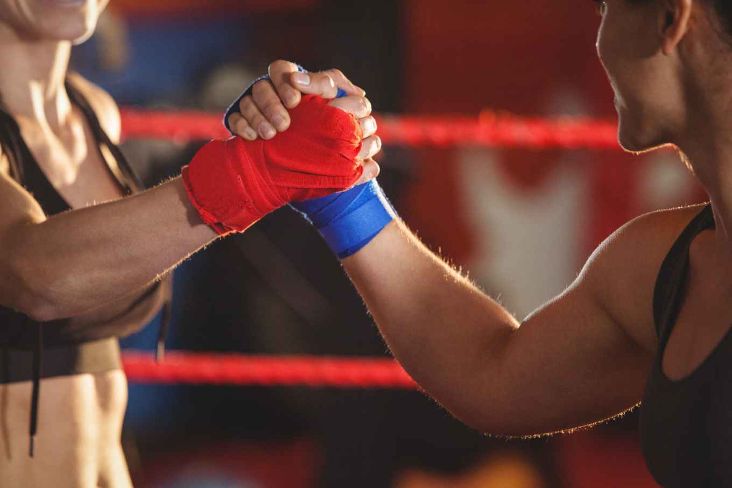 We can learn and gain inspiration from each other to be healthy. Positive social support for a healthy lifestyle is essential, especially with a society that tends to pull us in less-than-healthy directions. So, what could creating a positive healthy lifestyle support network look like for you?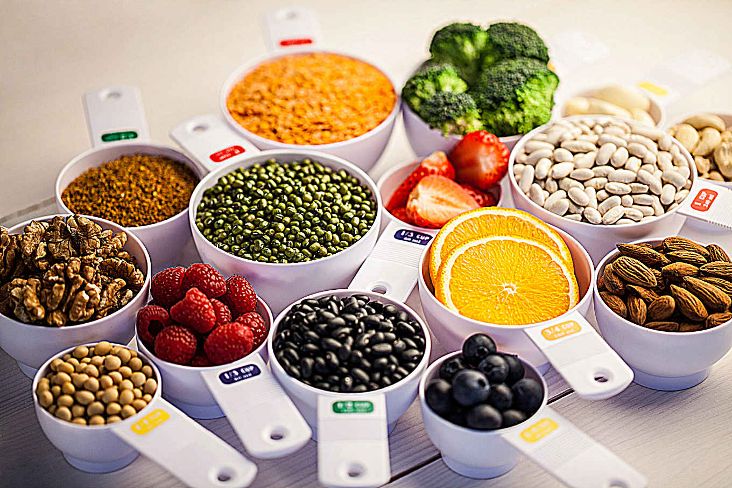 Are your food quantities out of control and you feel like a portion control school dropout? If so, mind these five P's and Q's to get back on track and meet your weight loss goals.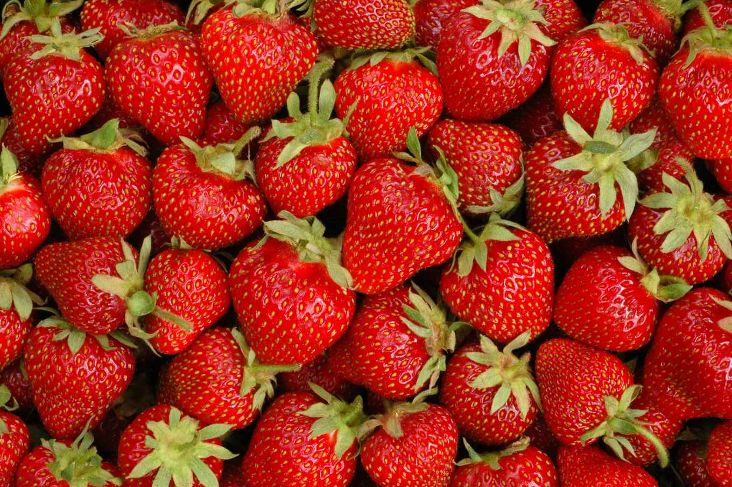 Strawberries are weight-friendly, diabetes-friendly, and delicious when they are fresh and in season. Ditch the junk food and try fresh strawberries for your indulgent treat - your body will thank you!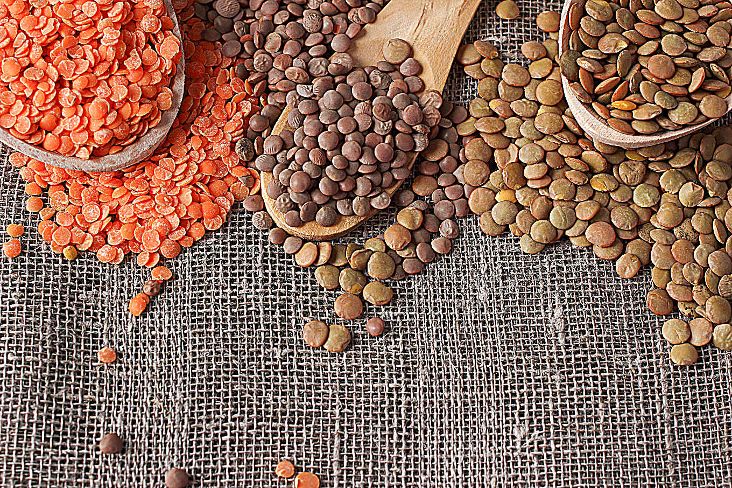 Lentils are growing in popularity, perhaps because they cook quickly and are an excellent protein source for vegetarian and vegan diets. There are many different varieties on the market now that work well for salads and soups.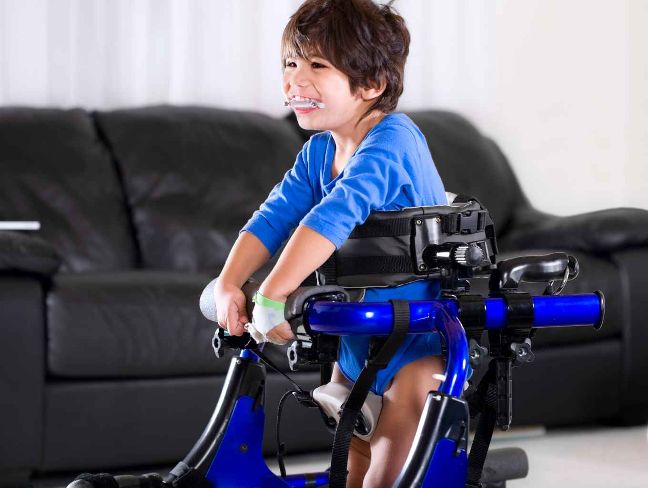 Food and activity trackers are not just tools for people who are trying to lose weight. For example, parents of children with cerebral palsy (CP) can use trackers like MyNetDiary to help monitor their child's nutrition intake and activity to help promote healthy growth and development. Read the blog to learn more about Cerebral Palsy nutrition and physical activity issues and to explore links with more information on CP.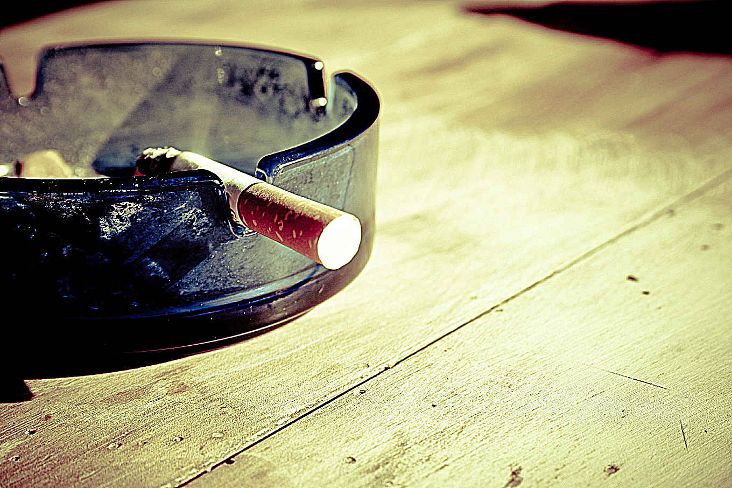 What are the risks of smoking and weight management? Does smoking make us skinny? Which one is worse: tobacco or obesity? Lots to discuss on this topic.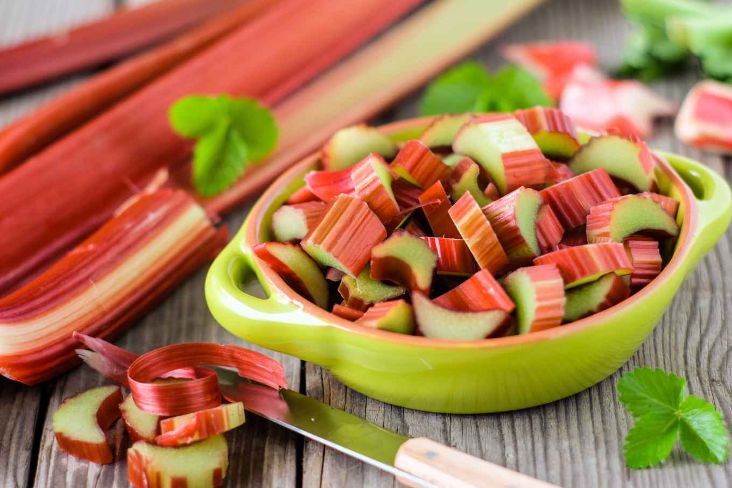 What are the three best-kept secrets of rhubarb? Growing up with a rhubarb patch in South Dakota, I thought everyone knew. Read on to find out.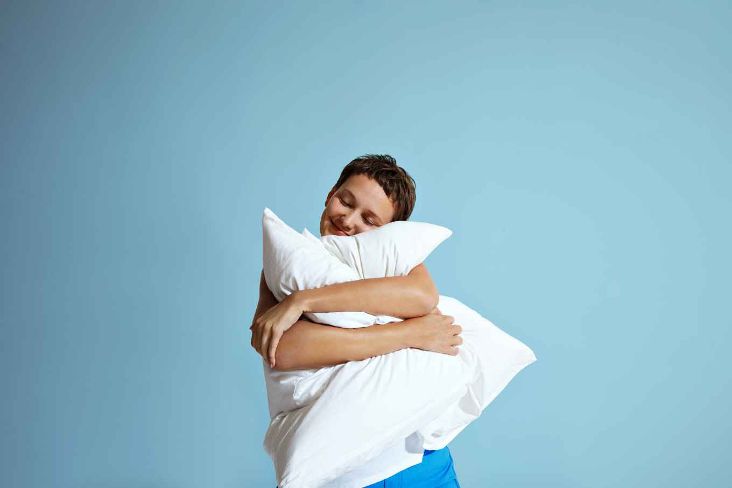 Consistently meeting your calorie budget, getting in at least 150 minutes of physical activity a week and still not seeing weight loss results? Consider taking a look at your sleep habits.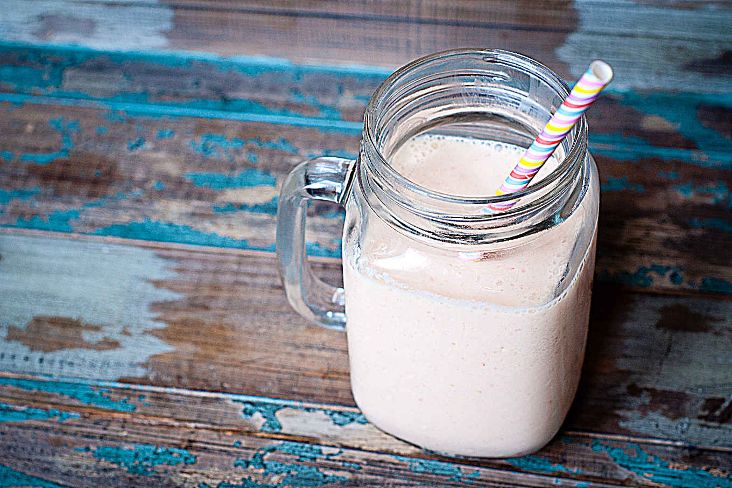 Kefir is a unique probiotic food that originated in Eastern Europe long ago, and is gaining in popularity in other countries. What is it exactly and what are the benefits?

There are a lot of reasons why eating slowly is a good idea. Learn about the physical and psychological issues related to the eating process. You may find that when you eat more slowly, you will get more pleasure from the foods you eat.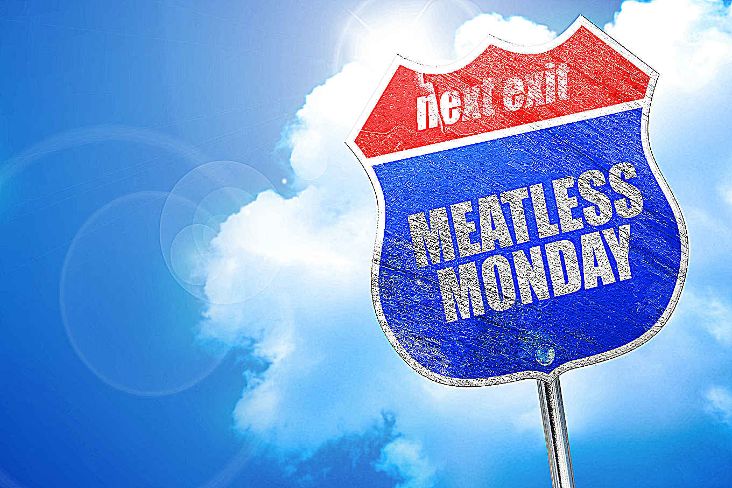 If your New Year's resolution has worn off and it feels more like a fleeting April Fool's joke, try Meatless Mondays as this month's health challenge. Read on and follow these four simple steps to improve your health by just changing your intake by 15%!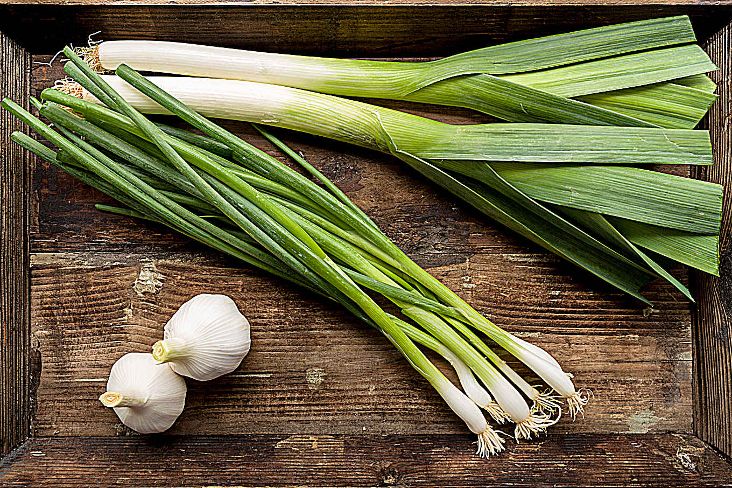 You've likely known for some time that your food choices make a difference when it comes to losing weight and preventing and treating disease. Did you realize that your food choices also impact the microbes living in your lower gut? Read on to learn about which foods contain prebiotic fiber and why it is important for health.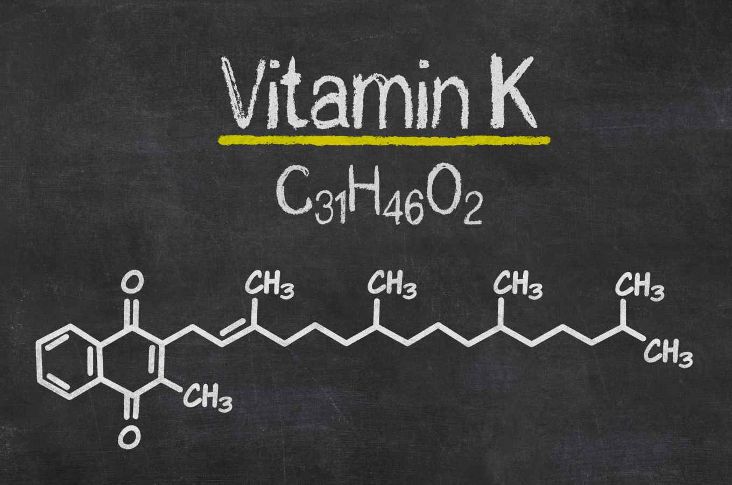 We all know vitamin K is involved with blood clotting, but did you know about the link to bone health? Or vascular disease?
Diabetes is not for wimps. It is a serious, complex disease and there is a lot required of an individual to effectively manage it. We all get stressed at times but excessive stress can work against diabetes. Learn why it is important for anyone living with diabetes to manage stress. Find out diabetes stress-busting strategies to help live a smoother, more stress-free life.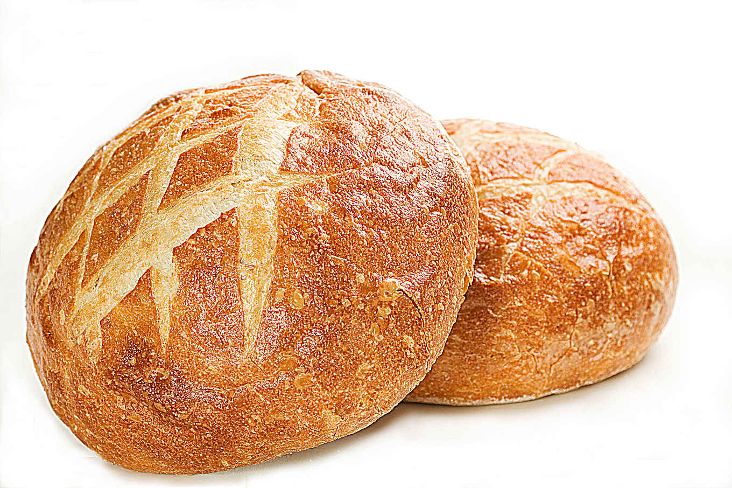 Can baking homemade bread really fit into my busy lifestyle and diet plan? This artisan bread recipe contains no yeast, no kneading, and no bread machine. Is this really bread? Enjoy this delicious and simple recipe that even a 6-year old could make!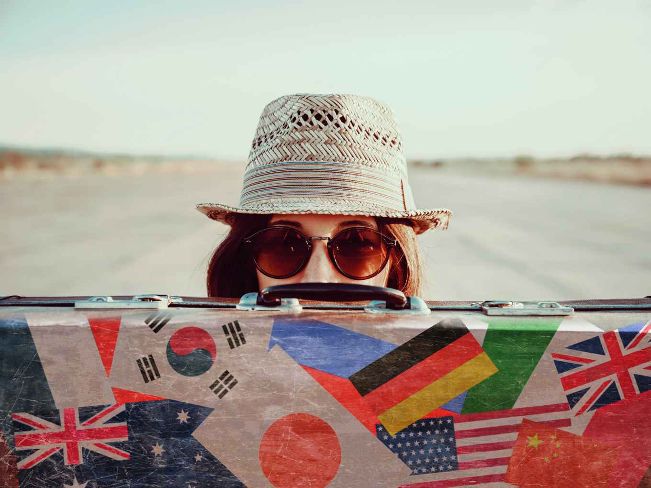 Food is culture and it is a real pleasure to enjoy new foods and new ways of eating while traveling. Read on for some tips to help you succeed in managing your weight while on vacation.
Disclaimer: Please note that we cannot provide personalized advice and that the information provided does not constitute medical advice. If you are seeking medical advice, please visit a medical professional.
This article can be found at http://www.mynetdiary.com/blog.html