Learn more about how the language we and others use regarding diabetes affects us. This very insightful post is written by a person with diabetes, who is also a nurse and diabetes educator.
If you're knee-deep in fresh tomatoes, lucky you! Here are some suggestions for using them up while they're at the peak of ripeness.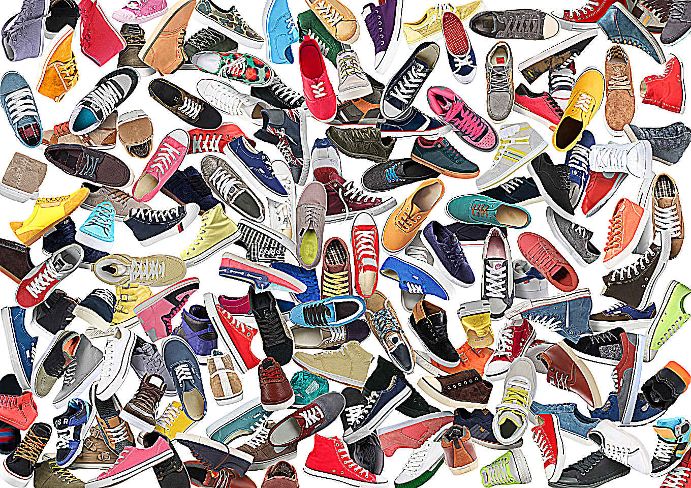 Learn more about what you could be doing to take care of your feet. This is especially important if you want to stay active or if you have diabetes.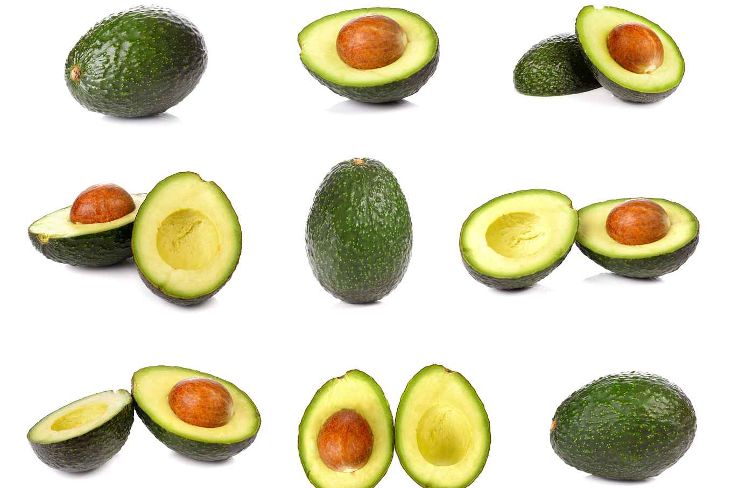 Sipping my avocado mango smoothie under the shade of a large avocado tree on an avocado plantation in Guatemala, I, as a dietitian, had time to contemplate the pros and cons of avocadoes. Are avocados a calorie bomb or a heart healthy secret?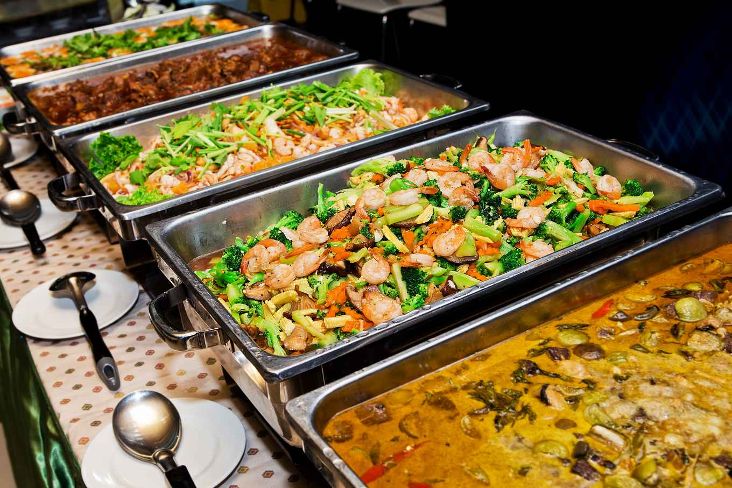 Restaurant buffets are not weight-loss friendly. Given that it is nearly impossible to avoid buffets 100% of the time, read this post for strategies on how to minimize the caloric damage when you dine out at your favorite Chinese-American restaurant.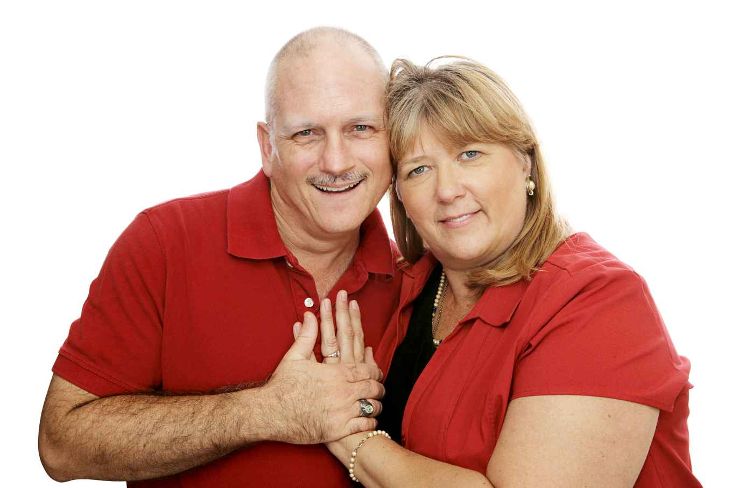 A BBC series about overweight couples has an unusual strategy for weight loss: separate the couple for awhile so they can develop better food habits. Do couples have to separate to lose weight?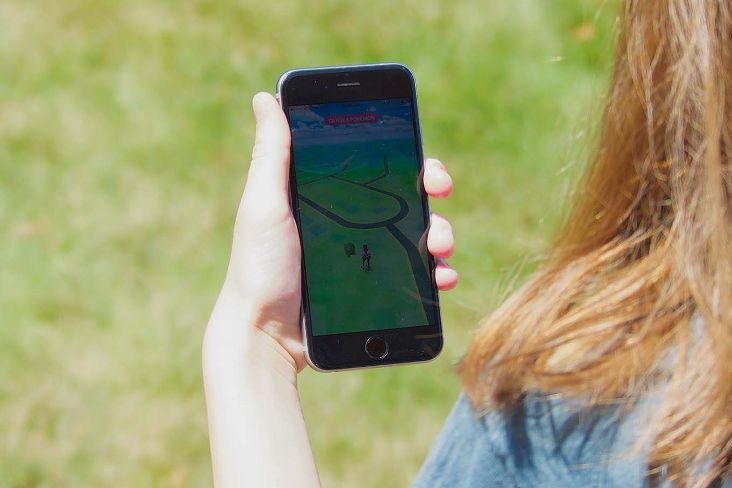 For those of you who don't like to exercise in any shape or form but need to move more for health, then it is time to figure out how to make your "fun" more physical.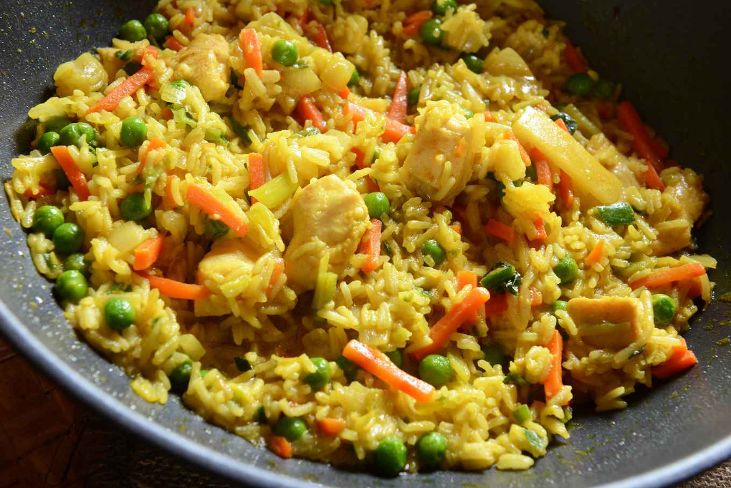 Instead of spending a ton of money on take-out and restaurant food, learn how to make a few tasty options at home. These are fast and easy chicken recipes that have been modified to be a bit healthier and lower in calories.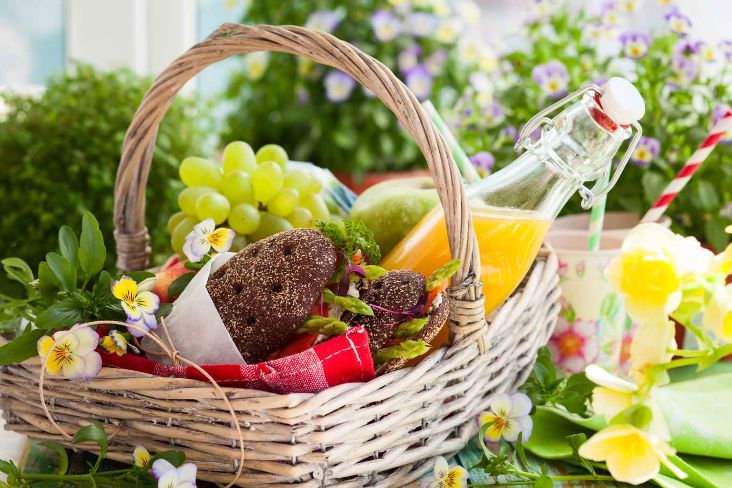 Rather than bringing the traditional pasta, potato or cool whip salad to your next neighborhood potluck, create one these healthy alternatives, Fiesta Bean Salad, Red, White, and Blue Meringue Fruit Dessert or a Summer Spritzer and keep your healthy eating on track. Note also the nutrition bonuses for each recipe.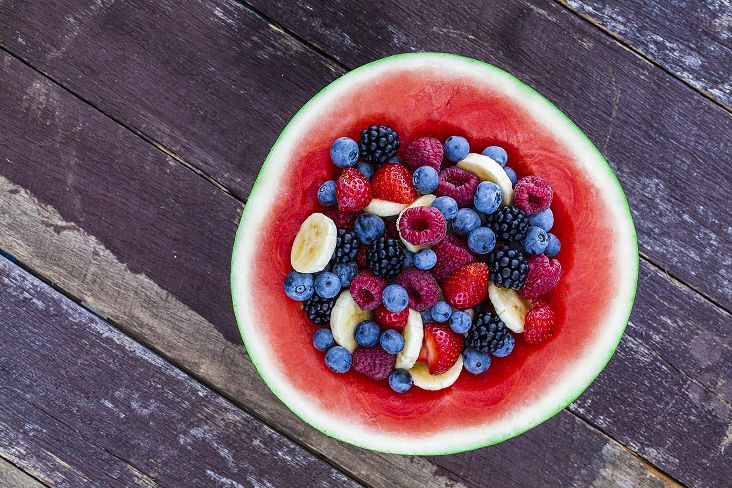 Serving Red, White and Blue food for the 4th of July BBQ usually means using lots of food coloring and processed foods. The Internet has plenty of ideas for that, such as the infamous Cake Batter Truffles. But if your picnic is more about flavorful healthy food, I've got some alternate ideas.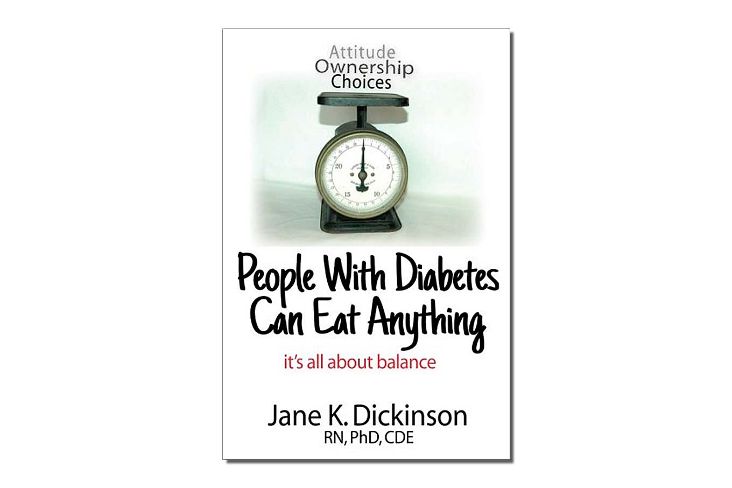 I believe that being positive about diabetes – in other words, taking it on and fitting it into life, instead of the other way around – is the most effective way to live well with diabetes. I felt that I needed to share that with those who are new to diabetes, and those who love someone with diabetes. I'd like to think there's something in the book for everyone, but those are the two primary audiences.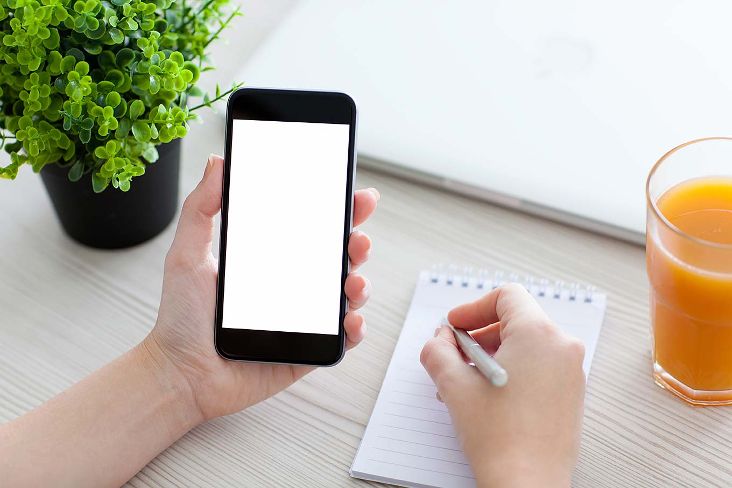 If you want to lose weight or have hit a weight loss plateau or are concerned about food allergies or are an emotional eater, try tracking your food and beverage intake to gain insights into your eating patterns.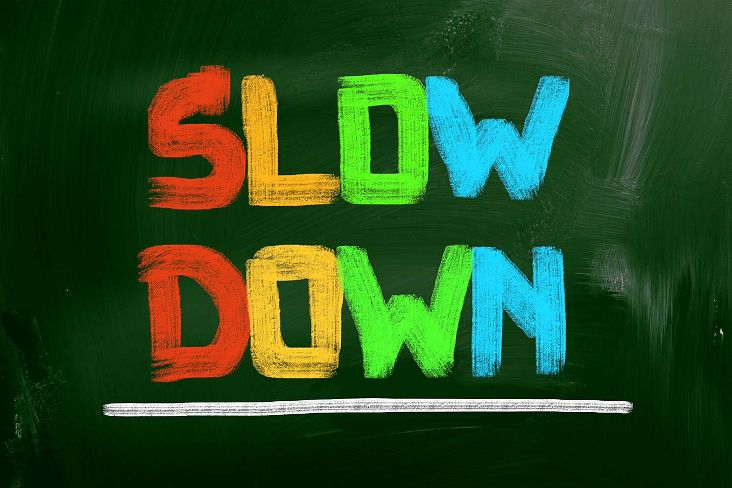 If you are wolfing down a meal in less than 20 minutes, then you might be eating too fast. This could affect your ability to limit calories at meals regardless of macronutrient content (fat, carbs, or protein). Learn some tips to help you feel full.
This post offers tips and reflections for staying motivated so that you can reach your health goal.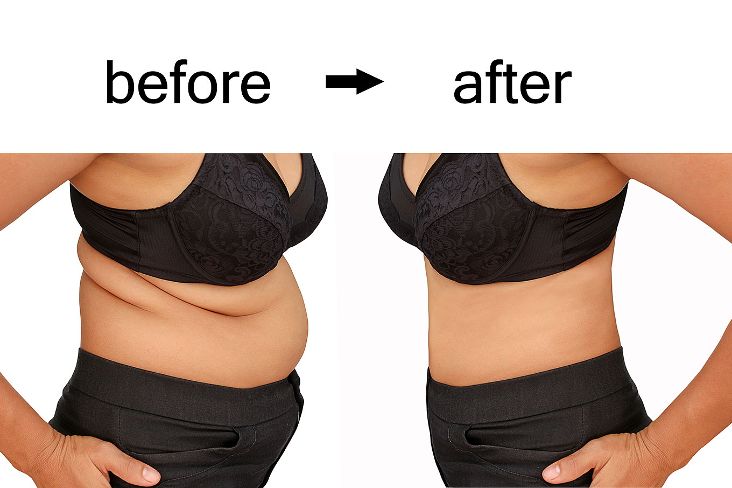 Six years after the show, many Biggest Loser contestants have regained weight. A new study suggests the reason is permanently lowered metabolic rate. Is the Biggest Loser weight loss plan a failure?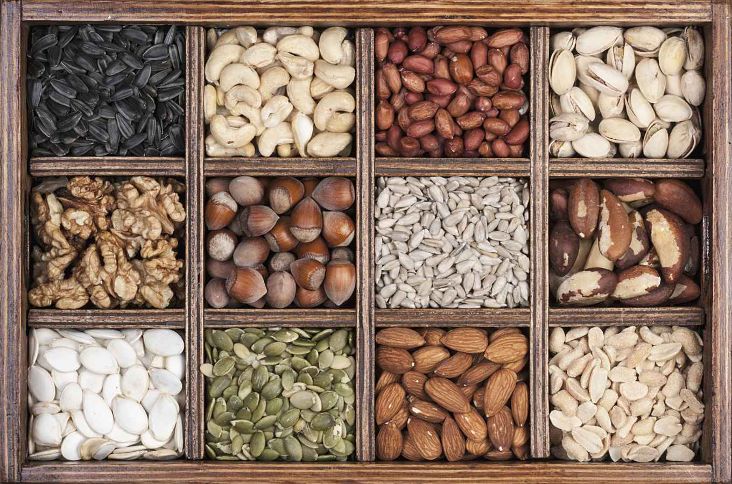 If you haven't already gone nuts or seedy, then it's time. Research supports including nuts and seeds in the diet for numerous health benefits! Worried about the calories? Learn why that may not be so important. Also, discover creative tips for adding nuts and seeds to your diet.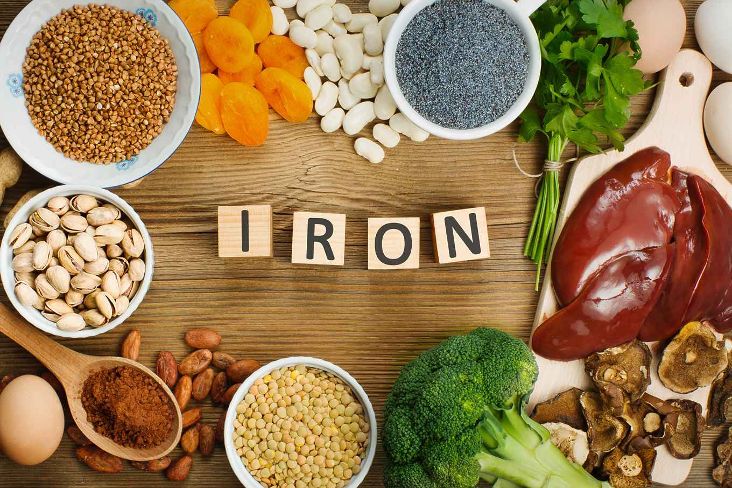 What is the most common nutrient deficiency in the world? Iron! Iron deficient anemia affects over 3 million Americans, making it the most common blood disorder in the U.S. Try these two quick and easy tips to boost your iron intake without supplements.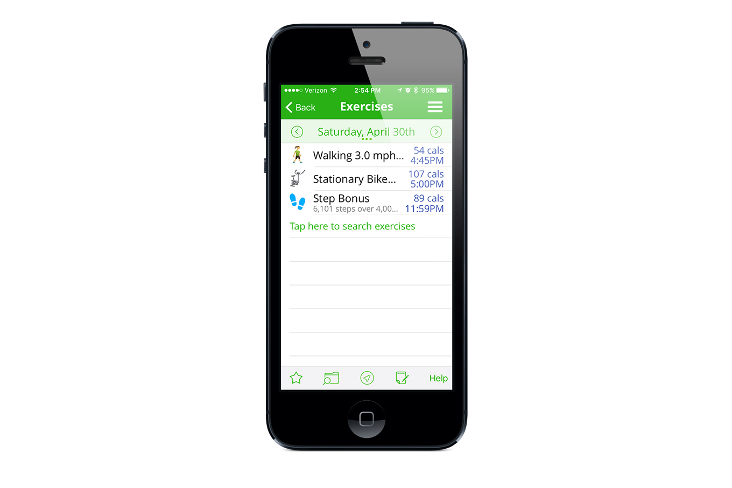 Learn about Step Bonus – a new and nifty feature for MyNetDiary members who have Maximum subscription but do not link with FitBit, Withings, Jawbone, or Garmin activity trackers. Get "rewarded" for moving more than expected!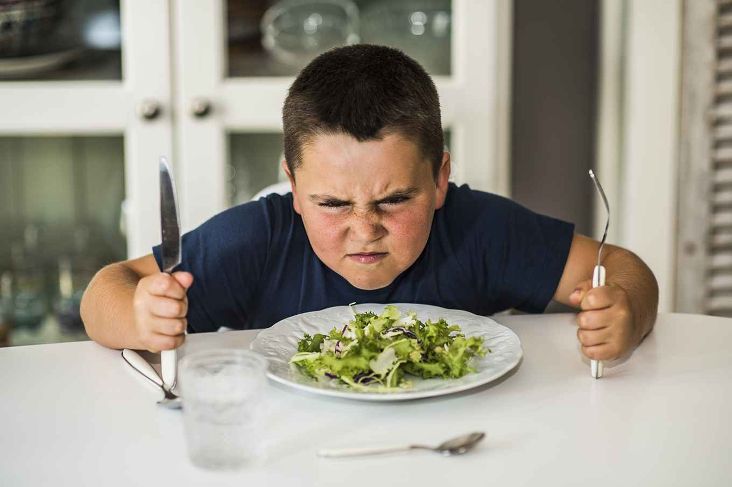 Dealing with an overweight child can be a tricky business for parents. Should you monitor weight or calories or put your child on a strict diet? Some tips to help make the process easier and more successful.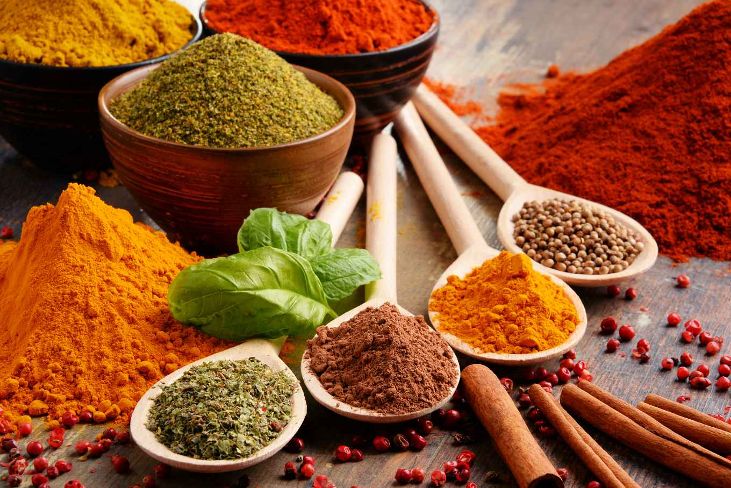 Do you want to learn about the health benefits of a diet rich in herbs and spices and low in sodium that go beyond lowering blood pressure? Read this post to find out which herbs and spices are most likely to benefit your health. You will also learn some simple, practical tips for their use in cooking.
Disclaimer: Please note that we cannot provide personalized advice and that the information provided does not constitute medical advice. If you are seeking medical advice, please visit a medical professional.
This article can be found at http://www.mynetdiary.com/blog.html