Weight Loss Dietitian Blog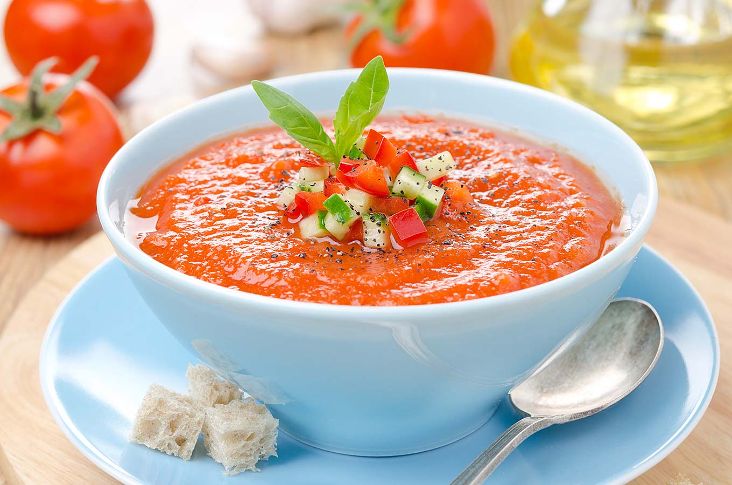 Eating tapas, gazpacho soup, and paella rice dishes and interviewing two Spanish dietitians during my sabbatical in Spain have given me the opportunity to look into the Spanish way of living and bring back new ideas for my weight loss clients in the states.
Even though you have probably heard similar weight loss tips before, knowing that these recommendations cross cultural lines, can help motivate a person to continue to focus daily on simple healthy lifestyle changes rather than on a crash diet which can slow your metabolism and lead to future weight gain.
What do Spanish dietitians recommend to their clients to lose weight? Read this article to find out!