Diabetes is not for wimps. It is a serious, complex disease and there is a lot required of an individual to effectively manage it. We all get stressed at times but excessive stress can work against diabetes. Learn why it is important for anyone living with diabetes to manage stress. Find out diabetes stress-busting strategies to help live a smoother, more stress-free life.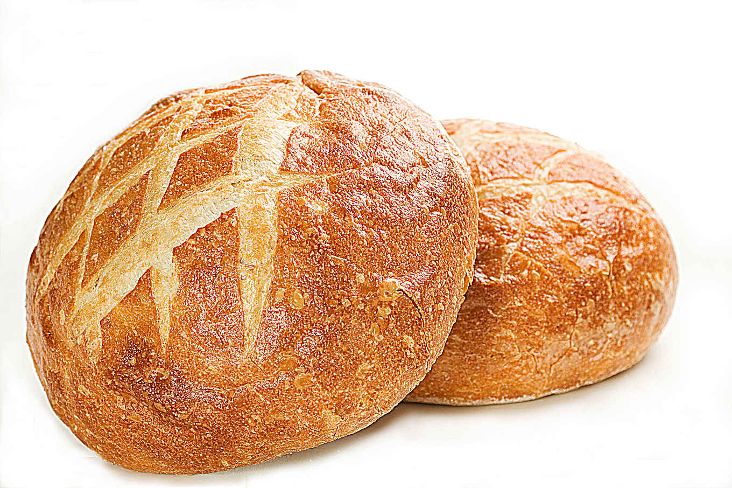 Can baking homemade bread really fit into my busy lifestyle and diet plan? This artisan bread recipe contains no yeast, no kneading, and no bread machine. Is this really bread? Enjoy this delicious and simple recipe that even a 6-year old could make!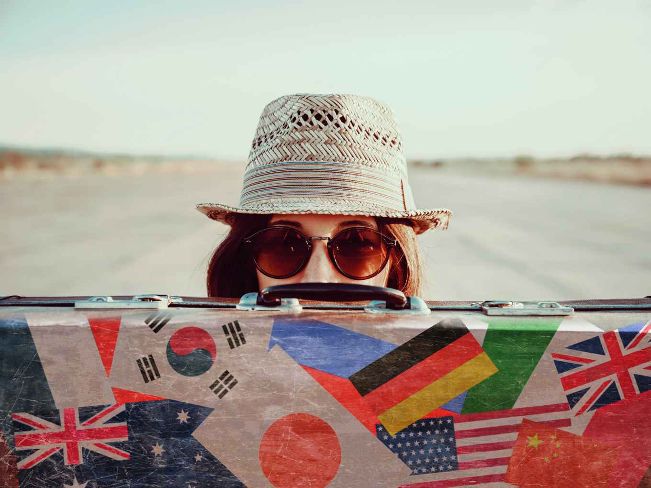 Food is culture and it is a real pleasure to enjoy new foods and new ways of eating while traveling. Read on for some tips to help you succeed in managing your weight while on vacation.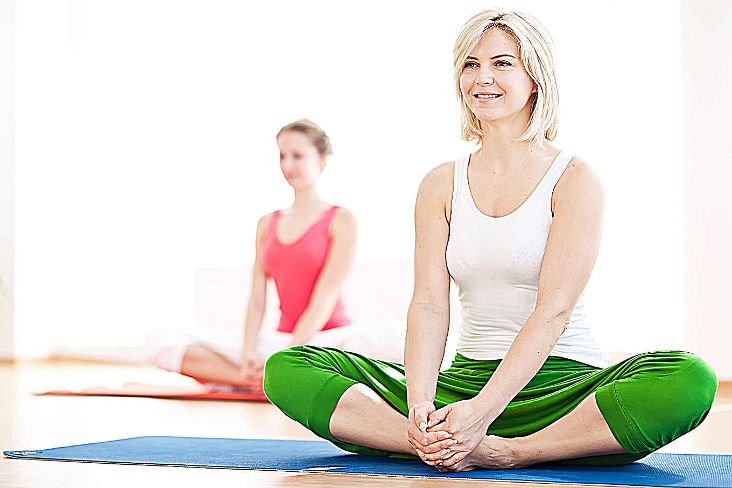 If you have diabetes or pre-diabetes, it is best to keep cardio and strength training at the core of your exercise routine. Now let's venture beyond cardio-centric guidelines for diabetes and explore the benefits of adding yoga to your exercise plan for improved flexibility, balance and stress reduction.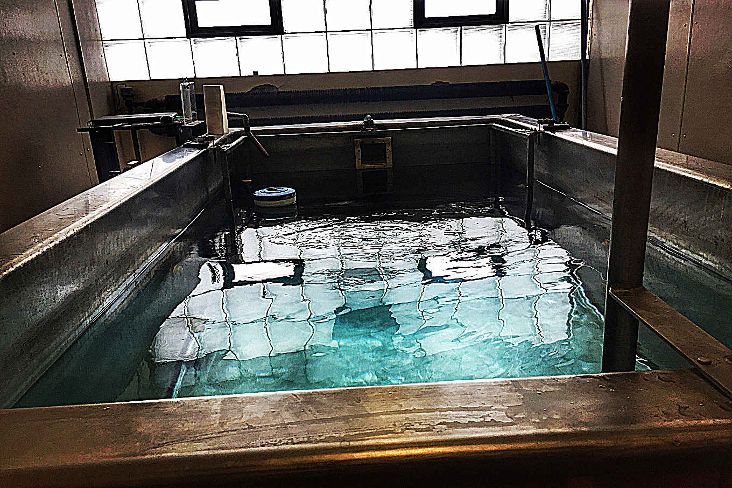 Curious about what your body weight really means? There are options to test your body composition, but why would you, what are the pros and cons, and are they reliable?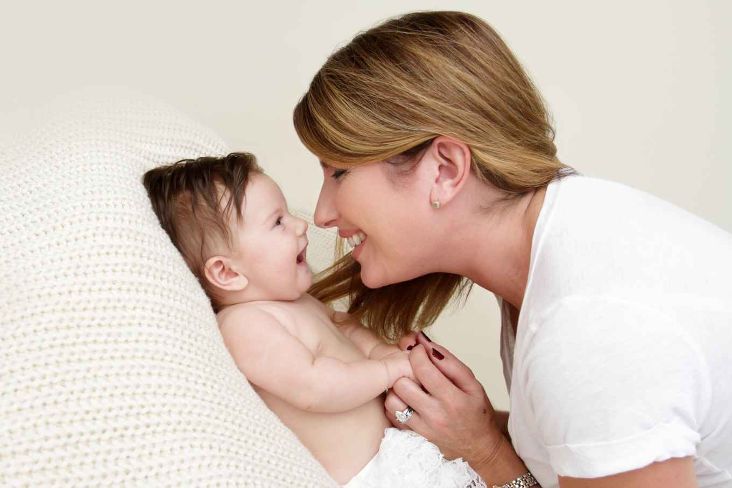 It's a widespread belief: pregnancy leads to permanent weight gain for women. But is it true? A new study suggests not.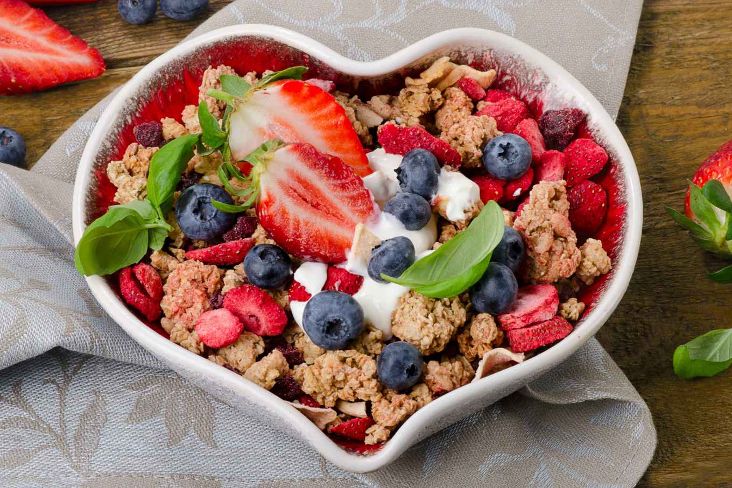 Since one cup of granola can easily provide 500 calories, which for a person trying to lose weight on a 1500-calorie diet, provides one third (1/3) of the calories needed for the day, is "healthy granola" just a good marketing scheme?
Motivation levels dropping? Follow these 5 tips to keep your weight loss motivation tank from running too low.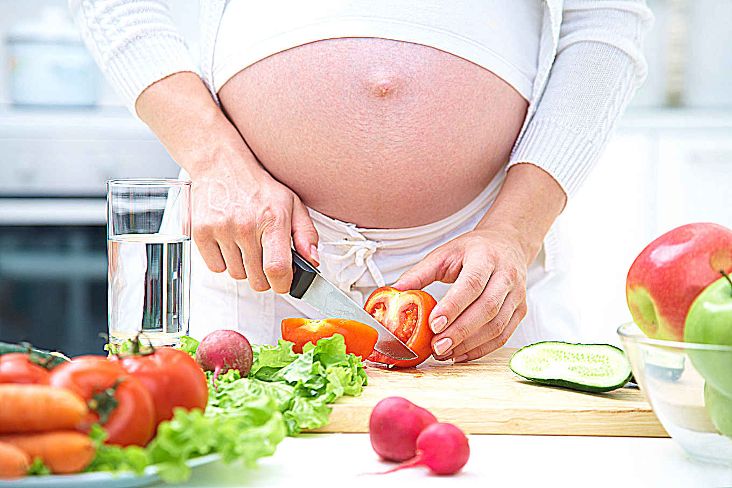 A sudden diagnosis of gestational diabetes for yourself or someone you love can be unnerving and leave you with a host of questions. The good news is that gestational diabetes can be managed through diet, exercise and if needed medications. Read on to learn more about how it is diagnosed as well as diet and lifestyle changes which can help to manage blood sugars.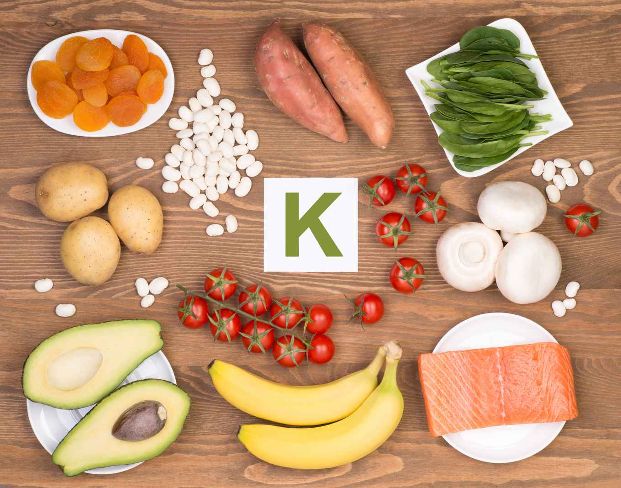 It's a hidden problem with all nutrient trackers: missing values. And when the value for a nutrient is missing for a food you eat, your calculated intake for that nutrient is lower than it should be. Why is this happening?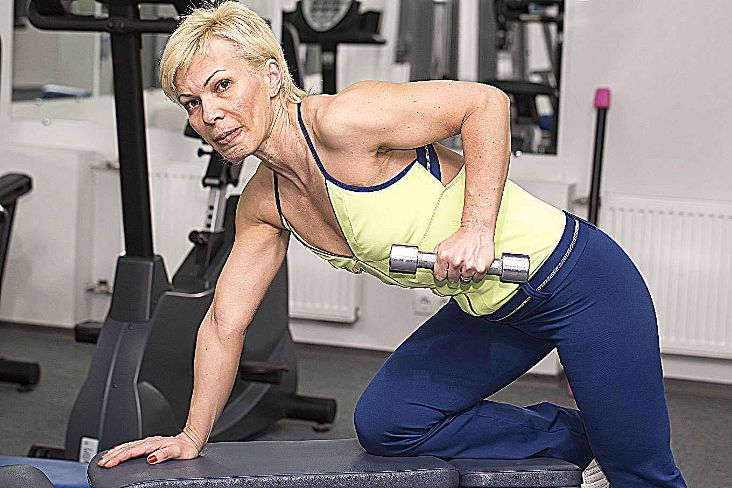 We can all benefit from strength (resistance) training to increase muscle power. If you have prediabetes or type 2 diabetes, then you have even more reason to include strength training in your fitness program. Read more in this blog.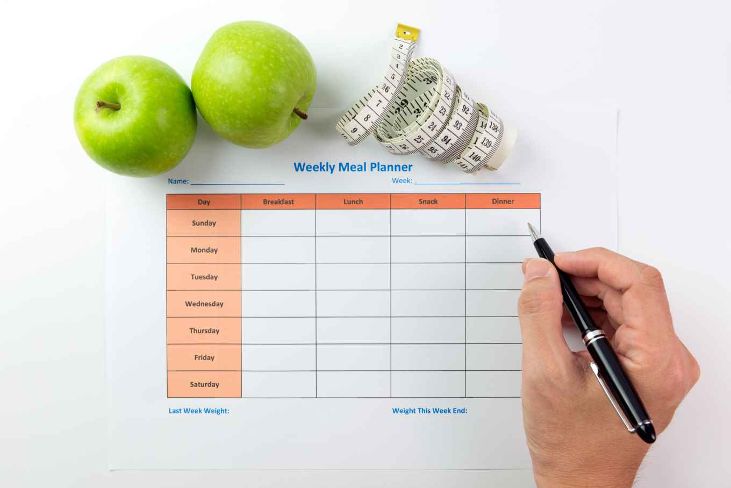 Same old, same old? Are you in a cooking rut? Try this fundamental system to help you attempt new recipes and make faster and healthier meals.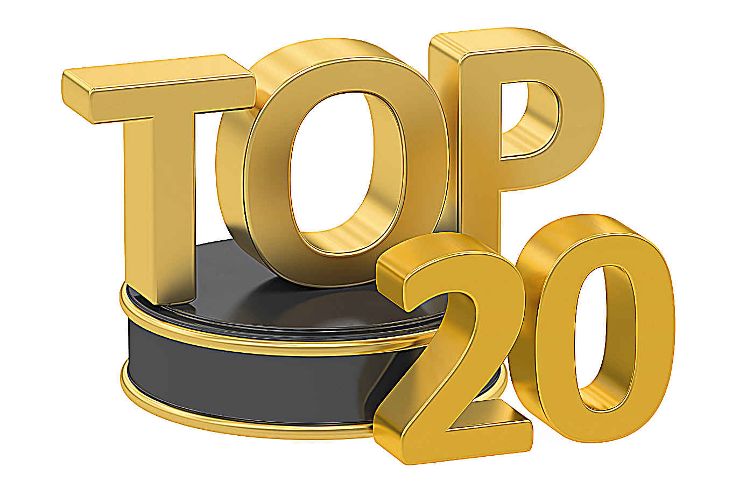 Need a little inspiration to get you going in 2017? How about reading the top 20 blog posts at MyNetDiary? These are the posts that inspired readers so much that they shared them many more times than the other hundreds of posts.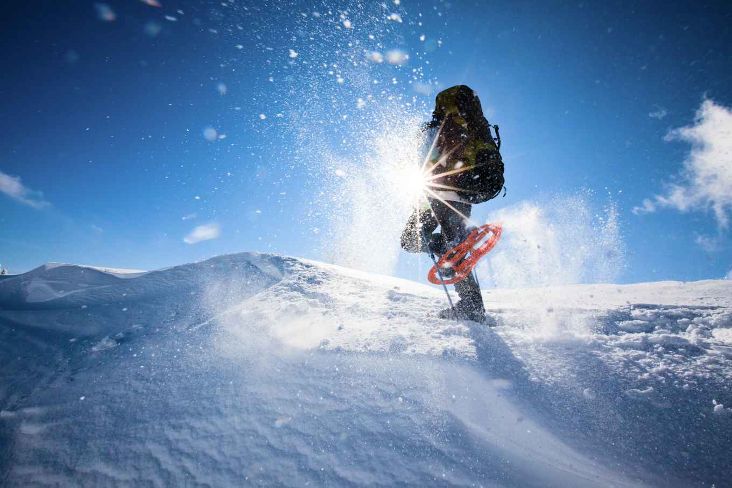 Don't let cold weather, snow or short days stop you from keeping active in winter. Here are some activity ideas that fit into anyone's winter schedule.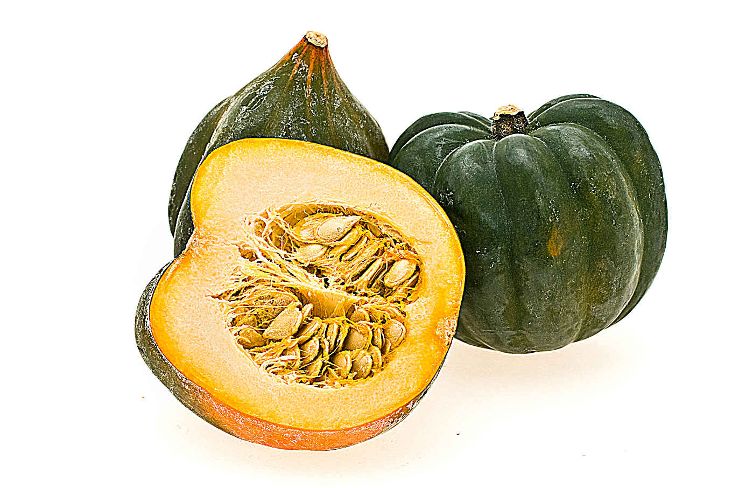 Acorn squash is bursting with nutrition. Here is a family favorite recipe I adapted from Epicurious: Acorn Squash Stuffed with Ground Turkey, Kale and Quinoa. Enjoy this gluten free dish with some wild salmon for a healthy and delicious meal.
Would your teenager start to eat healthier if you told them to eat less fast food to prevent a heart attack? Probably not. However, do not be discouraged, a recent study demonstrated a unique twist on nutrition education which did improve the eating habits of adolescents.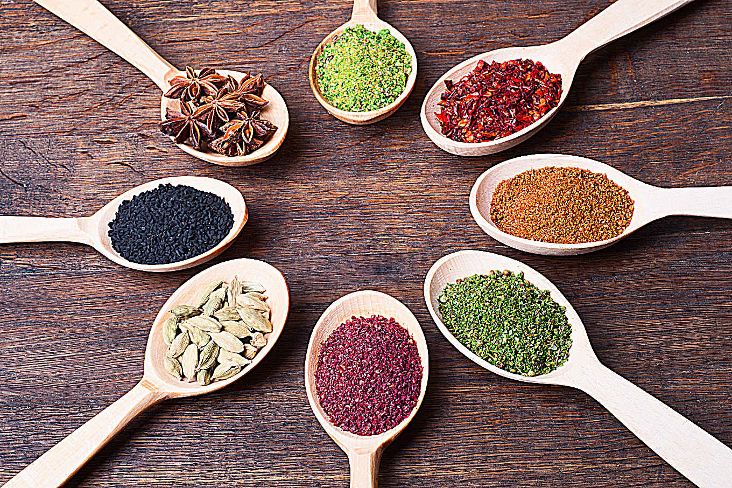 Holiday gifts don't have to be laden with calories! Here are some ideas for relatively inexpensive gifts that are not sweets. And they can be easily purchased and mailed.
One of the most important strategies to maintaining a healthy weight is the ability to bounce back, otherwise known as getting back on track or resiliency. Here are four important points to remember as you move through this holiday season.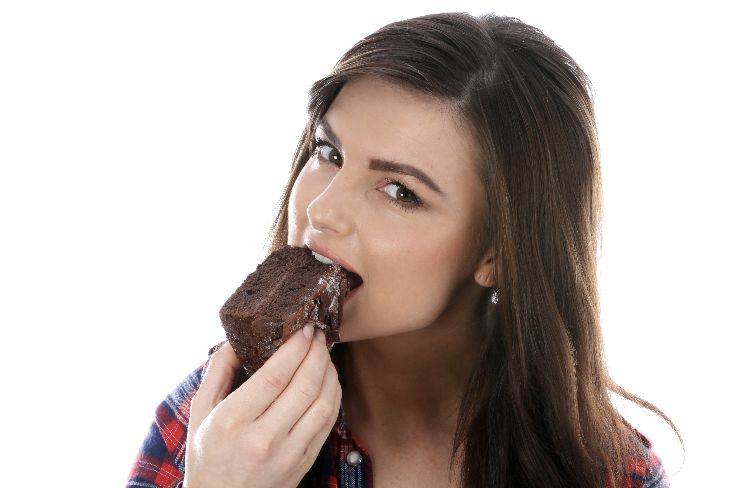 Lots of people are susceptible to emotional eating during the holidays. There aren't any tried-and-true sure fire ways to prevent this, but there are plenty of suggestions. Here are 10.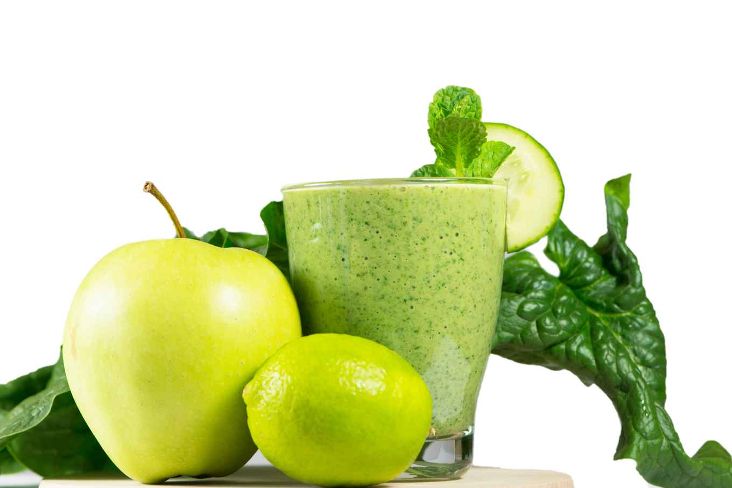 Smoothies have a health halo but they can be a huge calories sink or sugar bomb - it all depends how you make it. This post will cover basic tips on how to make smoothies more weight friendly.
Disclaimer: Please note that we cannot provide personalized advice and that the information provided does not constitute medical advice. If you are seeking medical advice, please visit a medical professional.
This article can be found at http://www.mynetdiary.com/blog.html