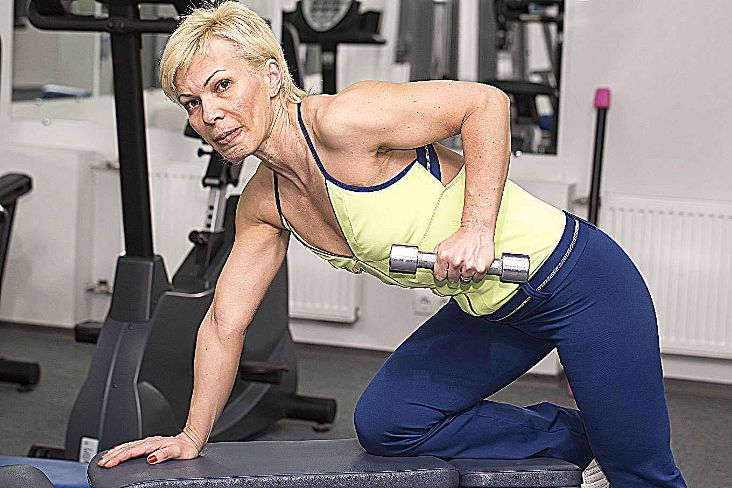 We can all benefit from strength (resistance) training to increase muscle power. If you have prediabetes or type 2 diabetes, then you have even more reason to include strength training in your fitness program. Read more in this blog.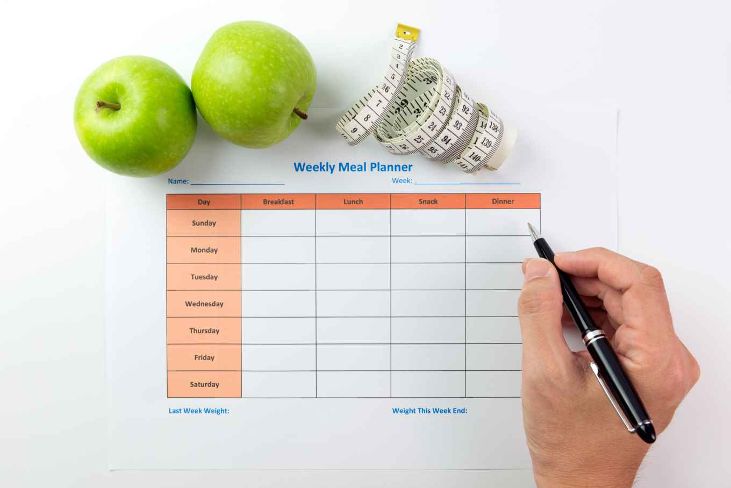 Same old, same old? Are you in a cooking rut? Try this fundamental system to help you attempt new recipes and make faster and healthier meals.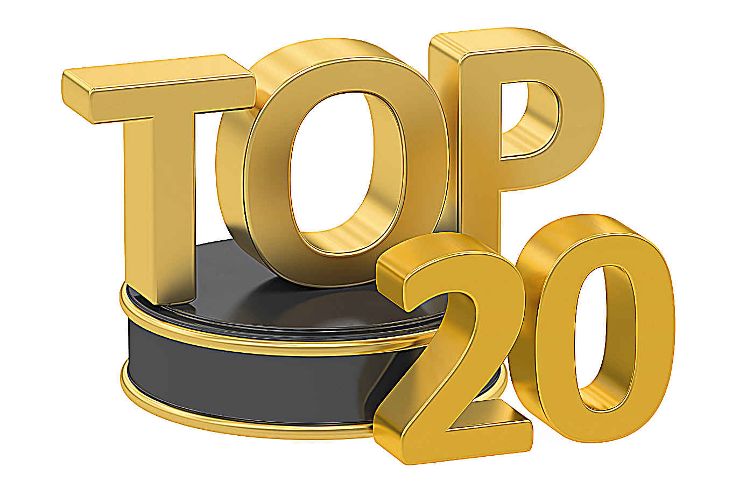 Need a little inspiration to get you going in 2017? How about reading the top 20 blog posts at MyNetDiary? These are the posts that inspired readers so much that they shared them many more times than the other hundreds of posts.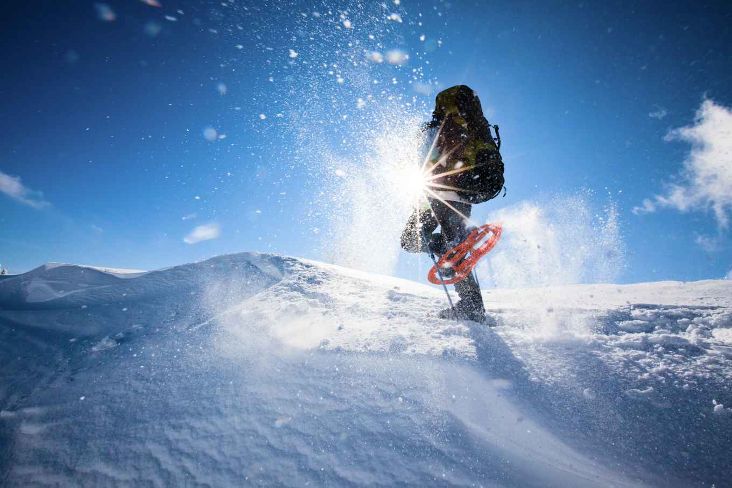 Don't let cold weather, snow or short days stop you from keeping active in winter. Here are some activity ideas that fit into anyone's winter schedule.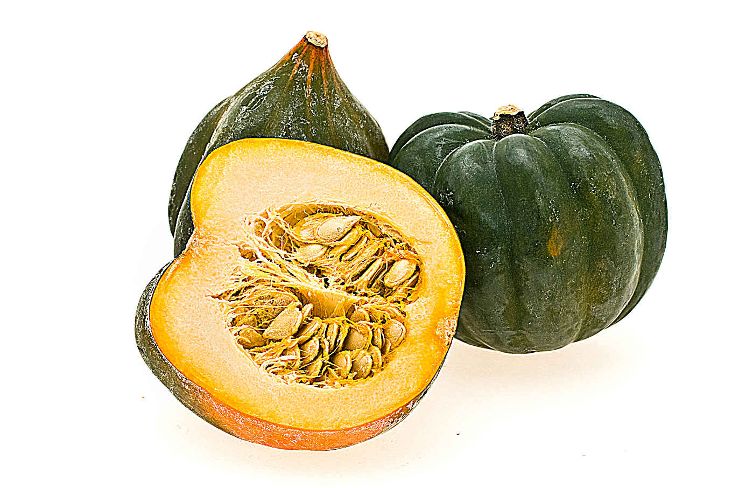 Acorn squash is bursting with nutrition. Here is a family favorite recipe I adapted from Epicurious: Acorn Squash Stuffed with Ground Turkey, Kale and Quinoa. Enjoy this gluten free dish with some wild salmon for a healthy and delicious meal.
Would your teenager start to eat healthier if you told them to eat less fast food to prevent a heart attack? Probably not. However, do not be discouraged, a recent study demonstrated a unique twist on nutrition education which did improve the eating habits of adolescents.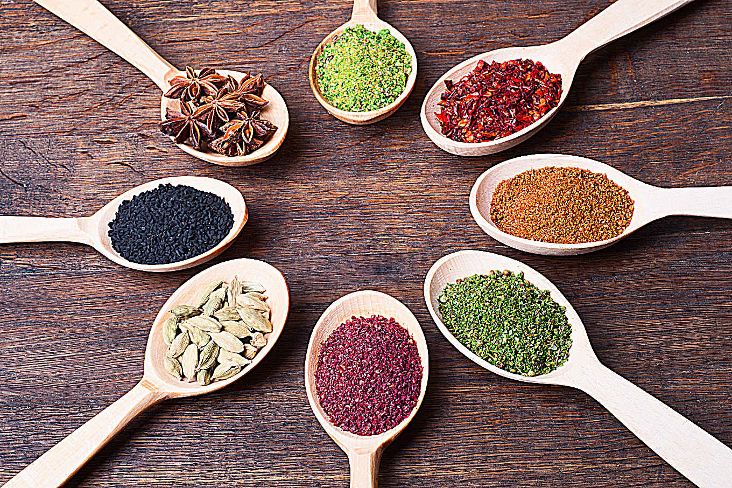 Holiday gifts don't have to be laden with calories! Here are some ideas for relatively inexpensive gifts that are not sweets. And they can be easily purchased and mailed.
One of the most important strategies to maintaining a healthy weight is the ability to bounce back, otherwise known as getting back on track or resiliency. Here are four important points to remember as you move through this holiday season.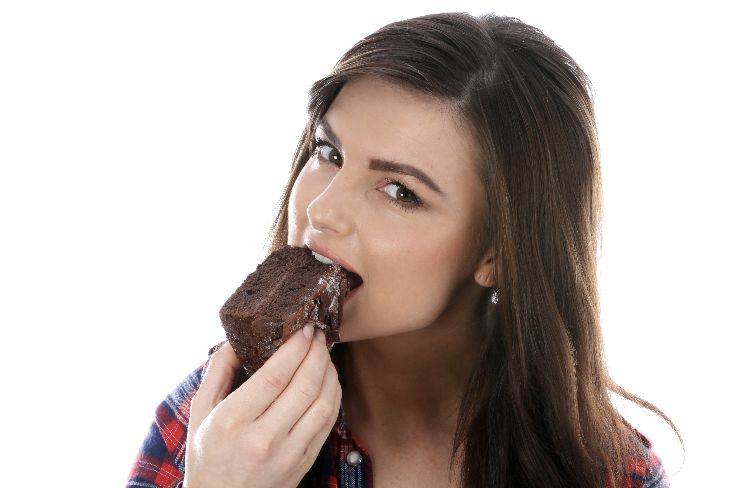 Lots of people are susceptible to emotional eating during the holidays. There aren't any tried-and-true sure fire ways to prevent this, but there are plenty of suggestions. Here are 10.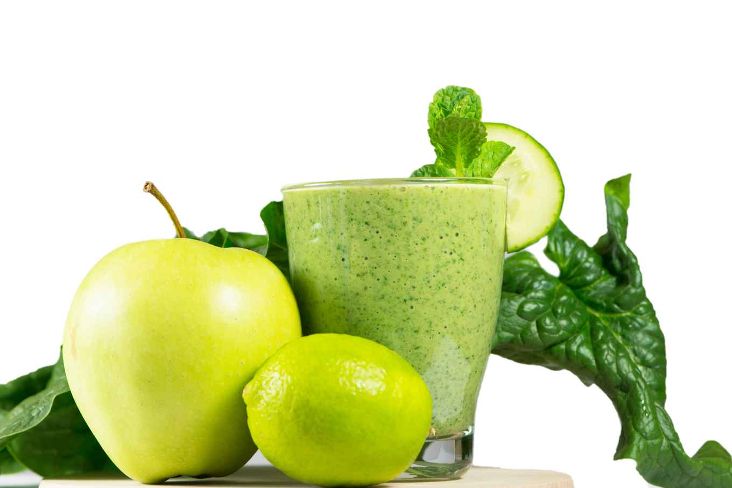 Smoothies have a health halo but they can be a huge calories sink or sugar bomb - it all depends how you make it. This post will cover basic tips on how to make smoothies more weight friendly.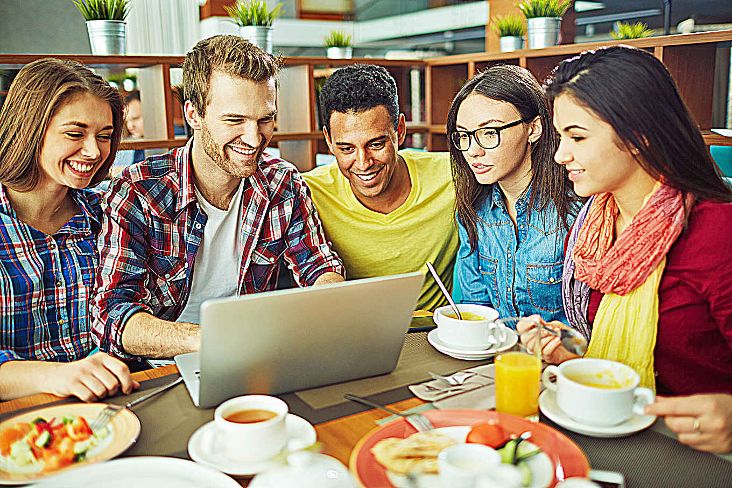 It's your first semester of college. Your jeans are fitting tighter, you are catching a cold and you have less energy. Use these
three
simple tips to create a healthier you and prevent the
freshman fifteen.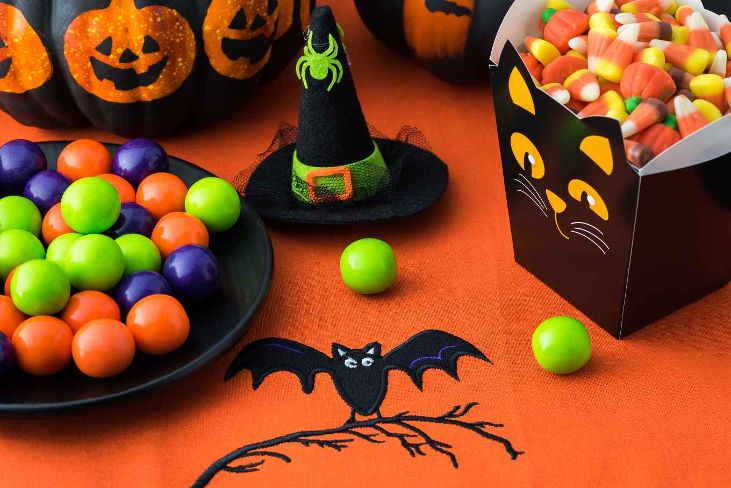 Even though it 'twas the day after Halloween, and the temptation was there, you followed these
three tips
and did not despair.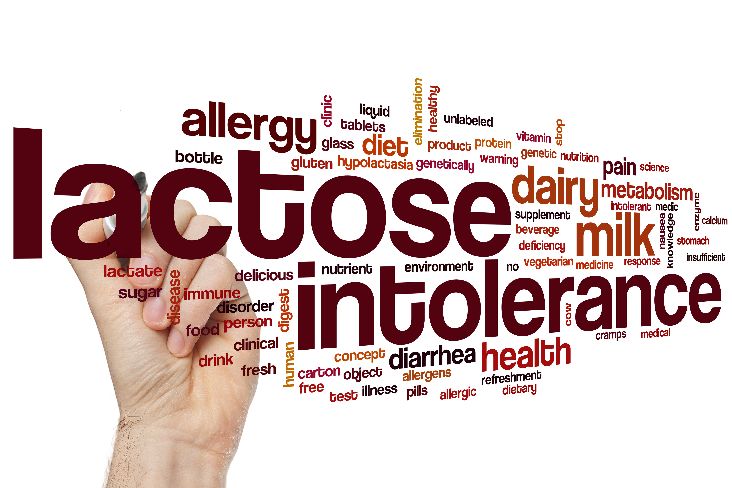 Food sensitivities are being blamed for a host of problems, from autism to IBS to headaches and weight gain. What is the true story, and how reliable are the tests?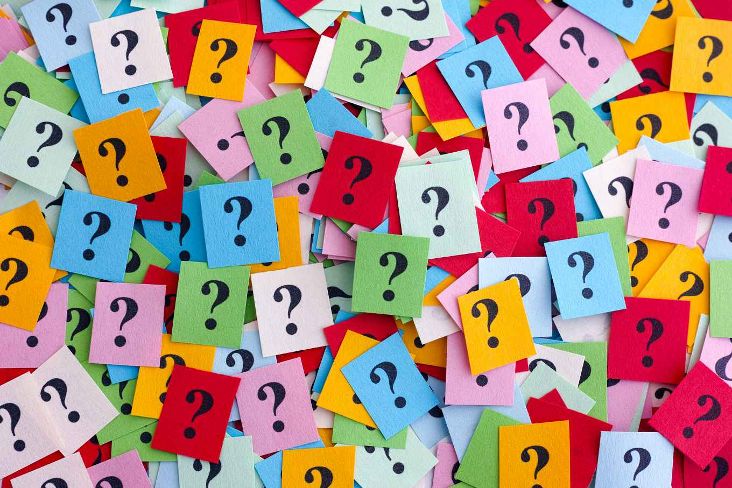 Considerations when pursuing weight loss surgery such as: timing, cost, dietary requirements, mental health readiness, type of team to look for, risks of surgery. This is a great post for those of you considering weight loss surgery or just want to know a little bit more about it.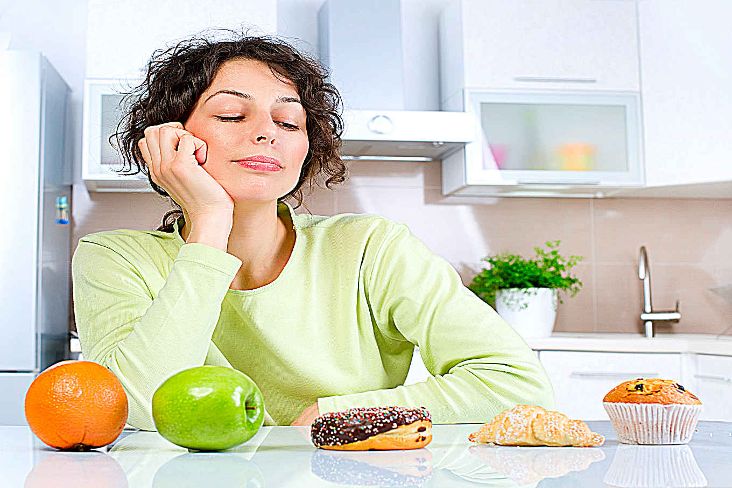 One misconception of weight loss is that skipping meals helps.
Read on for three drawbacks of skipping meals and two tips to avoid skipping meals.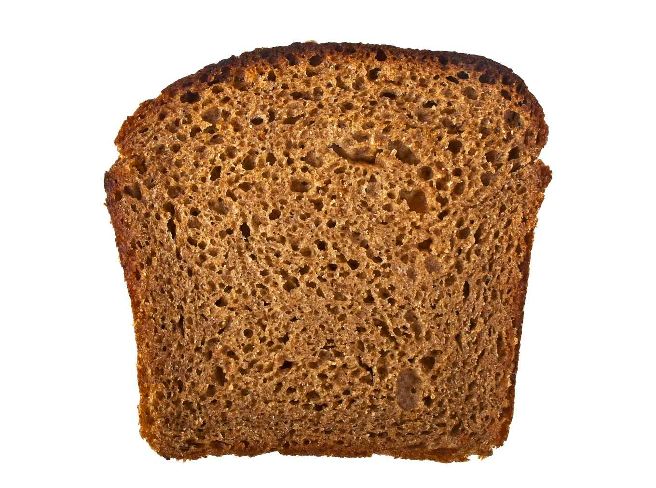 If you are a sandwich lover, then it's time to take a look at your choice of bread. You do not have to cut out bread if you are trying to lose weight or control carbs for diabetes but you do need to choose wisely to avoid excess calories, carbs, and sodium.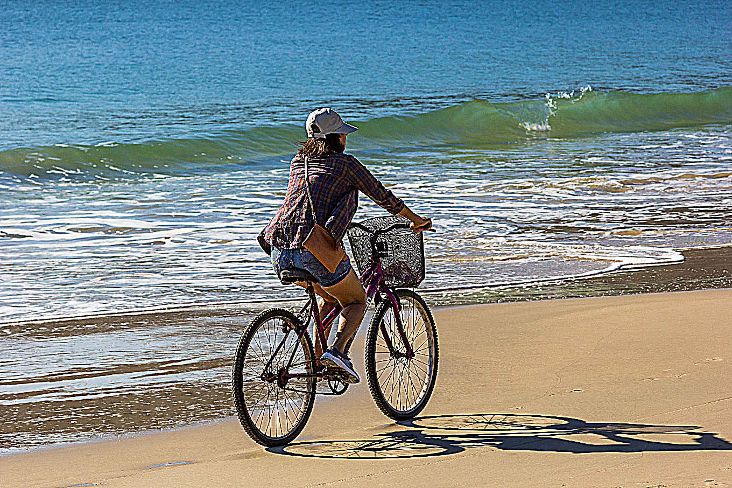 Bicycles are for everyone. You don't need gasoline or a license or insurance. Just muscles and calories to burn.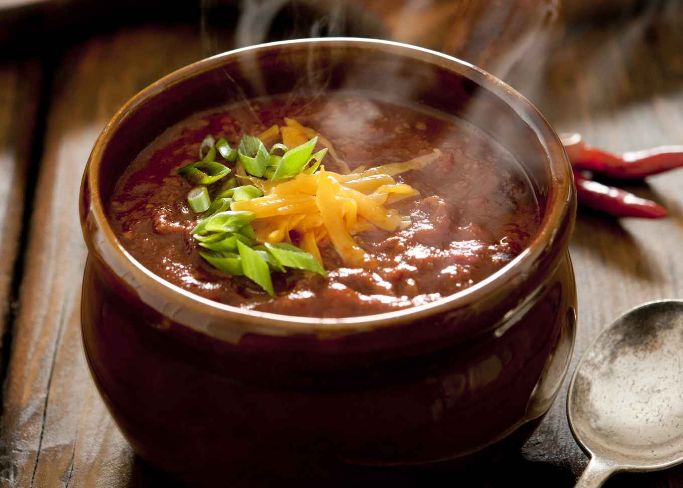 Just in time for slightly chillier evenings, check out this rich, unusual "chili" recipe that is still diabetes-friendly and weight loss-friendly.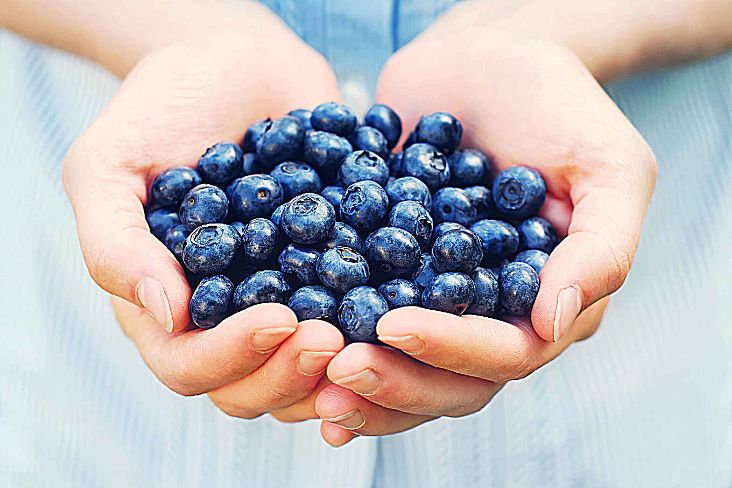 How many blueberries a day does a Denali grizzly bear eat?
While touring Denali National Park last summer, we learned that an average brown grizzly bear eats 200,000 wild blueberries a day. Not only are they healthy for bears, they are considered one of the superfoods for humans because of their antioxidant activity. Enjoy increasing your blueberry consumption and paying tribute to the Bronco Super Bowl Champions by baking these Blueberry Pumpkin Bronco Bonanza Muffins!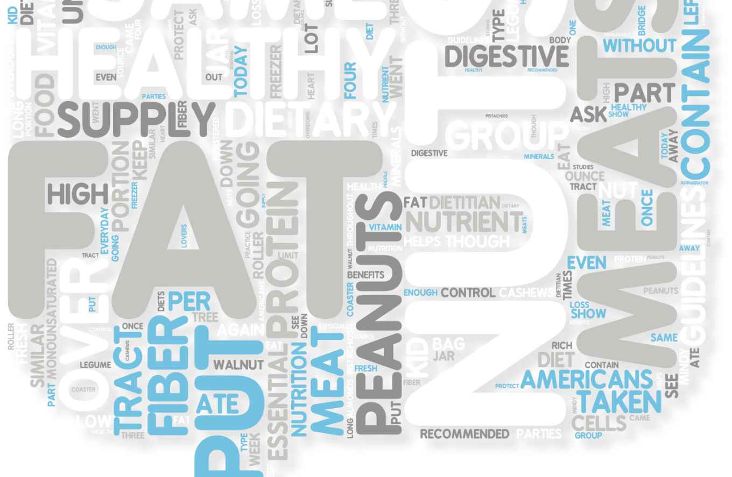 MyNetDiary will be updating recommended intakes for fat, cholesterol, and sodium to be consistent with the 2015 U.S. Dietary Guidelines for Americans. Read this blog to find out more!
Disclaimer: Please note that we cannot provide personalized advice and that the information provided does not constitute medical advice. If you are seeking medical advice, please visit a medical professional.
This article can be found at http://www.mynetdiary.com/blog.html