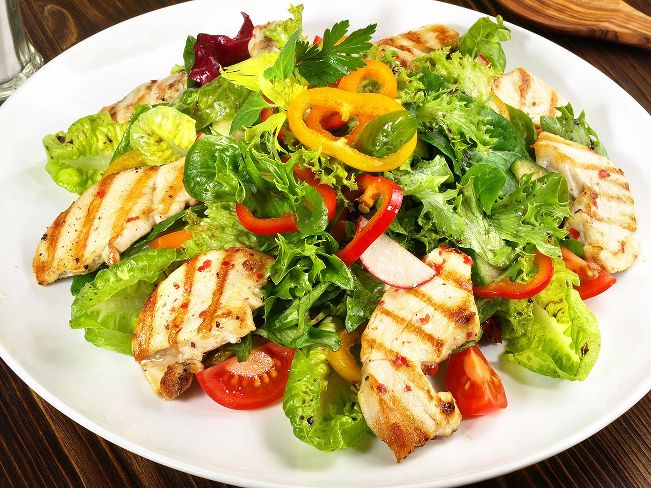 Now that summer is in the air, expedite your weight loss efforts by making and eating more fresh healthy main dish salads at home. Because these salads contain a protein source, such as meat, beans, nuts or tofu, they will keep you full and energized until your next mealtime.
Beyond Peanut Butter and Jelly Sandwiches Guest blog for MyNetDiary by Martha Henze MS, RD, Traveling Taste Buds, LLC The lunch bell rings. Are you ready? Print out these two handouts and attach them to your refrigerator, and you will be ready! 1. Packing Healthy Lunches: Plan Ahead 2.
Disclaimer: The information provided here does not constitute medical advice. If you are seeking medical advice, please visit your healthcare provider or medical professional.
This article can be found at http://www.mynetdiary.com/blog.html