Developing a support system to lose weight, maintain weight, and for a healthy lifestyle cannot be overstated. Read on for ideas to create a support system for weight loss that works for you.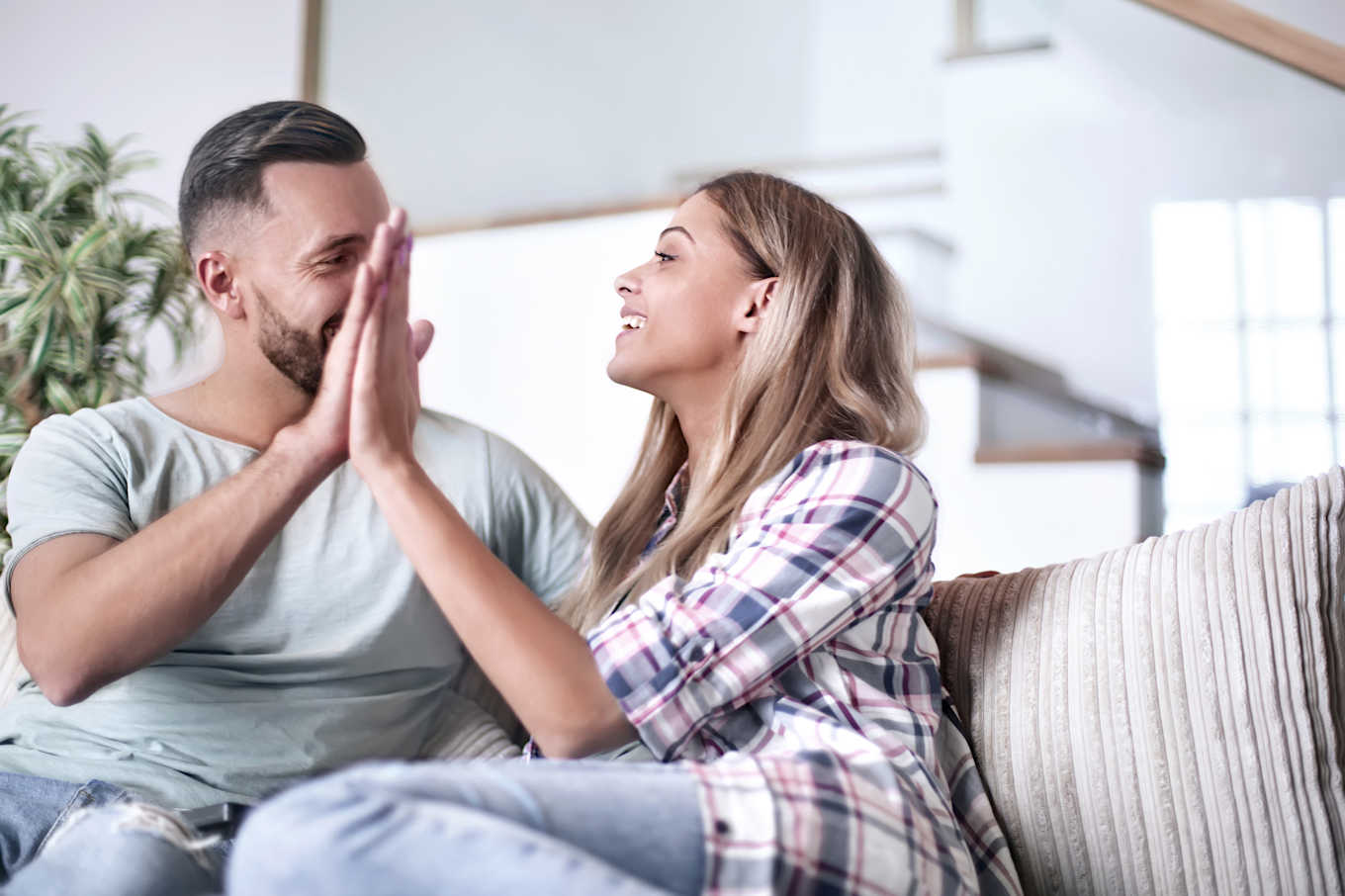 You need support to lose weight
Yes, having a support system for weight loss and a healthy lifestyle is essential, especially in a society that often pulls us in less-than-healthy directions. We are bombarded by food marketing, super-sized grocery items, and huge restaurant food portions. Just think about how the tempting aromas of fried chicken and freshly baked bread in the grocery influence you. Now, that's clever marketing! Additionally, everything from escalators and elevators to modern transportation and mobile devices can result in us moving less. With all of these societal influences, a solid support system for weight loss is essential.
How to surround yourself with like-minded people seeking a healthy lifestyle
Positive social support can come in different forms
Encouragement
Ask a friend to split an entree when you're both trying to lose weight.
Feeling connected
Schedule a social walk with a group of friends.
Providing accountability
Email your health care provider with progress.
Learning from others
Share healthy recipes.
Sharing a behavior
Ask someone to join you at a fitness class.
We can learn and gain inspiration from each other to lose weight and be healthy
Accomplishments made by others that just might inspire you
Tried a new yoga class
Added 30 minutes of water walking after water aerobics class
Started strength training
Stopped drinking soda
Went for a long walk with a friend, even though it was raining
Walked with my son to school instead of driving him
Took the shopping cart back into the store
Reduced my A1C from 8% to 6%
Took healthy snacks on vacation
Quit eating ice cream at night
Made more home-cooked meals
Walked a lot on vacation
Other thoughts on having the support to lose weight
What about the people who may be influencing you to be less healthy?
Are there people in your life who criticize your healthy food choices or frequently pressure you to eat tempting high-calorie foods? You may need to have a courageous conversation with them or connect with them in situations that don't involve food. How can you adjust these relationships in your life? For example, you may need to ask your family for positive support. Also, think about how you can limit the barrage of unhealthy lifestyle messages and triggers that come your way.
Support can come in many forms and may change over time
It is important to continue creating and maintaining a support system to lose weight and to adjust it as necessary as your life changes. Think of family, friends, coworkers, and acquaintances who can provide positive support. Also, you can connect virtually with other MyNetDiary users on the MyNetDiary community forum or social media platforms such as the MyNetDiary Facebook Page. The more health-conscious role models and friends you have, the more likely you will succeed with your healthy lifestyle!
Related content
Social support and weight loss: Find your tribe to lose more weight and keep it off!

How to build strong friendships around your health goals

Are you and your partner trying to lose weight as a couple? If so, try this!
Still new to MyNetDiary? Learn more today by downloading the app for FREE.
Weight Loss->Family & Friends
Sep 30, 2022