Planning Weight, Calories & Nutrients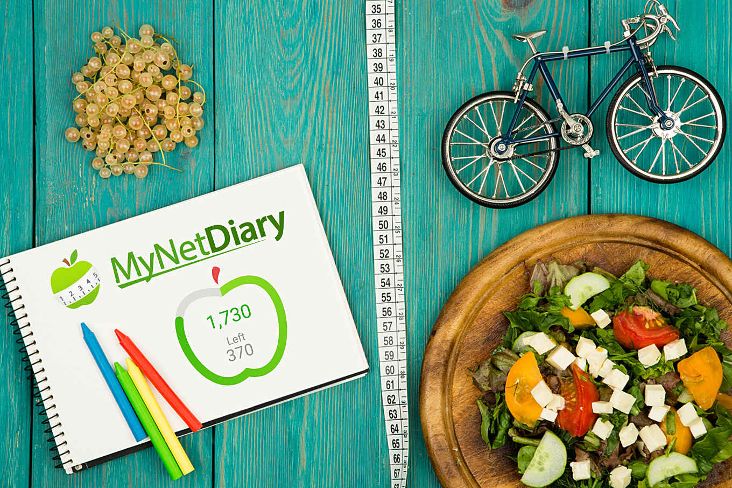 Discover how calories planning works at MyNetDiary to help you reach your weight goal.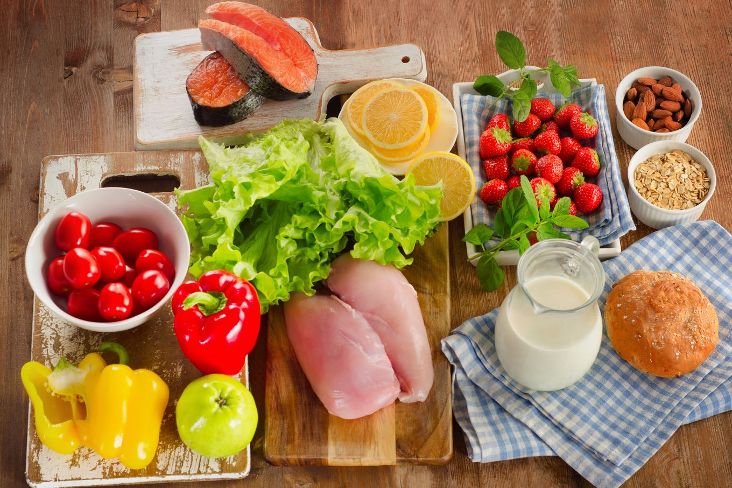 Learn where the recommended macronutrient, vitamin, and mineral goals come from and how to change them if needed.
Basics of Tracking Weight Loss & Maintenance Nutrition Basics Healthy Eating & Exercise Keto Articles Diabetes Articles
MyNetDiary provides online tools for tracking blood glucose, insulin, and medications, as well as a special Diabetes Tracker mobile app for iPhone and for Android that can sync with the website. The following two articles provide background information on diabetes, and an overview of tracking diabetes with MyNetDiary — how to get the most out of it.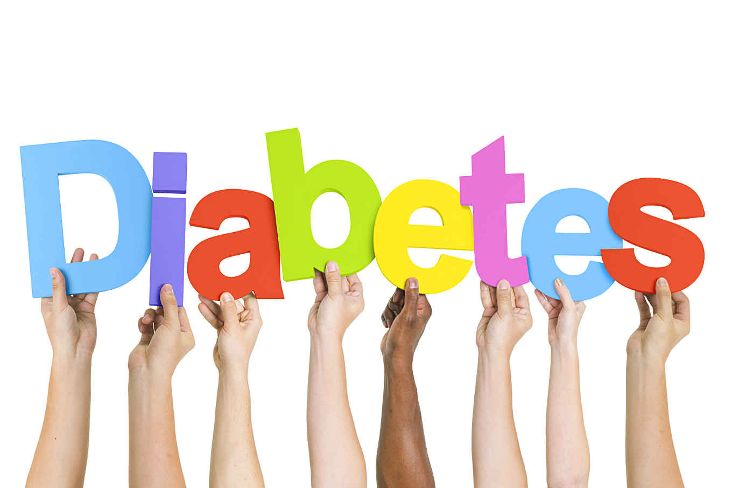 Describes the basics of healthy eating and carb goals for people with diabetes. This article is also helpful for people with prediabetes.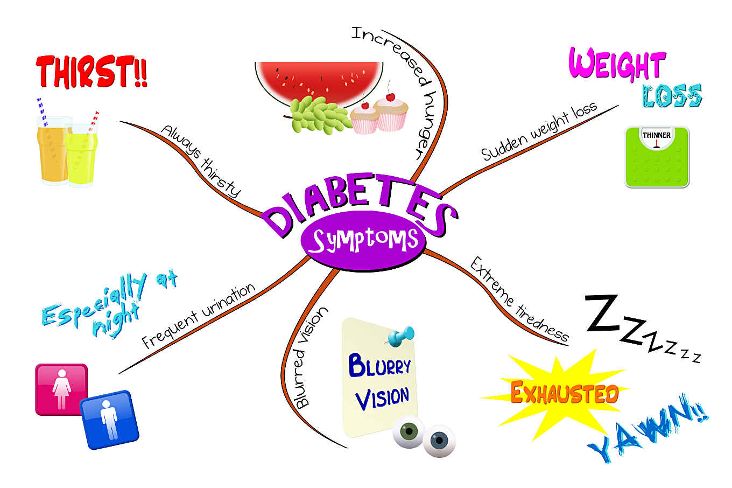 Overview, tips, and recommendations for tracking diabetes with MyNetDiary.
Disclaimer: The information provided here does not constitute medical advice. If you are seeking medical advice, please visit your healthcare provider or medical professional.