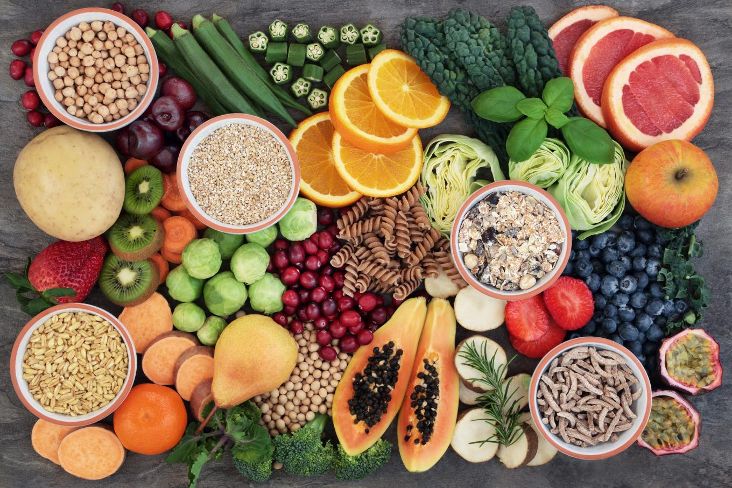 Did you know that labeling carb foods as good or bad is not a great idea? Learn a healthier approach to managing carbs. This is especially helpful when you have diabetes or prediabetes.
Forbidden Rice is a dark black variety of rice with unique nutritional qualities and a unique flavor. Read this post for a delicious summer salad recipe using this type rice.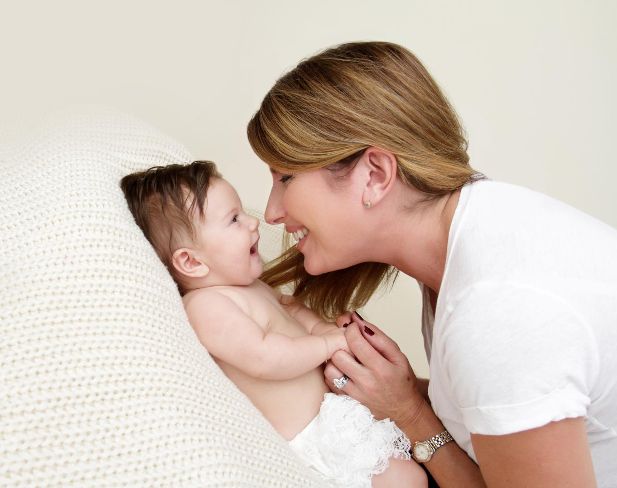 Can you use MyNetDiary to help support pregnancy or breastfeeding? Yes! However, because MyNetDiary was not designed for pregnancy or breastfeeding, you will need to customize your calories and nutrient targets higher than the default targets, as well as use appropriate weekly weight goals.
Are you interested in strategies for maintaining weight after losing it? Read on for expert tips on successful weight maintenance.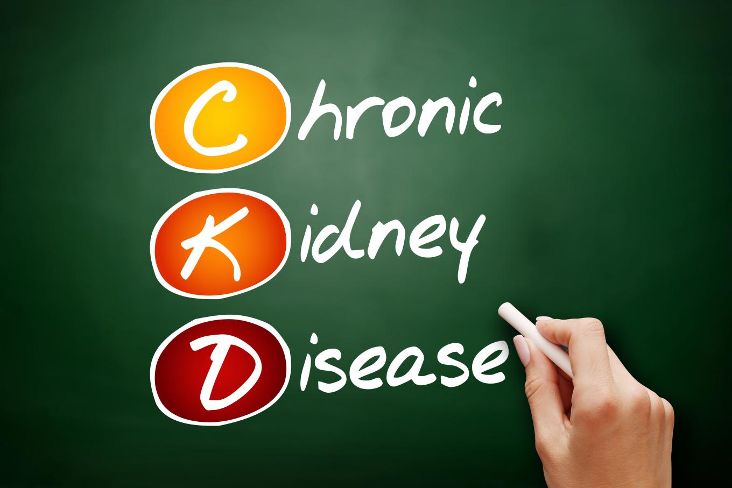 A number of folks have asked MyNetDiary how to track when they have chronic kidney disease (CKD). Because so many people with diabetes also have CKD, I thought a post devoted to this subject would be helpful. This post is also helpful for folks with other chronic medical conditions which have altered nutrient requirements.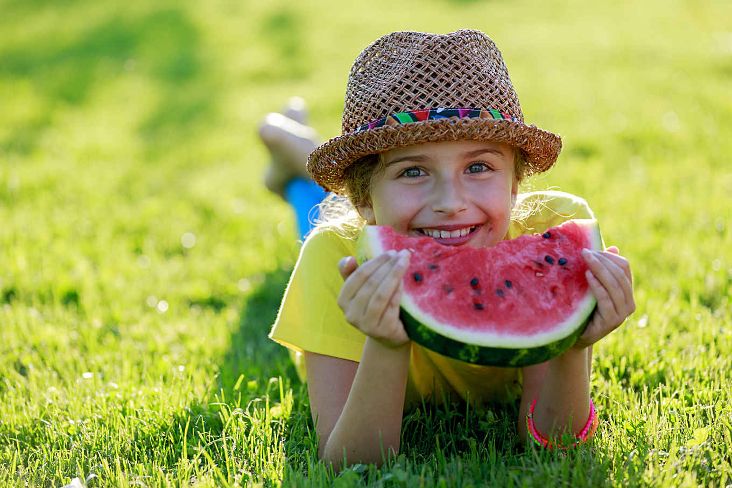 Do you feel guilty or conflicted when you eat certain foods you used to enjoy? Do you catch yourself labeling foods as good or bad? Read on to explore the concept of enjoying food while nurturing your health.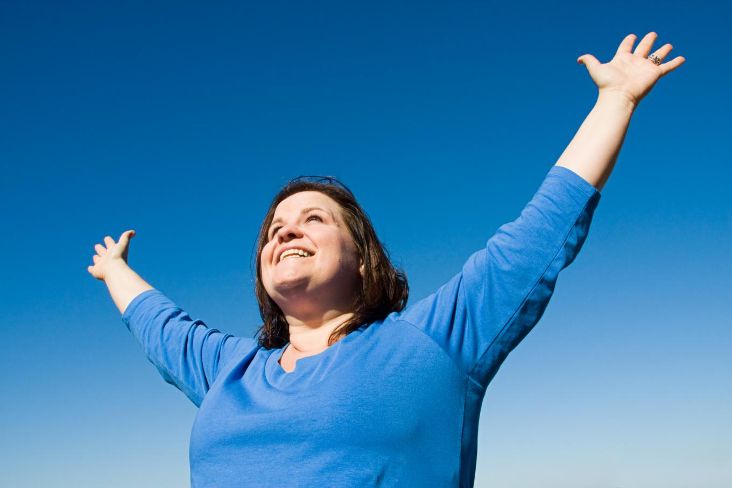 TOPS - Take Off Pounds Sensibly - is not a diet program; it's a support system for dieters. This type of additional support might work well for many MyNetDiary members.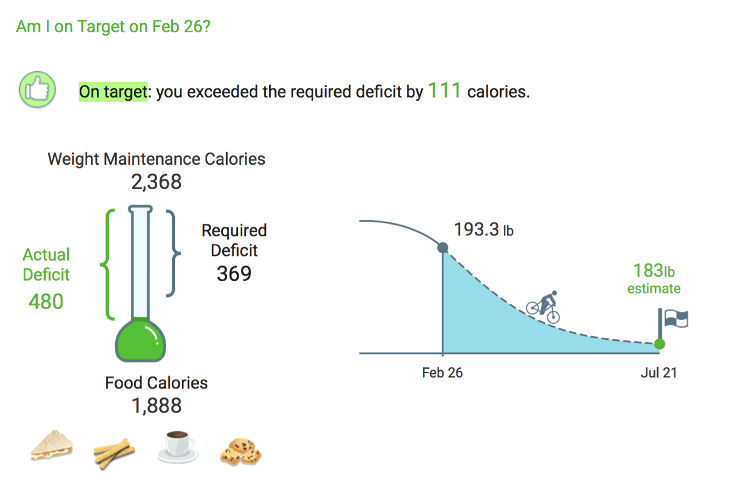 Dear MyNetDiary users, we have extended our web app with new Calorie Deficit diagrams. We need your feedback while working on the deficit diagrams for Android and iPhone. If your plan is to lose weight, please take a look at flask animation in web app's Daily Analysis section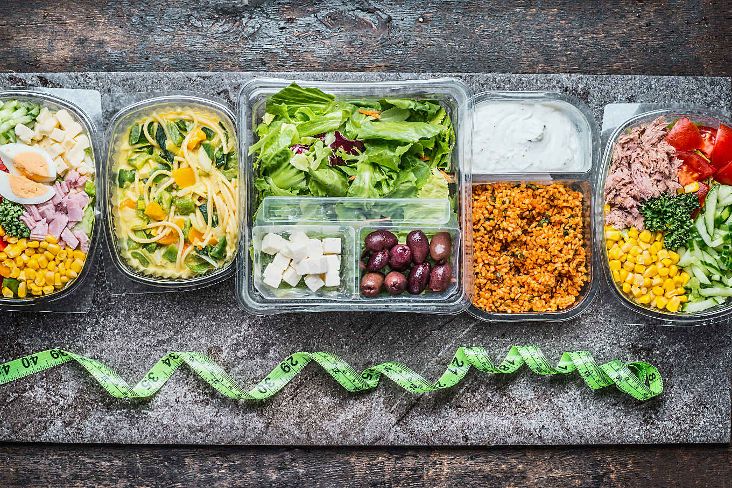 While few of us plan to fail, we sometimes fail to plan. This is especially problematic when it comes to our eating habits. Read this post for some quick and easy lunch ideas that are satisfying and will support you as you move closer to your weight loss and healthy eating goals.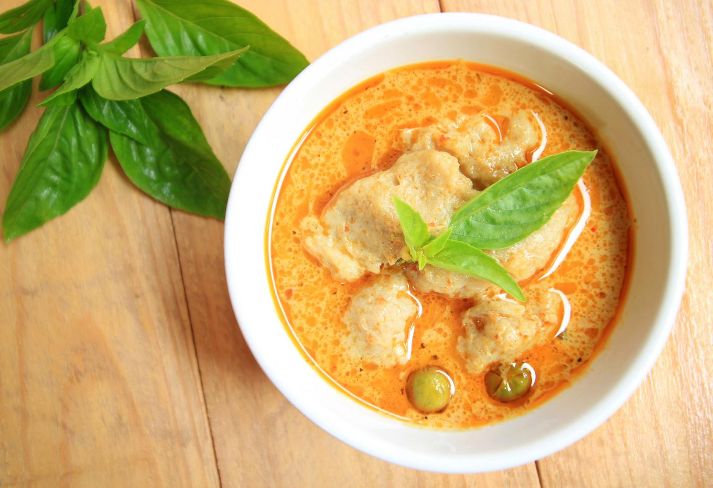 This is my favorite low calorie meal to make when I want something hot and savory but not a lot of time. This recipe cooks in about 20 minutes with very little prep time.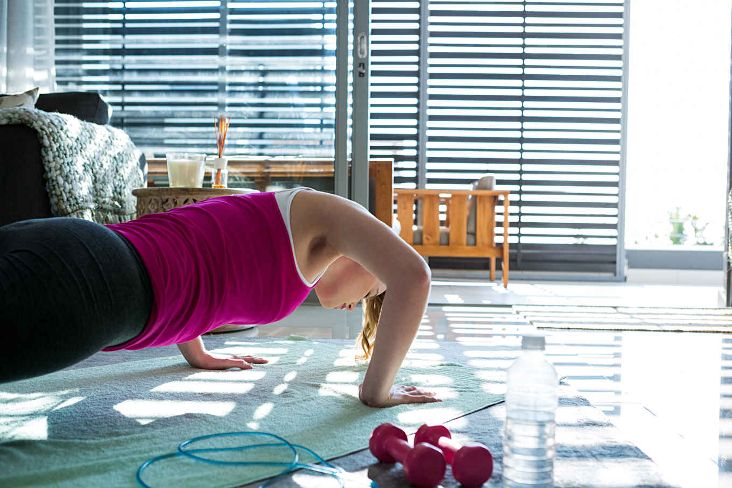 Is HIIT exercise a good option for you? Learn about the basics of HIIT and whether or not it is appropriate for those with diabetes.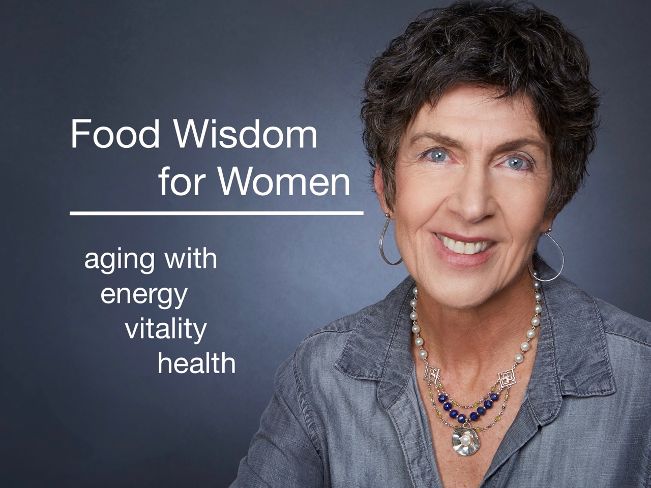 As we age, we gradually lose muscle mass. For older adults, this muscle loss can increase risk for falls and impact strength and fitness. As discussed in the new book "Food Wisdom for Women", many health experts now recommend higher protein intakes for this age group.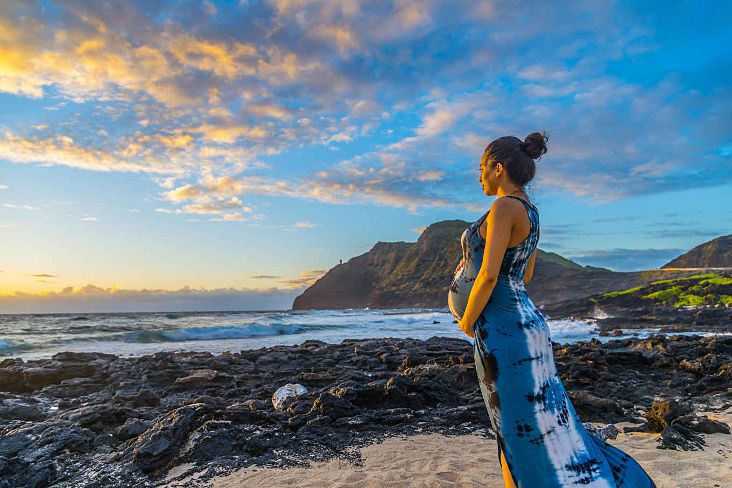 The decision to start a family can be exciting and stressful all at the same time. Instead of waiting until pregnancy to embrace a healthier you, give yourself the best chance of success at conception and start improving your health now! Follow these 5 tips to prepare your body to support and sustain a healthy pregnancy.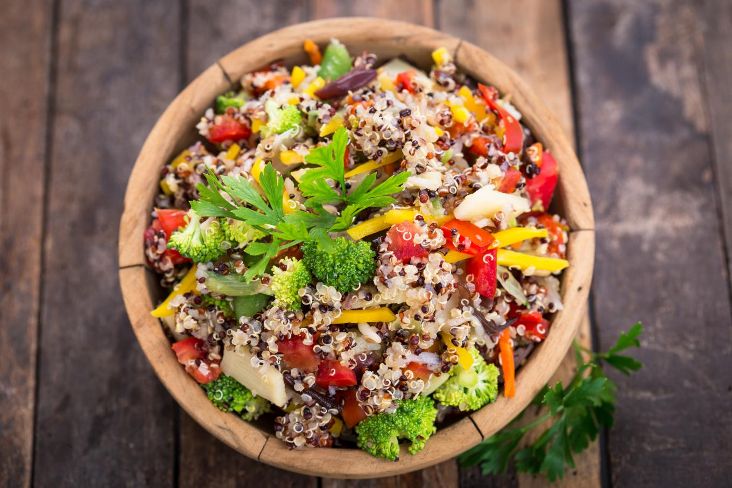 Tired of broccoli five days in a row? Wondering why bread isn't sold by the slice? Whether you are new to cooking for one or just need an innovative jumpstart, here are tips on how to stock your kitchen and create meals for breakfast, lunch, and supper with ingredients you have at home.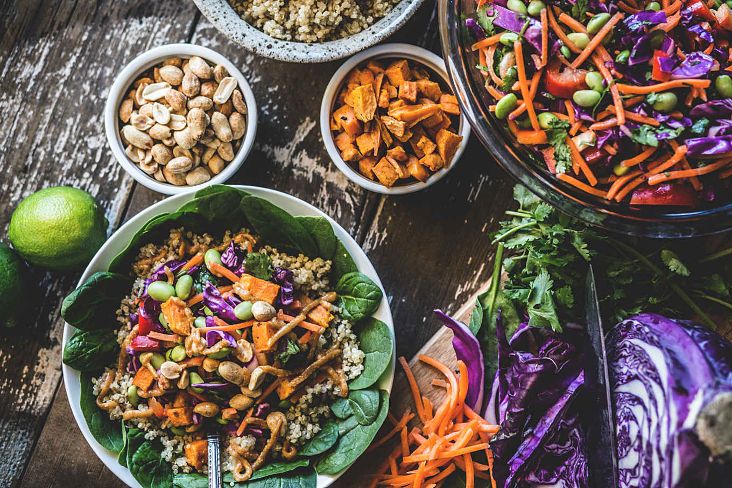 Interested in preventing or treating type 2 diabetes? Find out why it is best to grab that apple instead of the beef jerky.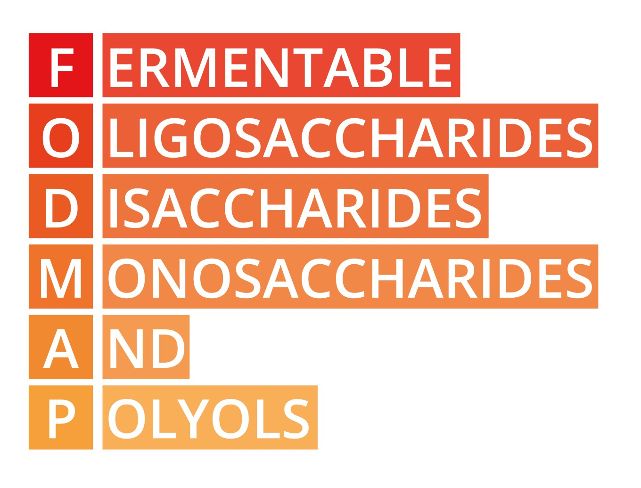 How on earth did a diet get a name like FODMAPS? The name stands for
"fermentable oligosaccharides, disaccharides, monosaccharides and polyols"
, referring to a variety of short chain carbohydrates and sugar alcohols found in many foods. FODMAPS is linked to irritable bowel disease, and a FODMAPS elimination diet is now popular with people who have a variety of digestive disorders.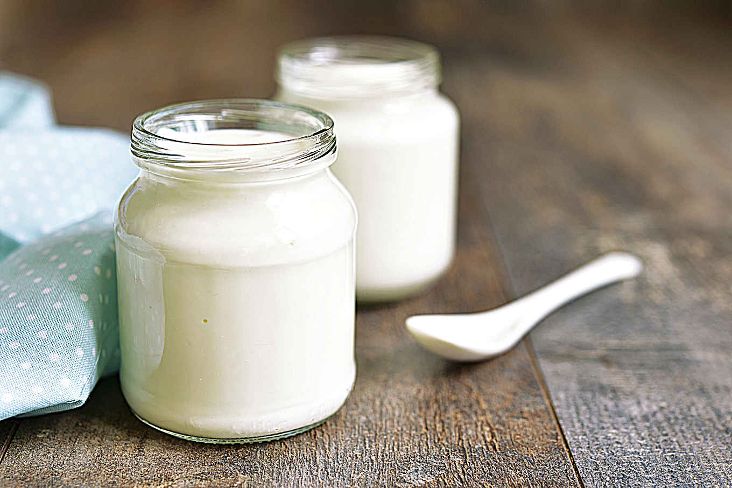 Eating yogurt has been shown to promote gut health, enhance immune function and reduce the incidence of diarrhea, thanks to the contribution of probiotics or healthy bacteria. Read this post to learn how plant based yogurts stack up against one of the originals: low fat plain cow's milk yogurt.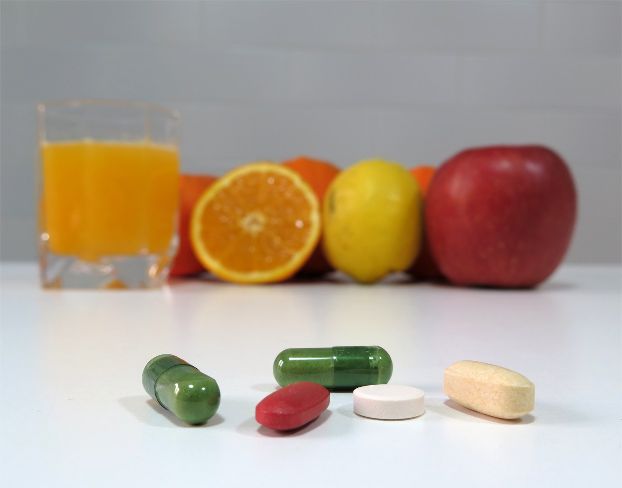 Can you get too much of a good thing? Yes! Read this post if you take vitamin or mineral supplements so you can learn more about how much is too much.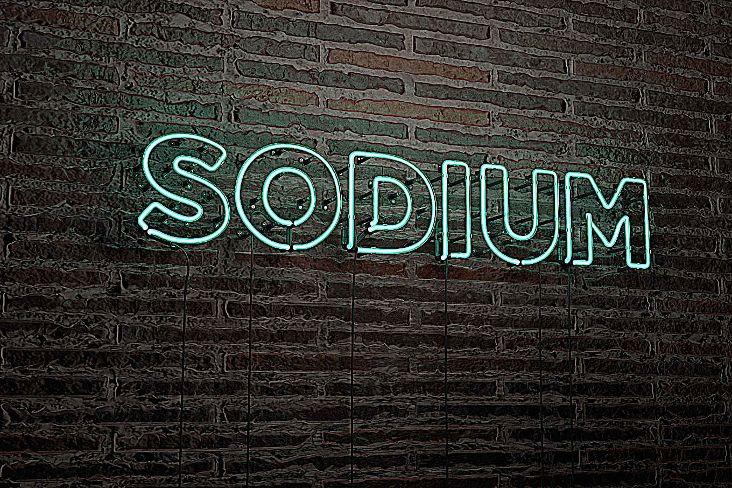 Has your health care provider advised you to lower your sodium intake or have you wondered if sodium intake is really a big deal? Yes, indeed, it is important. Read this post to learn more.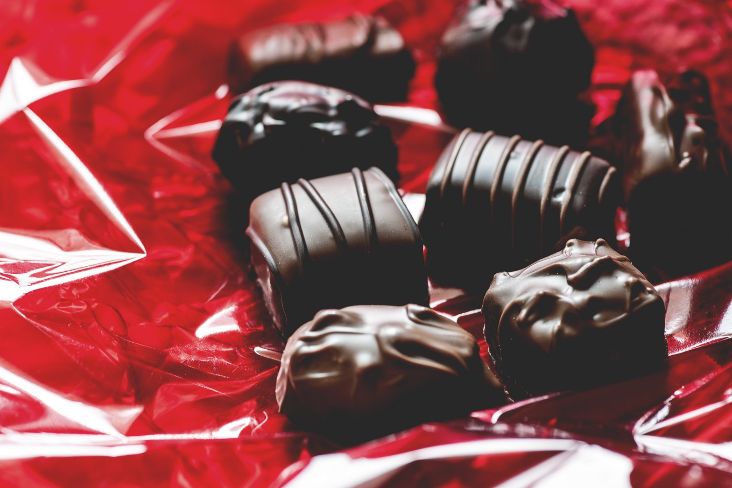 We love chocolate for the flavor, but research showing health benefits might make us love chocolate more. What are the facts behind these claims, and are they a good reason to eat more chocolate?
Disclaimer: The information provided here does not constitute medical advice. If you are seeking medical advice, please visit your healthcare provider or medical professional.
This article can be found at http://www.mynetdiary.com/blog.html