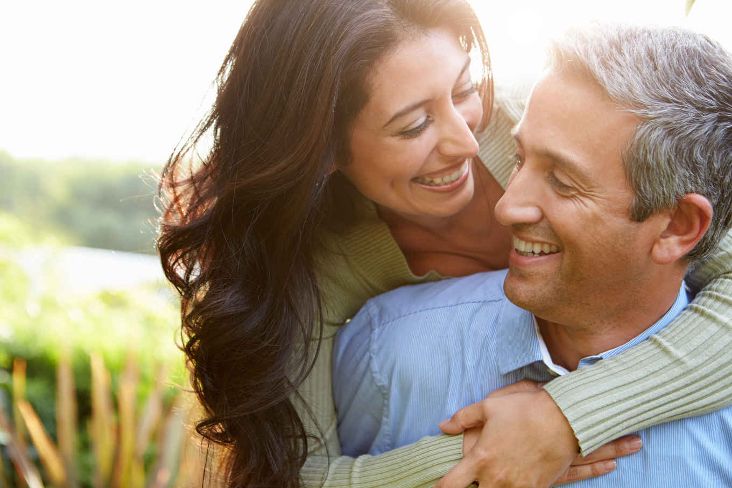 Do you or a loved one have diabetes? Here are 16 ways that managing diabetes can help you live a longer, happier and healthier life.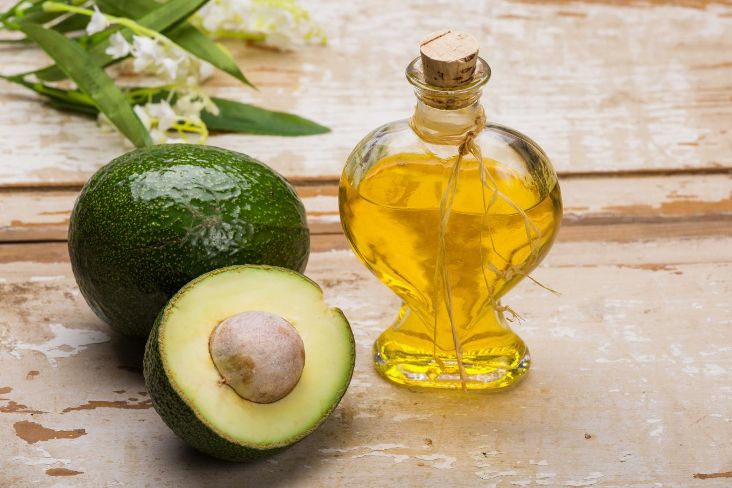 Call them boutique, novel or unusual -- grocery stores are stocking plenty of different vegetable oils these days. Are they nutritionally superior or better than garden variety canola or soy oil?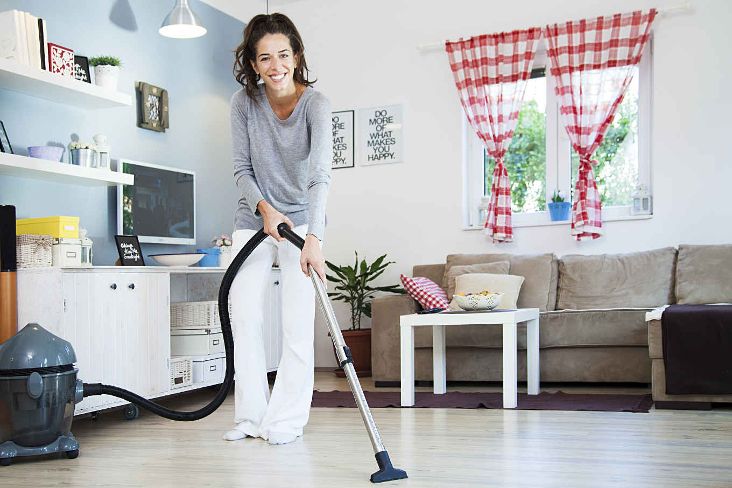 Stuck indoors because the weather is too cold or hot right now and a trip to the gym is not going to happen? Or maybe you are just short on time and need to double-task to get things done? Read this post for ideas on how to burn calories while you get indoor home chores completed.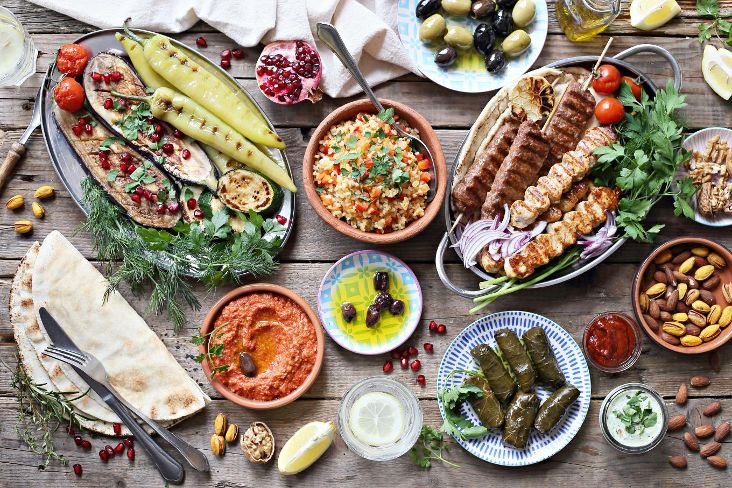 Looking for a healthy and unique high protein and low-fat breakfast? Try this high protein breakfast - Lebanese style.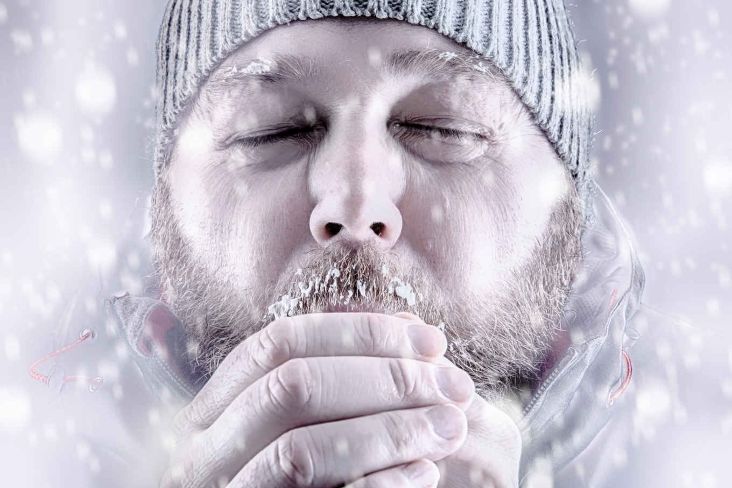 Health conscious individuals are aware of the importance of staying hydrated and yet during the cold winter months can easily find themselves battling a few extra barriers to staying on top of hydration. Read on to learn about common barriers and solutions to hydrating during the winter.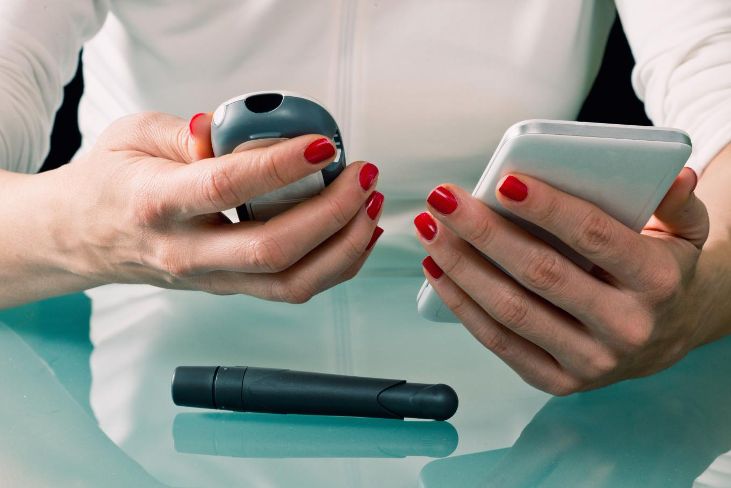 Do you or a loved one have diabetes? When a person has diabetes, it is very important to take ownership of their diabetes self care plan. Learn ten key strategies for successfully managing diabetes.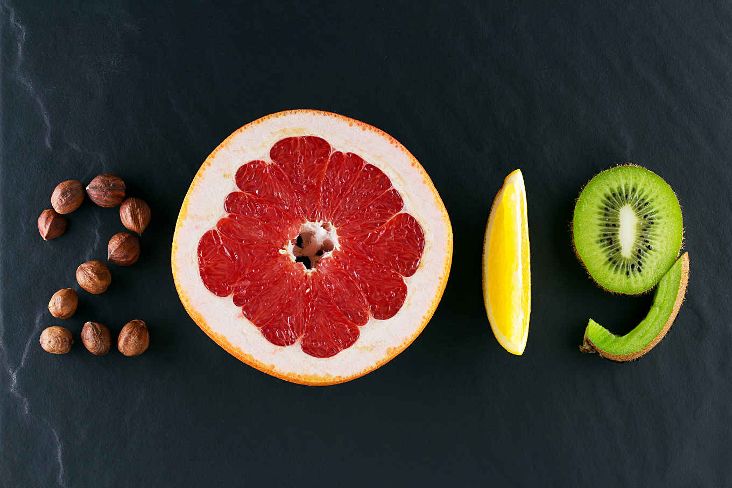 Instead of making New Year's diet resolutions that focus on the negative, create a list of "Do's", to help build positive healthful changes into your daily food choices.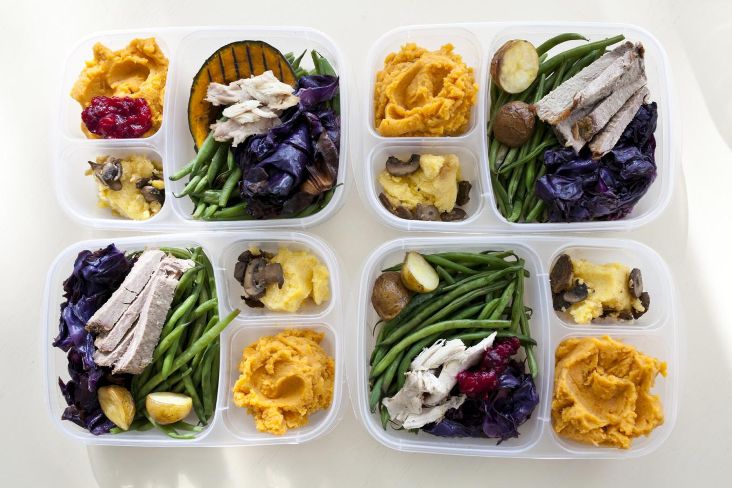 Don't let leftovers from the holiday contribute to weight gain. Instead, try these strategies to take control of leftovers before they take control you!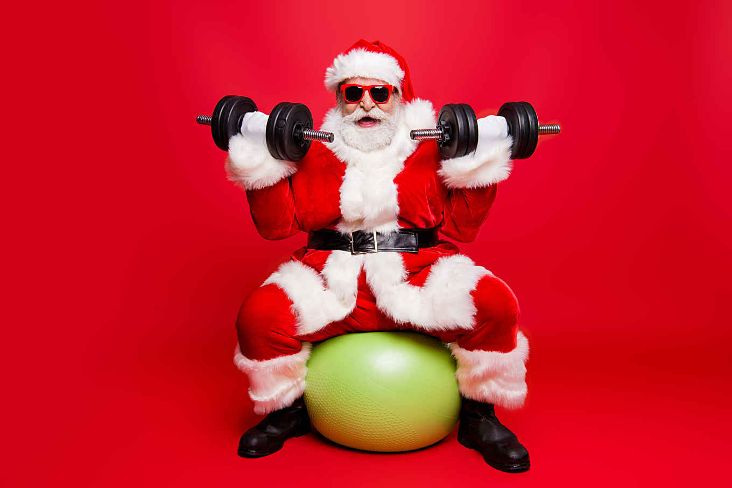 Are the holidays challenging you to keep a healthy focus? Could you benefit from inspiration for healthy living from others? Read this blog to learn health-smart holiday tips, like how to balance food-laden social events, strategies for portion control while not feeling deprived, and how to work in physical activity.
Let your holiday gifts reflect your own interest in maintaining a healthy lifestyle.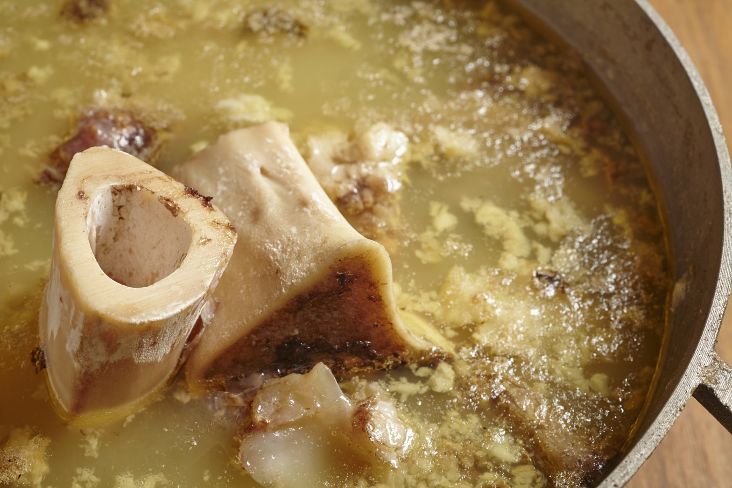 Bone broth is touted for all kinds of health benefits. Are the claims valid?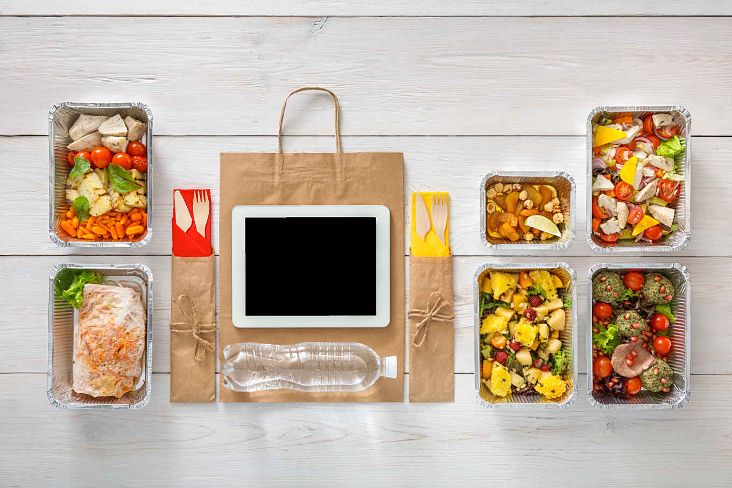 Do you enjoy eating healthy but don't always have the energy to plan weight-friendly meals? Are you looking for something new and different in the kitchen? Perhaps a meal delivery service is for you? This past summer we sampled 3 different meal delivery services: Blue Apron®, Sun Basket® and HelloFresh®. Here are some tips for fitting them into your weight management plan.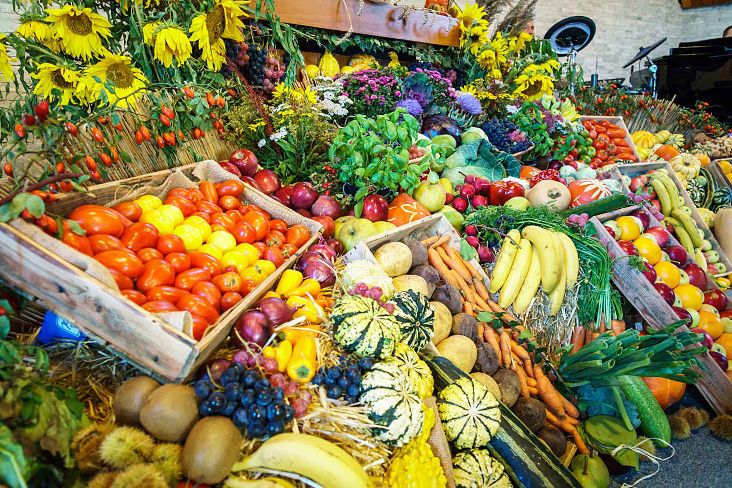 Do you take food for granted? Learn what a little gratitude can do for your health and how you can apply gratitude to food and nutrition. This could help you with weight management.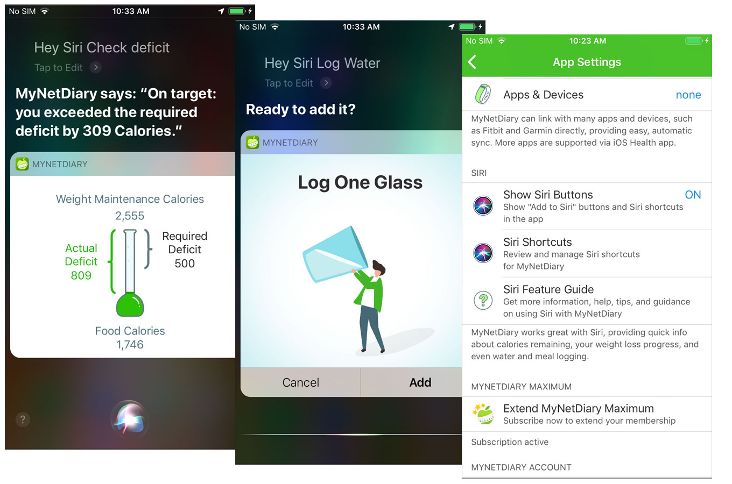 Are you using MyNetDiary's iPhone app? Then learn how to use Siri shortcuts for some common logging scenarios in MyNetDiary. Using Siri shortcuts means you can log certain things in MyNetDiary by using your voice instead of your hands. This feature is available for all iPhone apps, with or without Maximum membership.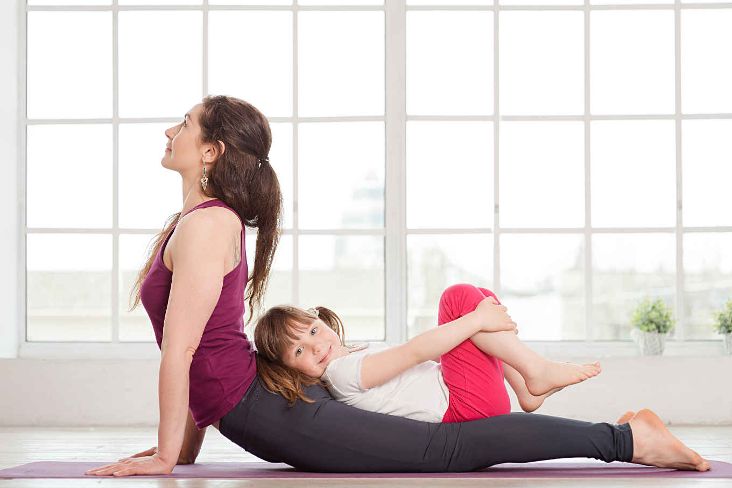 Do you think that the short-term benefits of exercise are more motivating than the long-term benefits of exercise? It's not that people are not trying! Read this article to find out whether long-term or short-term benefits are more motivating.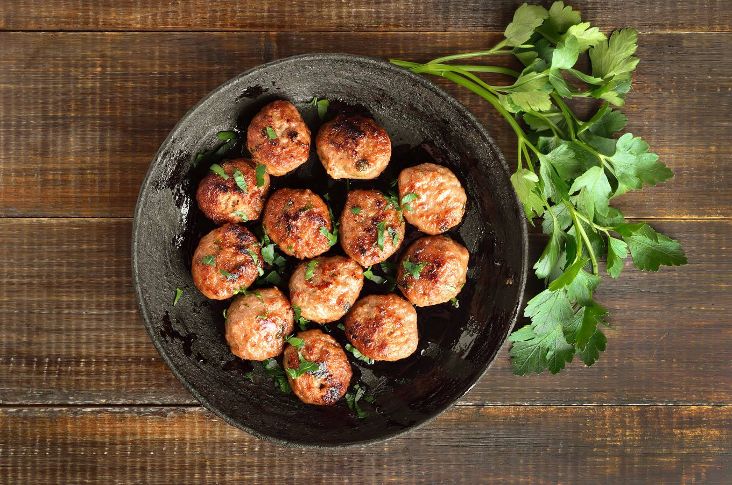 Looking for a crowd pleasing appetizer to serve for the holidays? These meatballs are low in carbs, low in fat and very tasty. Read this post to learn about how to prepare these deliciously satisfying yet easy to prepare turkey/pork teriyaki meatballs!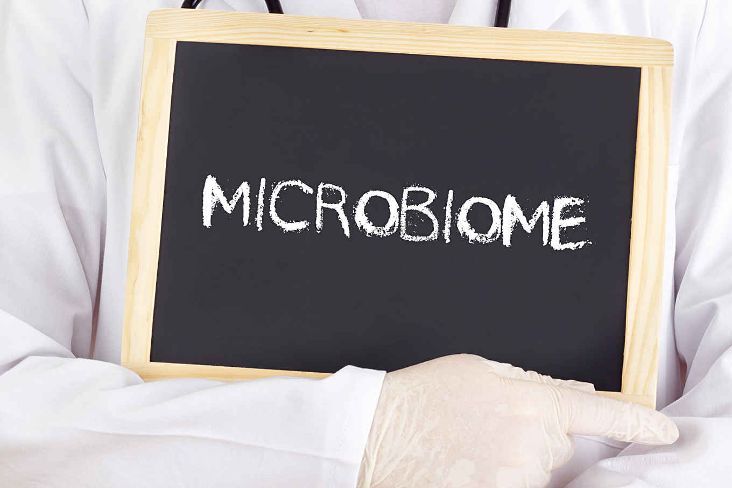 Did you know that the health of your gut can impact your risk of diabetes? Learn three ways that could lower your diabetes risk or help manage existing diabetes.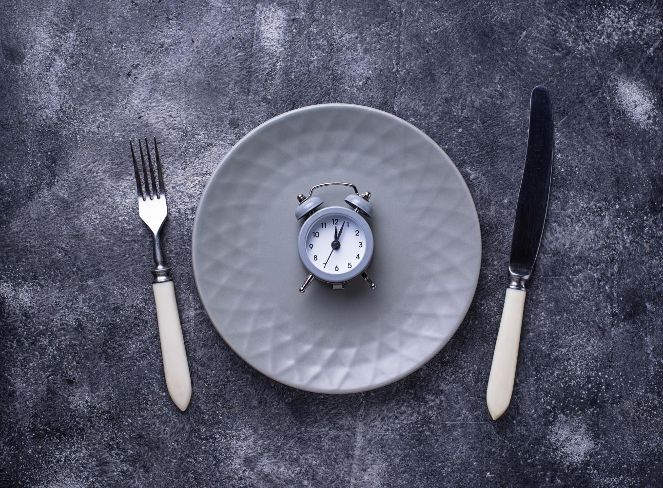 There's a lot of interest in variations on fasting for weight loss. What does research say about the effectiveness of these plans? And most important, can the plans fit into your lifestyle?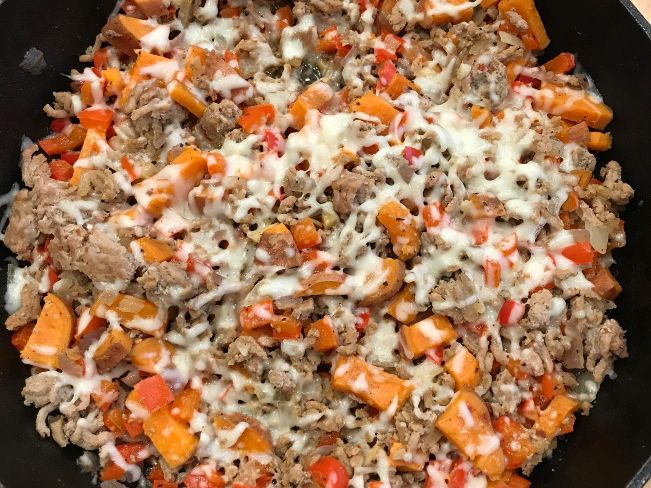 Just because you need to watch your weight or blood glucose doesn't mean potatoes are off the menu. Check out this deliciously simple dish that is filling yet is modest in calories and carbs.
Most people are aware that eating sausage & pepperoni pizza and ice cream are not healthy for our hearts or our waistlines. Did you know that these same foods and other foods rich in saturated fat may be increasing the risk of developing Type 2 diabetes?
Disclaimer: The information provided here does not constitute medical advice. If you are seeking medical advice, please visit your healthcare provider or medical professional.
This article can be found at http://www.mynetdiary.com/blog.html