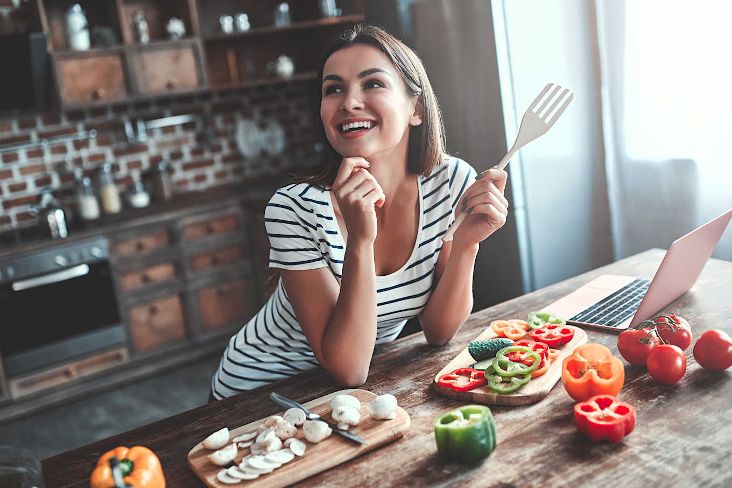 Are you looking for a guide for weight loss? The promoters of the Whole30 diet claim this is more of an eating plan than a diet. They say it will help you restore healthy habits, decrease cravings, improve digestion, and promote long lasting changes to eating habits.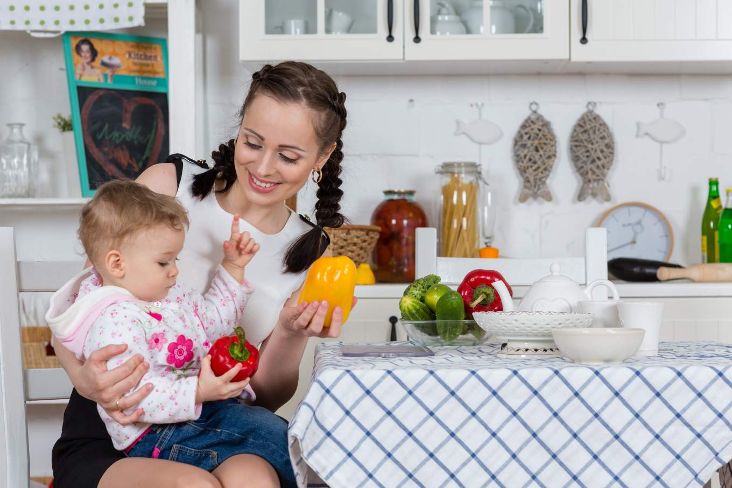 Weight loss often comes with the idea that we have to be a master chef in the kitchen, when in reality a lot of us prefer quick and easy meals that fit with our busy schedules. Learn some practical tips to help keep your life both healthy and happy.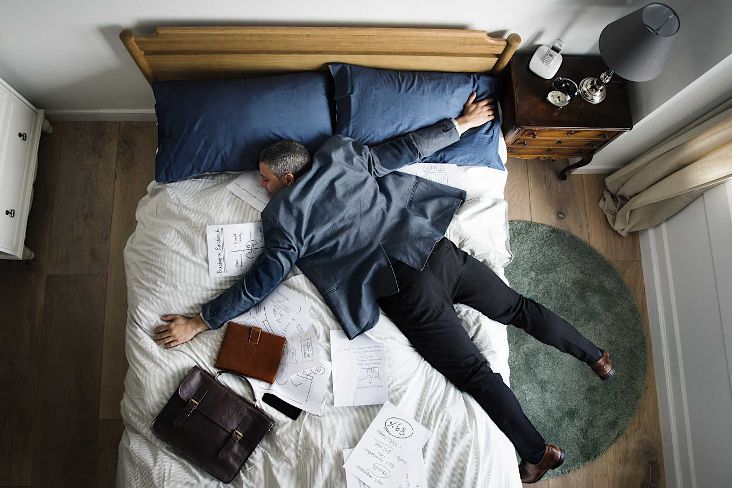 Intermittent Fasting or Alternate Day Fasting Plans have become popular out there and the
scientific support
for effects on overall health is mixed. Could the mixed results mean that what works for one person may or may not work for another? Read on for three potential drawbacks of skipping meals and two tips to avoid unintentional meal skipping.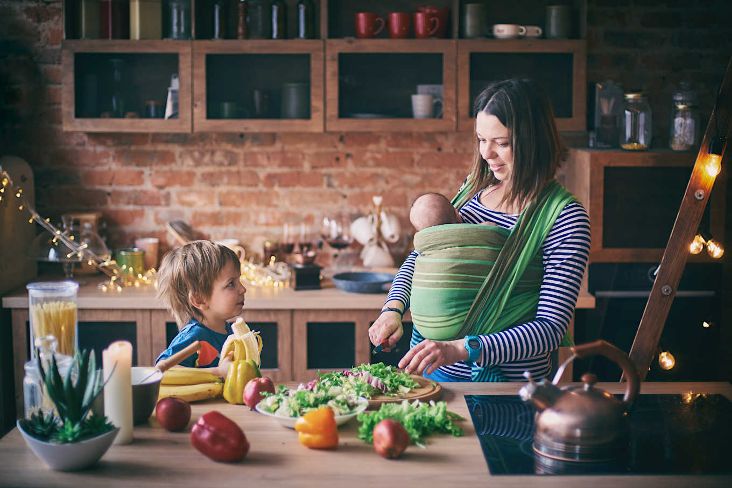 Does preparing food from scratch at home in the evening seem impossible? Find out why you don't need a lot of cooking skills to throw together a really fast dinner after a busy day.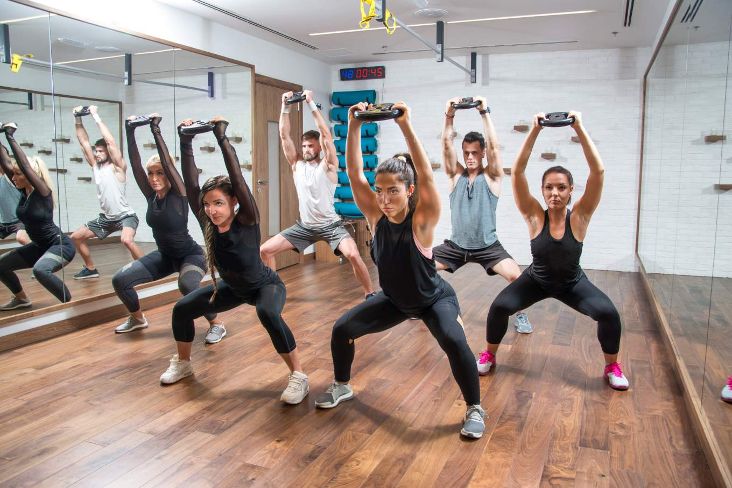 The physical consequences of aging are not inevitable. Read about the eight benefits of strength training - and remember, it's never too late to start!
Breakfast is important, but it doesn't have to be complicated or high calorie. Here are some simple tips for planning healthy high protein breakfasts that are designed to keep you feeling full!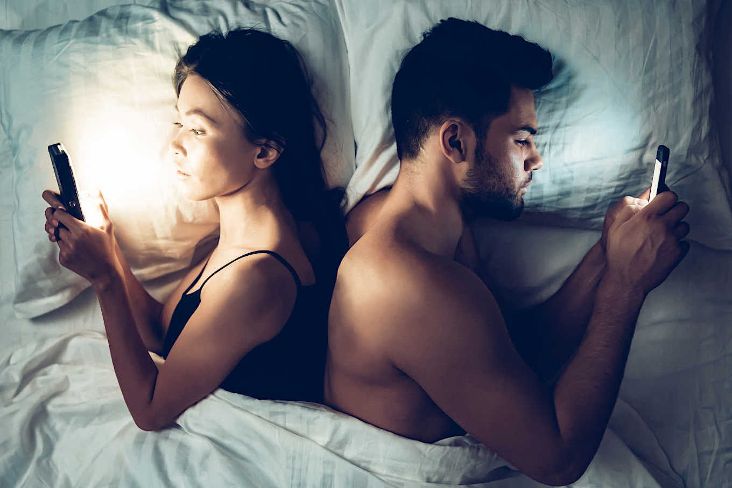 Not getting enough sleep could impair your ability to control your weight as well as your blood sugar. Find out why this might be happening.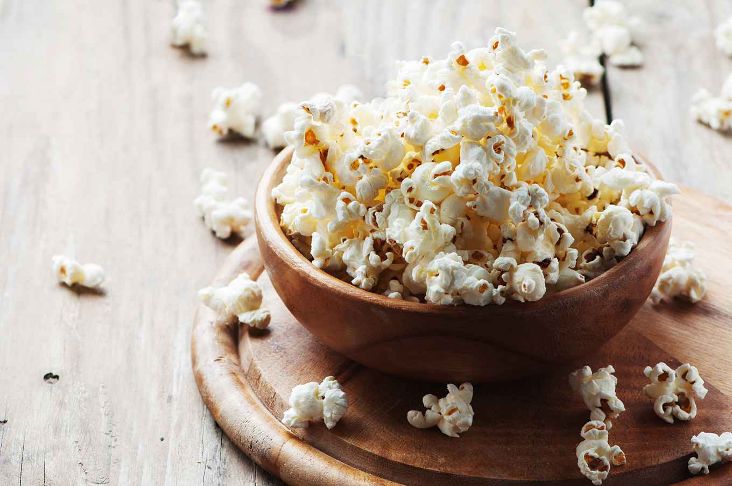 If you're looking for an unusual but healthier snack to serve for the Super Bowl, or for movie-watching on cold winter nights, try some of these popcorn flavor ideas.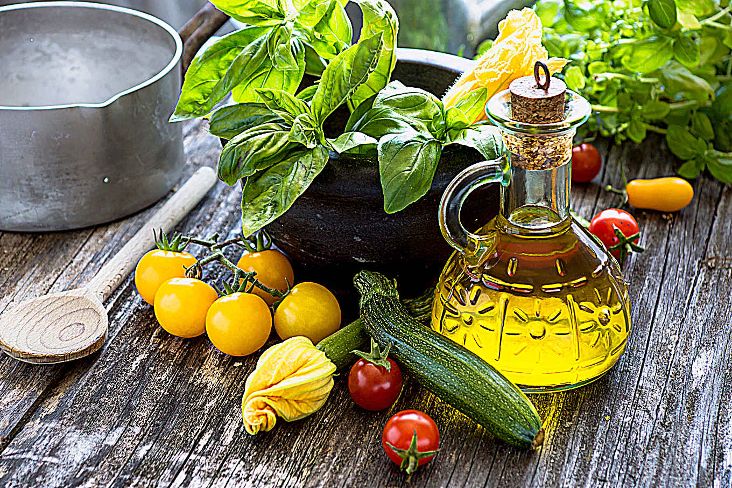 There are many eating plans available for weight loss. This post describes the Mediterranean Diet: what it is, the pros and cons, and whether or not it is effective for weight loss. Technically, this is not a specific diet but a way of eating.
Portion control is the cornerstone of good nutrition. So how do you learn the right amount of food to eat at meals and snacks? Try these tips to help balance your meals and reduce portion size without feeling hungry.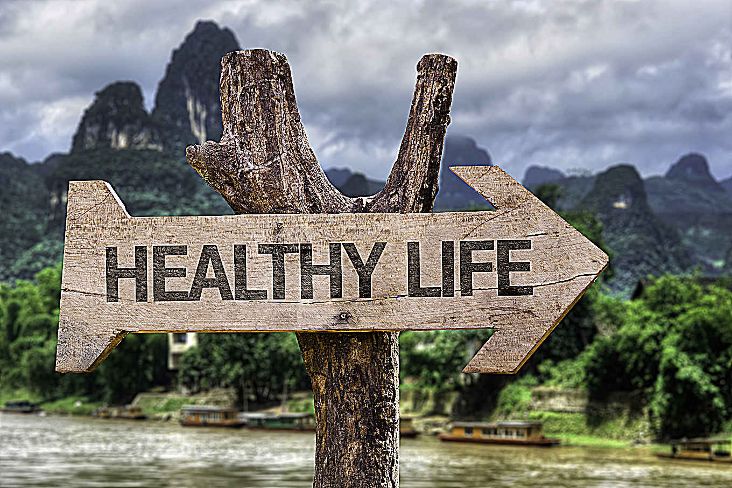 Are you looking for healthy lifestyle tips? Learn what a dietitian-nutritionist considers the top 10 fundamentals of a healthy nutrition and exercise plan.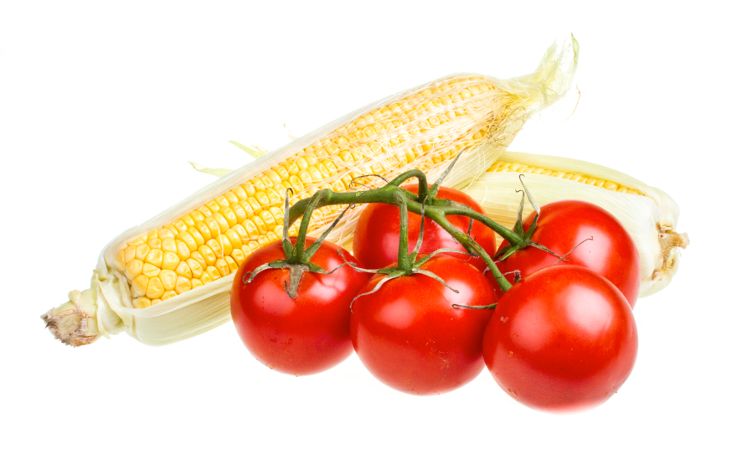 So many summer vegetables, so little time. If you're tired of plain steamed green beans or corn on the cob, check out some of these recipes!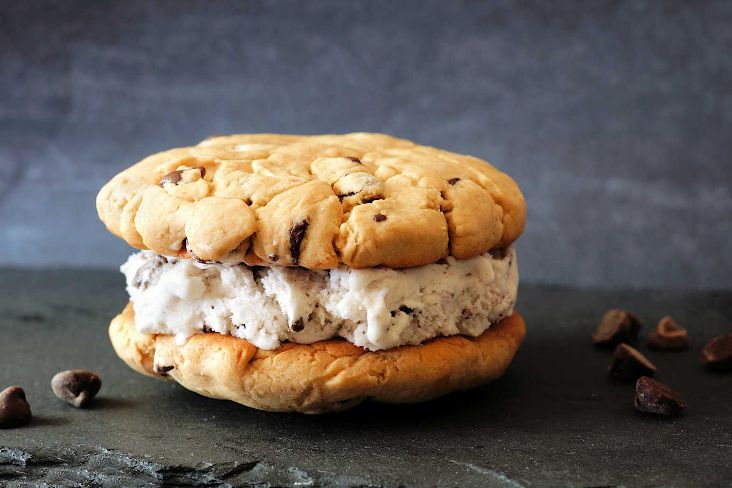 A new study validates what we've known all along: big portions cause overeating. Now what can we do about it?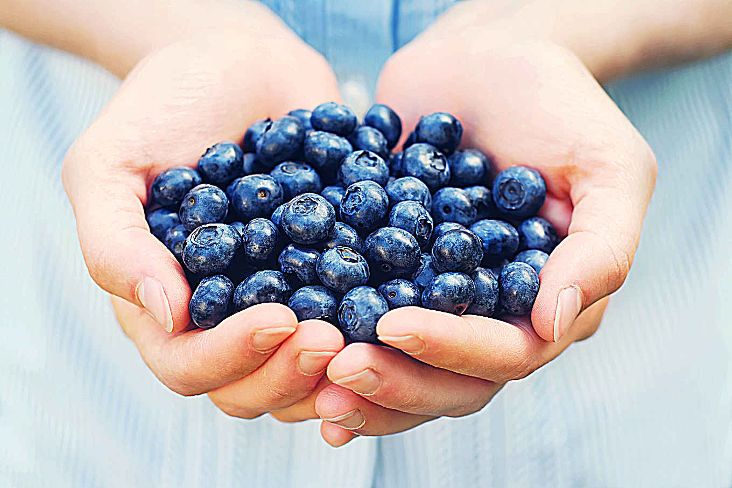 How many blueberries a day does a Denali grizzly bear eat? While touring Denali National Park last summer, we learned that an average brown grizzly bear eats 200,000 wild blueberries a day. Not only are they healthy for bears, they are considered one of the superfoods for humans because of their antioxidant activity.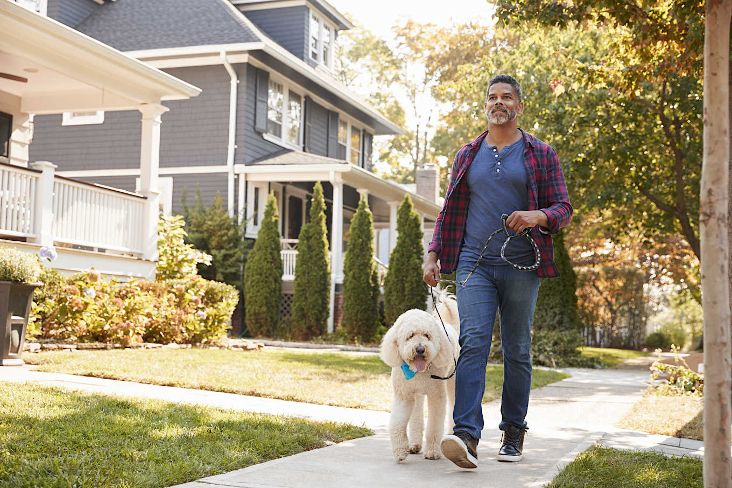 Two men share tips on what worked for them when it came to losing weight. Whether you need to lose 10 pounds or 100 pounds, consider these strategies on your journey to regaining your health.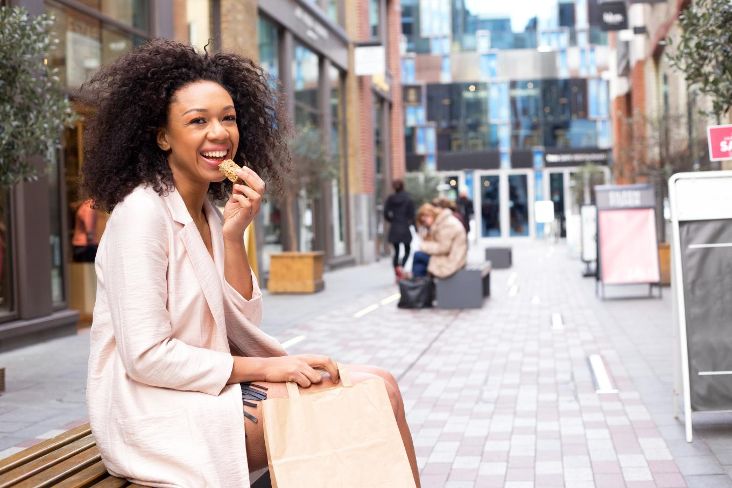 To snack or not to snack? Figure out if snacking is for you and get ideas for carb-counted snacks using foods from a dietitian's kitchen.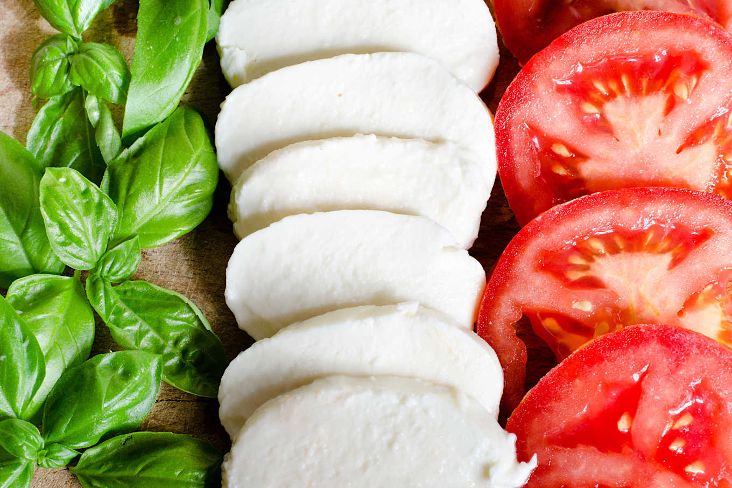 With pizzas the size of stop signs and pasta laden with olive oil, why is Italy considered the second healthiest country in the world? Read on to learn what we are missing in translation.
Are you celebrating the 4th of July? Then consider including watermelon in your festivities. Watermelon is a nutritious fruit that is friendly to both calories and carb counters!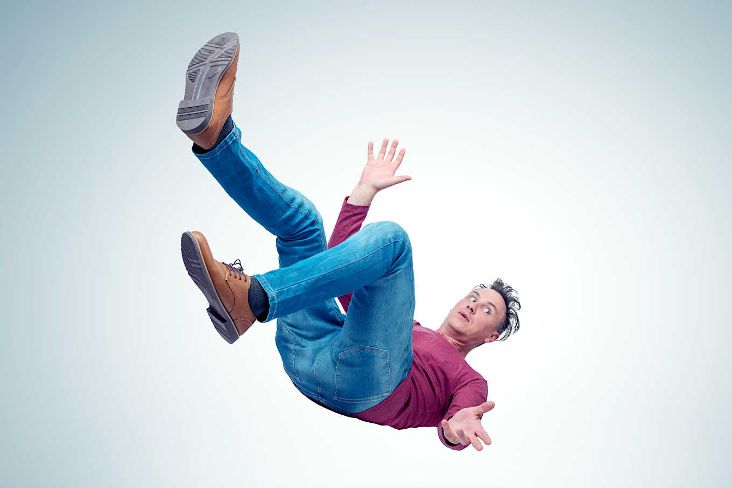 Skipping workouts for 2 weeks or going on vacation can equate to a lapse in managing your weight and may easily result in weight gain. Occasional lapses are normal! If a lapse goes unchecked, it can result in a relapse. Here are 4 tips to prevent relapses and regain your momentum after a slip.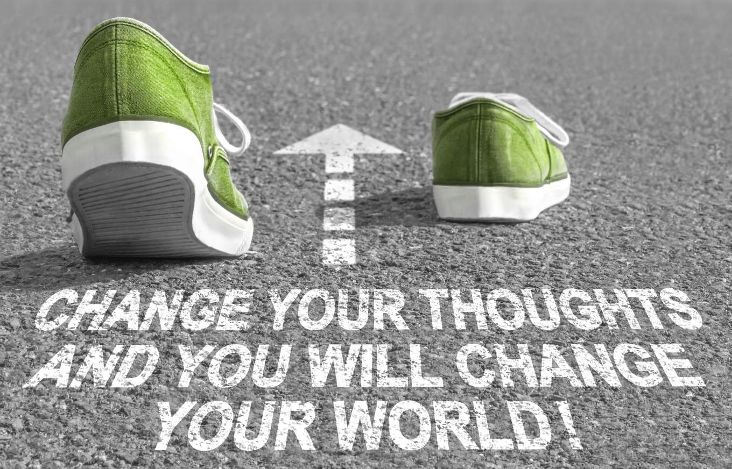 Self-talk is powerful with our thoughts leading to our actions. Do you find yourself using phrases like "I never", "I can't", I always". If you do, you may benefit from reframing your thoughts.
Disclaimer: The information provided here does not constitute medical advice. If you are seeking medical advice, please visit your healthcare provider or medical professional.
This article can be found at http://www.mynetdiary.com/blog.html