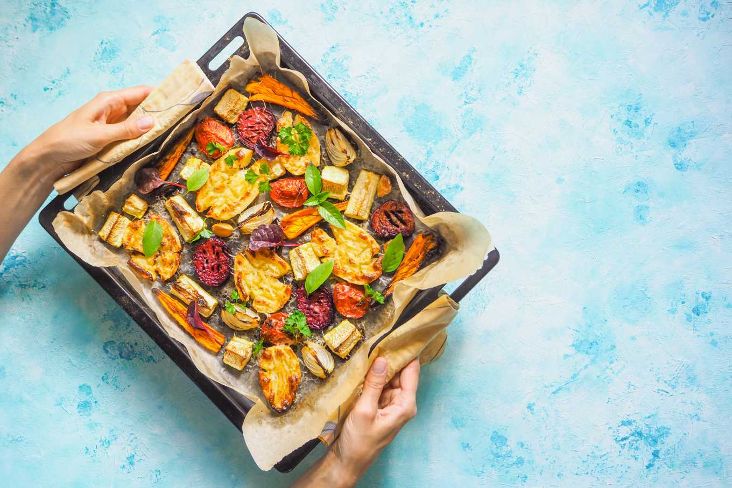 Are you beating the average American with your daily vegetable intake? If not, increase your dose of vegetables with one of these quick and easy sheet pan dinner recipes.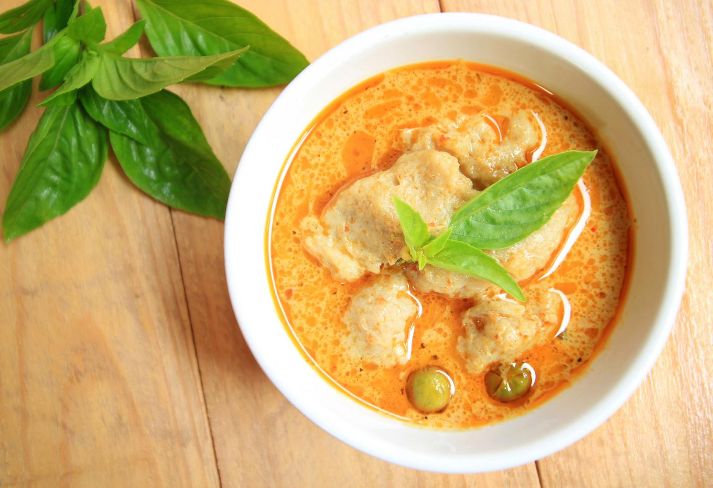 This is my favorite low calorie meal to make when I want something hot and savory but don't have a lot of time. This recipe cooks in about 20 minutes with very little prep time.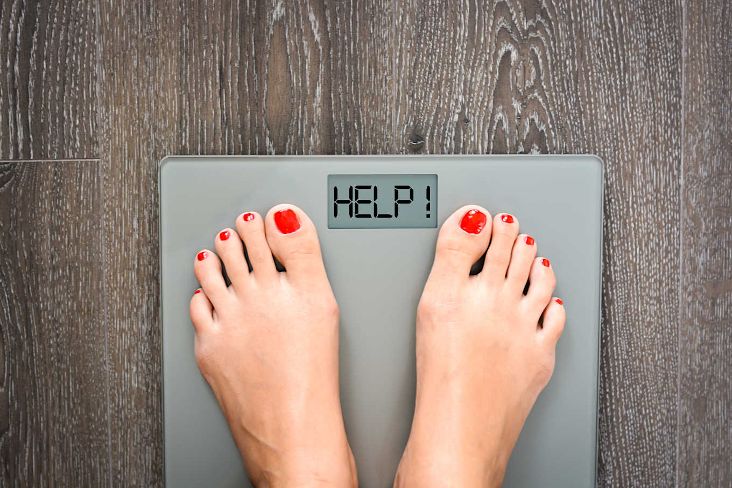 Anyone in the process of losing weight can hit a weight loss plateau. Here are some tips on how to deal with a plateau so you can maintain your motivation for continued weight loss.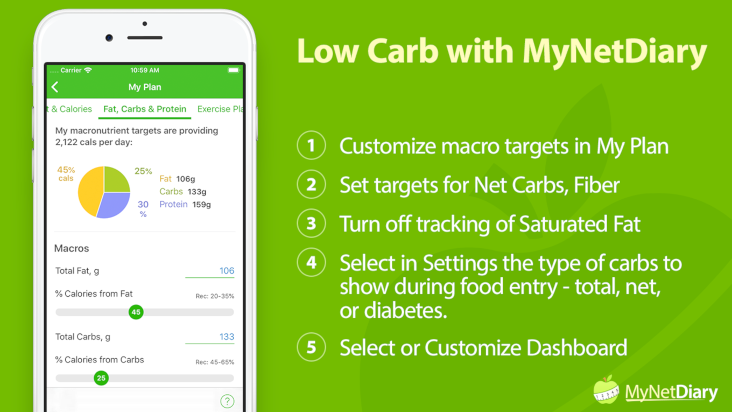 Can you use MyNetDiary if you follow a low-carb diet? Yes, you definitely can! MyNetDiary is designed to track using any type of diet or eating plan.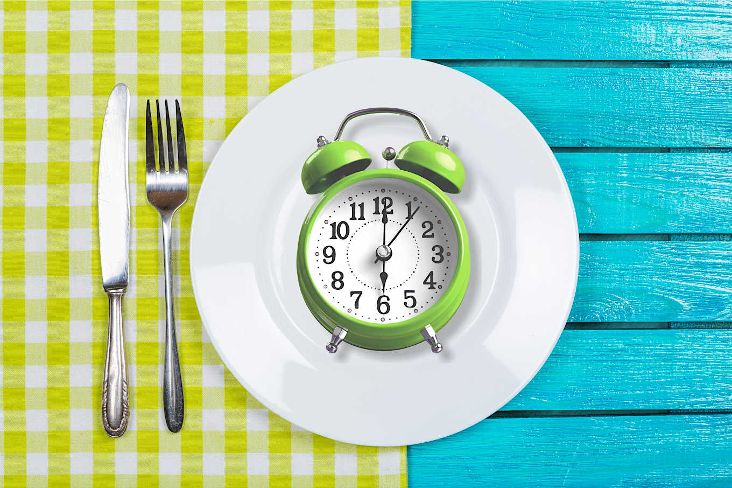 There's a lot of interest in variations on fasting for weight loss. What does research say about the effectiveness of fasting diet plans? And most importantly, can a fasting plan fit into your lifestyle?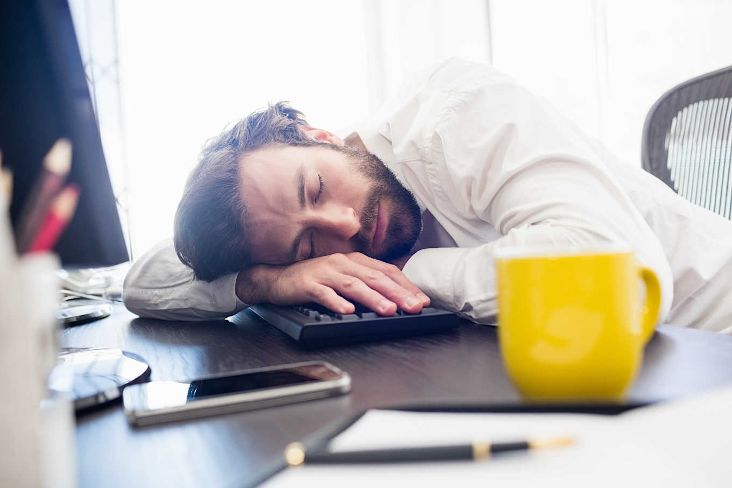 Are you feeling tired all of the time while trying to lose weight? Here are some tips to help you troubleshoot why this might be happening.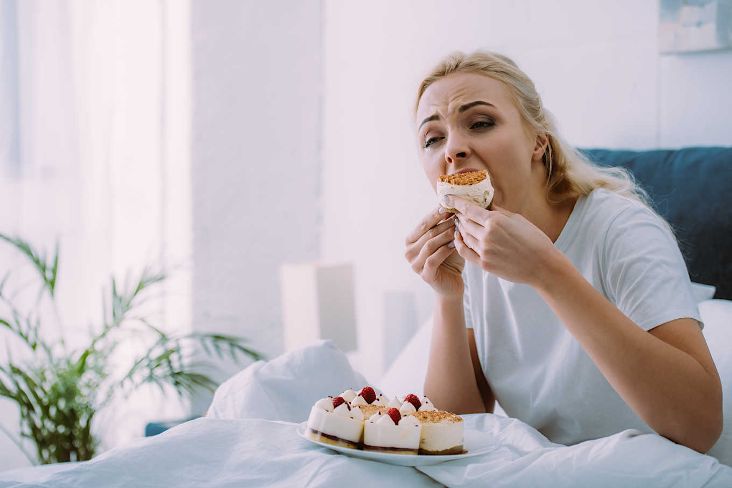 Emotional eating or eating for reasons other than physical hunger is a challenge for many people trying to lose weight. Learn three ways you can stop emotional eating today!
Roasting vegetables can transform this food group into yumminess that you and the whole family will be fighting for at the table. Check out these tips for roasting veggies made easy from a food service director and avid cook!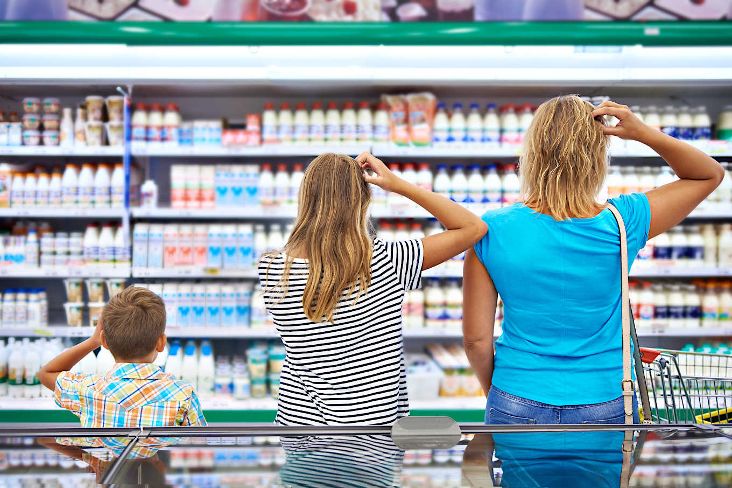 Why have plant-based milks become so popular? Learn some tips to optimize your milk choice and find out the pros and cons of some of the plant-based milks out there.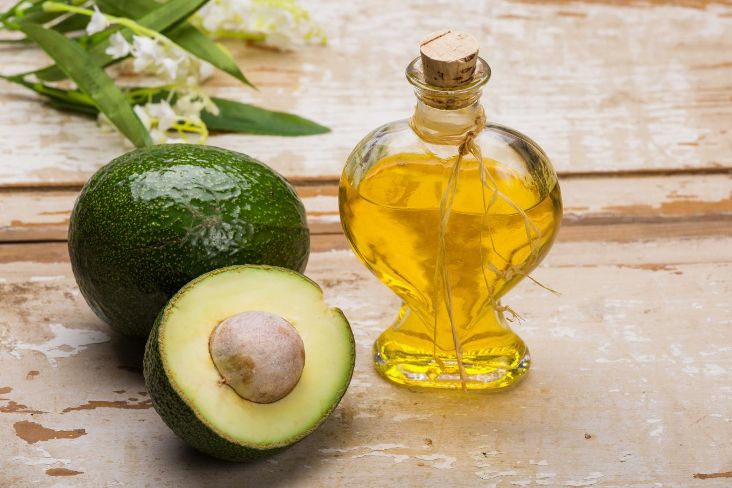 Call them boutique, novel or unusual -- grocery stores are stocking plenty of different vegetable oils these days. Are they nutritionally superior or better than garden variety canola or soy oil?
Is your diet adequate in omega-3 fats or do you need to take omega-3 supplements? Find out the answer by reading this article.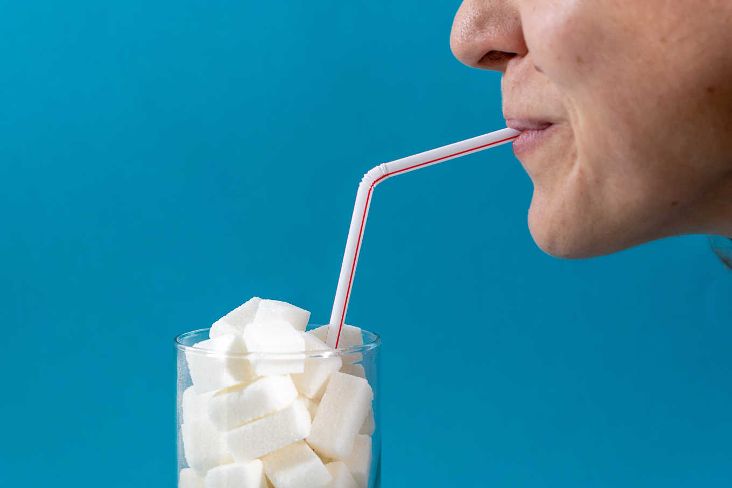 Many people are consuming far more added sugars than they realize. Here are some common foods that contain added sugars and some easy hacks to lower your daily intake.
Until recently, binge eating was seen as a failure of self-control, or a character flaw. Now medical experts suggest it has organic causes, and can be treated.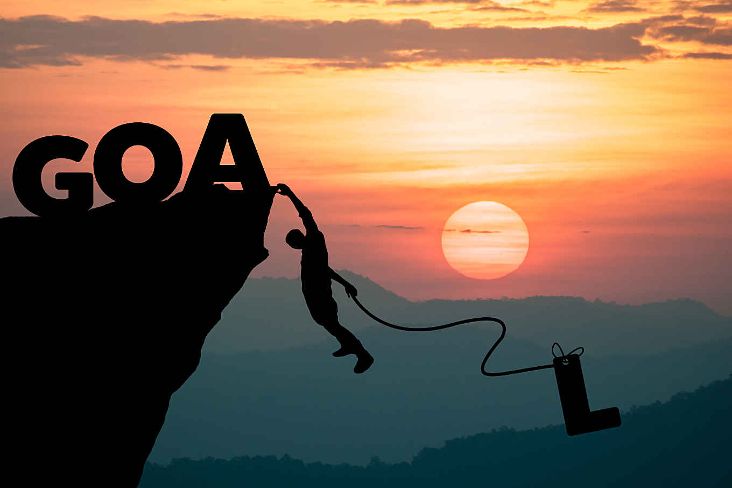 Treat your health goals like a business plan. Learn the 5 essential steps for setting SMART health goals.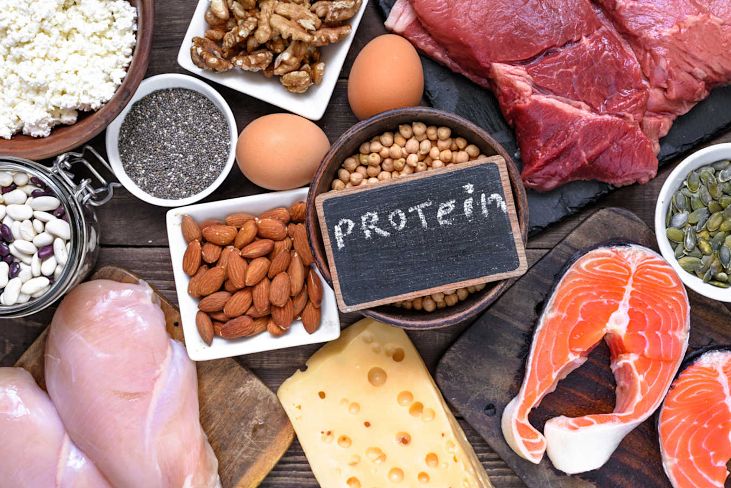 Is there evidence supporting a higher protein diet for weight loss and are you getting enough protein?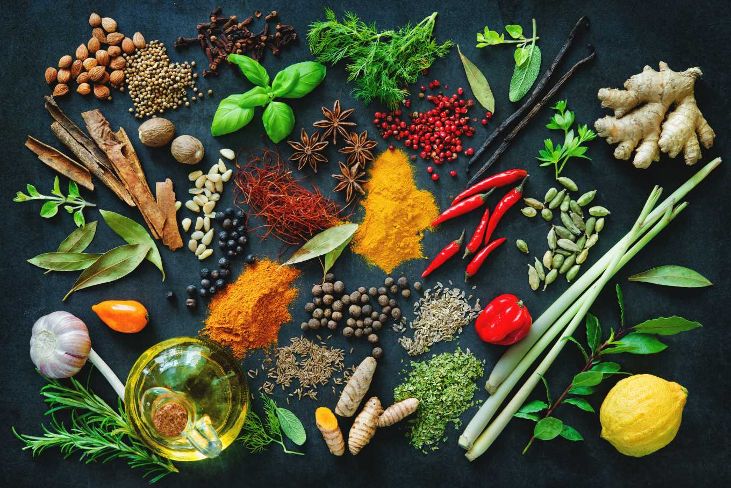 Not only do spices make food more flavorful, they also provide a host of health benefits. How many herbs, spices, and seasonings do you use in cooking?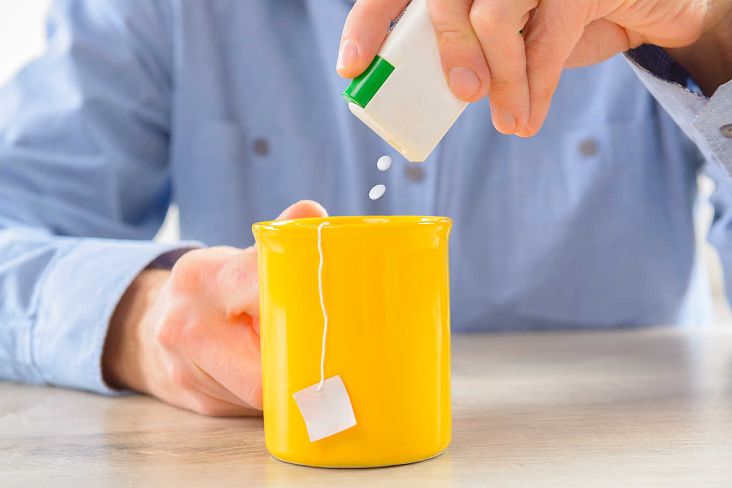 The controversy about the link between artificial sweeteners, obesity and chronic disease risk continues.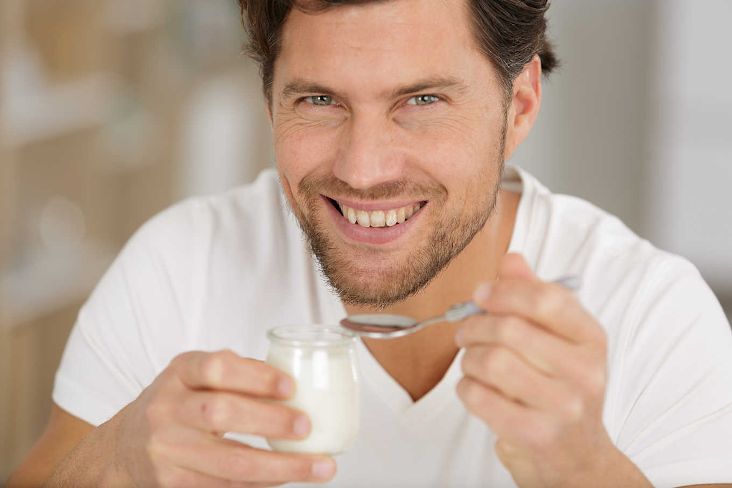 With the abundance of yogurts out there, have you wondered about which yogurt is best? What is the difference between Greek versus regular yogurt and which yogurt is best for health? Or perhaps yogurt is simply your sweet treat.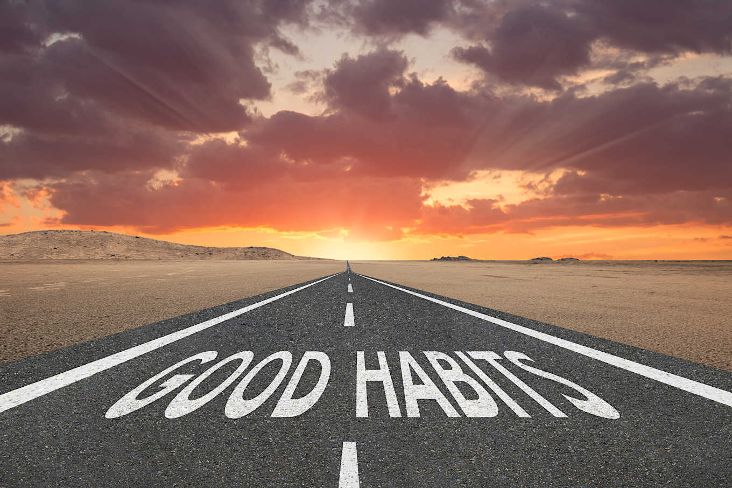 Do you struggle with losing weight? You might want to focus on these three key things for successful weight loss.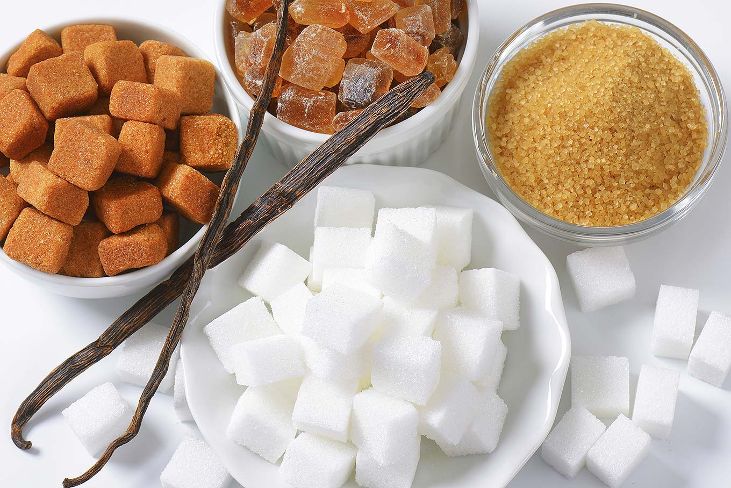 Do you know the major food sources of added sugars? Learn how to identify hidden sources of sugars by reading the ingredient list. This can help you limit added sugars and decrease calories without compromising your nutrient intake.
Disclaimer: The information provided here does not constitute medical advice. If you are seeking medical advice, please visit your healthcare provider or medical professional.
This article can be found at https://www.mynetdiary.com/blog.html