Are you looking for a weight-loss program that offers prepackaged meals and a personal consultant to guide you through the program? If so, then check out Jenny Craig. This post describes the Jenny Craig Diet - what it is, the pros and cons, and whether or not it is effective for weight loss.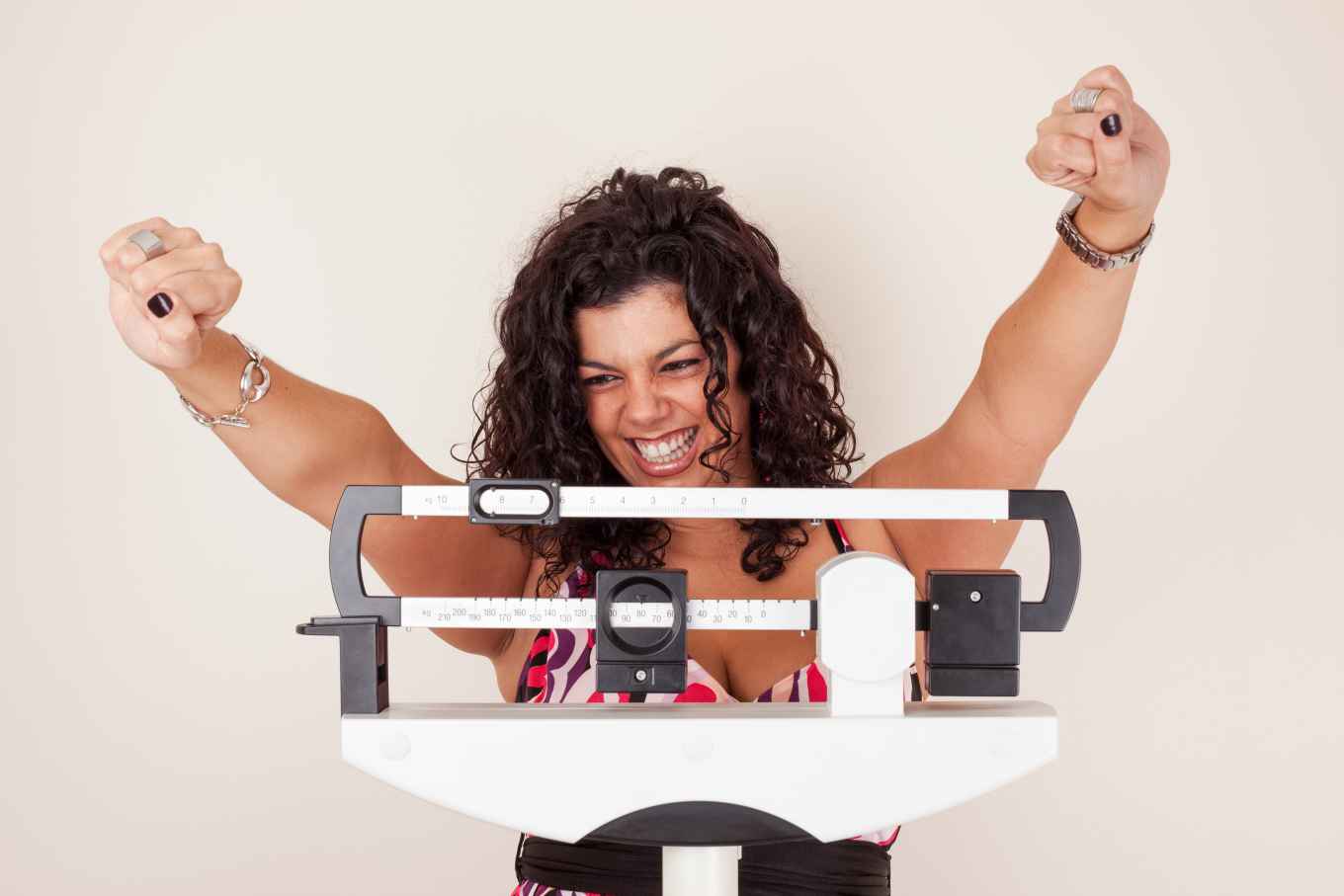 What is the diet?
After successfully losing weight herself and wanting to offer a comprehensive and supportive weight-loss program, Jenny Craig opened her first center in 1983. This program has grown to over 650 Jenny Craig centers, mainly in the US, but also in Canada, Australia, New Zealand and Puerto Rico. The program website states that the "program is designed to provide structure and support to help members lose weight and learn how to keep it off." The company states "the three cornerstones of the Jenny Craig program are Food, Body, and Mind."
There are two programs available: Jenny Craig In-Center or Jenny Craig Anywhere. Members meet privately with a consultant either in person, over the phone or via live chat. Members can discuss current lifestyle and weight loss goals during these sessions. Many consultants are former Jenny Craig members and are trained in the basics of nutrition, exercise and behavior modification. Consultant training is developed by registered dietitian nutritionists. Members can pick up their weekly prepackaged meals during meetings at a center, or meals are delivered to their home as part of the Anywhere program.
During the first part of the program, where members achieve half of their weight-loss goal, participants eat prepackaged meals, supplemented with their own fruits, vegetables and dairy selections. Then, during the second part, members gradually introduce their own meals at home.
Pros
Initially, the prepackaged meals eliminate any stress about making food choices.
The prepackaged meals can teach portion control.
There is a strong support and guidance component of the program via consultants and virtual options.
The consultant helps to individualize the meal plan based on gender, height, weight and personal preferences.
There are special programs for type 2 diabetes, vegetarians, teens and older adults.
The meal plan includes 3 meals plus 3 snacks daily.
Meals are balanced, low-fat, high-fiber and have less than 2,000 mg of sodium per day.
Members have access to an online meal planner, food and activity tracker, and a phone app for tracking as you go.
The program promotes a reasonable, healthy weight loss of 1-2 pounds per week.
Cons
Program cost could be a deterrent for many people.
This program would be impractical for someone who travels or dines out often as part of their job.
The prepackaged meals may get boring during the first part of program.
Cost
There is an initial $99 membership enrollment fee and then a $19.99 monthly fee. Also, different payment options are offered from month-to month (if you want to try it out for a few months at $39.99 per month with no enrollment fee) to an annual plan. Also, there are different levels of membership according to the level of program support desired. The company does offer specials that could decrease these costs. In addition, you pay for the prepackaged foods, which range from $80-140 per week plus shipping fees if meals are delivered.
Social Support
The weekly meetings with a personal consultant provide support and guidance for food choices, exercise, overcoming challenges and goal setting. In addition, depending on the membership level, consultants are available by phone or online, and there are program forums, chat rooms and blogs.
Jenny Craig Diet - Summary
Jenny Craig offers prepackaged meals, menu plans and recipes that focus on lower calorie, lower fat, higher fiber foods from all food groups. There is also a strong social support component to help guide and support members and to help them transition to weight maintenance with long term success. US News & World Report ranks diets annually, using input from a national panel of health experts. Diets are ranked according to ease of following, nutrition, safety, effectiveness, and protection against diabetes and heart disease. In 2017, the Jenny Craig Diet tied for #2 in Best Weight-Loss Diets, #3 in Best Commercial Diet Plans and #4 in Best Fast Weight-Loss Diets. If you are wondering about the quality of the prepackaged meals, the Next Advisor Independent Research group conducted an independent blind taste test in 2016 and 2017. Fourteen testers did blind tastings of commercial diet program meals. Jenny Craig was ranked #1 for best tasting both years.
Does it work?
The Jenny Craig diet does have research to back it up. A 2015 systematic review of 45 studies in the Annals of Internal Medicine, comparing commercial weight-loss programs, found that Jenny Craig members lost the most weight at 12 months. A 2010 study, published in the Journal of the American Medical Association and sponsored by Jenny Craig, showed participants lost 3 times more weight than subjects dieting on their own. Keep in mind, the Jenny Craig participants received free products and were in an intense version of the program, which could have impacted the outcome. A 2014 study, published in Diabetes Care, found that people with type 2 diabetes lost more weight and had greater reductions in blood sugar levels and heart-related risk factors than the controls after following the Jenny Craig program for 1 year. If interested, see the US News & World Report review for a more complete list and description of studies.
Who would most benefit from this diet?
This program would be a good fit for someone who feels the prepackaged meals would offer convenience, wants a break from an unhealthy eating style and needs help with portion control.
Also, someone seeking social support from a personal consultant and other web-based options would probably do well with this program. And, of course, the person would have to be able to afford the program.
Is it viable long term?
Yes, it is safe, includes all food groups and is effective long term when the member fully participates in the program.
Do I like this diet?
Yes. I would recommend this program for someone who wants a prepackaged meal option, social support and desires a 1-2 pound weight loss per week.
More Resources
For more information on the Jenny Craig Diet, go to www.jennycraig.com.
For basic information about Volumetrics Diet and other diets, check out WebMD's Weight Loss & Diet Plans A - Z and U.S. News & World Report's Best Weight Loss Diets.
Weight Loss->Diets
Dec 26, 2017